Comics
Published August 29, 2019
Get a Purr-fectly Powerful Preview of 'Fearless' #3
The third issue of Marvel's female-driven comic anthology features Hellcat and Jubilee!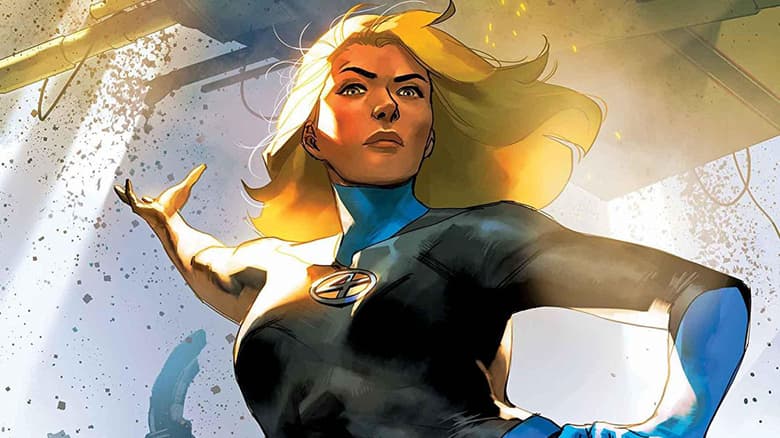 The mighty women of Marvel march on in FEARLESS, the comic anthology series featuring an all-woman creative team! The all-star writers and artists have been working alongside Marvel's masterful editors to tell a slew of stories featuring the most powerful women in the Marvel Universe! In FEARLESS #3 -- on sale Wednesday, September 25 -- the ongoing camp visit story featuring Captain Marvel, Storm, the Invisible Woman, and Ms. Marvel (written by Seanan McGuire with art by Claire Roe and colors by Rachelle Rosenberg) continues and also includes a new story about Hellcat AKA Patsy Walker (written by Zoe Quinn with pencils and inks by Marika Cresta and colors by Irma Kniivila) and another about Jubilee (written by Alyssa Wong with art by Alti Firmansyah, colors by Rosenberg). 
The expert editors were willing to show fans some preview art for FEARLESS #3 and share their thoughts on these courageous creators!
Annalise Bissa: "After Ms. Marvel's major revelation at the end of last issue's installment, FEARLESS #3 charges forward—into danger! Storm, Captain Marvel, and Invisible Woman have had a pretty relaxing time at Camp Gloriana so far... but all of that is about to change!"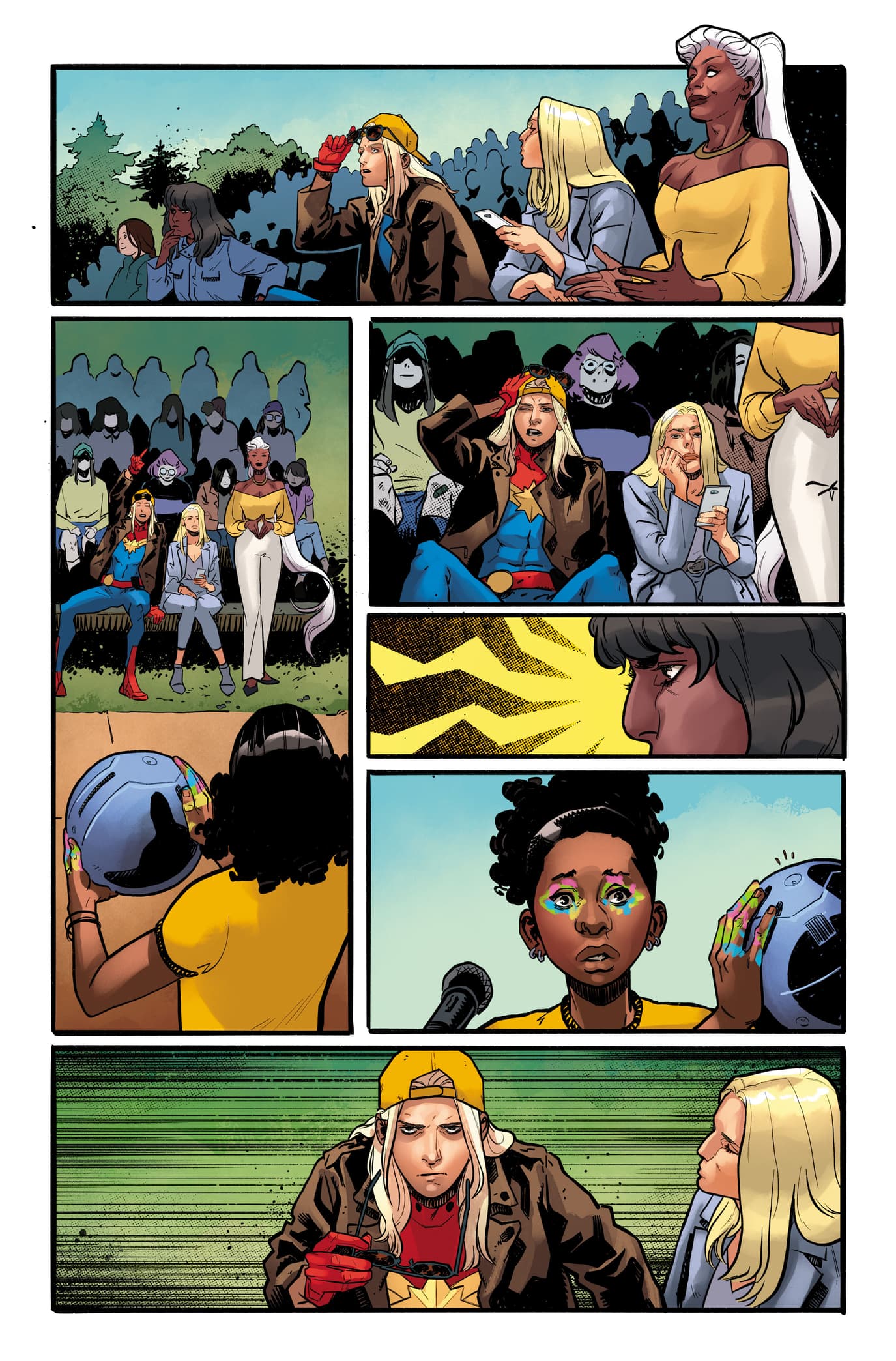 Sarah Brunstad: "I've been excited to work with Zoe Quinn for quite a while—I thought GODDESS MODE, their comic with Robbi Rodriguez, was so fun. And they killed it on this Hellcat story! Plus I got to pair Zoe with Marika Cresta, who drew a POWER PACK one-shot for me a while back and whom I've been itching to work with again. Irma Kniivila's colors look beautiful over her as well. These are three creators to watch!"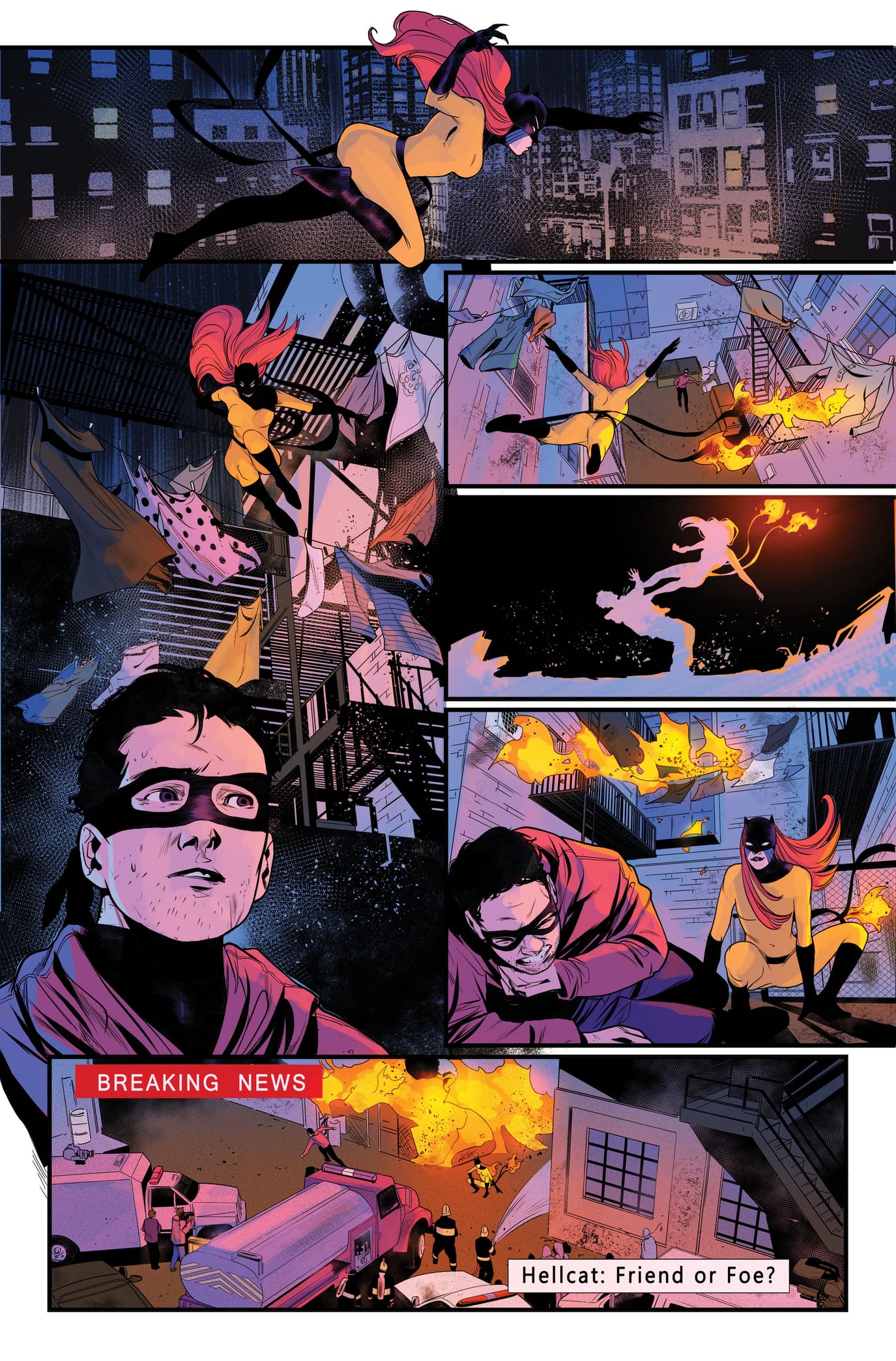 Alanna Smith: "Alyssa Wong, Alti Firmansyah, and Rachelle Rosenberg have teamed up to tell a story about Jubilee deciding what being a mutant means to her, and refusing to let anyone else decide that for her. It's a really wonderful little adventure, and at the end of it, you'll get an inside peek at their process as well as an interview with our intrepid letterer, Cardinal Rae!"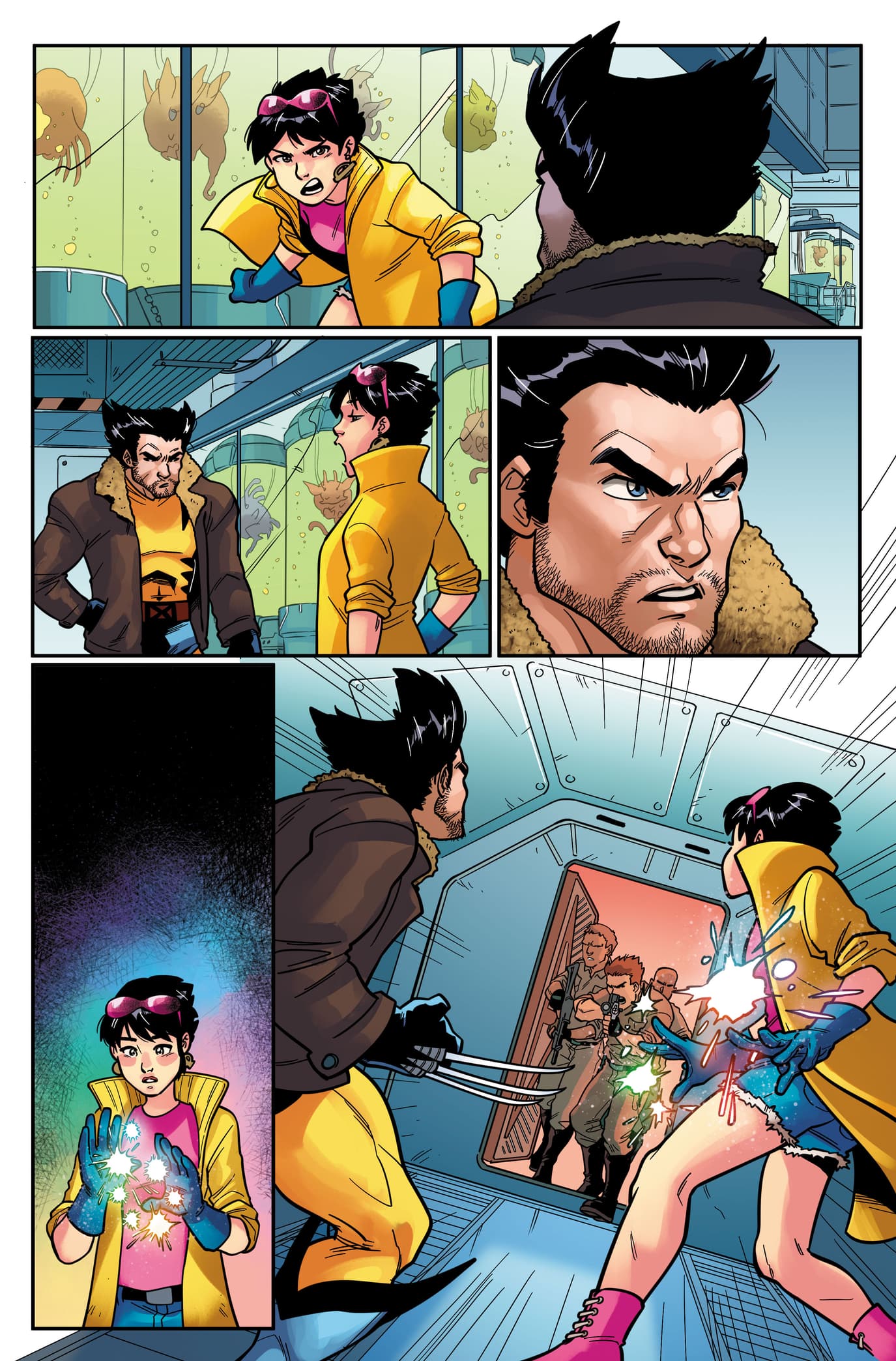 This is just a sneak peek of what's in store for FEARLESS #3, out Wednesday, September 25! You can pre-order your copy today online or at your local comic shop!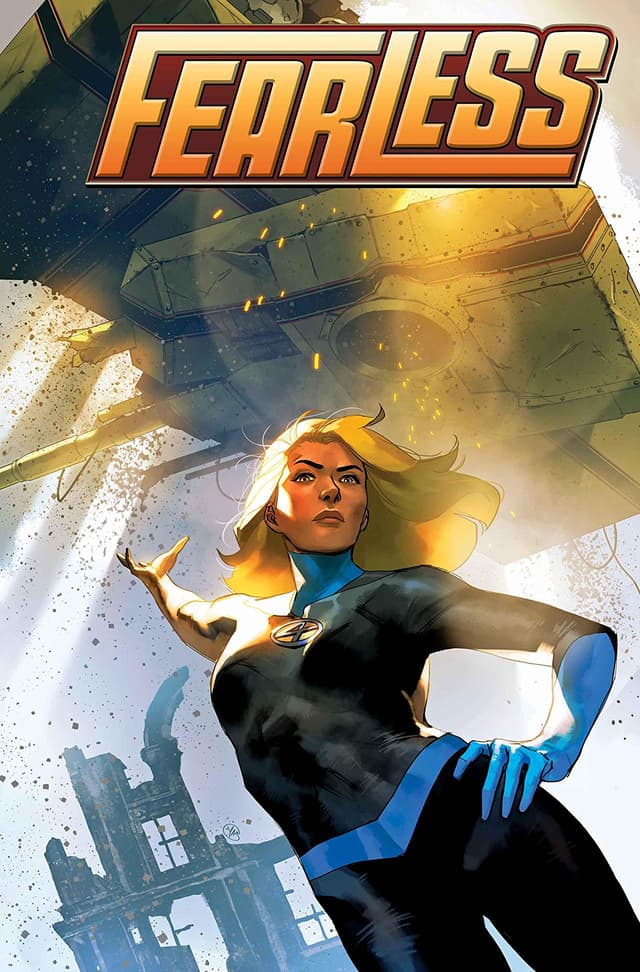 The Hype Box
Can't-miss news and updates from across the Marvel Universe!