Comics
Published December 7, 2022
Remembering Kevin O'Neill, 1953-2022
Earlier this year, acclaimed comic book artist Kevin O'Neill passed away at the age of 69. He leaves behind a legacy that spans nearly five decades in the comic industry. O'Neill was also widely known as the co-creator of Marshal Law and The League of Extraordinary Gentlemen.
O'Neill was born on August 22, 1953 in London, England, and he wasted little time before entering the realm of comics. When O'Neill was 16, he was hired to work at the publishing company IPC. From there, he began working on children's comics and Disney comic reprints. 
The turning point in O'Neill's career came in 1977 when he began working on landmark British comics anthology 2000AD. Under the tutelage of writer Pat Mills, O'Neill began drawing short stories in 2000AD. After collaborating on stories featuring the Ro-Busters and ABC Warriors, O'Neill and Mills co-created Nemesis the Warlock. Although initially used for only a single story, Nemesis quickly proved to be a popular character within 2000AD and kept O'Neill and Mills busy throughout the early '80s. Additionally, the 1990 feature film Hardware was based on O'Neill and Steve MacManus' 1981 short story, "Shok!".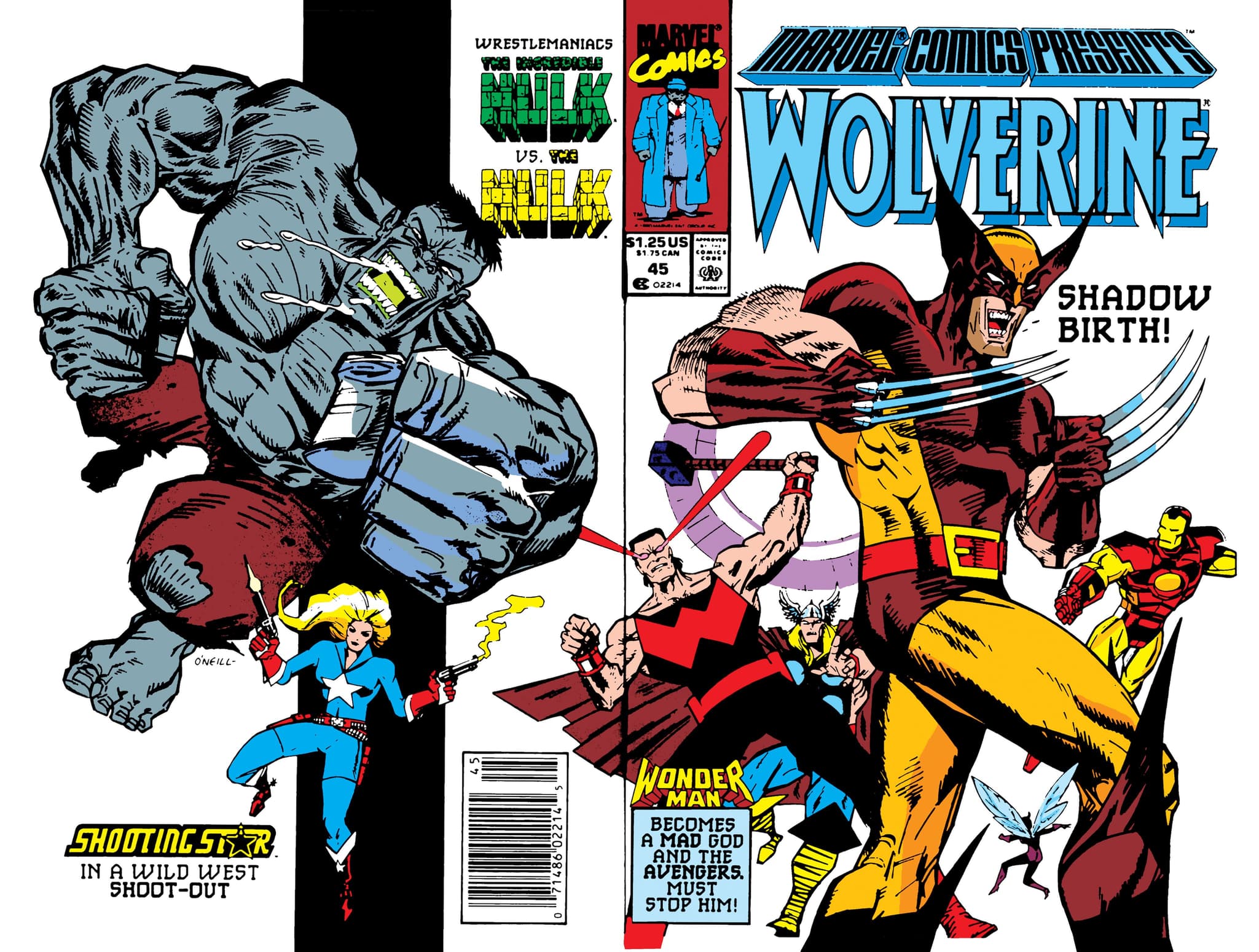 In 1986, O'Neill made his American comics debut in DC's Tales of the Green Lantern Corps Annual #2 with an intense story written by Alan Moore and illustrated by O'Neill that greatly expanded the title's mythology. Curiously, the Comics Code Authority not only raised objections about the story's content, but also to the entire style of O'Neill's art. Consequently, DC published the issue without the Comics Code Authority seal.
O'Neill and Mills reunited for Marvel's Epic Comics imprint in 1987 for perhaps their most well-known creation, Marshal Law. The series was a Super Hero satire starring Joe Gilmore and his alter ego Marshal Law, a government-sanctioned hero hunter in the futuristic city of San Futuro. Following Marshal Law's stint at Epic, O'Neill and Mills took their character to Apocalypse Comics and Dark Horse Comics for his further adventures. 
In addition to Marshal Law, O'Neill illustrated part of Epic's SHADOWLINE SAGA and Marvel's HELLRAISER comics. O'Neill also drew a story for the primary Marvel Universe in 2099 SPECIAL: THE WORLD OF DOOM.
Moore reunited with O'Neill in 1999 for a wildly successful miniseries called The League of Extraordinary Gentlemen. The comic featured several unlikely Victorian heroes who banded together as a team in the face of a terrifying threat. The series spawned several sequel miniseries, as well as a feature film. 
In 2017, O'Neill and Mills renewed their long creative collaboration by co-writing a novel called Serial Killer. It was one of O'Neill's final projects.
Marvel extends our condolences to O'Neill's family, friends, and fans all over the world.