Comics
Published April 3, 2020
Who Has the Best Hair in the Marvel Universe?
Face front, True Believers, and fix your peepers on a few downright dazzling Marvel U 'dos!
We, at Marvel, are here to talk about the big issues. To discuss pressing topics that are important to our readers. We know you depend on us to tackle the hard-hitting stories of the day.
And with that in mind, there's one question that's been bouncing around our busy beans for a while, and it must be answered... Who has the best hair in the Marvel Universe?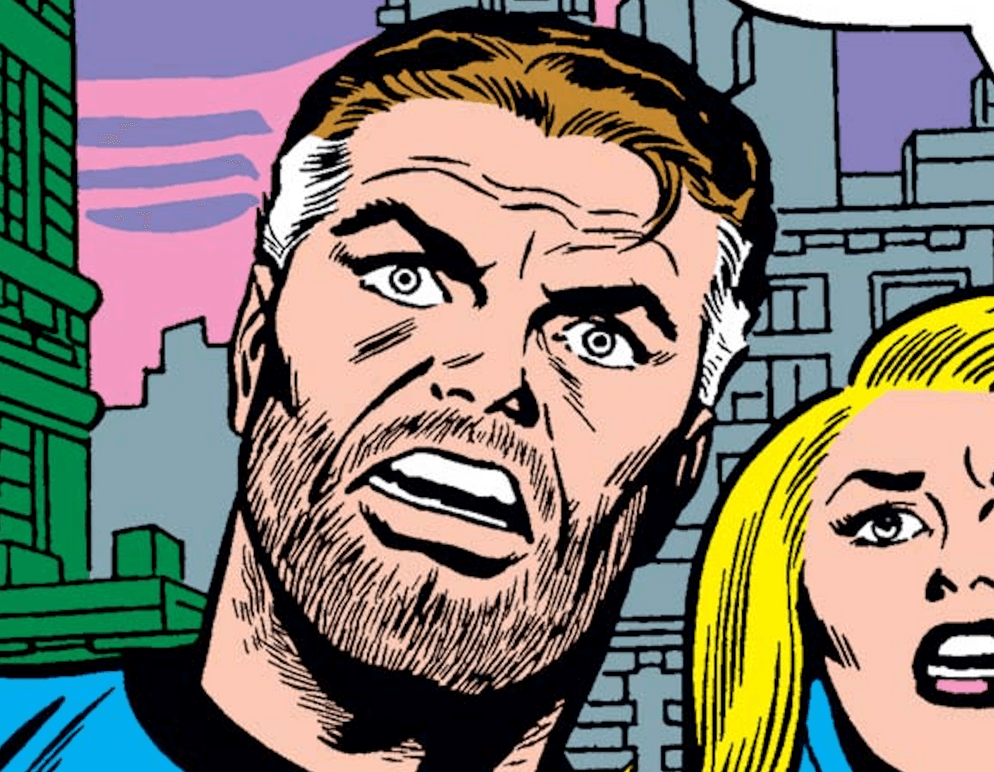 Who has the most culture-defining coif? The locks that inspire longest-lasting loyalty? The most memorable mane?
Here are five potential pelts. Who has your favorite, o frantic one?
Thor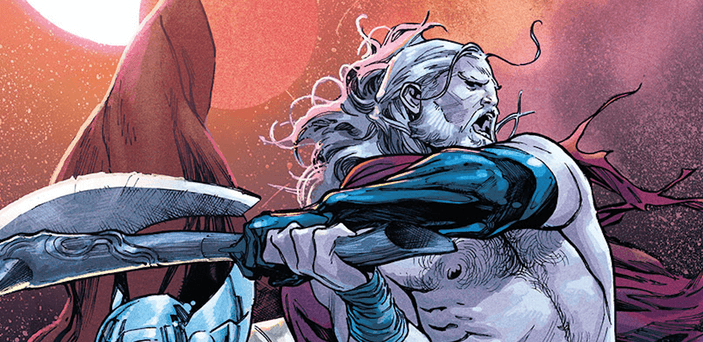 Obviously, the God of Thunder is most widely known for his ability to wield blunt objects. But his flowing, golden locks certainly don't hurt his reputation. The Viking-chic style really suits him. And even when he cuts it short, like in 2016's THE UNWORTHY THOR, he still knows how to rock it. On occasion, he even wears it in a half-back ponytail—but however he styles it, Thor's hair is always divine.
Rogue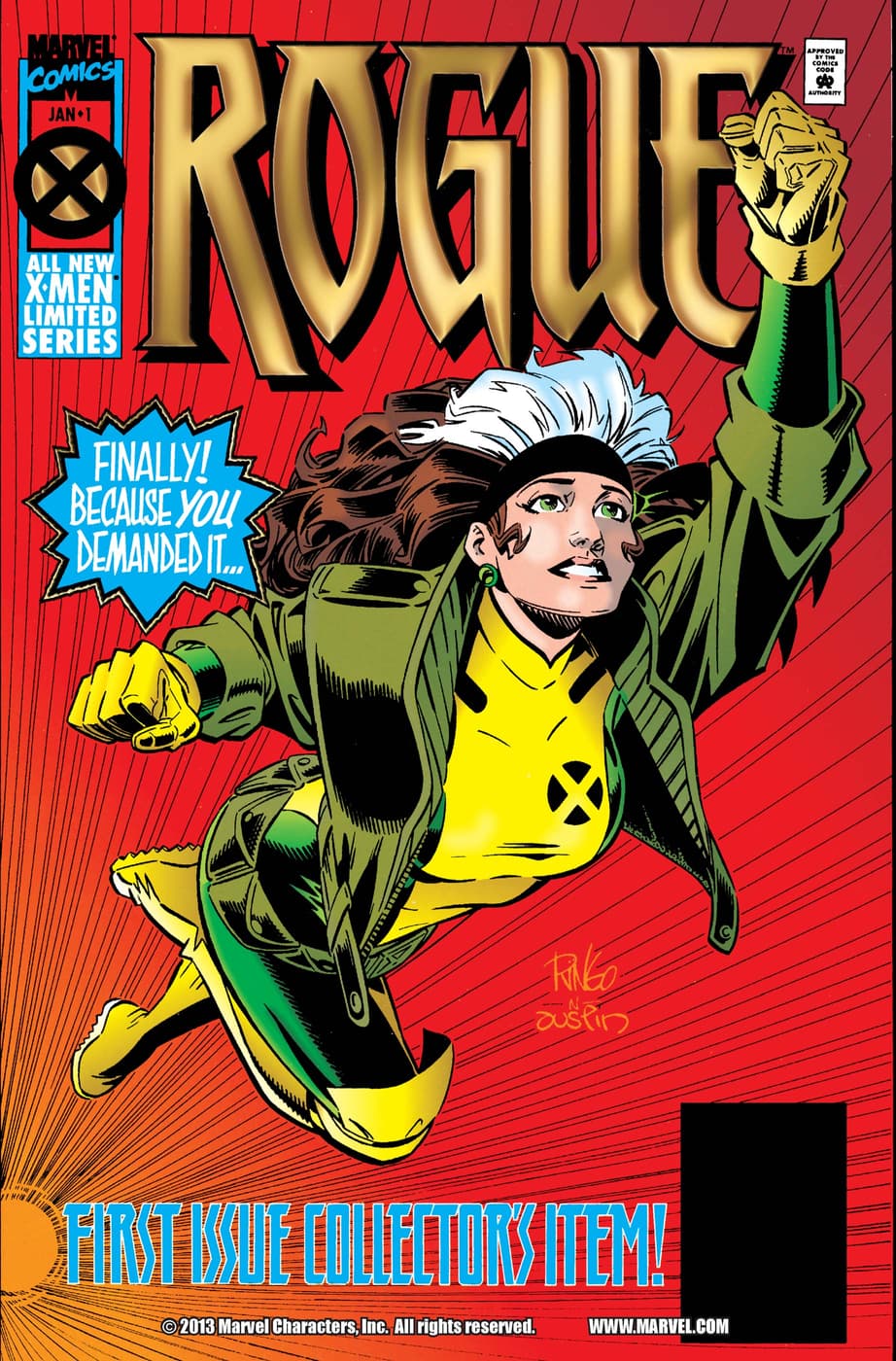 Remember in the late '90s when it was super trendy to bleach wide, blonde streaks right in the front of your head? Well, Rogue has been doing that since forever. Except her streaks are more of a silvery white and they actually look...good. We've seen her grow her streaks out and keep them shorter like bangs. But either way, Rogue's hair is nothing if not iconic.
Loki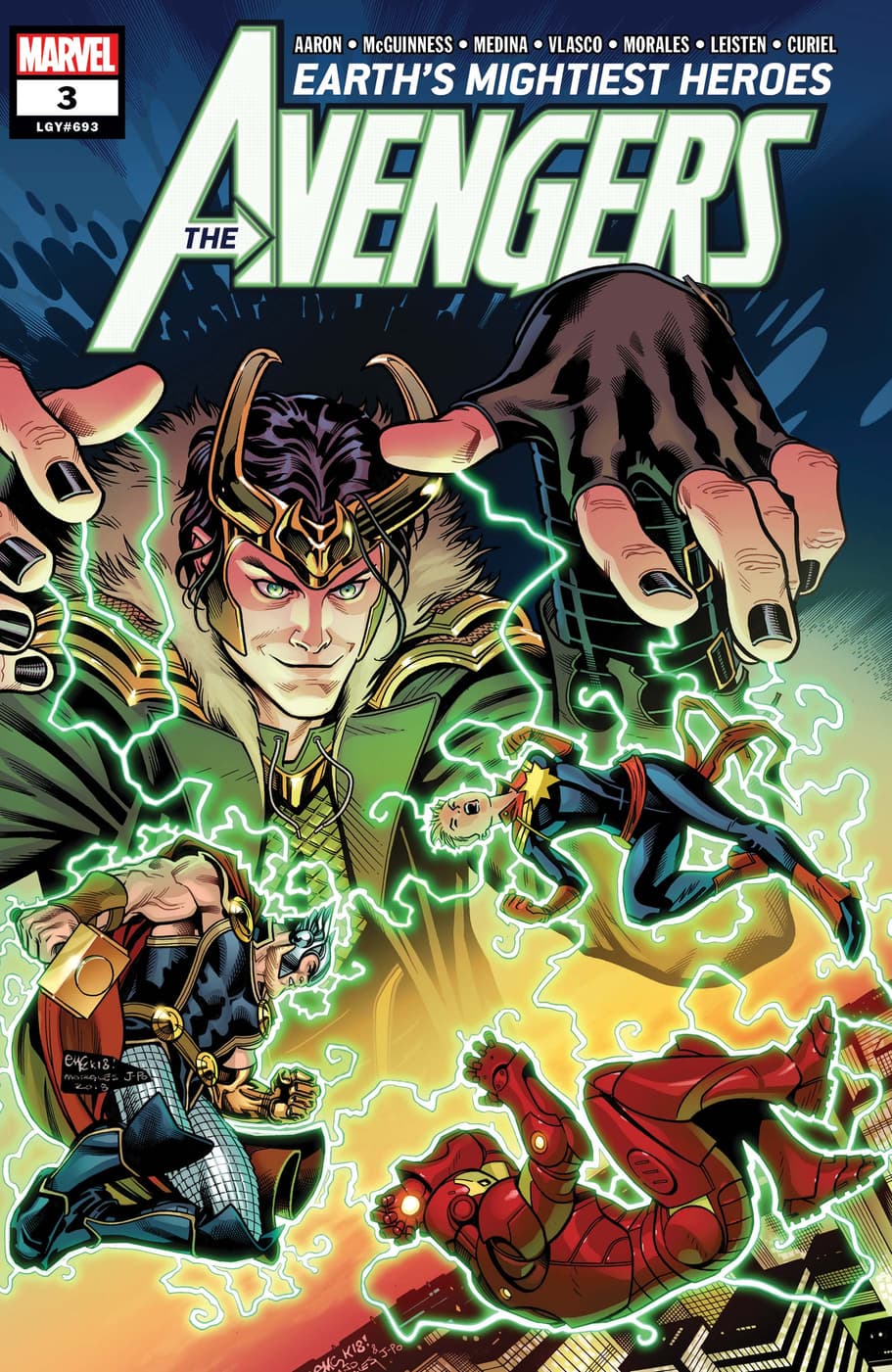 We can't include Thor without having his bouncing bro on the list too, right? Fair is fair. Without a doubt, Loki is the goth kid of his family, and there's nothing that would suit him better than his black, silky locks (though his mane is sometimes hidden under his helmet, which is truly a crime). Pair the hair with the black nails and fingerless gloves he sometimes sports and his look is perfection. The God of Mischief has worn his hair both long and short, and he's also mixed up the style as Lady Loki. Everyone's favorite sneaky little brother is a lot of things, but inattentive to his hair he is not.
Storm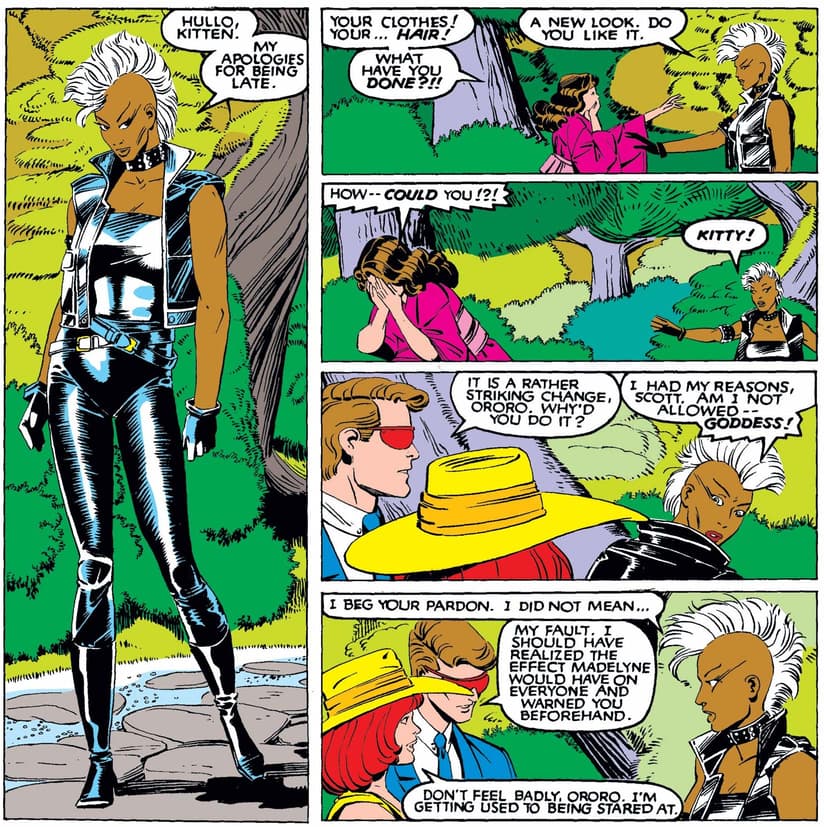 Let's be honest, is there anything more amazing than Storm's mohawk? The answer is a resounding lightning strike of No.
Ororo first appeared with the 'hawk in the '80s and absolutely slayed. Of course, she has changed her hair up a ton over the the years. We've seen her with different variations of the mohawk, and we've seen her wear it long and straight, long and wavy, braided, and in all kinds of updos (there are probably some other styles we're leaving off because she seriously knows how to do anything with her hair). However Storm wears it, she never fails to exude class and style.
Medusa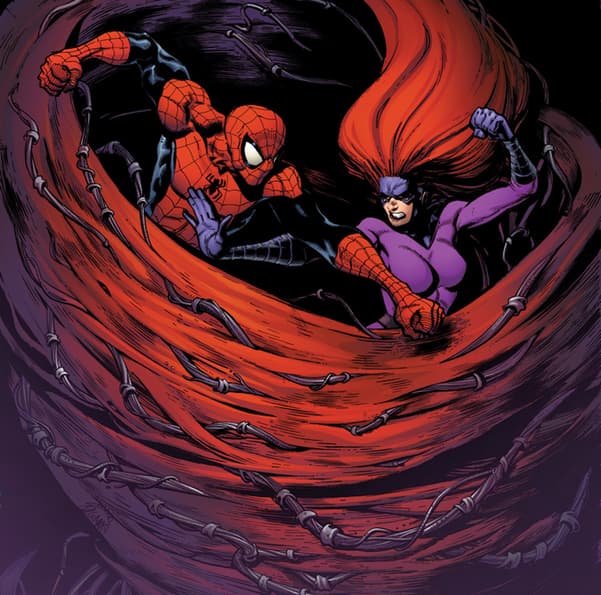 Of course Medusa is on this list; that should be a no-brainer. Not only does her hair look incredible, it also has super powers. She can use it like a prehensile tail, and it's super strong. So we're betting she's never had a split end in her life. Medusa's hair is also a constant visual reminder of her power as a hero, which is pretty great, too. You'd be hard-pressed to find anyone in the Marvel U with hair that's more impressive than this.
Stay tuned to Marvel.com for more day-brightening delights! Pax et Justitia!
The Hype Box
Can't-miss news and updates from across the Marvel Universe!