Culture & Lifestyle
Published April 8, 2019
The Universe Unites As Stars of 'Avengers: Endgame' Surprised Kids at Disney California Adventure Park
'Avengers: Endgame' press tour kicks off with 'Avengers: The Universe Unites' event!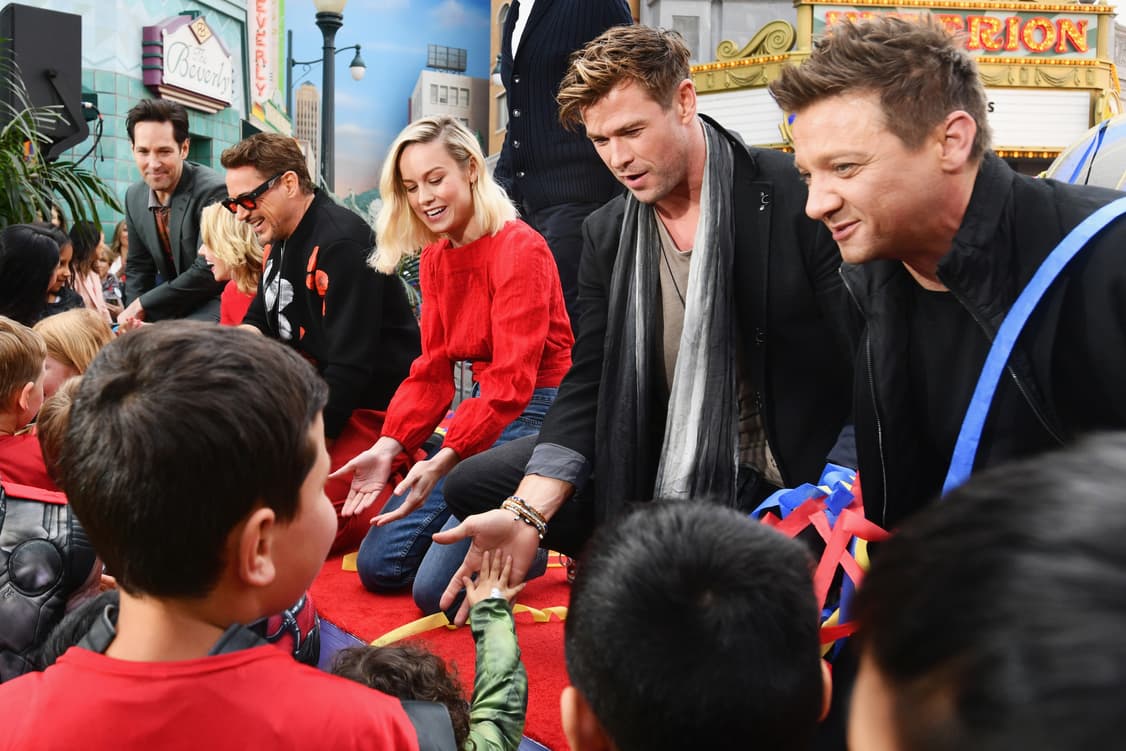 Last Friday, at Disney California Adventure Park at Disneyland Resort, the stars of "Avengers: Endgame," Robert Downey Jr., Chris Hemsworth, Scarlett Johansson, Jeremy Renner, Paul Rudd, and Brie Larson, assembled to launch an epic charity event "Avengers: The Universe Unites" and celebrate the donation of $5 million to benefit children's hospitals across the country.
At the start of the event, Robert A. Iger, chairman and CEO of The Walt Disney Company, revealed, "A few Avengers have taken a break from saving the world to help us with a special mission."
"Avengers make us believe that when we refuse to give up, no matter the circumstances, we can overcome even our greatest hardships and accomplish extraordinary things," continued Iger.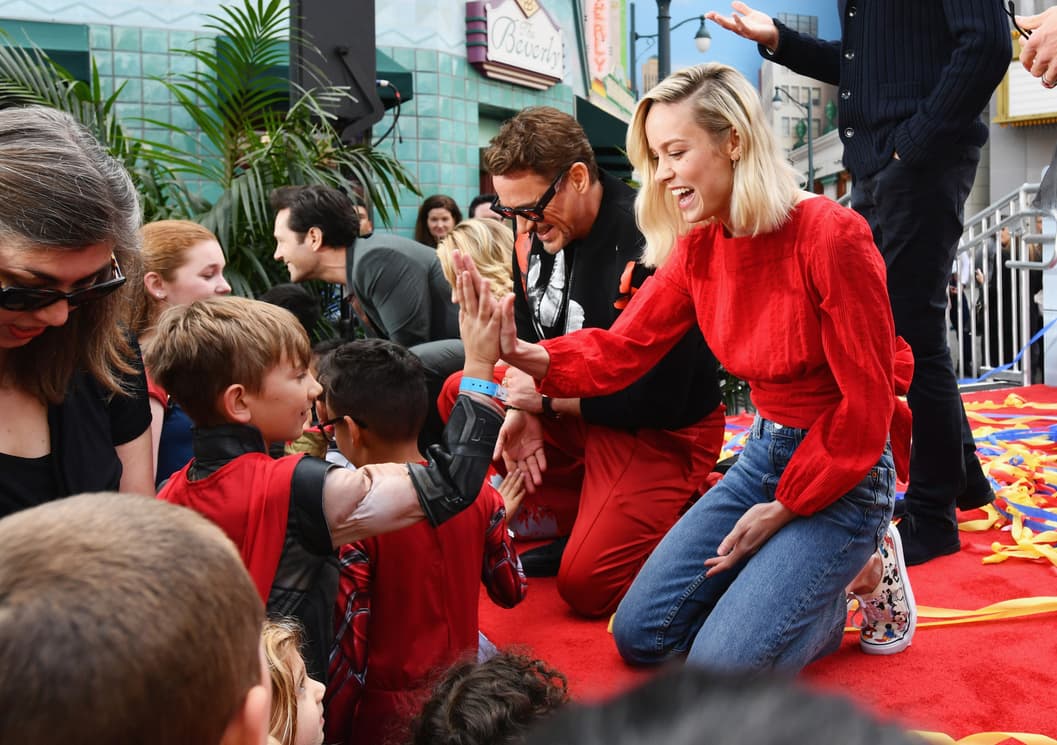 Avengers: The Universe Unites is a charity event that supports The Walt Disney Company's signature philanthropic commitment, Disney Team of Heroes, which delivers comfort and inspiration to seriously ill children around the world. The donations included $1 million from Disney to Starlight Children's Foundation. The LEGO Group, Hasbro, Funko and Amazon together donated over $4 million in Avengers: Endgame toys and products which will be sent to hundreds of children's hospitals throughout the country, as well as Give Kids the World, a nonprofit resort in central Florida.
"Now is the time to give back to these courageous kids who really inspire us," shared Robert Downey Jr. (Iron Man).
"The thing I love so much about being part of the beginning of this new chapter is the ability to inspire others," said Larson. "But the kids that are here today are actually the one that inspires us because you are the embodiment of what these characters are that we represent onscreen."
"Any opportunity to be able to give kids the space to do exactly what they do best—just be kids—is an incredible feeling," added Johansson.
The Avengers stars joined kids from the Boys & Girls Clubs of Anaheim and Garden Grove to play at a larger-than-life LEGO® build at The LEGO Store in Downtown Disney and were treated to a visit by Amazon's Treasure Truck stocked with Avengers: Endgame toys, including Hasbro action figures, Iron Man MK50 robots by UBTECH and Funko POP! vinyl figures.
To see photos from the event, check out the gallery below!