Movies
Published January 24, 2017
Marvel Studios' 'Doctor Strange' Earns Oscar Nomination
Congratulations to the film's visual effects team!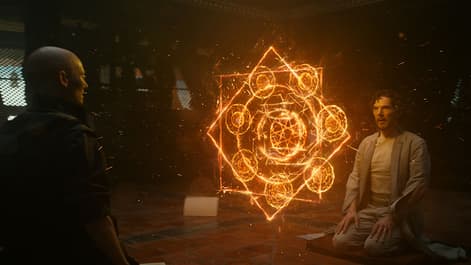 The nominations for the 89th Academy Awards came out this morning, with our very own Marvel Studios' "Doctor Strange" snagging a spot as a Best Visual Effects nominee!
The amazingly talented visual effects team up for the award includes Stephane Ceretti, Richard Bluff, Vincent Cirelli, and Paul Corbould.
Tune in to ABC on Sunday, February 26 beginning at 7 PM ET to watch the 89th annual Academy Awards ceremony hosted by Jimmy Kimmel and root for Doctor Strange and Marvel Studios to take home the trophy!
Order your copy of "Doctor Strange" on Digital HD February 14 and Blu-ray February 28!