Movies
Published June 28, 2021
Scarlett Johansson Reflects on Natasha Romanoff's Sacrifice in 'Avengers: Endgame' Ahead of 'Black Widow'
The deluxe 'Marvel's Black Widow: The Official Movie Special Book,' now available, takes you behind-the-scenes!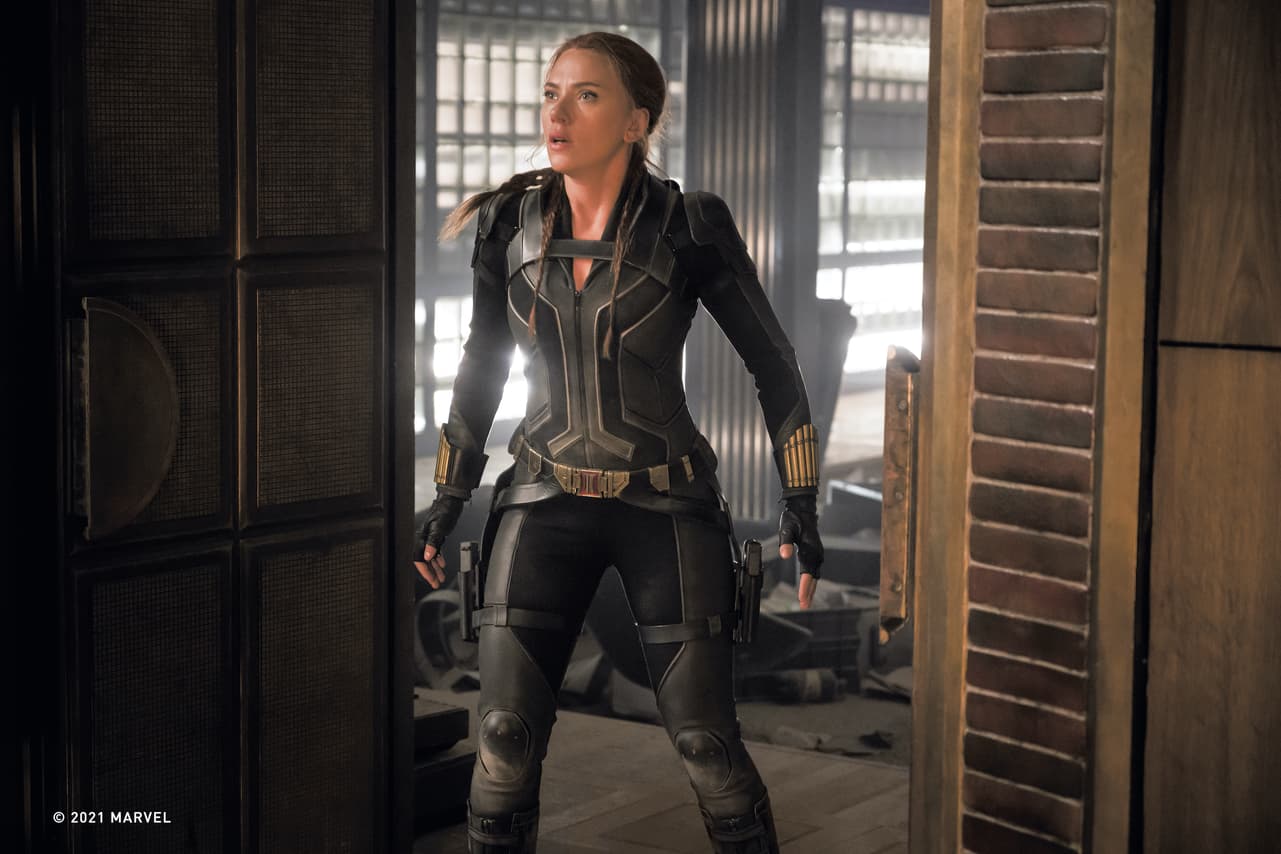 Natasha Romanoff is ready to tell her story with the upcoming release of Marvel Studios' Black Widow, arriving on July 9.
Titan Comics, in partnership with Marvel, has released a deluxe hardcover, Marvel's Black Widow: The Official Movie Special Book, now available everywhere books are sold.
This companion guide to Black Widow features all-new interviews with the cast, such as Scarlett Johansson, Florence Pugh, David Harbour, and Rachel Weisz, as well as the talent behind the cameras responsible for bringing Natasha Romanoff's world of espionage to life. In addition to the interviews, experience stunning photos and imagery from the film as well as an in-depth look at the comic history of the iconic Marvel character. 
Thanks to our friends at Titan Comics, we have a preview of Scarlett Johansson (Black Widow/Natasha Romanoff)'s interview, below!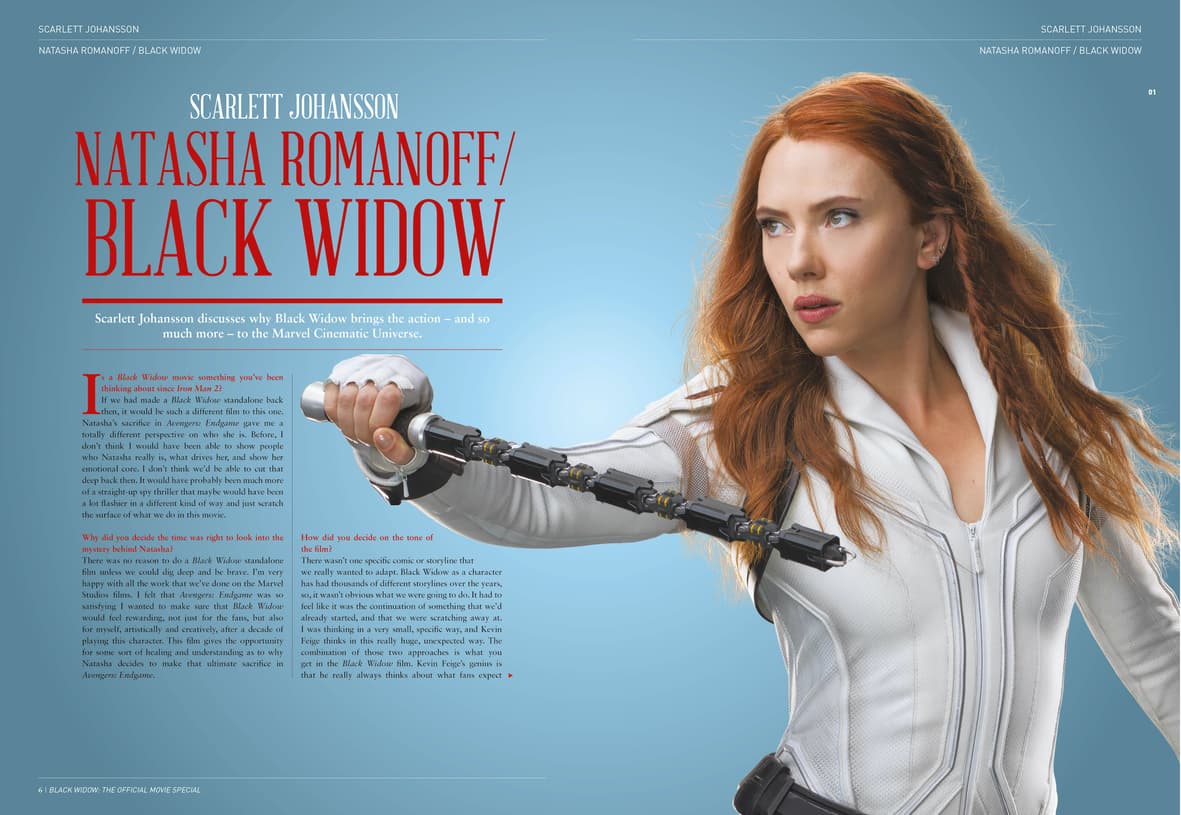 Is a Black Widow movie something you've been thinking about since Iron Man 2?
Scarlett Johansson: If we had made a Black Widow standalone back then, it would be such a different film to this one. Natasha's sacrifice in Avengers: Endgame gave me a totally different perspective on who she is. Before, I don't think I would have been able to show people who Natasha really is, what drives her, and show her emotional core. I don't think we'd be able to cut that deep back then. It would have probably been much more of a straight-up spy thriller that maybe would have been a lot flashier in a different kind of way and just scratch the surface of what we do in this movie.
Why did you decide the time was right to look into the mystery behind Natasha?
Scarlett Johansson: There was no reason to do a Black Widow standalone film unless we could dig deep and be brave. I'm very happy with all the work that we've done on the Marvel Studios films. I felt that Avengers: Endgame was so satisfying I wanted to make sure that Black Widow would feel rewarding, not just for the fans, but also for myself, artistically and creatively, after a decade of playing this character. This film gives the opportunity for some sort of healing and understanding as to why Natasha decides to make that ultimate sacrifice in Avengers: Endgame.
How did you decide on the tone of the film?
Scarlett Johansson: There wasn't one specific comic or storyline that we really wanted to adapt. Black Widow as a character has had thousands of different storylines over the years, so, it wasn't obvious what we were going to do. It had to feel like it was the continuation of something that we'd already started, and that we were scratching away at. I was thinking in a very small, specific way, and Kevin Feige thinks in this really huge, unexpected way. The combination of those two approaches is what you get in the Black Widow film. Kevin Feige's genius is that he really always thinks about what fans expect out of these films, but he undercuts that and gives them something that they never could have anticipated.
The idea of Natasha Romanoff in a family drama is just the least expected thing, so that was the jumping-off point. I had to wrap my head around what that was going to be because there is such a big tonal shift in this movie. Kevin describes it as if another film T-bones the movie that you thought you were watching! If that's not handled well, it could feel really jarring and could isolate an audience, taking them out of the experience of watching the film. We left it in Cate Shortland's very capable hands to strike the balance between those two things.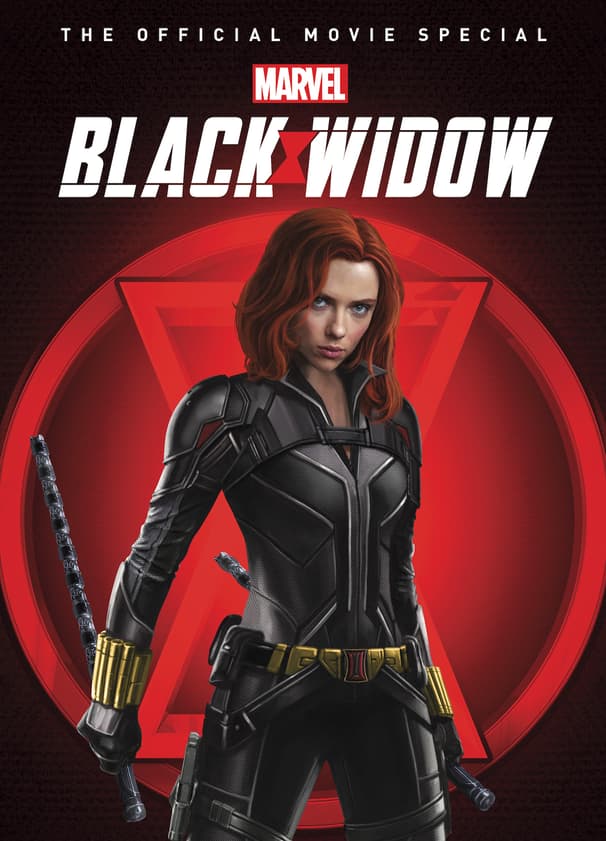 Experience Marvel Studios 'Black Widow' in theaters and on Disney+ with Premier Access on July 9. Grab tickets now!
Advanced tickets to the action-packed spy thriller are now on sale! Black Widow fans can choose how they want to see the film — in theaters or at home on Disney+ — because pre-ordering Premier Access is also now available on Disney+.
Want more Black Widow? Follow @TheBlackWidow on Twitter, @Black.Widow on Instagram, and Black Widow on Facebook for the latest on Black Widow as it develops.
Disney+ subscribers can pre-order Premier Access to "Black Widow" from June 11 – July 8 for $29.99 in the U.S. and Canada. Once subscribers get Premier Access to the movie, they can watch it as many times as they want on any platform where Disney+ is available, with an active Disney+ subscription. Pre-order Premier Access on Disney+ for $29.99 here!
Sign up for Disney+ and start streaming now! And be sure to follow Disney+ on Facebook, Twitter, and Instagram for more. 
The Hype Box
Can't-miss news and updates from across the Marvel Universe!