Movies
Published July 20, 2019
SDCC 2019: Marvel Studios' 'Thor: Love & Thunder' Announced
In theaters November 5, 2021. Starring Chris Hemsworth, Tessa Thompson and Natalie Portman. Taika Waititi returns to direct.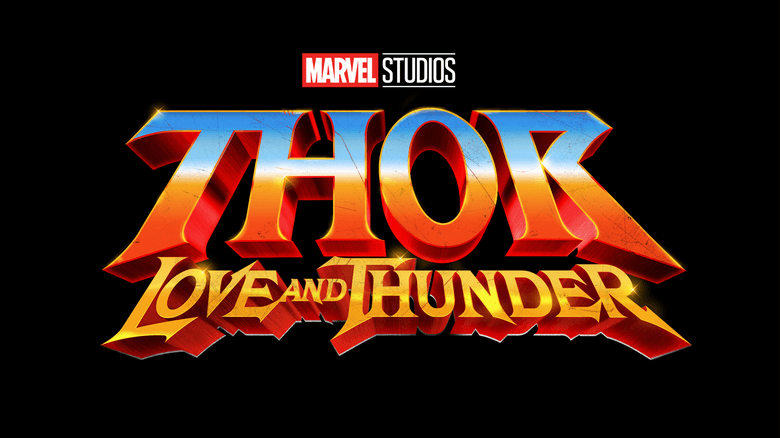 Today at San Diego Comic-Con 2019, Marvel Studios took to the stage in Hall H to reveal the upcoming movies and TV shows from the studio – including the next chapter of the Marvel Cinematic Universe and what's planned for Disney+.
Feige talked about the next Thor film, Marvel Studios' Thor: Love and Thunder, which will be the fourth feature film in the Thor franchise. It was revealed that Jane Foster, played by Natalie Portman, will become the Mighty Thor, the goddess of thunder.
Director Taika Waititi, Chris Hemsworth, Tessa Thompson, and Natalie Portman all came on stage for the presentation, eliciting a wild response from the Hall H audience who are looking forward to the film's November 5, 2021 debut in theaters.
Stay tuned to Marvel.com for more details!