TV Shows
Published March 3, 2020
Marvel Remembers Maura Mandt
The Marvel family remembers the television and broadcasting pioneer and executive producer of Marvel's Hero Project.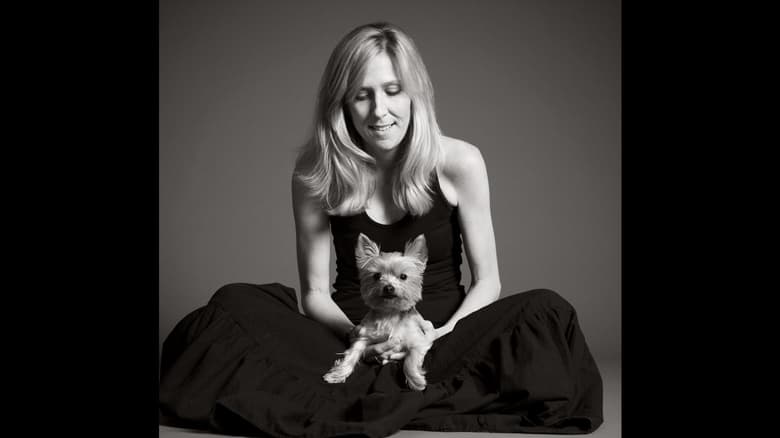 Marvel and Disney+ are deeply saddened by the passing of our friend, Maura Mandt. Maura was a visionary producer and tireless advocate for telling powerful and compelling human stories. The heart and compassion that she showed to the kids and families as the executive producer of Marvel's Hero Project was the epitome of who she was.  We will miss her dearly and she will always be remembered as our Super Hero.
Mandt, who passed away on February 28, 2020 at age 53, spent her outstanding career producing a variety of TV shows and events, including the ESPY Awards and recently, Marvel's Hero Project for Disney+. Through her company MaggieVision Productions, Mandt made an impression on audiences of all kinds.
Among the other numerous projects Mandt worked on were the NFL Honors show and projects for The Walt Disney Company, which owns ESPN. Mandt was among the winners of a Primetime Emmy Award in 2014 for the ESPN 30 for 30 Short "Arthur & Johnnie." She also won two Sports Emmys for documentary work.
Mandt's contributions and partnership as the executive producer on Marvel's Hero Project, produced by MaggieVision for Disney+, will leave an impact on the Marvel team for a long time to come. Executive producers for Marvel Sana Amanat, Sarah Amos, Stephen Wacker, and Liza Wyles all shared their remembrances of working with Maura Mandt.
"Working with Maura on Marvel's Hero Project was an honor and joy," said Sarah Amos. "Her vision, passion and determination helped guide the team every step of the way and we are so thankful for everything she gave to bring this series to life. We will miss her always, but know her legacy and spirit will live on in every story we told."
"Everyone loved Maura and to know her for even a moment, it was easy to see why," said Stephen Wacker. "She was a human rocket and her contagious energy powered every moment of the Hero Project. I am personally honored to have worked with her."
Sana Amanat described Mandt as "a force. Her work was a reflection of her personality – bold, passionate, and truly unforgettable. We will greatly miss her presence in our lives and will celebrate her life with the same love and energy she bestowed on everyone around her."
Liza Wyles added, "Maura's fierce spirit, deep compassion, and extraordinary vision bringing Marvel's Hero Project to life will have an indelible effect on all of us who were lucky to work with her. Her dynamic leadership style was a master class in determination and love in a push towards excellence."
The impact of Maura Mandt's creative vision and hard work will go on, from the triumphs and challenges of star athletes seen on ESPN to the young heroes on Marvel's Hero Project on Disney+. Maura was an inspiring addition to the Marvel family and she will be missed, but never forgotten.