TV Shows
Published February 11, 2019
Reeva Searches for a Spy Within the Inner Circle on 'The Gifted'
Check out a preview from the next episode, airing Tuesday, February 12th at 9:00pm ET/PT on FOX!
"The Gifted" is back with a new episode Tuesday night on FOX, and the situation within the Inner Circle is more dangerous than ever!  
In "calaMity," when one of the Inner Circle goes missing, Reeva intensifies security in their compound, but realizes that her plans may have already been exposed. Furious and paranoid, Reeva resorts to violence. Caitlin and Reed consider using the serum to restrict Lauren's use of her powers, hoping it will help her as she wrestles with nightmares about the Inner Circle and her ancestors, but realize that she must make her own choices. And it's the battle of two extreme ideologies when Morlocks and the Purifiers come face-to-face in battle. 
Check out a preview of the episode at the top of the page!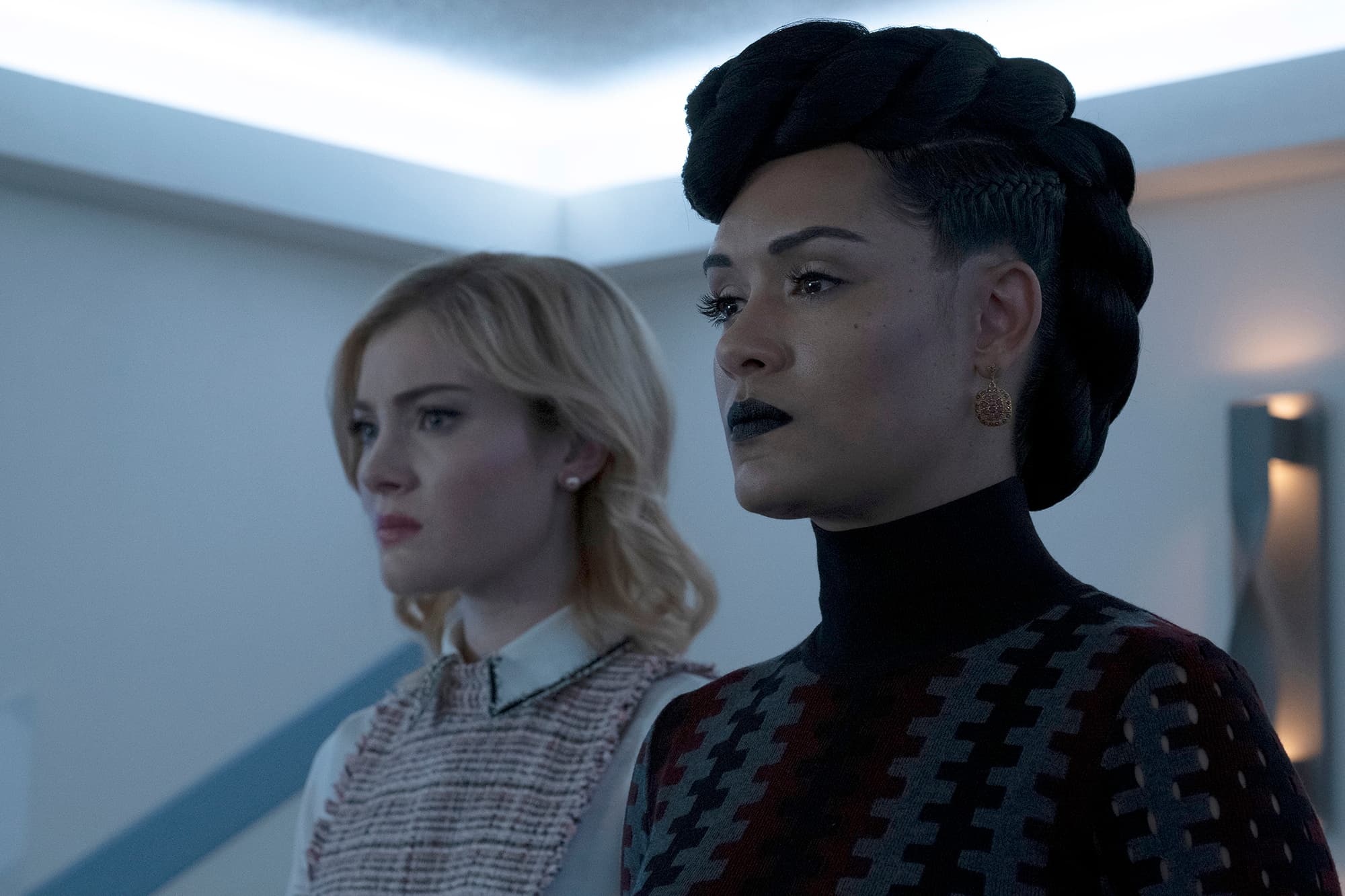 "The Gifted" - "calaMity" airs Tuesday, February 12th at 9:00pm ET/PT on FOX! 
Make sure to follow @TheGiftedonFOX on Twitter and like "The Gifted" on Facebook. You can also see more about the show at Marvel.com's section for "The Gifted" Season 2. 
The Hype Box
Can't-miss news and updates from across the Marvel Universe!