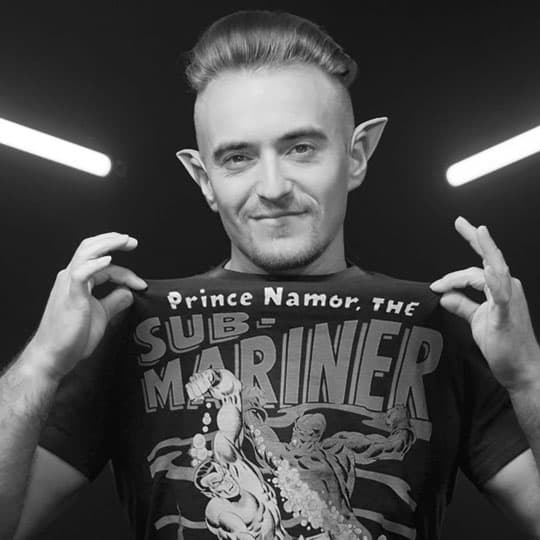 Atromix

Hometown: Columbus, OH
Favorite Characters: Iceman, Corvus and Namor
Max Level: At this time Corvus is my top Champion at 16,150 with suicide masteries equipped but Namor is right behind at 16,010. Without suicides Namor is higher.
Favorite Quest: Definitely the Labyrinth of Legends. It was a great challenge. It was such a relief when I beat it and it made me a better player.
Toughest Challenge: Definitely the Maze. I wasn't able to complete it because there were certain champions needed that I didn't have for certain fights.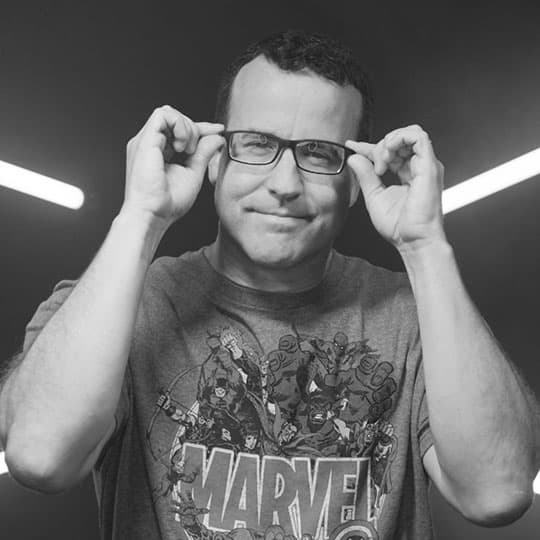 Craftygrinding

Hometown: Cincinnati, OH
Favorite Characters: Blade, Stark Enhanced Spider-Man and Corvus Glaive
Max Level: 5 Star Rank 5 Stark Enhanced Spider-Man
Favorite Quest: Collector boss fight to become uncollected
Toughest Challenge: Act 6 Chapter 1 Crossbones boss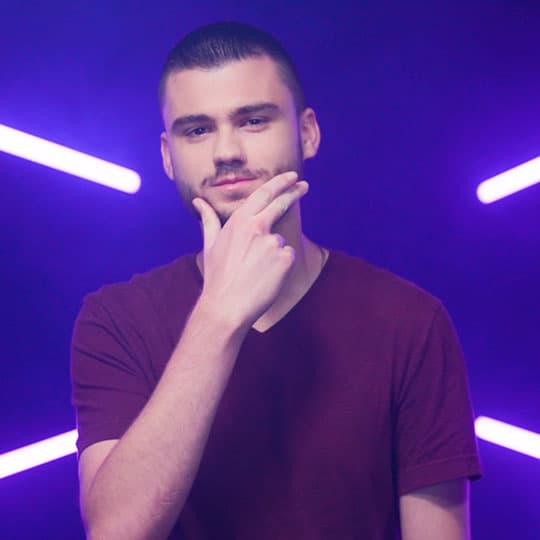 Lagacy

Hometown: Edmonton, Alberta (Canada)
Favorite Characters: Stark Spider-Man, Symbiote Supreme, Ghost
Max Level: My highest champions are 5-star 5/65 Namor, Captain Marvel, Thing, Corvus Glaive, Symbiote Supreme
Favorite Quest: Labyrinth of Legends was a lot of fun to do back in the day. 
Toughest Challenge: Back in the day doing Labyrinth of Legends with a 4-star Star-Lord and then 100% with rank 4 unduped Spider-Man and Blade.