Comics
Published March 27, 2019
5 Captain Americas Who Aren't Steve Rogers
Look back at the other Super Heroes who have stepped in for Steve Rogers!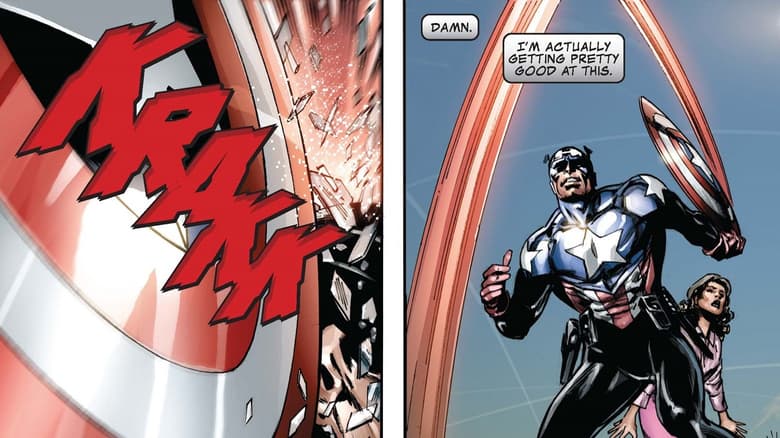 There's a long line of Captain Americas stretching back over the past 80 years of continuity! Here's a look at just some of the other men that have donned the red, white, and blue suit over the years!
1. William Naslund
Originally introduced as the Spirit of '76 in INVADERS #14, Naslund retroactively became Cap in one of the very few canonical WHAT IF? stories ever published. Following Steve Rogers and Bucky's apparent death at the end of World War II, the United States government approached Naslund about becoming the first replacement Cap. He carried the shield for a few missions before dying tragically in action.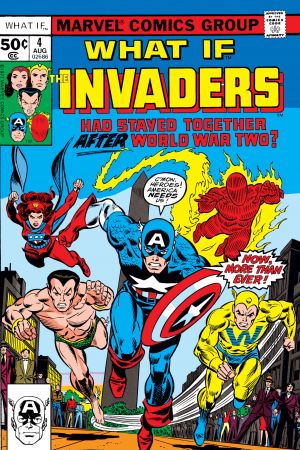 2. William Burnside
School teacher and American history buff William Burnside took his obsession with Captain America to a whole new level. He received a version of the Super Soldier Serum and even changed his face to look like Steve Rogers. Burnside became the Cap of the 1950's, but the artificial Super Soldier Serum started to make Burnside a little bit psychotic. He became the super villain called Grand Director after some mental nudging from the mad scientist Doctor Faustus.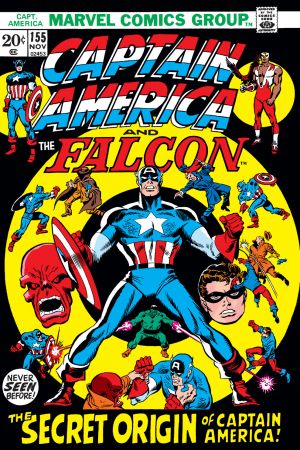 3. John Walker
When Captain America stepped away from the role again in the 1980's, the government turned to a hero called Super-Patriot. A tough-as-nails former military man John Walker became the new Captain America, and he hasn't let go of a shield since. When Steve Rogers returned to the role, Walker took on the identity of U.S. Agent to fight alongside other heroes on the West Coast Avengers and Thunderbolts.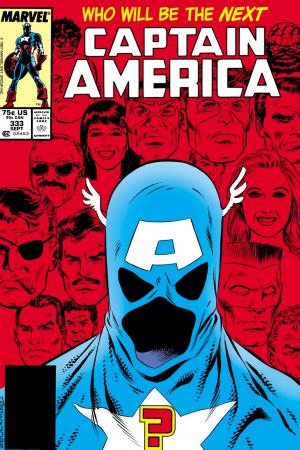 4. Bucky
With Steve Rogers dead, his old sidekick Bucky reluctantly changed his name from Winter Soldier to Captain America. The makeover didn't come easily for Bucky; after all, he'd spent the past few decades as a brainwashed KGB assassin—not exactly the inspirational backstory befitting a Sentinel of Liberty. But Bucky rose above his traumatic past to become the Captain America for a lengthy stretch of time, making him the longest-serving Cap after Steve Rogers.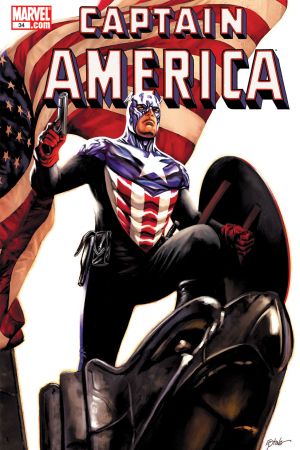 Captain America (2004) #34
published

added to marvel unlimited

writer

inker

painter (cover)

penciler

penciler (cover)

letterer

colorist
What is Marvel Unlimited?
5. Sam Wilson
While Falcon did briefly serve as Captain America back in 1999 during two issues of CAPTAIN AMERICA: SENTINEL OF LIBERTY, Sam Wilson's tenure as Cap mainly began in ALL-NEW CAPTAIN AMERICA, soaring into the spotlight as the titular hero.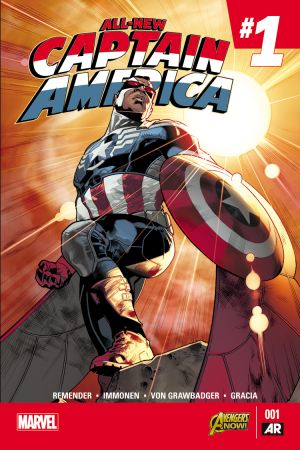 The Hype Box
Can't-miss news and updates from across the Marvel Universe!