Comics
Published February 26, 2019
7 Most Powerful Inhumans
We rank the strongest Inhumans.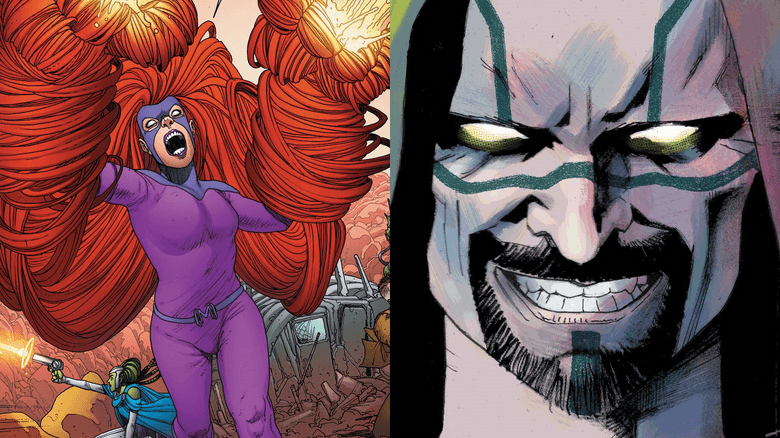 We find the Inhumans pretty fascinating as characters, largely because they have such a wide variety of powers. We thought we'd get UNCANNY INHUMANS writer Charles Soule's take on the characters he'd put at the top of the list.
Lockjaw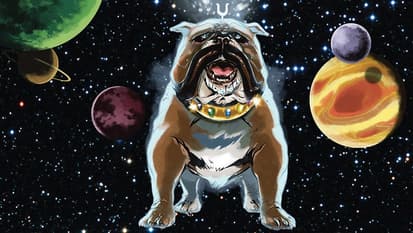 "This massive pup can teleport anywhere at any time with just a thought. You can think of him as a living, breathing, barking surprise attack. I certainly wouldn't want to go up against him in a fight—heck, he's probably behind you right now."
Iso, Karnak & Lineage

"As these three show us knowledge is power. Lineage can access everything anyone in his ancestral line ever knew or experienced. Iso, a brilliant woman in her own right, possesses the Inhuman Codex, a powerful artifact containing the genetic legacy of all Inhuman bloodlines. And Karnak has the ability to see the flaws and weaknesses in everything, from battle tactics to buildings to human bodies."
Reader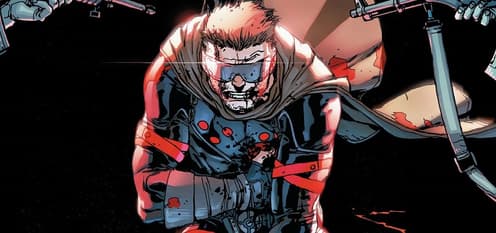 "Reader can make anything he reads 'real,' a power so terrifying his community put his eyes out. Now, he manifests his powers via small Braille tabs. He has built up barriers in his mind to prevent himself from inadvertently rewriting reality by reading the wrong thing, but in theory, his powers have no upper limit. Like Black Bolt, he can change everything with a single word."
Medusa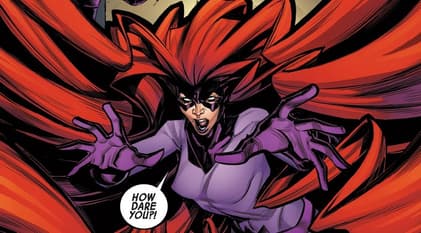 "While she has telekinetic control over her hair, which allows her to accomplish feats of great strength and defeat most foes, her real power comes from the fact that she can command all the other Inhumans, including Black Bolt. She serves as the boss—and it doesn't get much more powerful than that."
Black Bolt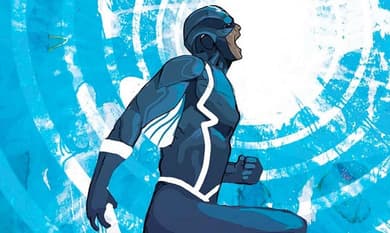 "No surprise here. Black Bolt, one-time king of the Inhumans, experienced exposure to terrigen in the womb, which resulted in a uniquely powerful ability. Anytime he speaks, or utters a sound of any kind, he creates a massive blast capable of leveling mountains, cities, and hypothetically the entire planet. He basically functions as the Inhumans' nuclear option."
The Hype Box
Can't-miss news and updates from across the Marvel Universe!