Comics
Published January 29, 2019
8 Super Heroes Who Worked for S.H.I.E.L.D.
Super Heroes who've acted as agents of the organization, or found themselves helping out.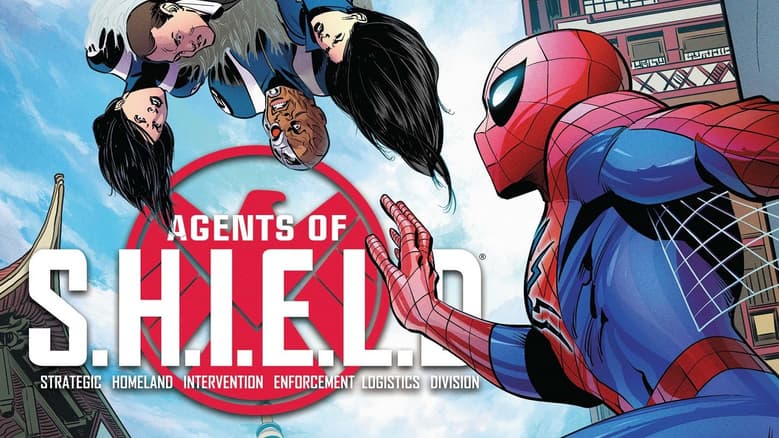 Captain America
The Sentinel of Liberty ranks right up there with the splashiest, most well-known S.H.I.E.L.D. operatives of all. Cap received his "Priority A-1" badge from Nick Fury not long after the hero's awakening in modern times. Check out: TALES OF SUSPENSE #78
Spider-Man
S.H.I.E.L.D. agent Phil Coulson regularly rubs shoulders with some pretty incredible people in the line of duty, but sometimes he needs more help. In AGENTS OF S.H.I.E.L.D. #5, none other than Spider-Man himself made an appearance to help.
Falcon
Cap's former partner Sam Wilson fell into S.H.I.E.L.D.'s orbit when he took over the leadership of the organization's so-called "Super Agents." The group included the Texas Twister, Marvel Boy, Blue Streak, and Vamp.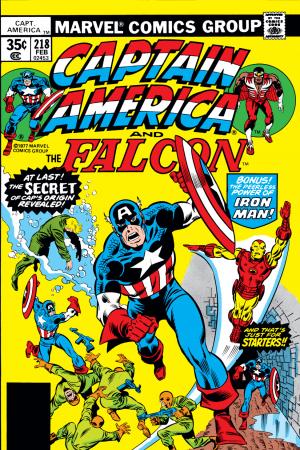 Black Widow
Natasha Romanoff got her start as a Russian spy and assassin, but once she cemented herself as a staple in the United States, S.H.I.E.L.D. came calling to woo her away from the Avengers for clandestine missions to foreign lands. Check out: AVENGERS (1963) #43-44
Spider-Woman
Jessica Drew segued from being a HYDRA agent to heading off on dangerous assignments for S.H.I.E.L.D…but not before she tried to kill S.H.I.E.L.D.'s director, Nick Fury! Check out: MARVEL SPOTLIGHT #32
Iron Man
Tony Stark's work for S.H.I.E.L.D. started early on when he designed weapons for the organization, but after the Civil War between super heroes, he took on the challenge of becoming S.H.I.E.L.D.'s director.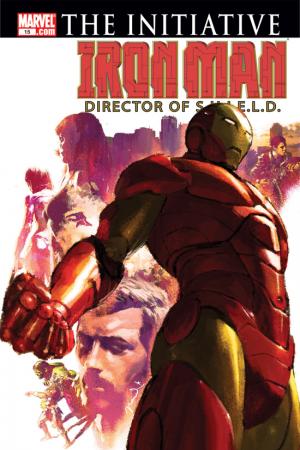 Mockingbird
Bobbi Morse gained much of the skills she uses now as a super hero from her time as S.H.I.E.L.D.'s "Agent 19," back when she hung out with Ka-Zar in the concrete jungles of New York City Check out: ASTONISHING TALES #15
Quake
Daisy Johnson shook things up from her very first appearance as an operative of Nick Fury's, but just like Tony Stark she eventually found herself elevated to directorship of S.H.I.E.L.D. Check out: SECRET WAR #2, BATTLE SCARS #6
The Hype Box
Can't-miss news and updates from across the Marvel Universe!