Comics
Published December 5, 2019
A Glimpse of the 'Earth X' Prequel Series 'Marvels X' #1
What happened before the events of 'Earth X'? You can get your first look now!
What happened before the events of the EARTH X, the trilogy of series by Jim Krueger and Alex Ross that depicted a dystopian Marvel Universe that had monumental affects on many of Marvel's biggest Super Heroes? Fans of that series are about to find out -- MARVELS X #1, the six-issue limited series, hits comic shops on Wednesday, January 8. Krueger and Ross are reuniting to tell this prequel story, bringing artist Well-Bee to provide his own "uncanny" vision.
Not much was known when MARVELS X was revealed at New York Comic Con 2019, but series editor (and Marvel Executive Editor) Tom Brevoort was able to provide some insight. Don't worry, no spoilers here!
"MARVELS X takes us back to the EARTH X universe, from the highly-acclaimed EARTH/UNIVERSE/PARADISE X trilogy. Only this time, we're at the very beginning of the events that we see play out across those three series, with the outbreak of a mysterious new plague giving every person on Earth superhuman powers—except one.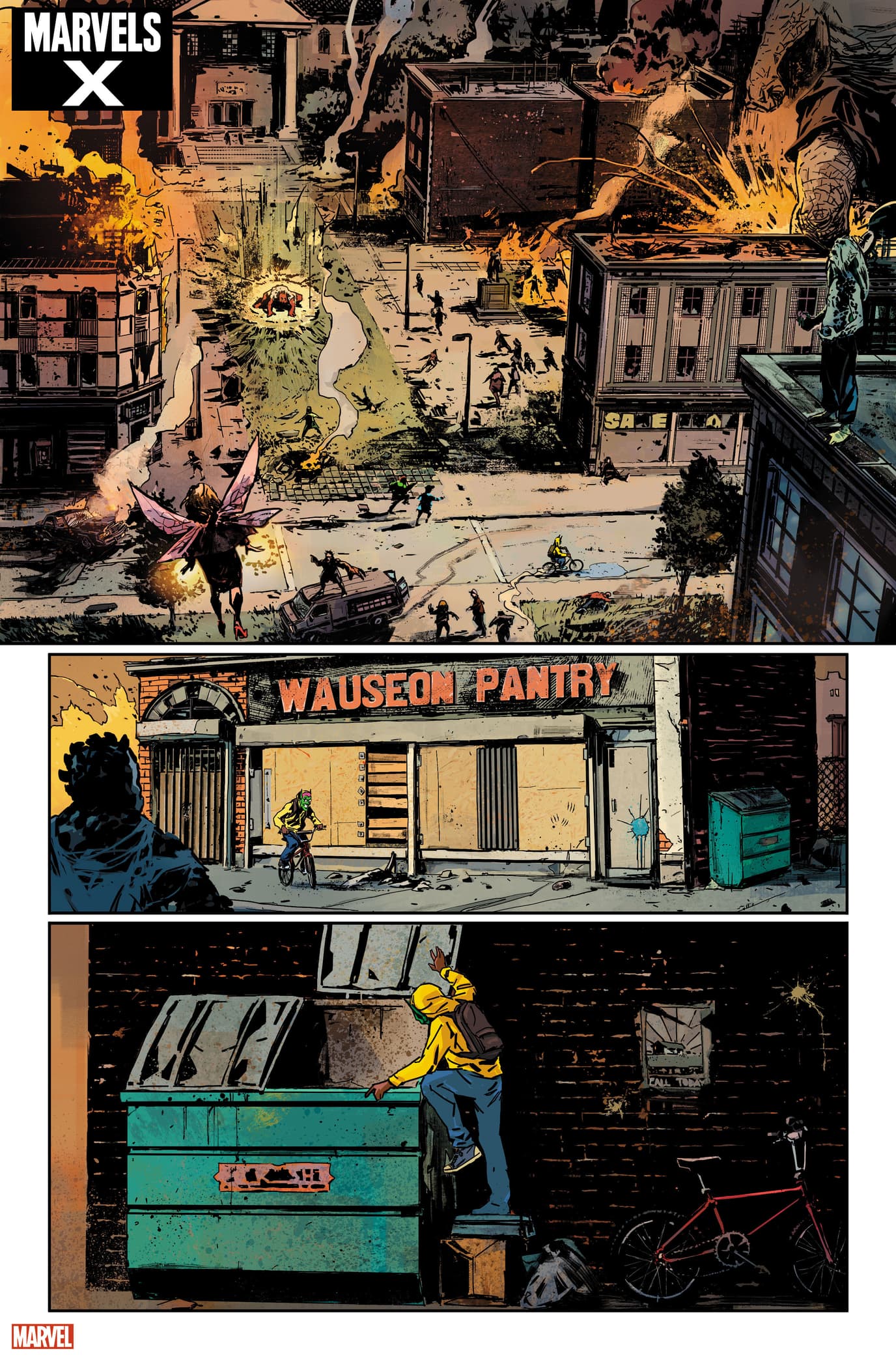 "The exception is our lead character, David, who embarks on a dangerous journey from his rural home to Manhattan in search of the Super Heroes he loves, convinced that they can put the world aright. But there's more to the story that what it seems—for readers who have already read EARTH X and its sequels, there are plenty of Easter Eggs, but we're being very careful at the same time to allow MARVELS X to stand on its own, so that if this is your first exposure to Alex and Jim's world, everything is still clearly laid out for you."
David goes on quite a journey to find his beloved heroes, but that's only part of his story. He is the last human being on Earth, and he's in serious danger if he can't find the protection he needs. In MARVELS X, we will follow David on his odyssey to New York and find out more about who wants to hurt him.
If you want to read EARTH X, UNIVERSE X, or PARADISE X, they're all available on Marvel Unlimited now!
MARVELS X #1, written by Jim Krueger and Alex Ross with art by Well-Bee (AKA Velibor Stanojevic), goes on sale Wednesday, January 8. Pre-order your copy today online or at your local comic shop!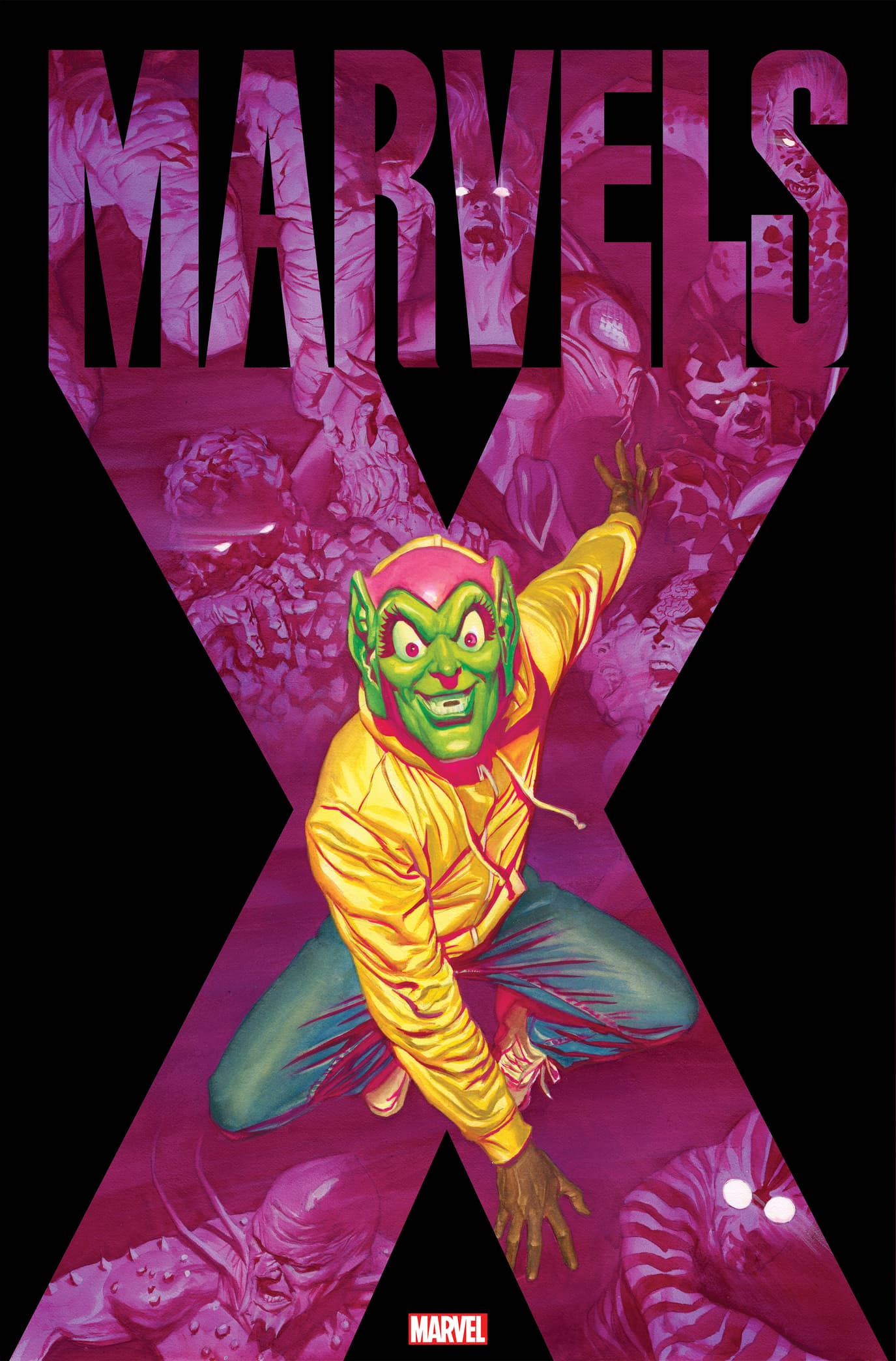 The Hype Box
Can't-miss news and updates from across the Marvel Universe!