Comics
Published October 14, 2020
A Halloween Reading Guide to 'Morbius'
Survey six Michael Morbius moments that'll leave you bloodthirsty for more!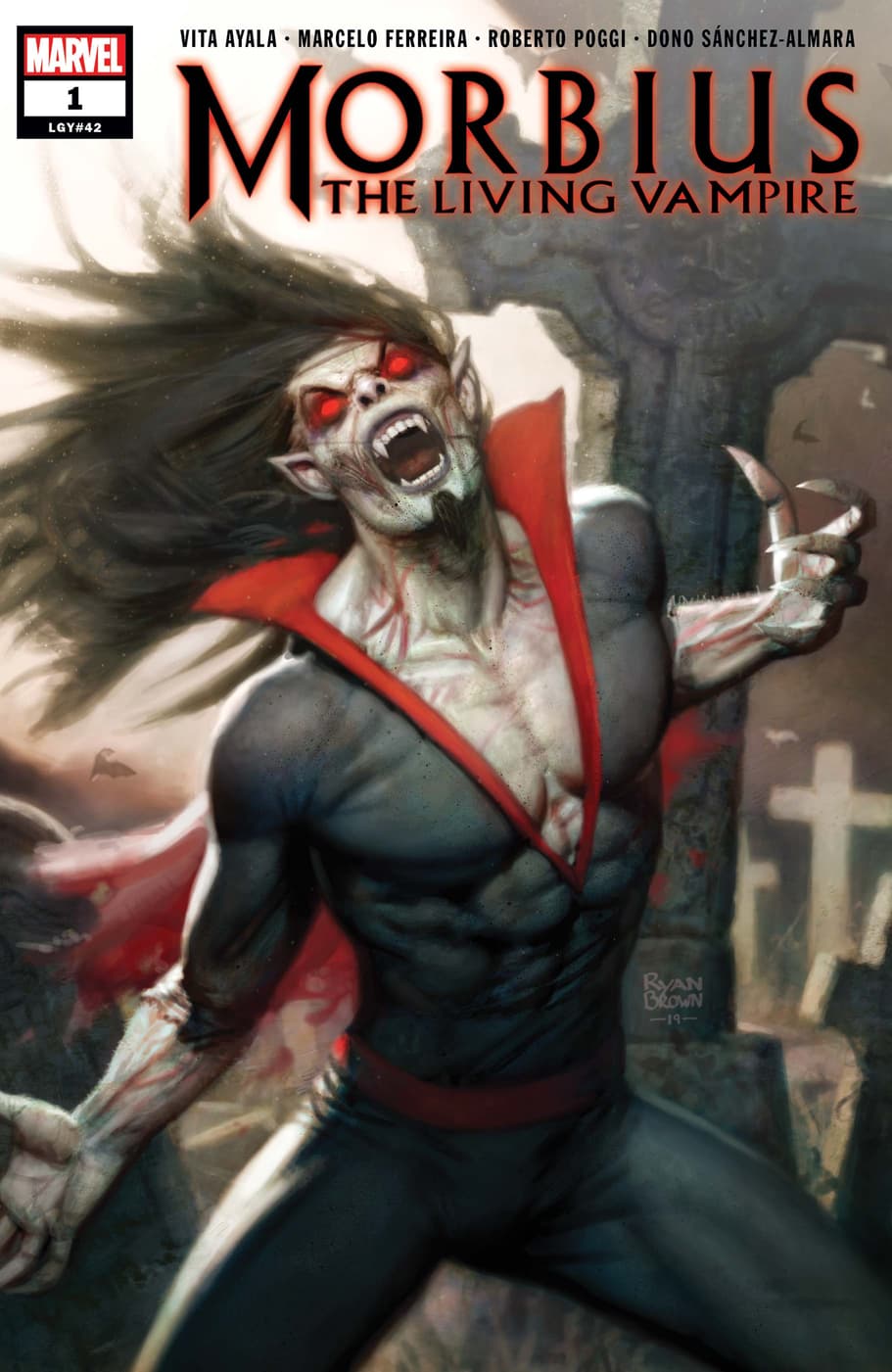 The full series is available to read on Marvel Unlimited right in time for Halloween—so we're sifting through six story beats that kept us pumping along in this must-read mag! 
A More Monstrous Morbius
Given his status as a bloodsucker, Morbius has some difficulty embracing his scientific side. So, in the first issue, he ransacked the lab operation of someone known as the Melter, and took what he could use in a his rushed attempt to cure his vampiric curse. Instead, though, Michael made the situation worse by injecting a substance that transformed him into a far more grotesque monster...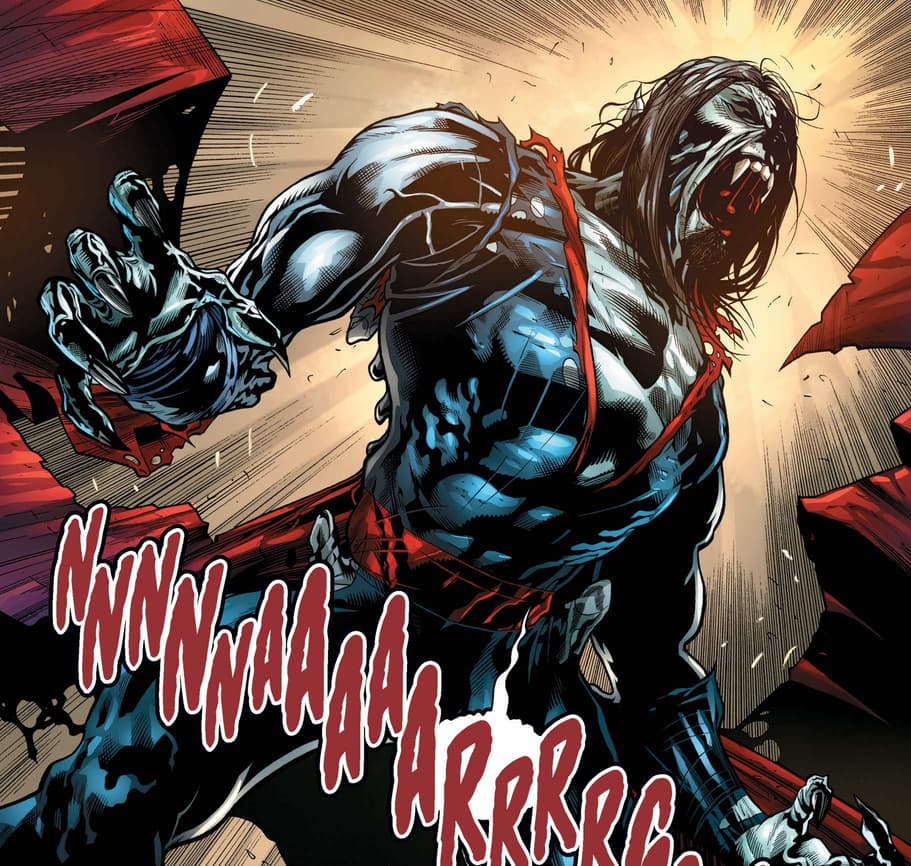 Slayer
Michael Morbius' friend Emil has stood by his side during his lifelong sickness, which inspired him to become a world-renowned scientist. However, when Michael's experiments wound up turning him into a living vampire, he accidentally killed his dear friend. MORBIUS #1 introduced readers to Emil's sister, Elizabeth, who now wants only one thing: the end of Morbius.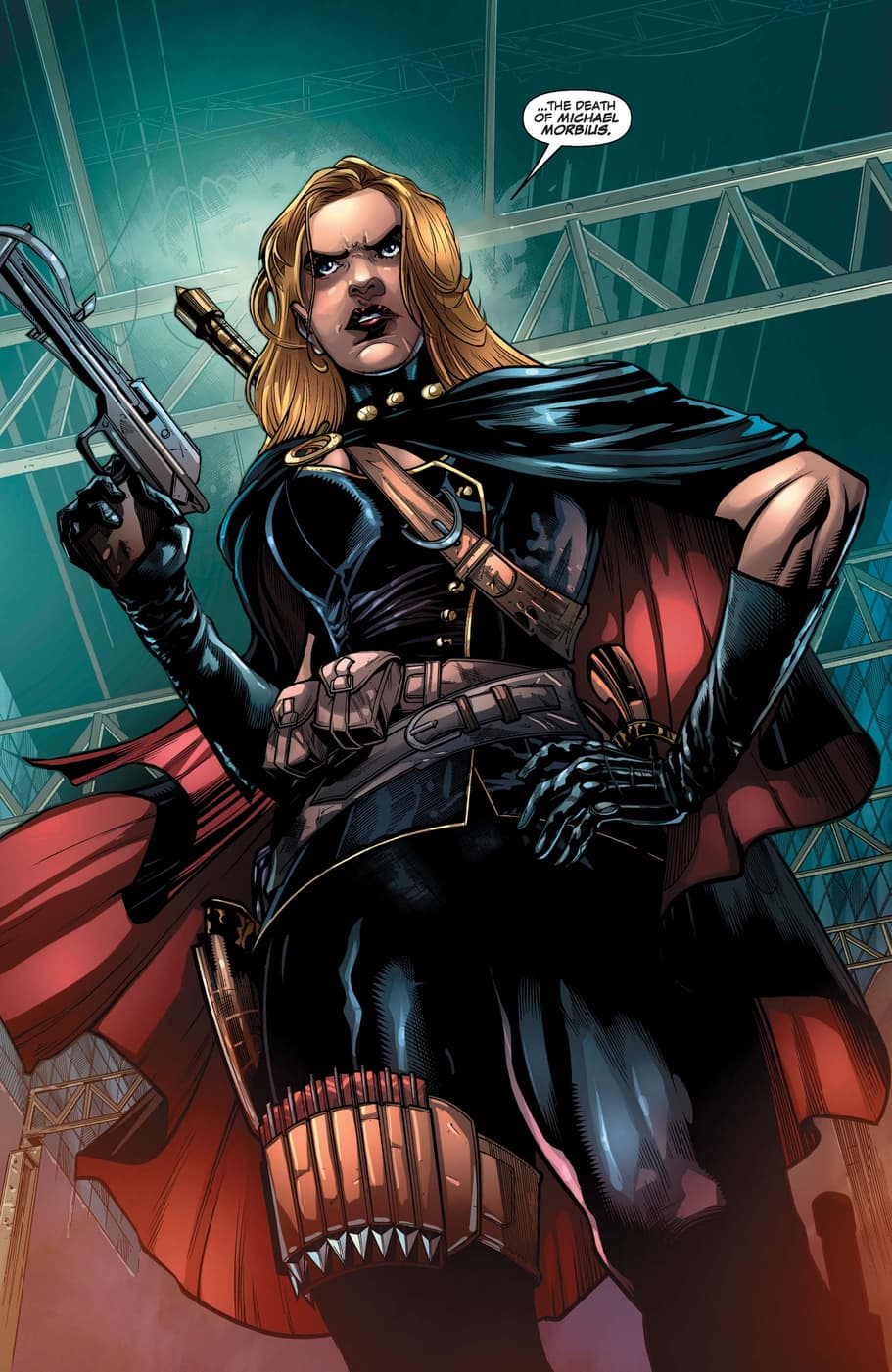 (And her aims proved all the more tragic when we learned about their shared history in issue #4...)
Along Came a Spider
In a nod back to Morbius' debut in AMAZING SPIDER-MAN (1963) #101, the Friendly Neighborhood Spider-Man showed up in Brooklyn to help his fellow scientist. Though they've actually gotten along pretty well in recent years—Morbius worked at Parker Industries for a while—Michael still managed to bite Pete which helped slow the transformation down.
Post-chomp, Spidey agreed to help Morbius figure out how to solve his most recent problem. Bringing things full circle, the pair then traveled to Curt Connors' Long Island beach house...which is where they first met back in ASM #101!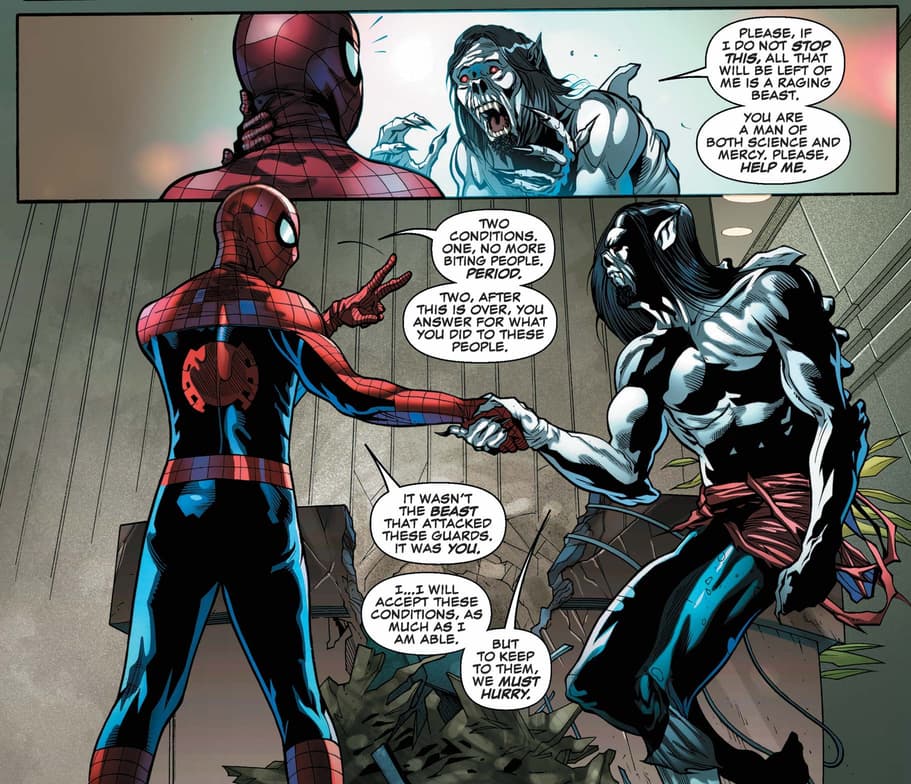 It's All Connected!
In addition to referencing Morbius' AMAZING SPIDER-MAN origins, this series also directly connects back to 2013's MORBIUS: THE LIVING VAMPIRE.
In that book, Michael became the protector of an embattled area of Brooklyn called Brownsville. As he explained in the third issue of the 2020 series, Morbius succeeded in stopping the gentrification of the area, but along with the developers went any possibility of helping make the neighborhood more livable for its longtime residents. Feeling guilty over these events, he renewed his attempts to cure himself.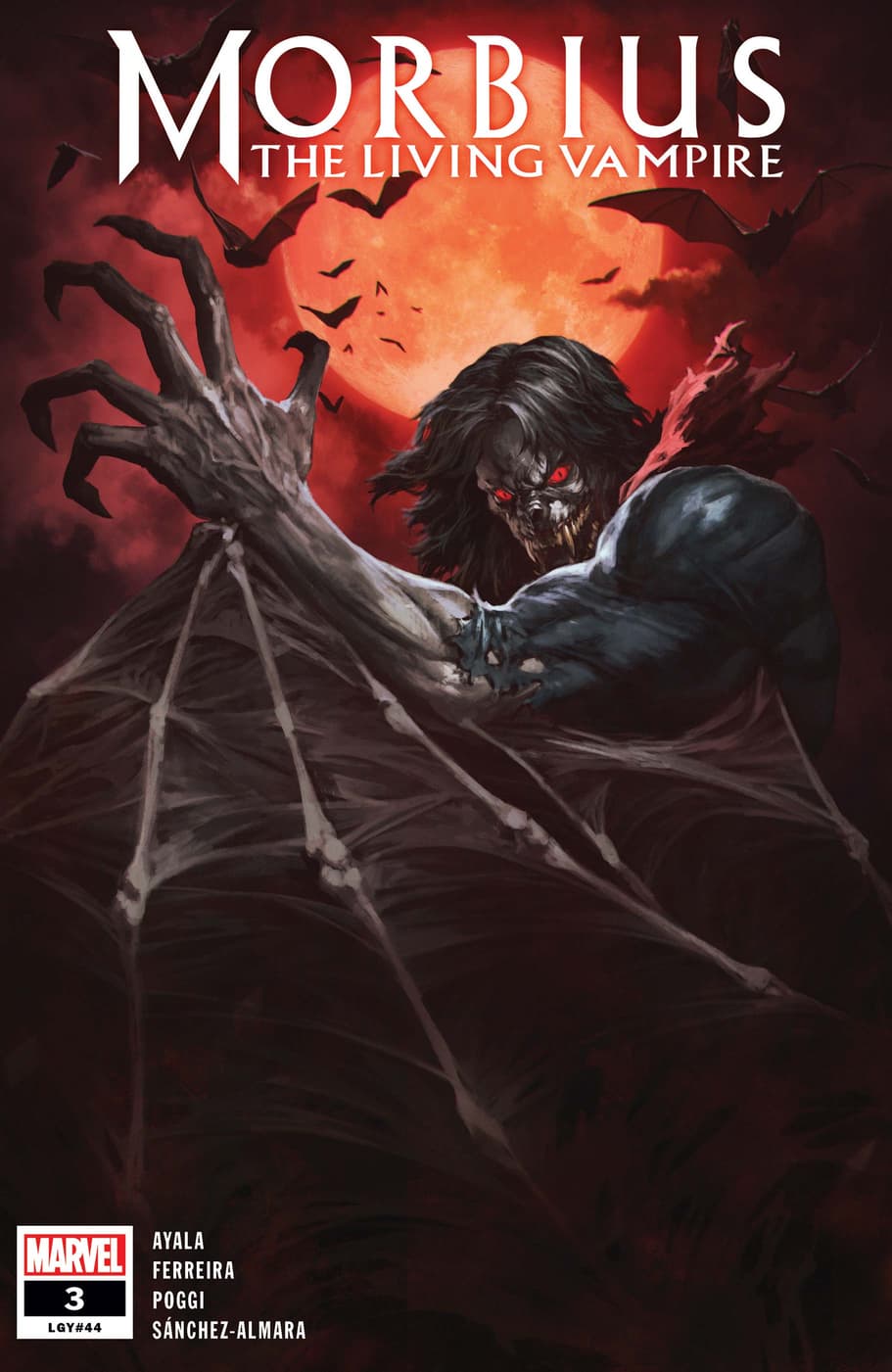 Morbius Unleashed
When a cure could not be found and Elizabeth failed to kill the creature, the faulty serum in Morbius' body surged...and fully transformed him into a hulking, winged creature lusting for blood!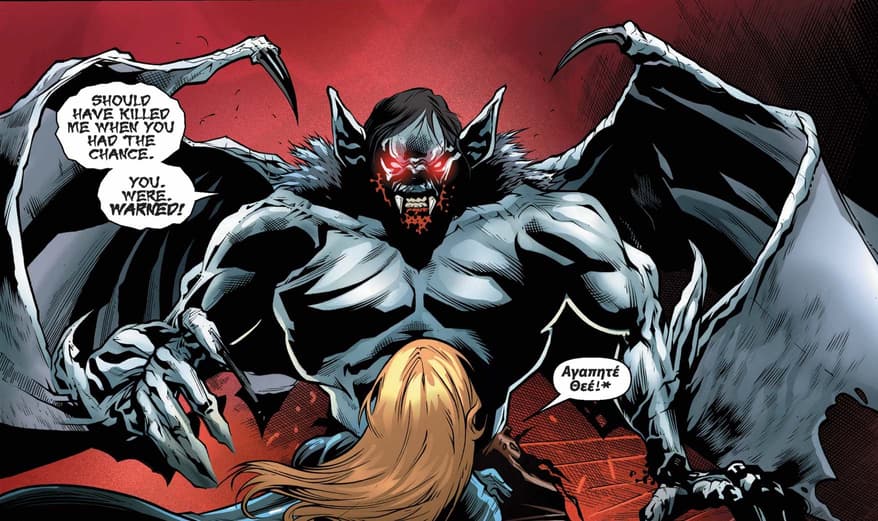 Making the Melter Matter
Having seen Morbius in action—and having learned that he owed his origins to experimentation instead of creatures of the night—perennial punching bag the Melter decided to up his game in an effort to cure the leukemia he'd been recently diagnosed with. He injected his version of the formula into some minions, and then himself, resulting in a full-on monster mash between them, Morbius, Elizabeth, and Spider-Man!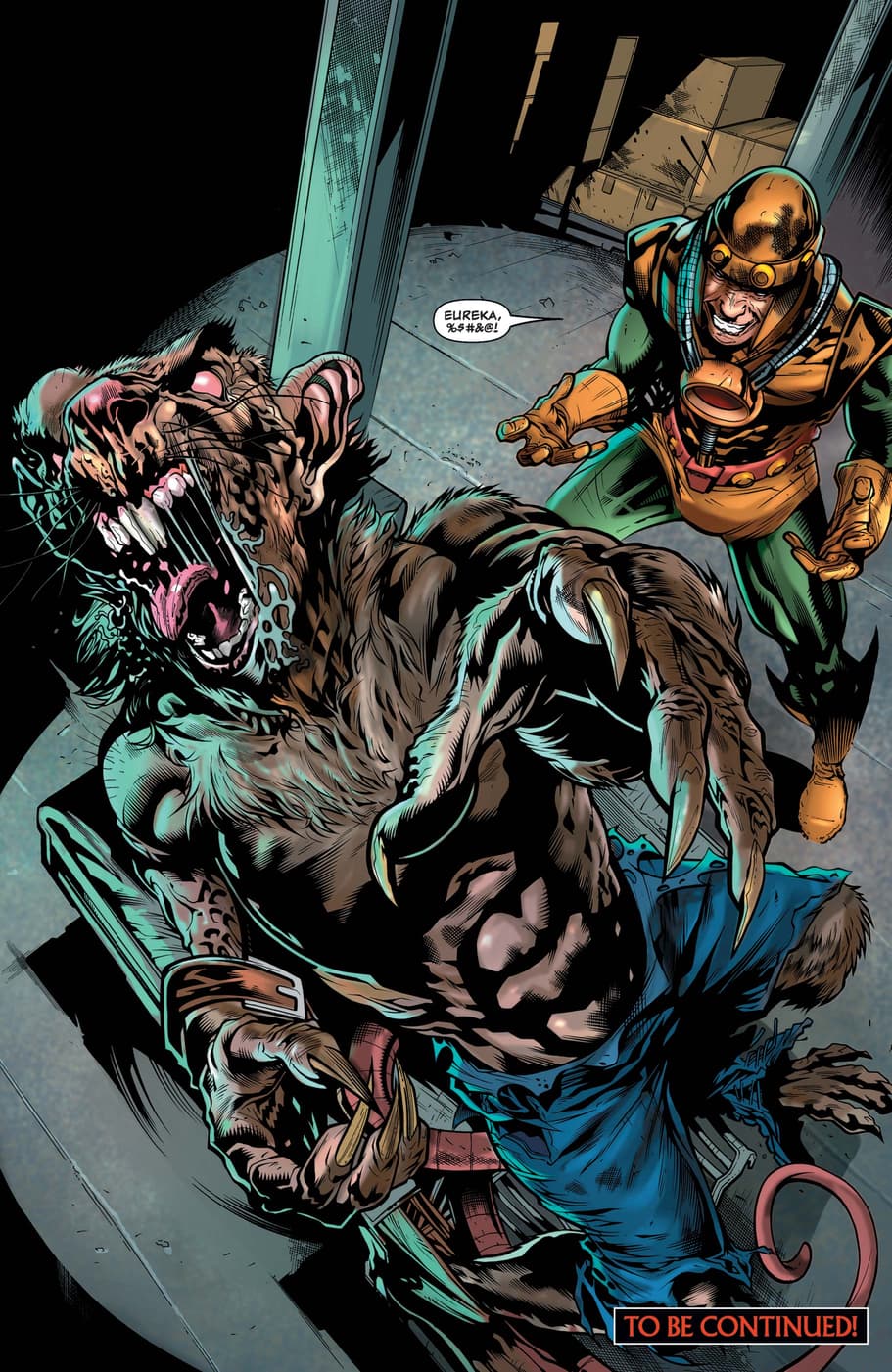 The Hype Box
Can't-miss news and updates from across the Marvel Universe!