Comics
Published August 20, 2019
Alyssa Wong, Alti Firmansyah, and Marguerite Sauvage Join the 'Fearless' Creative Team
Wong and Firmansyah team up for a Jubilee story on issue #3, Sauvage will contribute art to issue #4!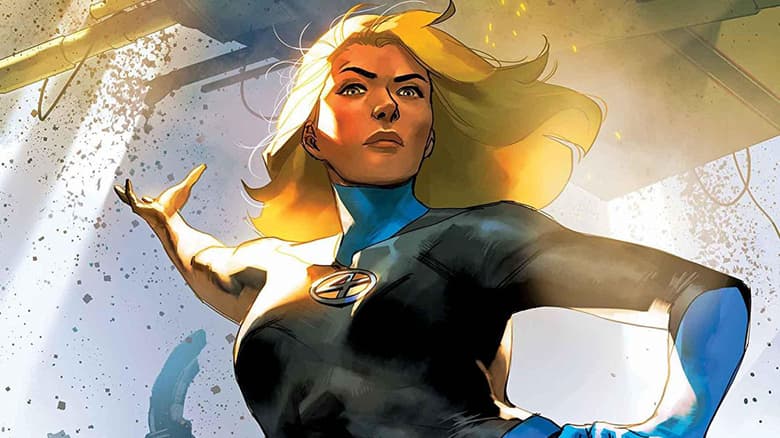 Marvel's female-driven anthology series FEARLESS continues to be a fierce force! FEARLESS #2 goes on sale Wednesday, August 21, and now Marvel can announce three new members of the stellar creative team working on upcoming issues: Award-winning writer Alyssa Wong and artist Alti Firmansyah (X-MEN '92) will team up for a Jubilee story in FEARLESS #3, on sale Wednesday, September 25! Artist Marguerite Sauvage will also draw the pages written by comics "herstorian" Trina Robbins in FEARLESS #4, out Wednesday, October 23.
Wong and Firmansyah shared their feelings about becoming part of Marvel "herstory" as members of Team Fearless:
Alyssa Wong: "I'm stoked to be part of FEARLESS! I'm writing a story about teenage Jubilee, social media, and being open about your identity, and how that contrasts with the experiences of older mutants having to hide their powers. Jubilee is an Asian-American icon, and she's a really fun character with bright, fun powers. I'm excited to have the chance to write her for this anthology, and to work on this story with Alti! I love that FEARLESS is a celebration of our work and the value, richness, and power that our stories bring to the table."
Alti Firmansyah: "We all went through adolescence -- periods of searching for self-identity and how sometimes we're not ashamed to brag about it in public. Through Jubilee's expressions and actions, I got the chance to draw that particular teenage phase in FEARLESS #3. How proud and amazed I am to be involved in this amazing Marvel 'herstory' moment and to be among great women in comic industry."
Wong, Firmansyah, and Sauvage join a growing group of female creators working on FEARLESS including Seanan McGuire, Claire Roe, Rachelle Rosenberg, Leah Williams, Kelly Thompson, Karla Pacheco, Eve Ewing, and more. Stay tuned to Marvel.com to find out who's coming on board next!
FEARLESS #2, written by Seanan McGuire, Karla Pacheco, and Eve Ewing with art by Claire Roe, Iolanda Zanfardino, Alitha Martinez, and Rachelle Rosenberg (colors), goes on sale Wednesday, August 21 online and at your local comic shop -- reserve your copy today!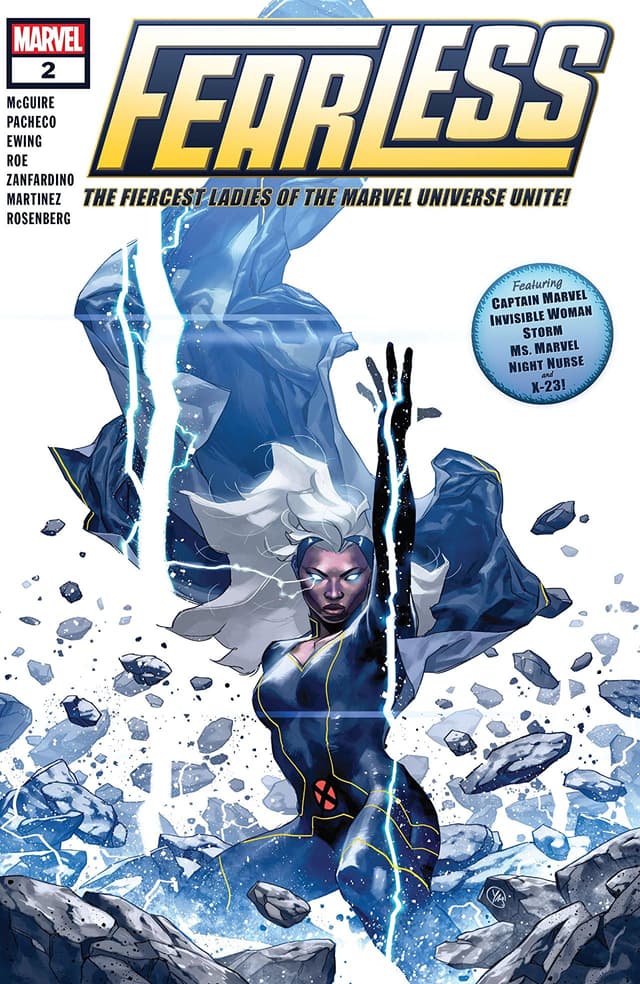 The Hype Box
Can't-miss news and updates from across the Marvel Universe!