Comics
Published July 16, 2018
An Old Foe Returns This Fall in TYPHOID FEVER: SPIDER-MAN #1
Get ready for Daredevil and Spider-Man to join forces!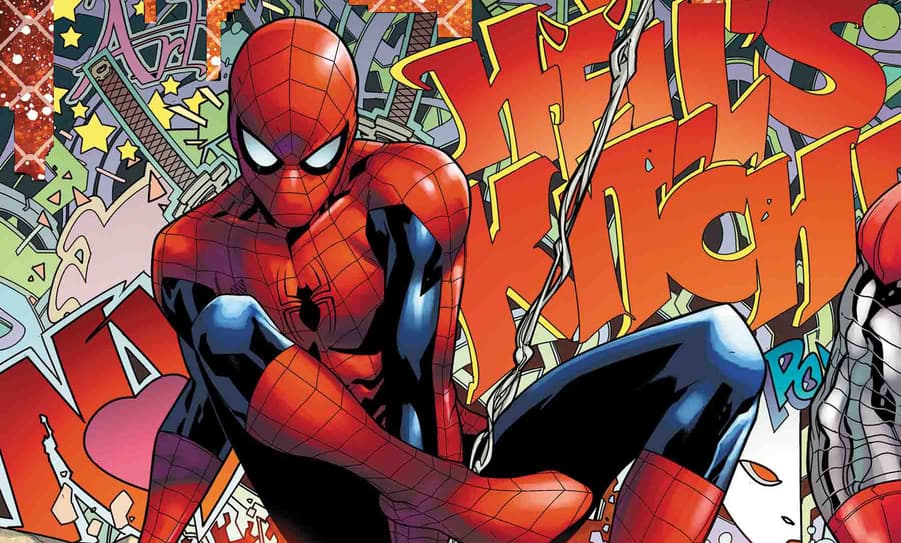 This October, get ready for an outbreak -- Typhoid Mary is making a comeback to New York City! Specifically, she's got her psionic sights set on Hell's Kitchen! But while she's planning her attack, Daredevil is busy trying to take down Mayor Wilson Fisk -- so who's going to deal with this new villain? Fortunately, Spider-Man, the X-Men, and Iron Fist are all ready to step in and defend his home turf and show Daredevil that there's more than one Super Hero ready to protect New York!
Marvel.com spoke to Devin Lewis, editor of TYPHOID FEVER: SPIDER-MAN #1, who said "Typhoid Mary has one of the most dangerous powersets in the Marvel Universe – and writer Clay Mcleod Chapman (EDGE OF VENOMVERSE) is determined to use those powers in ways we've never seen before. Pyrokinesis, telekinesis, and mind control… and that's all in the first scene! Wait'll you see what else Clay has planned, and what artist Stefano Landini has done with the script for TYPHOID FEVER: SPIDER-MAN!"
The fever is rising, and if you can't stand the heat, stay out of the Kitchen!
TYPHOID FEVER: SPIDER-MAN #1, written by Clay McLeod Chapman with art by Stefano Landini, will be available October 3! Contact your local comic book store today to pre-order your copy!
Cover by R.B. Silva
Cover by R.B. Silva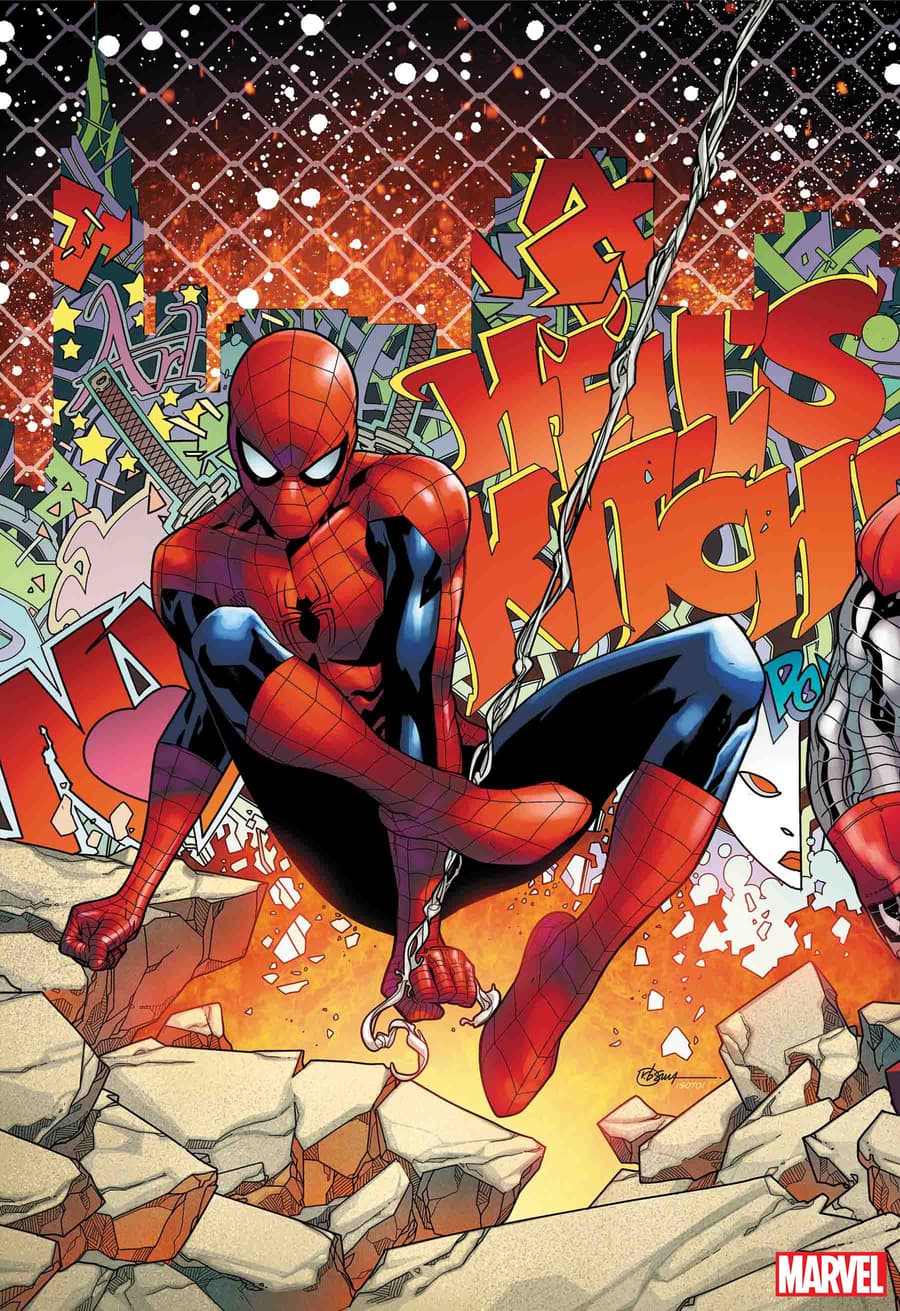 The Hype Box
Can't-miss news and updates from across the Marvel Universe!