Comics
Published March 1, 2022
Major #1s Hit Marvel Unlimited This Week
Read new jumping on points for Black Panther, Hulk, and Hawkeye: Kate Bishop in their series debuts.
Have you tried Marvel Unlimited yet? It's your all-access pass to over 29,000 Marvel comics, available at your fingertips. Download our supercharged app on the App Store or Google Play today!
New on Marvel Unlimited: Get ready for a fresh slate of all-new series starring the Hulk, Black Panther, and Hawkeye: Kate Bishop! Academy Award-winning writer John Ridley dives deep into T'Challa's state secrets, the Hulk gets over his immortal past, and Kate Bishop heads back to New York to solve a mystery for her estranged sister at a luxury resort.
Read more about our top comic picks of the week, and see what else is brand-new to the digital comics mega-library:
NEW ON FEBRUARY 28
Immortal no longer! Cates and Ottley deliver a new, colossal-sized era! "Mad Scientist" starts here. The uncontrollable rage of the Hulk has reached an all-new level, and nobody—including the Avengers—is prepared to handle it. But is it really the Hulk that people should be afraid of, or is there something missing to this puzzle? Join the superstar creative team of Donny Cates and Ryan Ottley as they look to the stars for the next era of Hulk!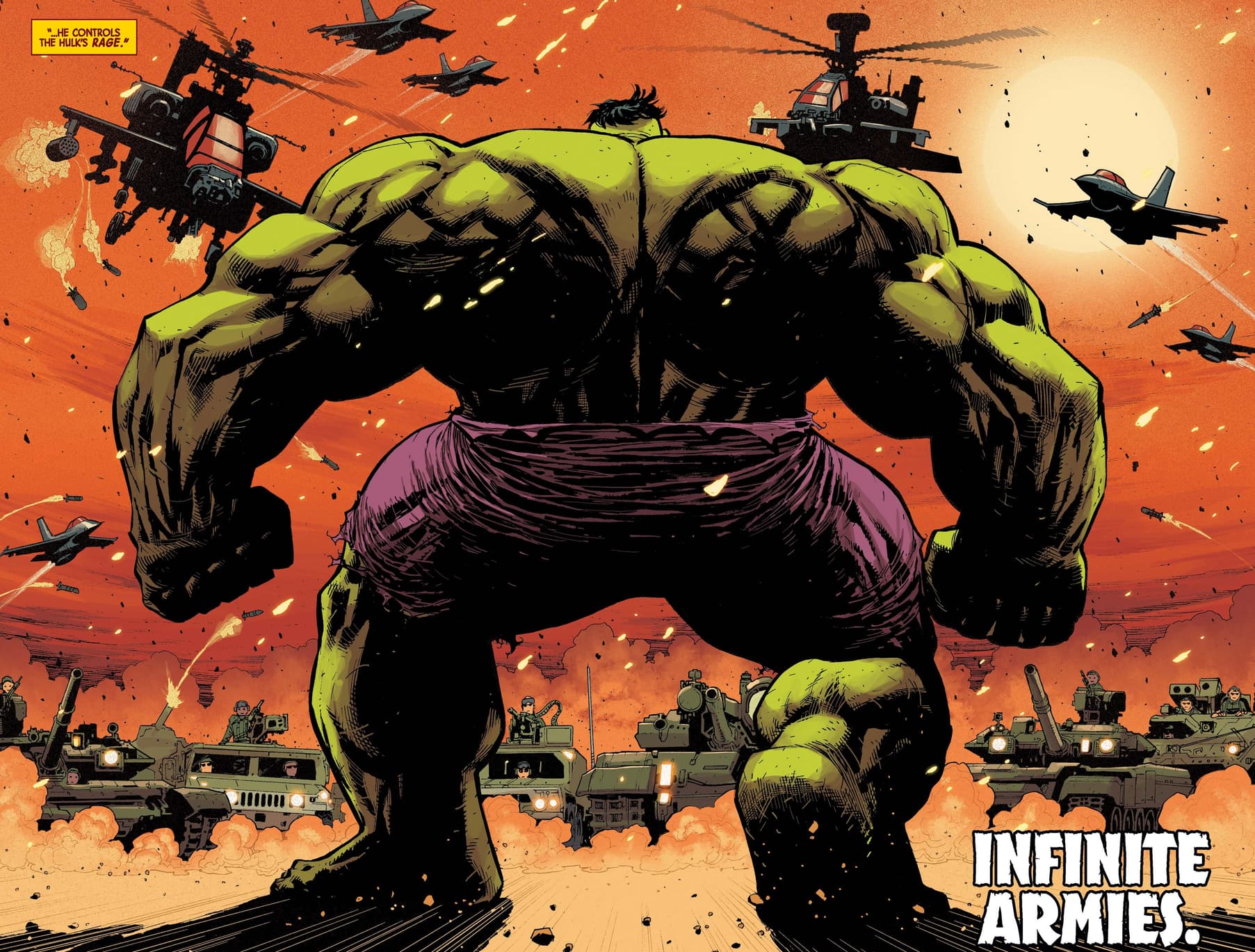 New creative team, new direction. Academy Award-winning writer John Ridley and Stormbreaker artist Juann Cabal launch an all-new BLACK PANTHER series with an action-packed espionage story that will upend everything in T'Challa's life and have ramifications for the entire Marvel Universe! Secrets from T'Challa's past have come back to haunt him! Fresh from returning from his travels in space, Black Panther receives an unexpected and urgent message from a Wakandan secret agent! Now T'Challa must race the clock not only to save his agent, but also to keep his true agenda under wraps. Because if the truth comes out, it could cost T'Challa everything…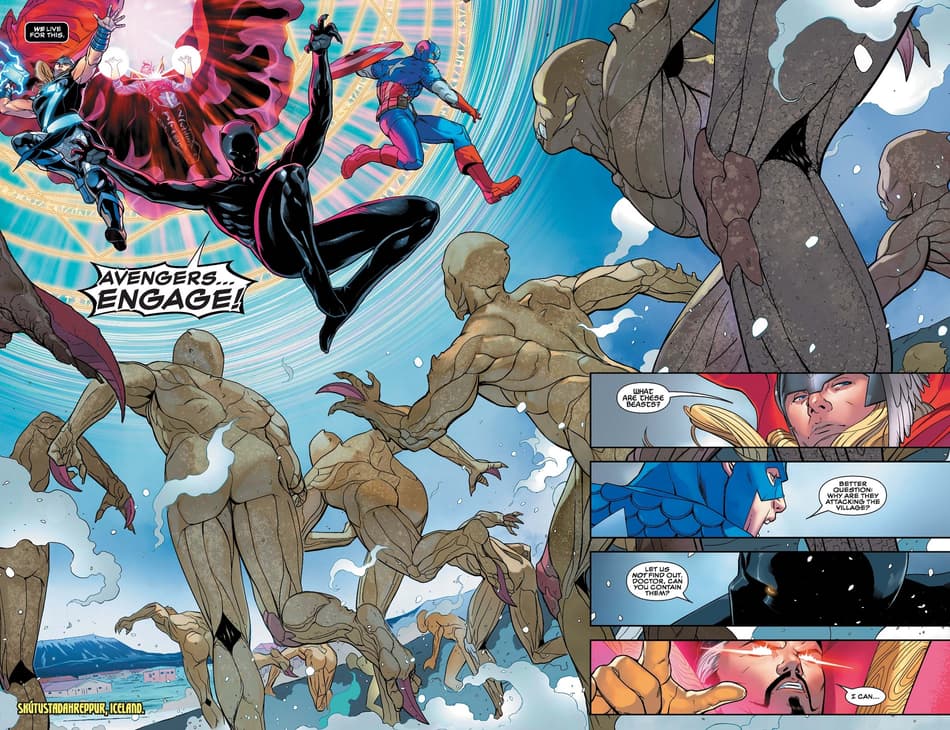 Kate's heading home! Or at least, back to New York. And as much as she wants to go back to where her friends—her chosen family are—she's changed since she was last on the East Coast. So she's picked up a pit stop case first. A confidence-booster, to prove to herself she's making the right decision and not going to backslide into her past just by changing time zones. Besides, the case is perfect: Swanky resort? Check. Jewel heist? Check. Almost definitely 100% a trap? Check. Don't miss this exciting new miniseries from New York Times bestselling writer Marieke Nijkamp and artist Enid Balam!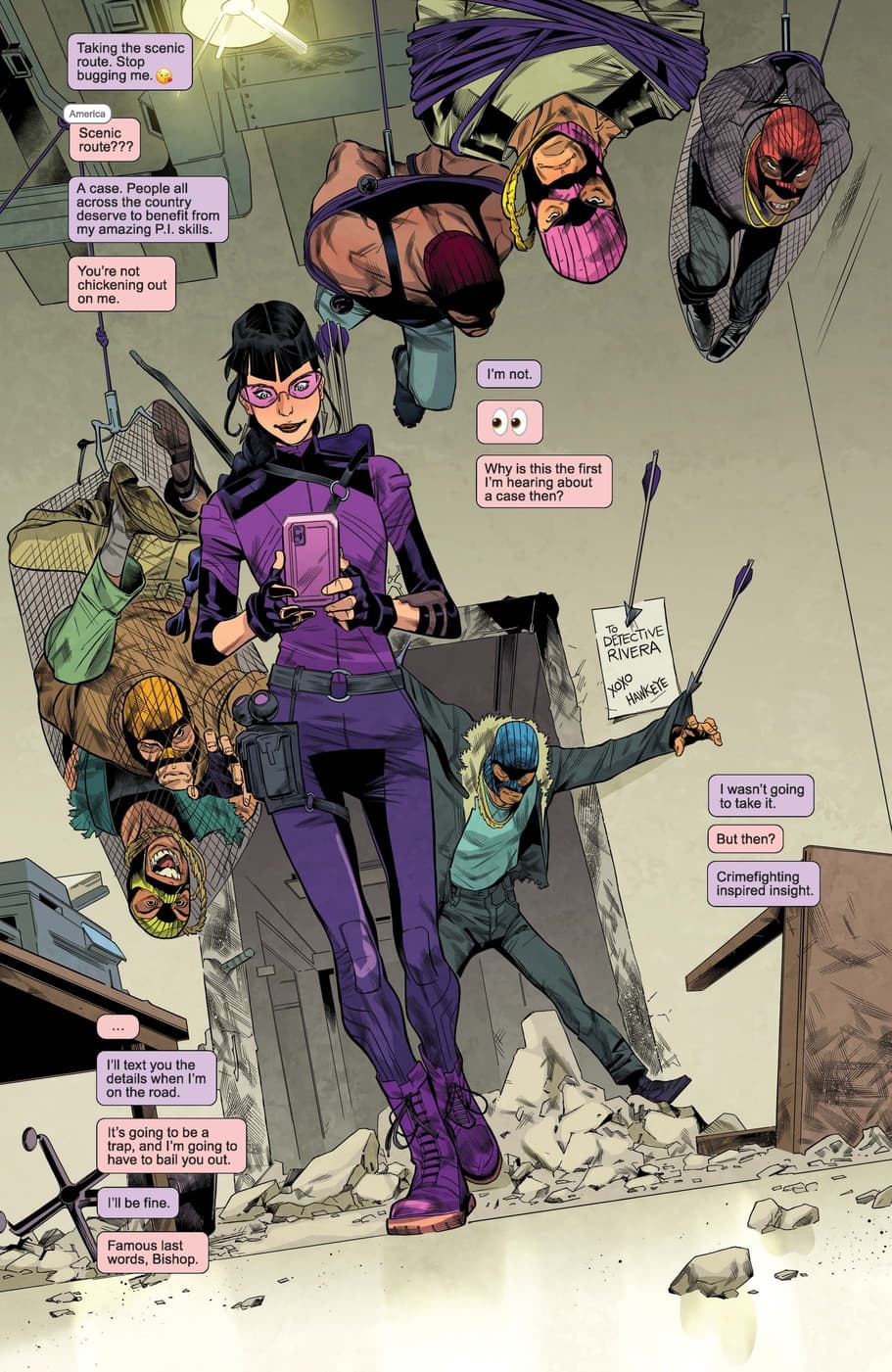 Want to read all of this week's new comics, plus 29,000 other digital issues? Download the all-new Marvel Unlimited app for iOS or Android devices now.
Follow Marvel Unlimited on Twitter and Facebook to stay tuned in to weekly announcements, articles, and more, all at @MarvelUnlimited. Follow us today to join the conversation with thousands of fellow fans, and let us know what you're reading!
The Hype Box
Can't-miss news and updates from across the Marvel Universe!