Comics
Published October 11, 2021
X-Men Visionary Chris Claremont Returns with All-New Story Starring Nightcrawler, Mystique, and More
Chris Claremont teams up with artist Scot Eaton for a prelude to his original run on 'Excalibur' this February!
Launched earlier this year, X-MEN LEGENDS has given some of the greatest X-Men creators in history the chance to revisit their classic runs with revelatory new tales that have astounded and delighted X-Men fans. And this February, Chris Claremont, the writer behind the franchise's most influential works, will make his mark on the series in X-MEN LEGENDS #12.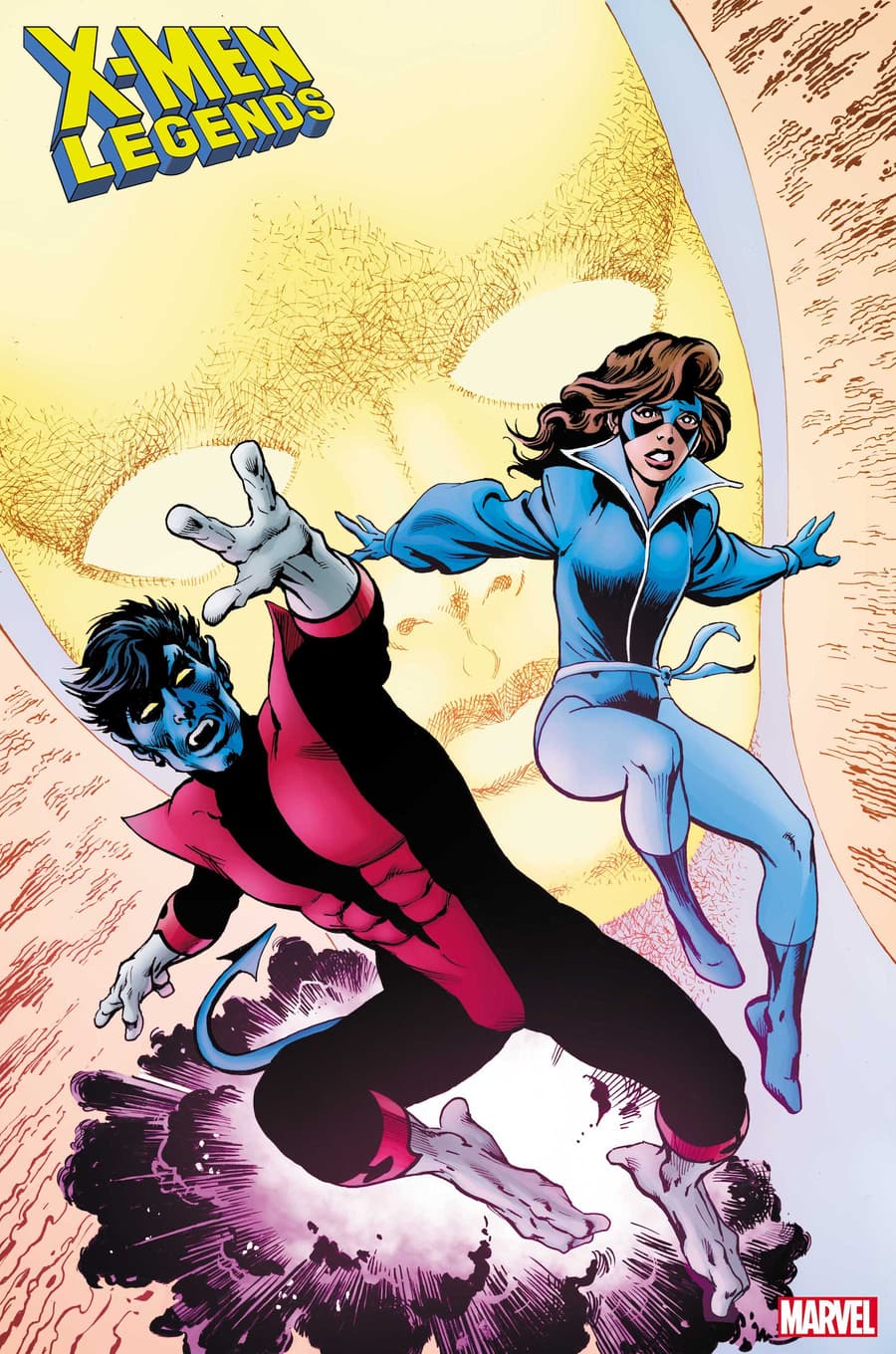 His long-awaited debut on the title will see the writer step back into his unparalleled run on UNCANNY X-MEN in a story set before the start of another one of his iconic works, EXCALIBUR. Teaming up with popular X-Men artist Scot Eaton, the groundbreaking writer will pen an all-new tale centered around the legendary characters he created and defined including Nightcrawler, Kitty Pryde, Mystique, and Destiny!
In the aftermath of "Fall of the Mutants," the X-Men are dead. Or so the world believes. And Mystique seeks revenge on Forge for his role in the loss of Rogue. In order to stop her partner from making a grave mistake, Destiny will have to recruit Nightcrawler and Shadowcat who, injured as they are, must dig deep to find new strength and do what is right as the last X-Men standing!
"It's always fun wandering back along existing pathways and especially having the opportunity to fill in a couple of nifty gaps that were initially skipped over along the way—closing off one significant story-arc and lighting the fire that ignites the series that follows," Claremont said. "Talk about a treat!"
Check out the cover by EXCALIBUR co-creator and superstar artist Alan Davis, and pick up X-MEN LEGENDS #12 when it hits stands in February!
X-MEN LEGENDS #12
Written by CHRIS CLAREMONT
Art by SCOT EATON
Cover by ALAN DAVIS
The Hype Box
Can't-miss news and updates from across the Marvel Universe!