Comics
Published September 6, 2018
Chris Claremont's Famous Firsts
Prepare for X-Men: Black - Magneto with a look at the legendary creator's landmark comics!
Chris Claremont stands as one of the most popular and prolific creators in Marvel history. 
Having famously forged new paths for the X-Men, the writer is set to return to the merry mutants on October 3 with the one-shot X-MEN: BLACK - MAGNETO #1! Joined by all-star artist Dalibor Talajic, Claremont tells a tale of revolution that is set to change the face of mutantkind...
To celebrate the upcoming issue, we decided to dive deep into the archives to highlight a few of Chris Claremont's milestone firsts in Marvel Comics.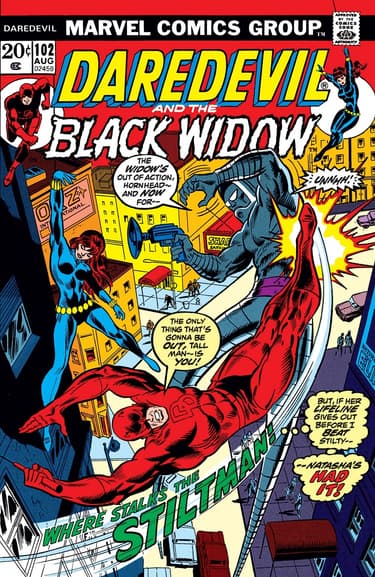 It all began here.
In 1973, editor Roy Thomas gave the young British-born writer a crack at the Marvel Universe with this issue. It came at a time when the Man Without Fear and his partner the Black Widow were plying their trade on the West Coast, defending California from the Stilt-Man's schemes. And just like that, what would become a legendary career began.
 
Claremont took on Marvel's First Family in this story, which also represents another first—the introduction of Jamie Madrox, the Multiple Man. A creation of Claremont's with fellow scribe Len Wein and artist John Buscema, Madrox had a brush with the Fantastic Four before Professor X arrived to take the Multiple Man into his care and into a new future.
 
Following a run by writer Tony Isabella, Claremont inherited what was then a new hero with the Iron Fist, quickly bringing him into contention with Warhawk, a master assassin (who also happened to be a few cards short of a deck). From there, the writer ushered the martial arts master into his own book and later into his long-running partnership with Power Man Luke Cage…as well as an early encounter with the X-Men.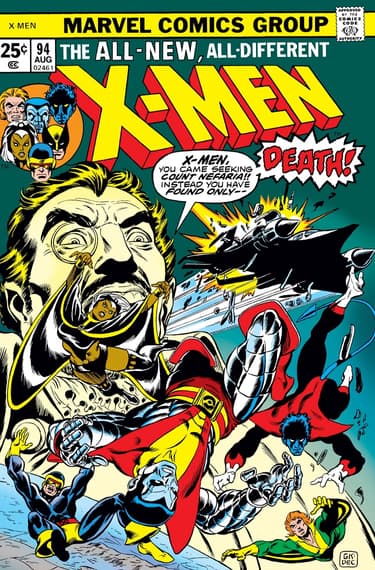 Here's the one you've waited for: Chris Claremont's first encounter with the X-Men—one that launched a sixteen-year stint with the mutants' original series. Working together with plotter Len Wein, the writer kicked off a return to greatness for the mutants after the success of GIANT-SIZE X-MEN #1, setting the group against Avengers baddie Count Nefaria for a deliriously dangerous adventure.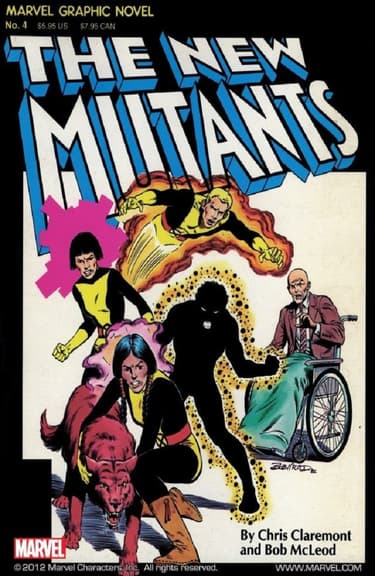 When a new team of mutants was on order, Marvel looked to Claremont and artist Bob McLeod to fashion a group of heroes both similar to and yet separate from the older X-Men. Cannonball, Sunspot, Karma, Mirage, and Wolfsbane joined forces to become the New Mutants, which became another triumph for Claremont and, with time, has been recognized as one of his greatest achievements.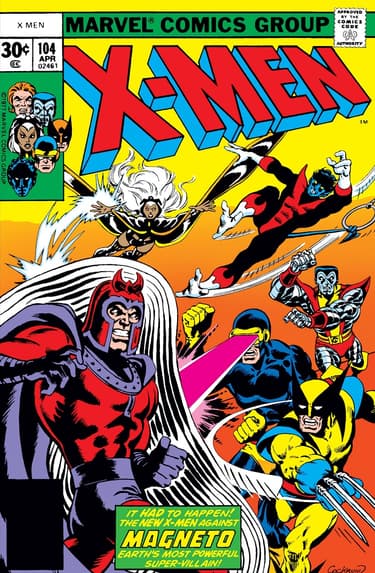 Less than two years into his UNCANNY X-MEN tenure, Claremont devised a way to bring back the mutant's first and greatest adversary, Magneto. And once the Mutant Master of Magnetism returned to his proper form, he wasted no time in settling scores with the X-Men. Truly epic.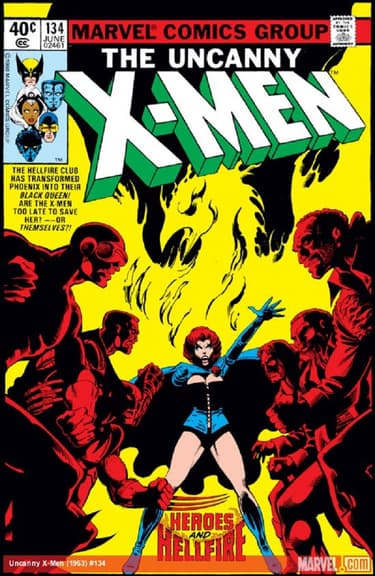 Sure, the deconstruction of Jean Grey began in UNCANNY X-MEN #129, but her true transformation into the Dark Phoenix—and her new mindset—first appeared in this issue.
The Dark Phoenix Saga remains the high-water mark for both Claremont's run with the team and, perhaps, in X-Men history as a whole. In these pages you'll find the writer's imagination running wild, sparking thrillingly iconic moments at nearly every turn.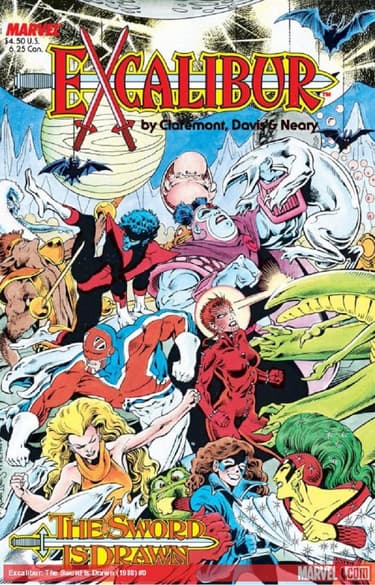 Obviously not content with the transformative work he'd done to this point, Claremont then joined Alan Davis to inaugurate another mutant team—this one based specifically in the United Kingdom. In the beginning, the team known as Excalibur consisted of X-Men alums Kitty Pryde and Nightcrawler, as well as Captain Britain, the shapeshifting Meghan, and a new Phoenix named Rachel Summers.
The impact of Chris Claremont's work will ring across the mighty Marvel Universe forever, and on October 3, he's adding yet another concussive hit to this thunderous legacy...
The Hype Box
Can't-miss news and updates from across the Marvel Universe!