Comics
Published March 22, 2023
Celebrate 60 Years of Doctor Strange with the 'Last Days of Magic' Infinity Comics Adaptation
Read Jason Aaron and Chris Bachalo's fan-favorite arc in vertical format!
Have you tried Marvel Unlimited yet? It's your all-access pass to over 30,000 Marvel comics at your fingertips! Sign up today to get your first year for $60.
New on the Marvel Unlimited app from the Infinity Comics lineup: The "Last Days of Magic" has gripped the Marvel Universe, and not even Earth's Sorcerer Supreme, Doctor Strange, is ready for what comes next…
In honor of the Master of the Mystic Art's 60th anniversary in Marvel Comics, the Marvel Unlimited app has released a special 8-part Infinity Comics series adapting DOCTOR STRANGE (2015) #6-10. Now digitized in vertical format, mobile readers can enjoy this fan-favorite story arc from creators Jason Aaron, Chris Bachalo, Java Tartaglia, Antonio Fabela, and Rain Beredo in DOCTOR STRANGE: LAST DAYS OF MAGIC #1-8.
Who are the Emperikul? And what does their arrival mean for Earth's magicians? When universes are left purged of magic, a weakened Strange must step up with mystical allies to protect what's left of Marvel's magic. But as all of his power dissipates, Doctor Strange is at the mercy of The Imperator! Heroes including Scarlet Witch and Doctor Voodoo must take back the magic before Earth is robbed (permanently) of a Sorcerer Supreme.
Grab your first look at Part 1 below, then read the complete story across issues #1-8 on the Marvel Unlimited app!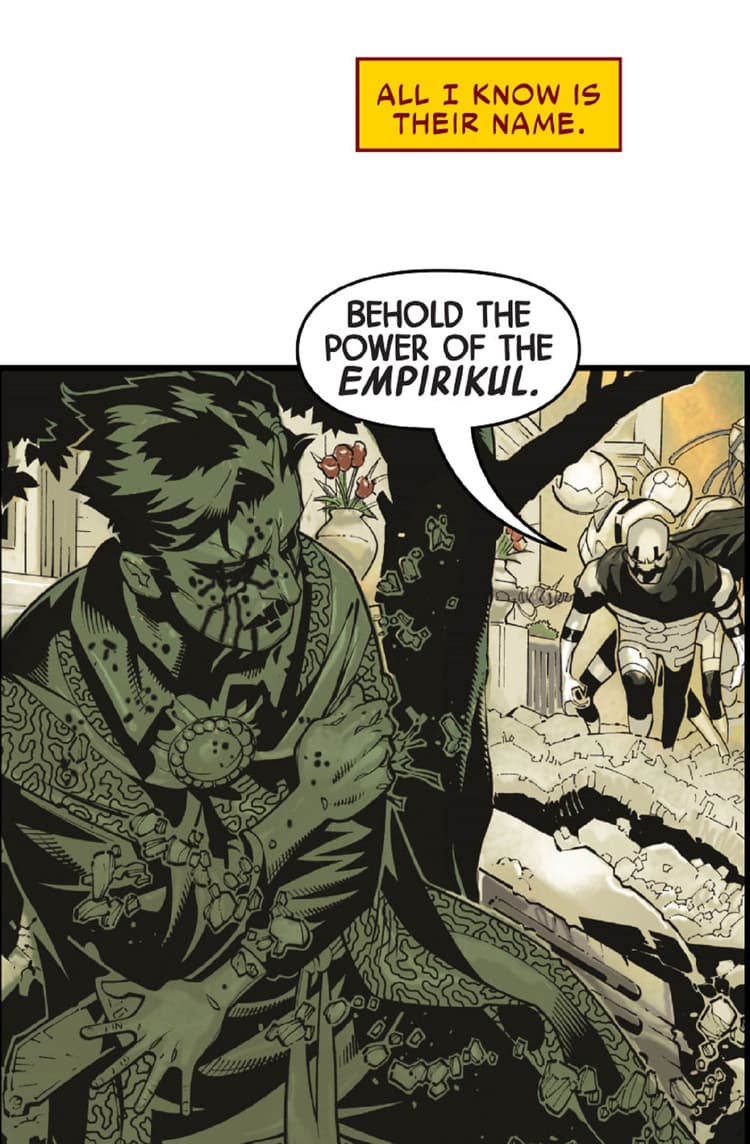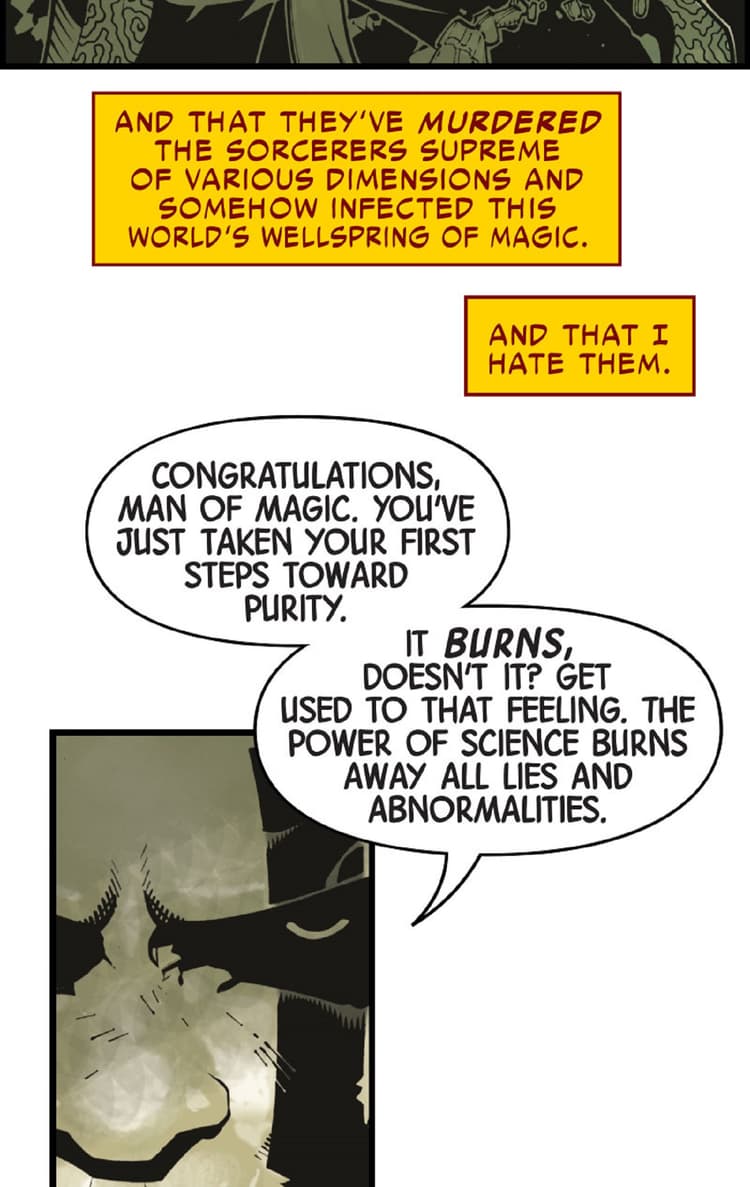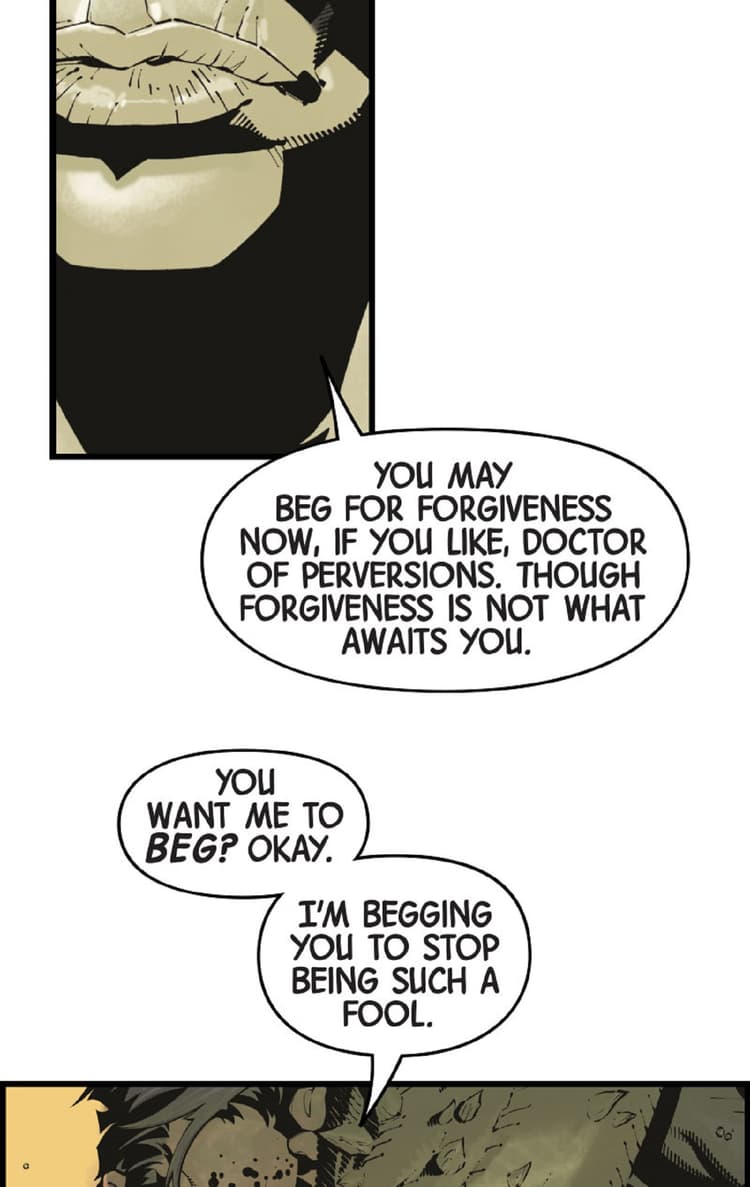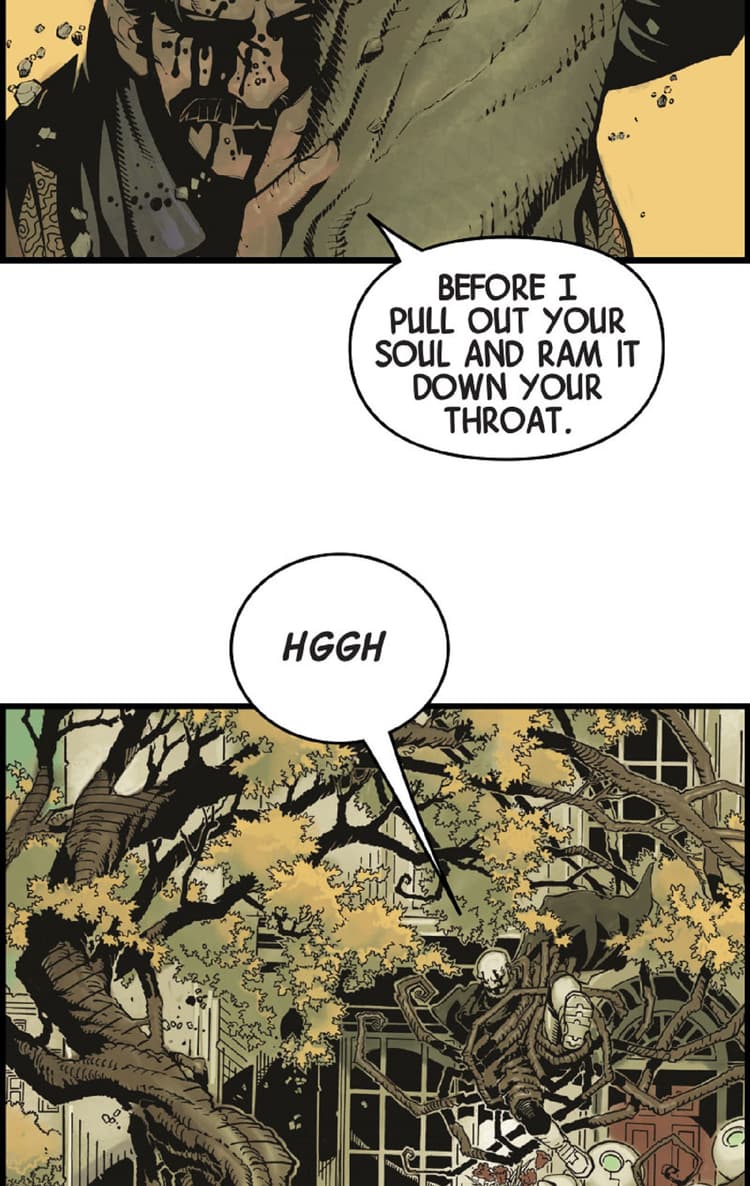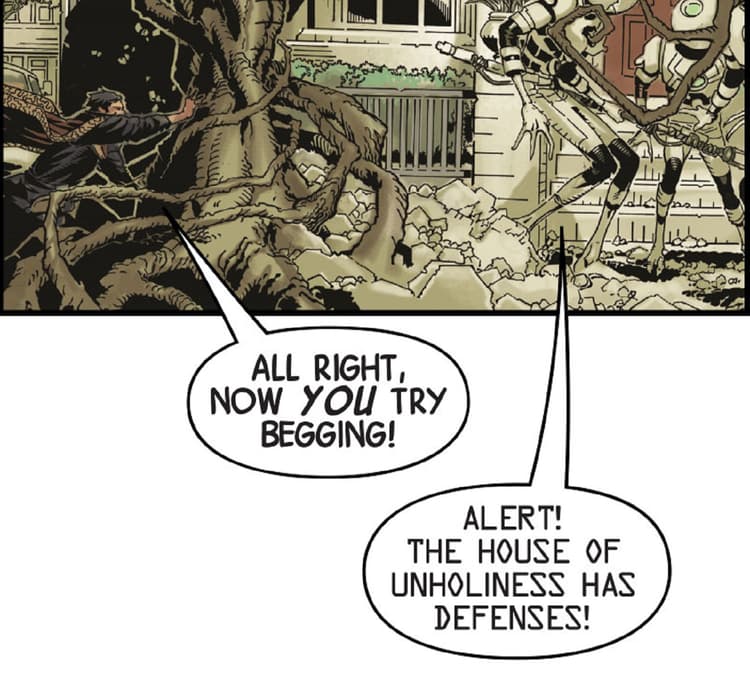 Download the Marvel Unlimited app for iOS or Android devices now for more vertical comics starring favorite Marvel characters. You'll also gain instant access to 30,000+ digital issues spanning 80 years of Marvel Comics.
The Hype Box
Can't-miss news and updates from across the Marvel Universe!