Comics
Published January 7, 2019
Everything You Need to Know About Conan the Barbarian's Return to Marvel
Get updated on what to expect from Savage Sword of Conan, Conan the Barbarian, and more!
Gather 'round, followers of Conan, those of you who revel in the exploits of blood and flesh! A new era has begun, as the Cimmerian who would become king of Aquilonia has returned to the vaunted halls of the House of Ideas!
The age is already underway, with CONAN THE BARBARIAN hitting shelves last week—and SAVAGE SWORD OF CONAN following closely next month.
Now, let us examine what to expect from these two titanic tales!
CONAN THE BARBARIAN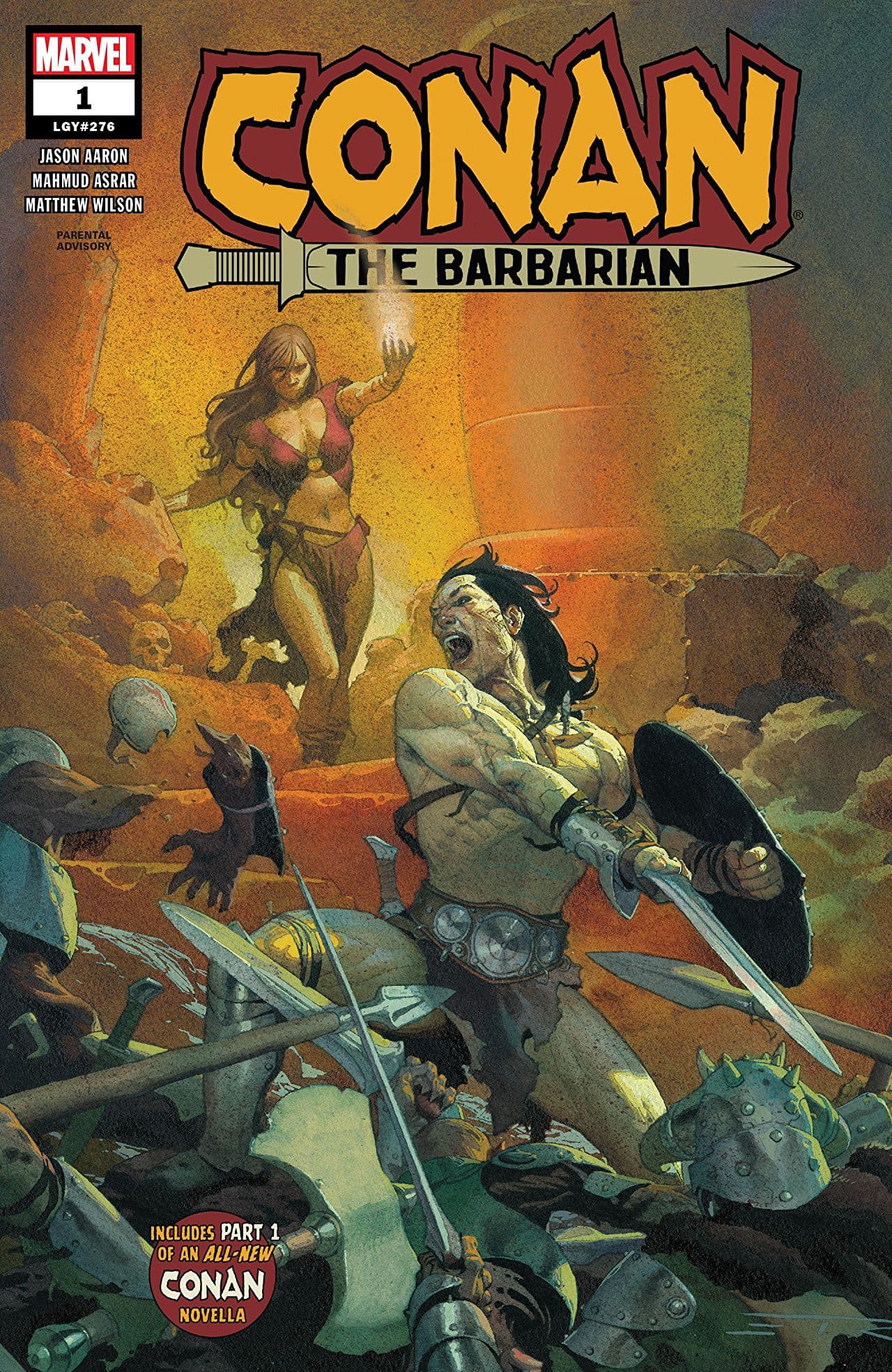 SAVAGE SWORD OF CONAN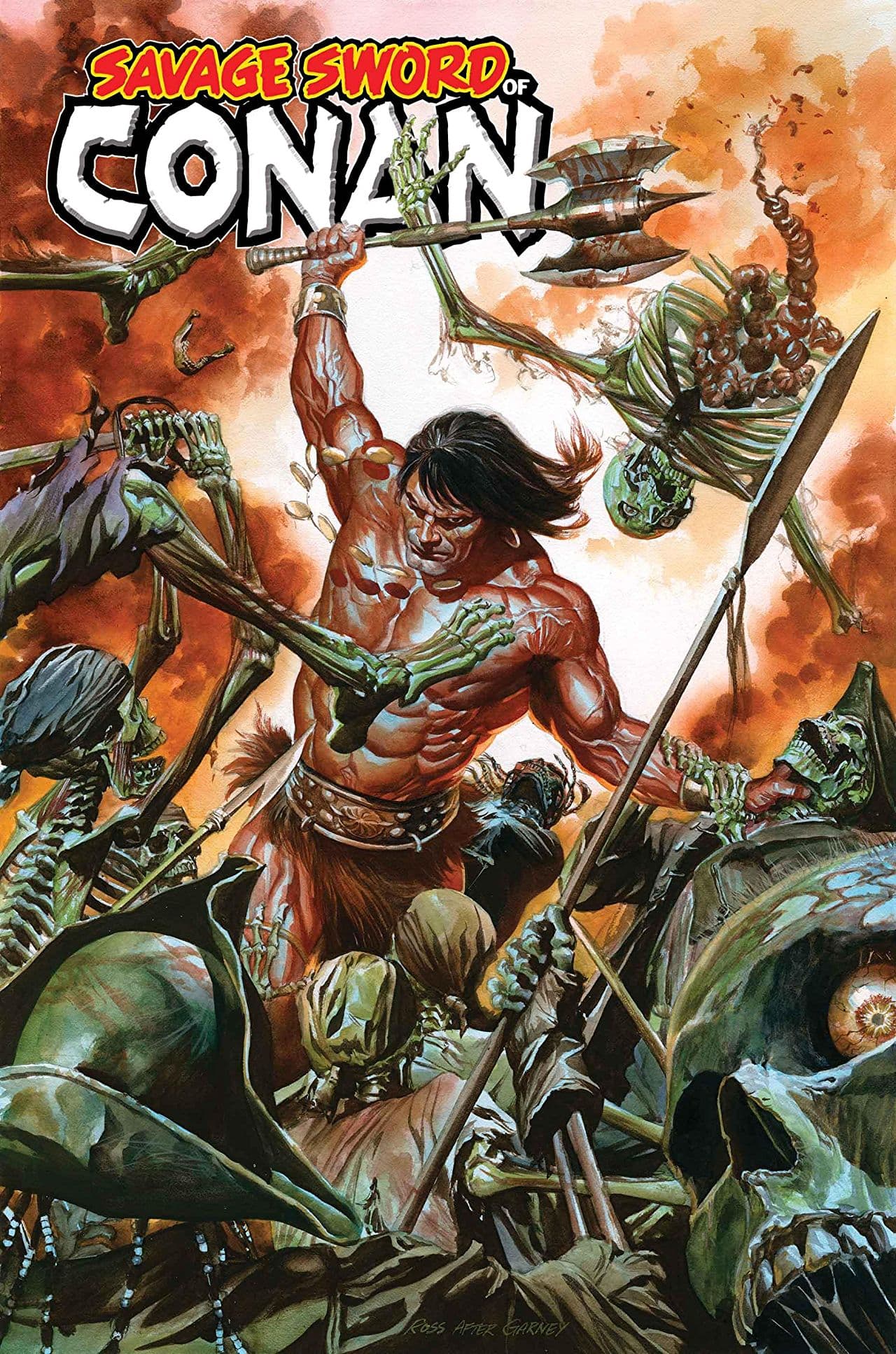 The Soothsayers
CONAN THE BARBARIAN is written by Jason Aaron (THOR, AVENGERS, WEIRDWORLD), with art by Mahmud Asrar (ALL-NEW, ALL-DIFFERENT AVENGERS, X-MEN: RED).
SAVAGE SWORD OF CONAN is written by Gerry Duggan (INFINITY WARS, DESPICABLE DEADPOOL) and features art by Ron Garney (DAREDEVIl, THOR: GOD OF THUNDER).
Chronicle of Events
CONAN THE BARBARIAN began with issue #1 on January 2, and will unleash issue #2 on January 16!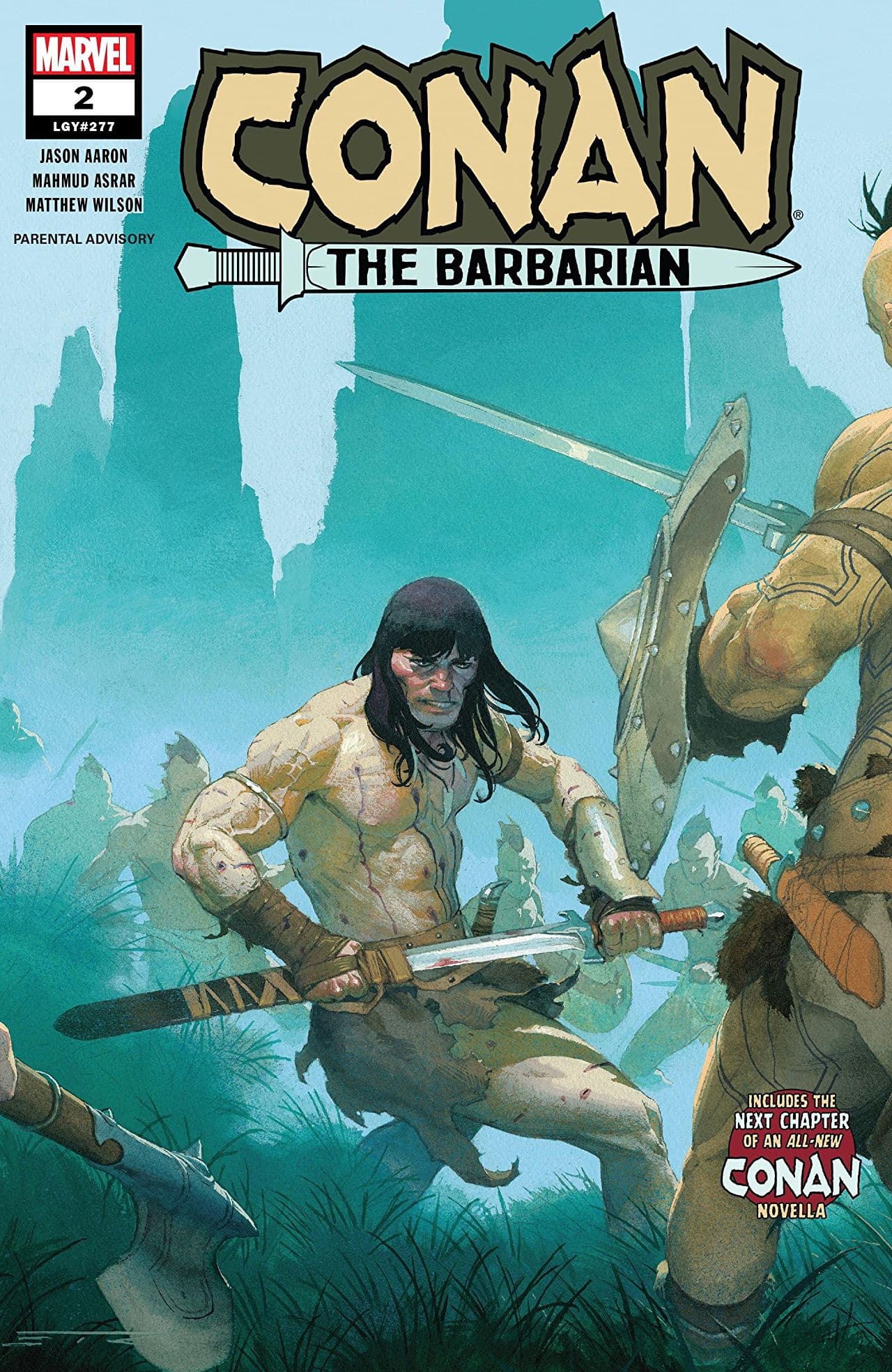 SAVAGE SWORD OF CONAN will start on February 13!
Opening Story...
Sirs Aaron and Asrur began their epic CONAN THE BARBARIAN in truly incredible style by presenting an adventure that spans the decades...
As a younger man, Conan faced and defeated a magical creature calling herself the Crimson Witch, and though he nearly cleaved her head from her body, she returned many years later during his reign as king of Aquilonia. The yarn promises to feature the death of Conan, but we'll have to return month after month to see how he fairs! 
Elsewhere, the upcoming SAVAGE SWORD OF CONAN drama will begin with our hero adrift at sea only to be saved by pirates intent on exploiting him. These brigands will find themselves on the wrong end of Conan's rage, as will anyone who stands between him and the treasure he soon seeks, including the death cult of Koga Thun!
Nods to the Past
CONAN THE BARBARIAN takes its name from the original 1970 Marvel Comic of the same title. That series concluded in 1993, racking up 275 issues and 12 annuals along the way.
In 1974, Marvel launched the black-and-white magazine, SAVAGE SWORD OF CONAN, which ran for 235 issues plus an annual. That title evolves into the all-new Savage Sword, which starts its run next month.
More of the Cimmerian
Don't think that the Conan offerings end with THE BARBARIAN and SAVAGE SWORD! No; Tini Howard and Kate Niemczyk launch a five-issue limited series called AGE OF CONAN: BELIT, QUEEN OF THE BLACK COAST in March! That series features the pirate queen from Robert E. Howard's "Queen of the Black Coast" tale...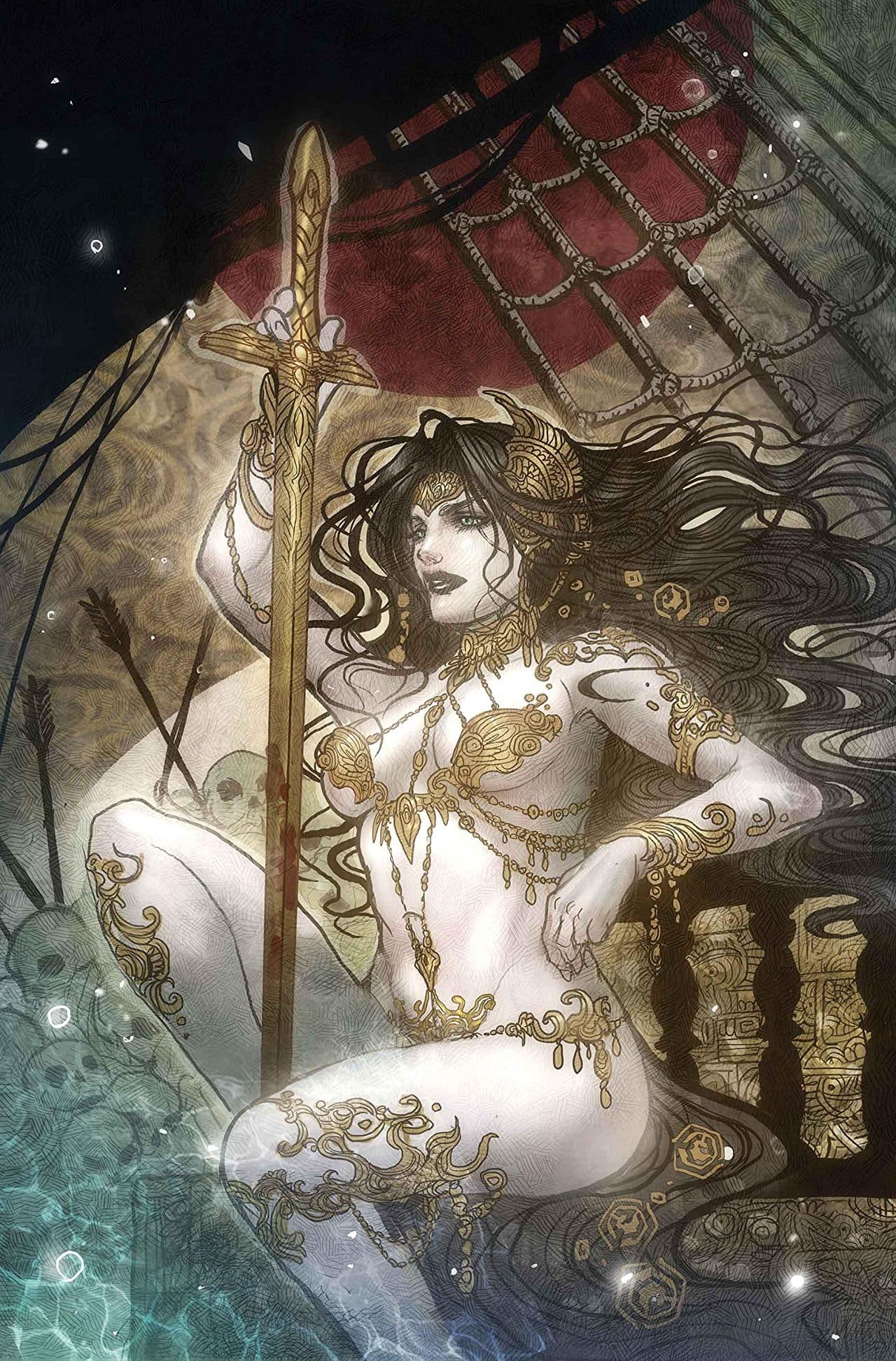 Lastly and verily, all earlier adventures of Cimmerian will soon be available on Marvel Unlimited!
Read CONAN THE BARBARIAN #1 now, and SAVAGE SWORD OF CONAN #1 on February 13!
The Hype Box
Can't-miss news and updates from across the Marvel Universe!