Comics
Published October 18, 2018
Get an Exclusive First Look Inside Uncanny X-Men #1
Plus, writers Matthew Rosenberg, Ed Brisson, and Kelly Thompson give their final thoughts ahead of the series!
On November 14, a new era begins for the Children of the Atom. 
Written by all-star writing trio Matthew Rosenberg, Ed Brisson, and Kelly Thompson, and featuring art by Mahmud Asrar, R.B. Silva, Yildiray Cinar, Pere Pérez, Mark Bagley, Mirko Colak, and more, a can't-miss 10-part weekly epic story begins with UNCANNY X-MEN #1!
Now that we've seen some of the variant covers on offer, for the first time ever, here four preview interior pages from the inaugural issue. With line art by Mahmud Asrar and colors by Rachelle Rosenberg, these are the Uncanny X-Men...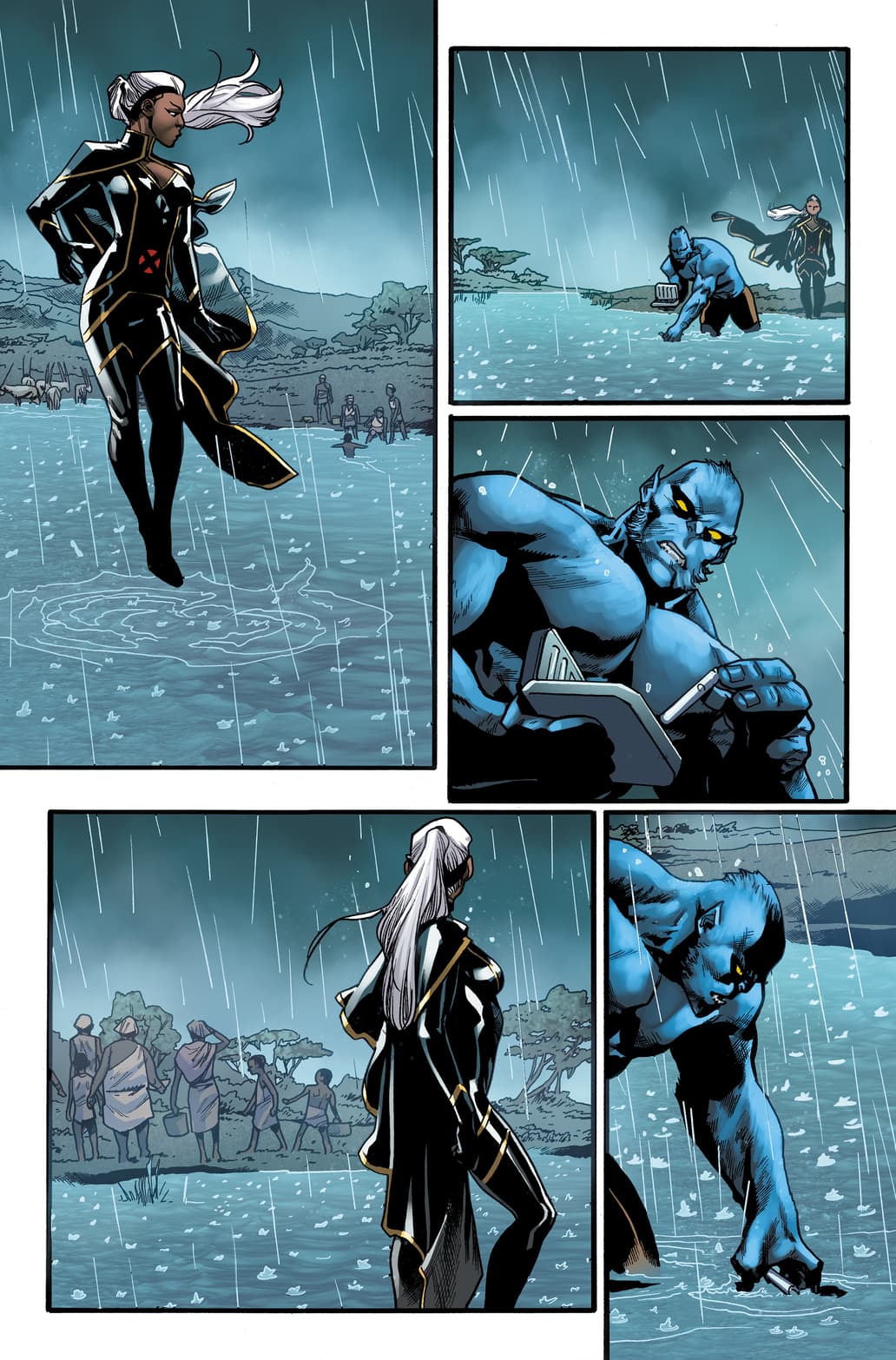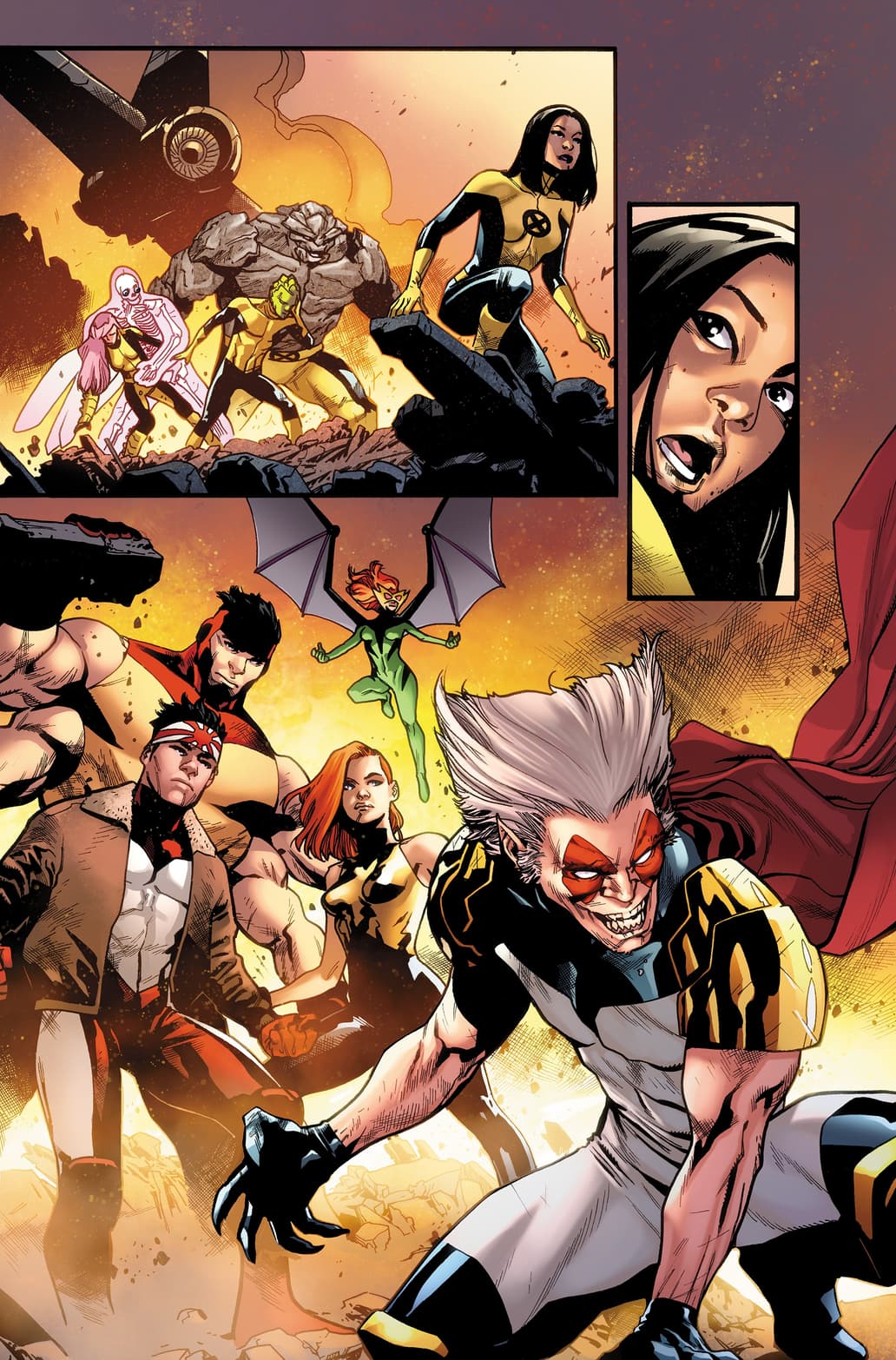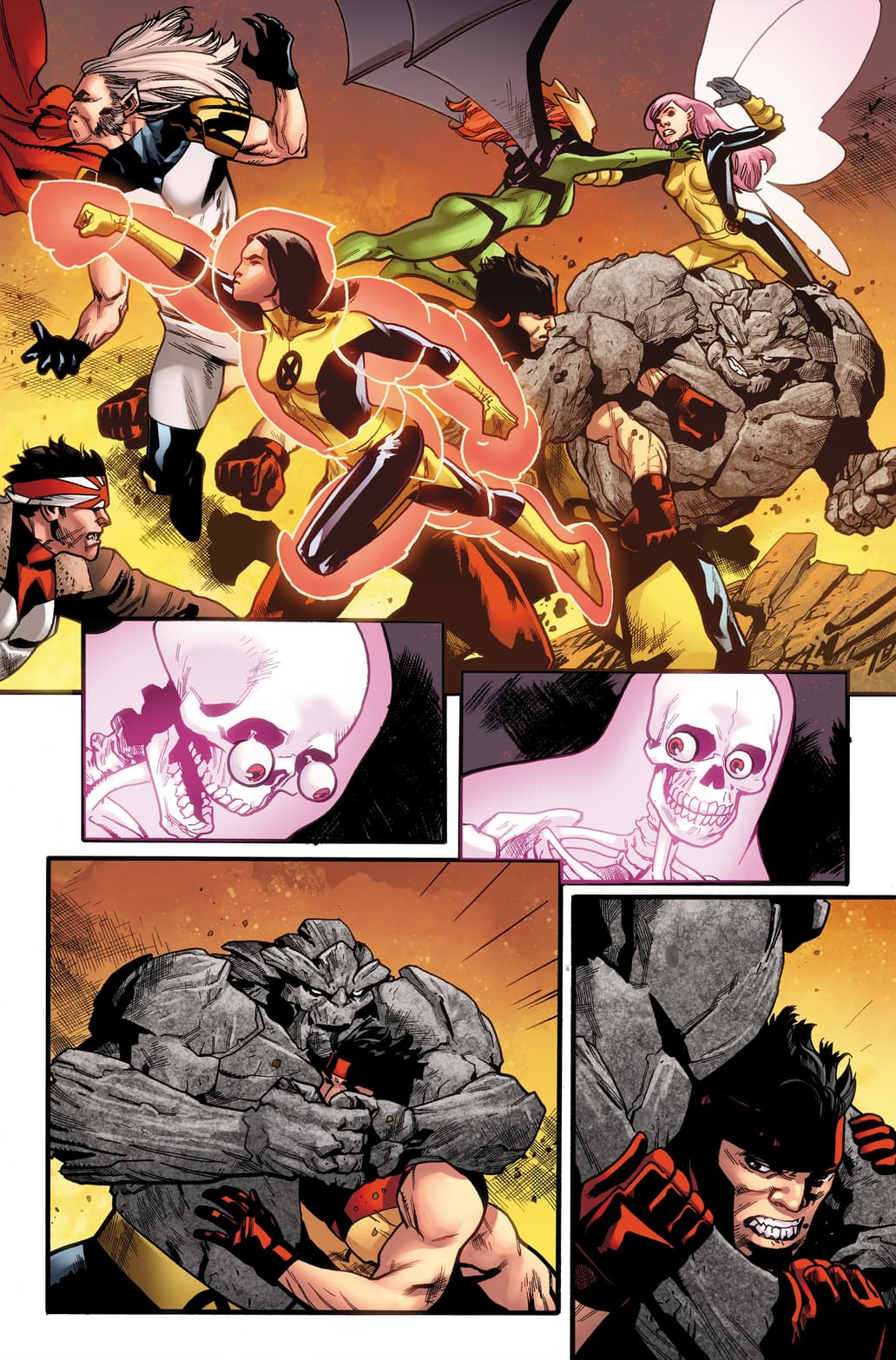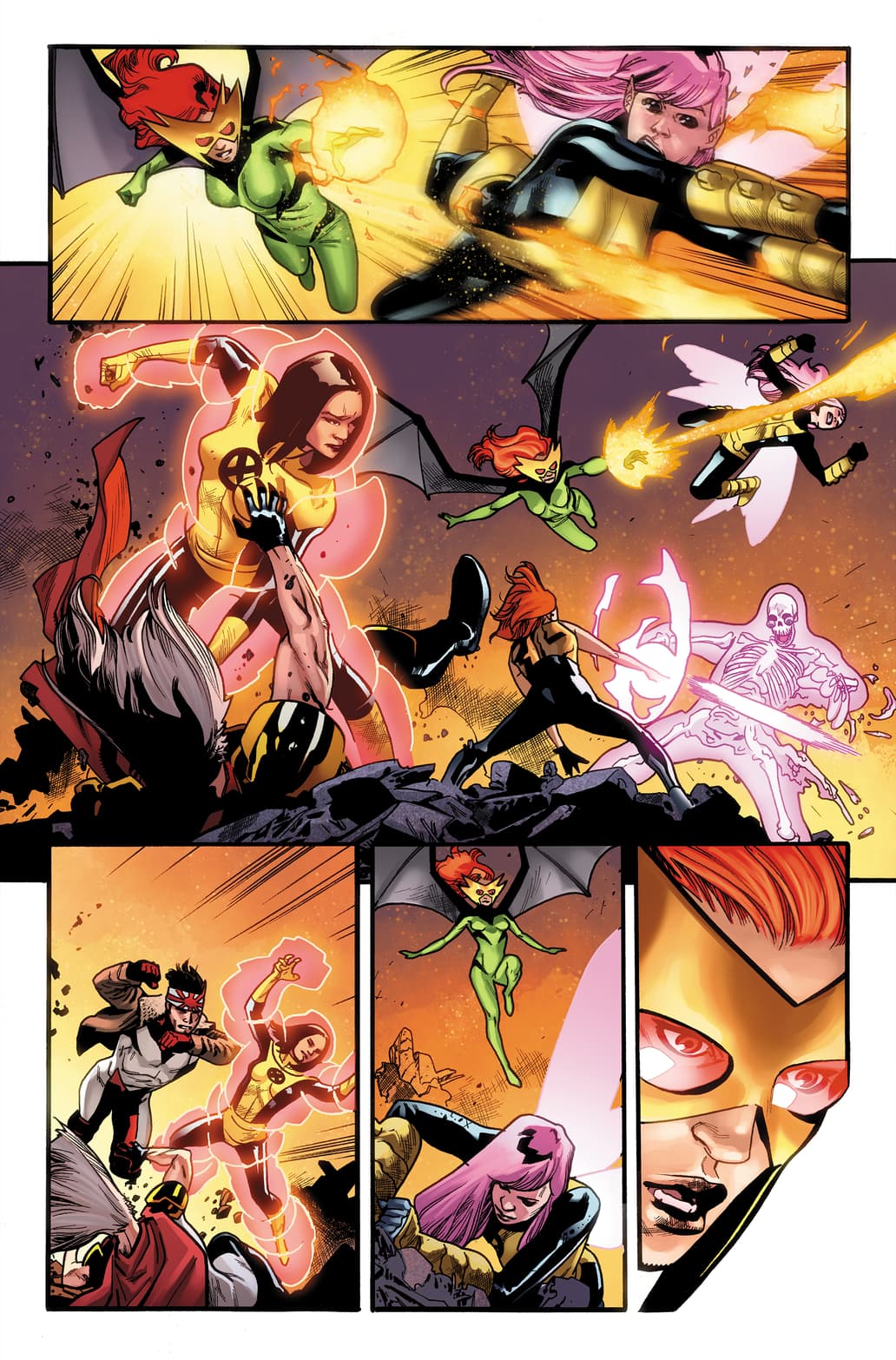 Ahead of the first issue's upcoming release, we asked the writing team for their final words on what makes this book so special. Here's what they had to say:
"To me, UNCANNY X-MEN has always been the book that defined what Super Hero comics can be. It's the book I learned to read with. It's the book that helped me understand who I wanted to be. And it's the book I have always come back to as a fan. These characters have served as icons, heroes, friends, and even family for me and generations of comic book fans. And now I get to bring all the X-Men together to save our world one last time and find out if anyone survives the experience."
- Matt Rosenberg
"I wish I could say writers don't love putting characters we love through rough stuff... but I think that would be a bold-faced lie. There's nothing I like more than making people laugh and fall in love and then really making them feel something and be moved—which sometimes means tragedy—and then making them laugh again. I think we've got a great emotional narrative at the heart of this event."
- Kelly Thompson
"This series is about the X-Men fighting their own legacy. Fighting against a world who fears them, yet a world that might be right. A world that has a reason to fear them. Has a reason to fear what they could become. This is the ultimate story of X-Men legacy come back to bite them in the ass."
- Ed Brisson
Preorder your issue of UNCANNY X-MEN #1 with your local comic shop now! Then pick up the issue when it hits stands on November 14!
The Hype Box
Can't-miss news and updates from across the Marvel Universe!