Comics
Published February 12, 2020
Growing Up Marvel
Comic creator Regine L. Sawyer looks back at her Marvel origin story: her trading card collection.
Arriving in comic shops on February 19, MARVEL'S VOICES #1 features a collection of brand-new Super Hero adventures, as well as seven essays from creatives and cultural journalists discussing their favorite Marvel characters, stories, and comic book eras. Each written from the author's unique perspective, the essays present a diverse range of reflections, topics, and themes. These are Marvel's voices.
A boy stole my comic book cards when I was in the fifth grade. I had just started the collection: Marvel Universe Series 2. Words can't express how proud I was of it. It gave me a chance to learn about books and characters that I didn't know much about. The X-Men always were and always will be my favorite, but I was curious about the origins of other works. The amount of dedication that it took to buy two to three packs of twelve cards almost every week at my local bodega for two months was immense—sorting them by the numbers on each card, giving duplicates to my older brother and setting aside any specialty cards like holograms—you would've thought it was my homework and I was studying for a statewide exam. I loved those cards (still do) and had the brightest idea to bring them to school and show some of the kids my collection.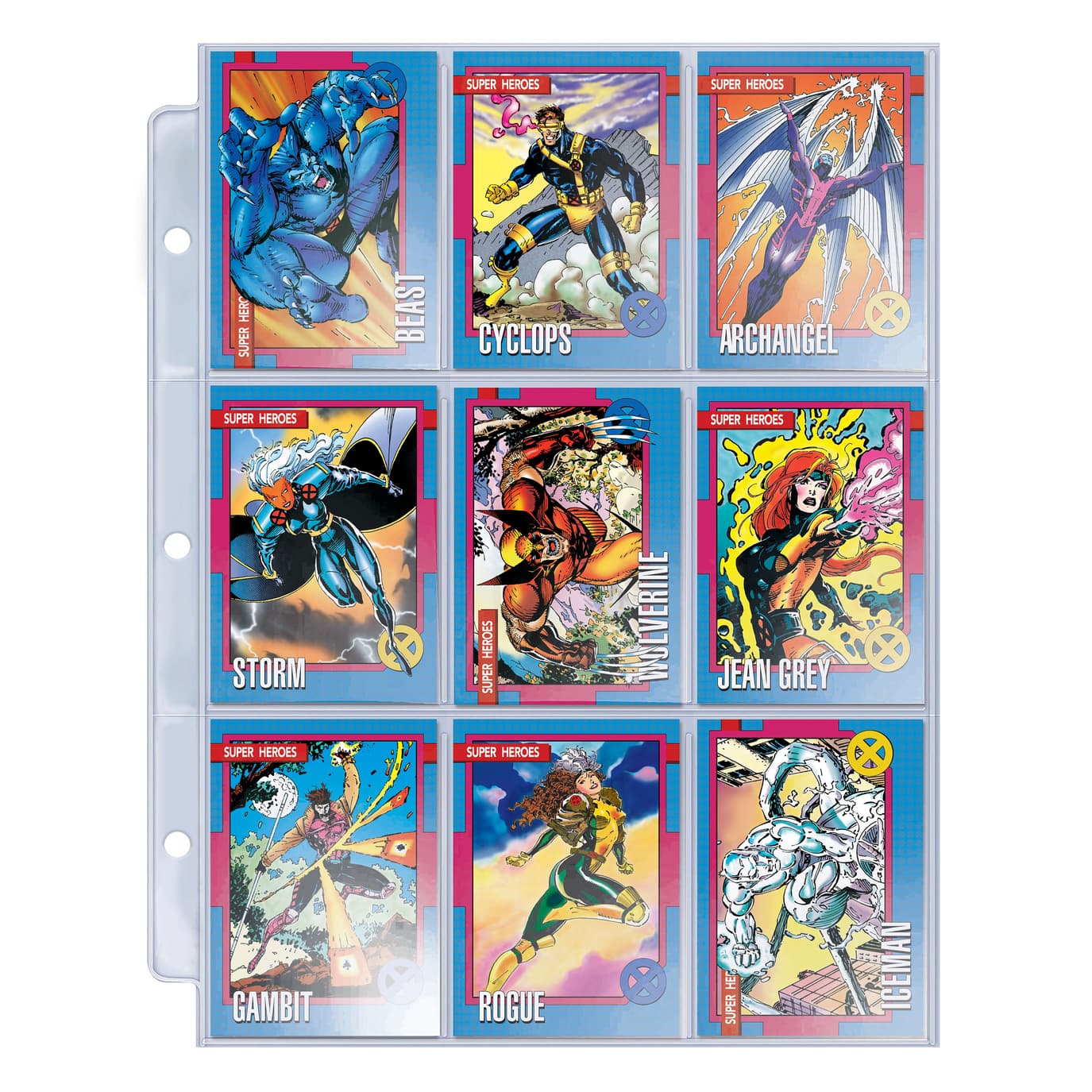 I remember letting a boy named Lamel look through them. I hadn't gotten a binder with card protectors yet. The cards were simply stacked together and bound with a rubber band. He sat at his desk with the deck in his hands, carefully flipping from one to another. My desk was diagonally behind his, one row over, just within eyesight. I was happy that someone else could appreciate my collection besides me. It felt good to share my hobby with others – until I realized that Lamel thought sharing meant keeping. He was flipping through my cards to find ones that he didn't have in his own collection. As soon as he saw a card that he didn't have, he promptly slid it into his desk or into one of his denim jean pockets. I was horrified when I saw him take my precious Phoenix II and try to stash it under a notebook.
During some point right after, I ran up to my teacher and told her what he was doing. She looked at me like she didn't understand what I was talking about until she went over to him and made him give her the cards. I insisted that he had more, and she looked in his desk, finding some of the stashed cards there. She didn't check his pockets or make him empty them, but in that moment I truly wanted to turn him upside-down myself and shake by him by his ankles to get the rest of my cards back. He had at least ten more. During lunch, my teacher took me aside and asked me why I had the cards. She didn't understand why a girl would have a "boy hobby." I told her that I just really liked comics; I didn't look at it as a boy or girl hobby.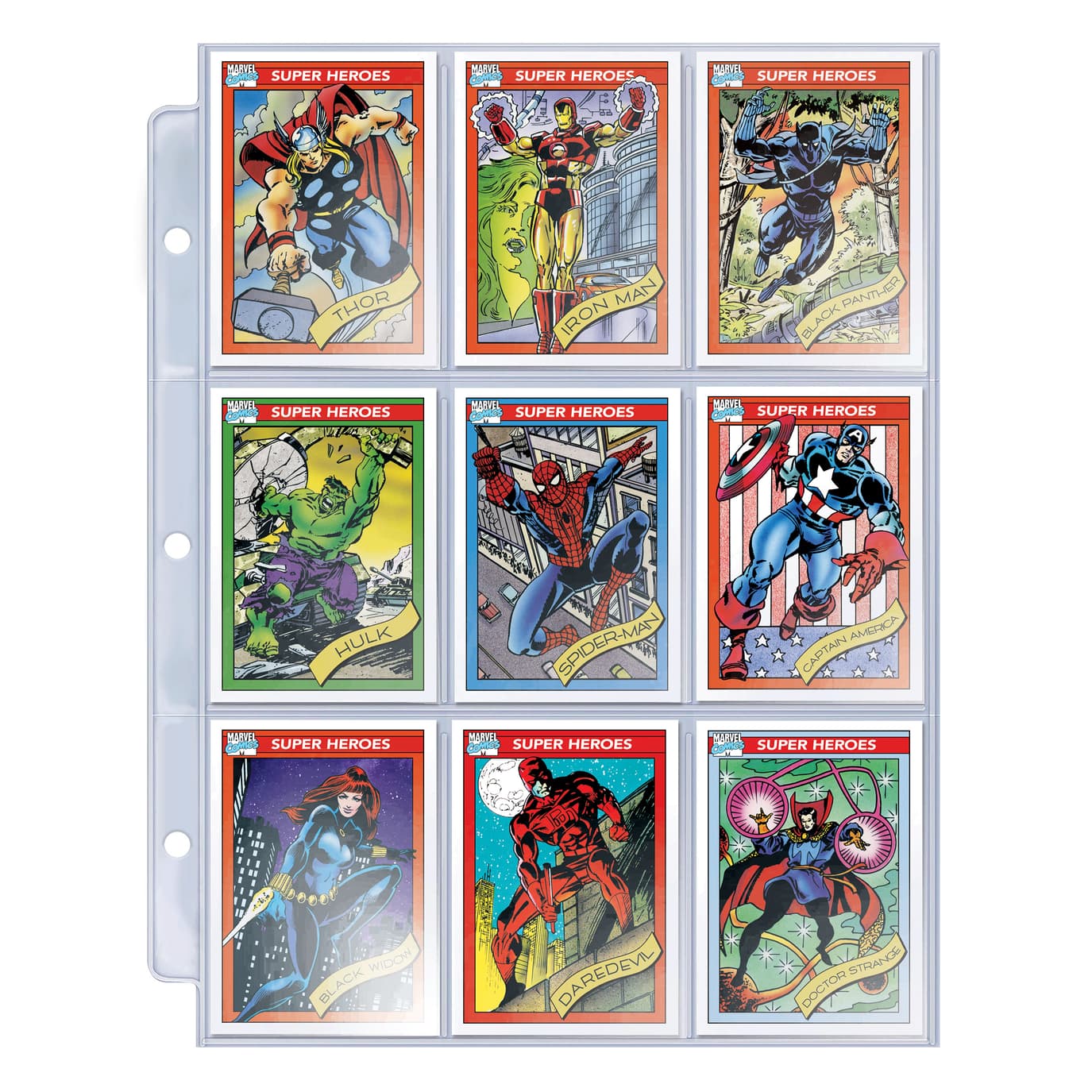 When my mother came to pick me up that day, she sat with my teacher, who gave her what remained of my deck. Mommy didn't realize that I was collecting; I only bought them when I was out with my father running errands. She talked to me afterward and asked me, "Don't you want girl hobbies?" My answer was simple, "I like this one just fine." Mommy gave me such a thoughtful look in that moment, and from then on she helped me rebuild my collection and gave me an allowance that went specifically toward my comics and my cards. She and my brother took me to my very first comic book shop where I went through stacks of binders with the Marvel Universe set I was collecting and I picked out either all the cards I couldn't find in packs or the ones that Lamel had taken. Needless to say I rebuilt the collection and still have it along with other comic book card sets.
Comics have always been a passion of mine in one form or another, but the cards helped lead me toward creating my own characters and stories. They taught me the importance of character design and development, each card having known to little-known details about the character or storyline on each one. I will always be grateful for that and for how they cultivated my desire to become a comic book creator.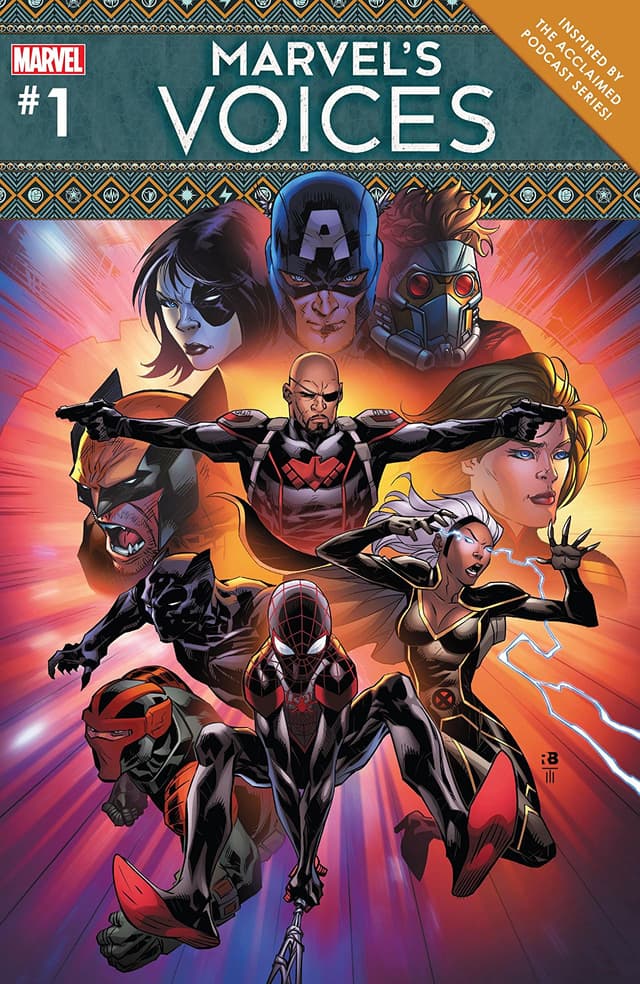 The Hype Box
Can't-miss news and updates from across the Marvel Universe!