Comics
Published May 24, 2019
Justin Ponsor, 1977-2019
The Marvel family remembers the life and legacy of a beloved artist.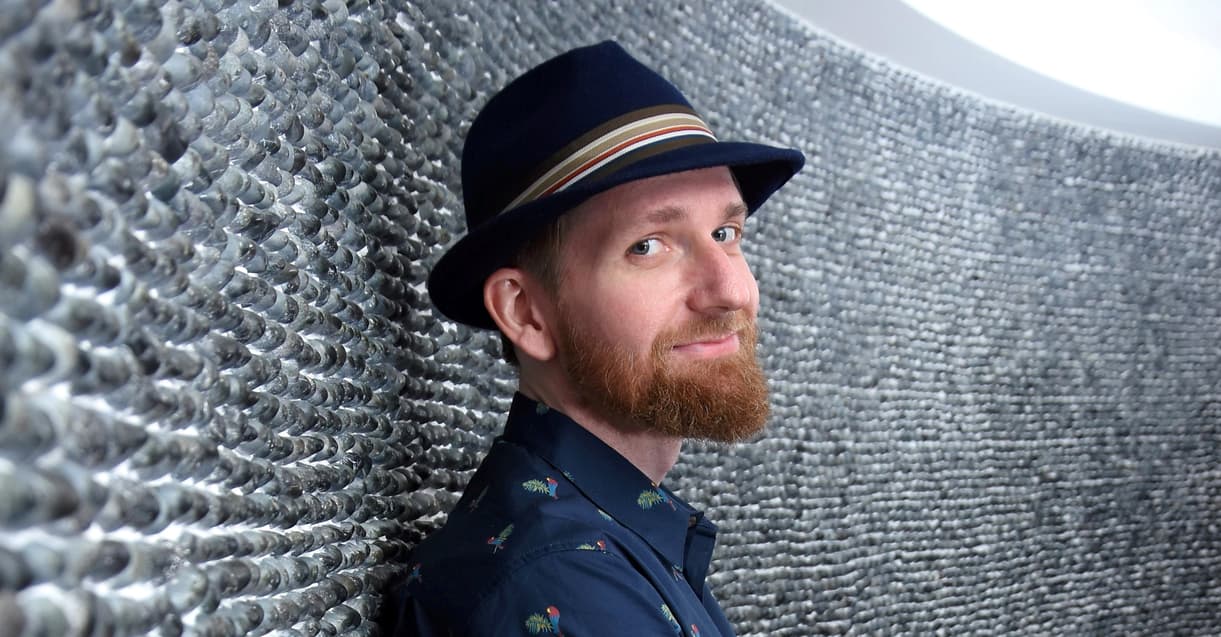 Comics visionary Justin Ponsor was a prolific colorist and artist known for his brilliant contributions to the industry and his easy-going, compassionate spirit. He studied art, music, and writing at Palomar College in San Marcos, California and was an illustrator for the school's newspaper. He broke into the comic book industry as a Flatter/Renderer and later became one of the preeminent color artists at Marvel Comics. Over the past 15 years, he worked as an inker, penciller, cover artist, and colorist on countless high-profile Marvel series. He lived to be 42 years old. 
Justin was born in San Diego, California on April 20, 1977. He started at the overflow coloring department for WildStorm. A few years later, he was promoted to head the coloring department until his departure in 1999. He moved on to color SCION monthly for CrossGen Comics until they closed in 2004. His color work with Marvel began that year where he worked exclusively for the duration of his career.
At Marvel, he worked on high-profile series such as ULTIMATE SPIDER-MAN, AVENGERS, CIVIL WAR II, DEATH OF WOLVERINE, SPIDER-VERSE, STAR WARS, YOUNG AVENGERS, X-MEN and many more.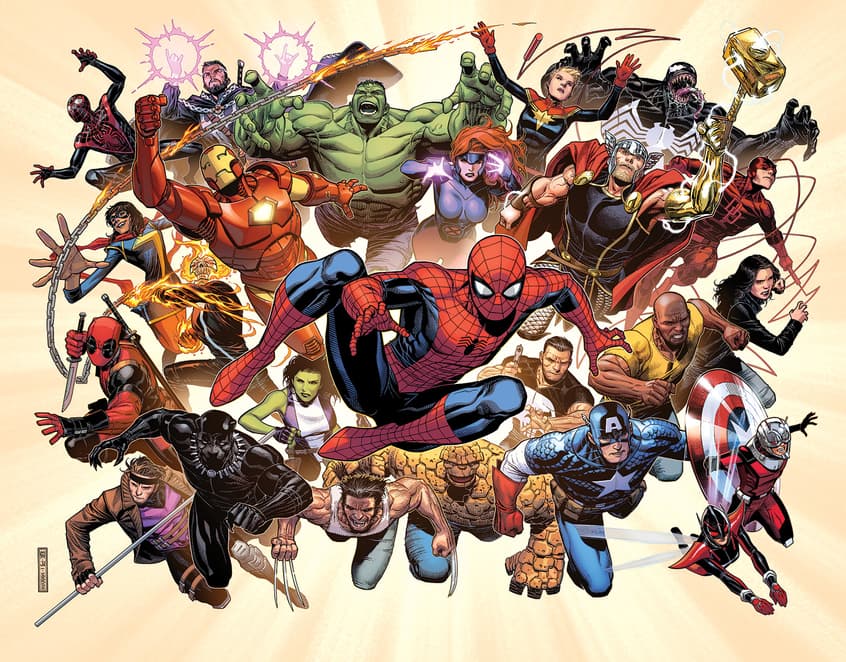 Justin was known for elevating every story he contributed to with his stunning color work and unparalleled skills with form and light. Whether working as a colorist or cover artist, he brought his humor and helpful spirit to everything he did and touched many lives, all of which will never forget him.
"As anyone who ever met Justin Ponsor knew, he was never just a colleague or colorist or creative partner...he was family," said Editor-in-Chief C.B. Cebulski in remembering Ponsor. "He embraced life with the biggest of hearts, the widest of smiles & the deepest of laughs. He made comics a better place. JPo's loss will be felt forever."
Over the upcoming weeks, Marvel will be celebrating Justin Ponsor's legacy and career with a series of spotlights of his work and remembrances from fellow creators and Marvel Comics staff. 
Please enjoy a selection of some of Justin's finest work for Marvel Comics below.