Comics
Published January 5, 2021
Kurt Busiek Explores Every Corner of the Marvel Universe in 'The Marvels'
"Anyone. Anywhere. Anytime."
Acclaimed writer Kurt Busiek's new ongoing series, THE MARVELS, will debut this April. The previously announced series will be one of the most sprawling series ever to hit the Marvel Universe, telling stories that span the decades and range from epic adventure to intense human drama, from the street-level to the cosmic, starring literally anyone from Marvel's very first heroes to the superstars of tomorrow. The MARVELS and Astro City writer will be joined by artist Yildiray Cinar (X-MEN, IRON MAN, Legion of Super-Heroes) and the series will feature iconic covers by superstar artist Alex Ross.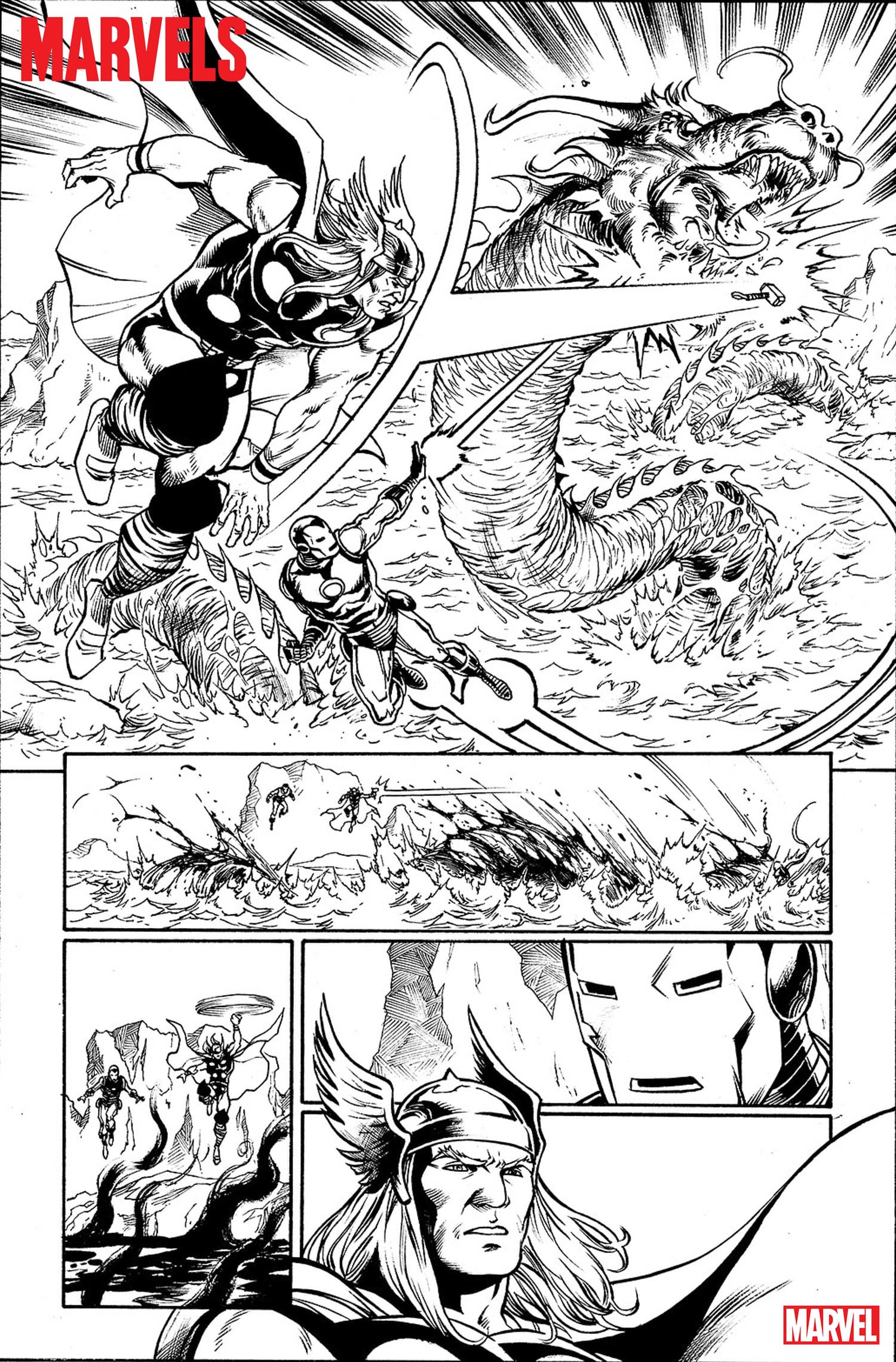 "The whole idea of THE MARVELS is to be able to use the whole Marvel Universe — not just all the characters in it, but all the history of it. The sweeping scope of the whole thing," Busiek said when the book was first announced. "Big stuff can happen in the Marvel Universe, but we usually see it confined largely to the Avengers in AVENGERS, to the FF in FANTASTIC FOUR, and so on.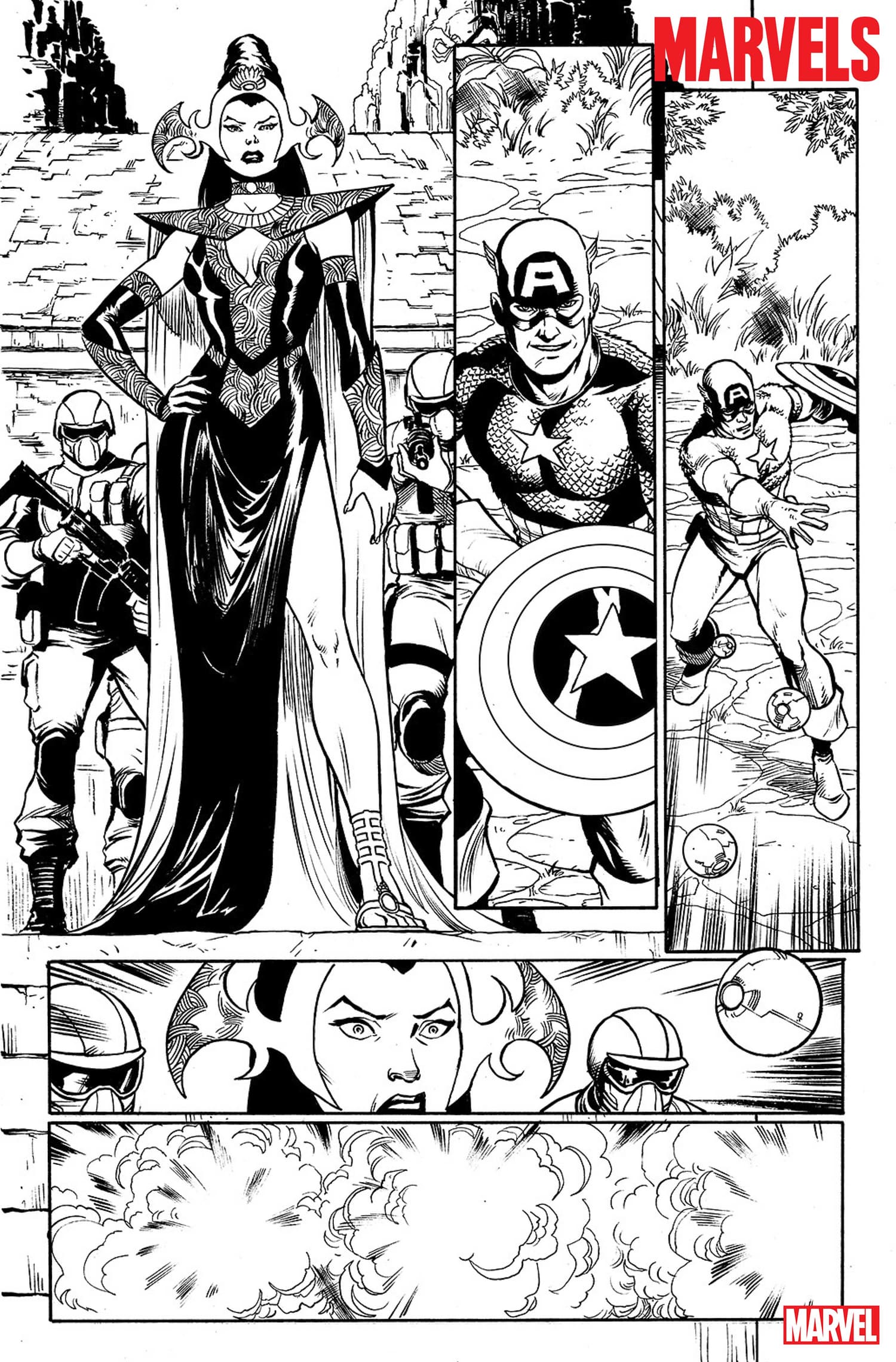 "THE MARVELS is intended as a freewheeling book that can go anywhere, do anything, use anyone. It's a smorgasbord of Marvel heroes and history. It's not a team. It's a concept, or a universe, depending on how you look at it. THE MARVELS features the marvels — all the many and varied characters of the Marvel Universe. The heroes, the villains, the oddities — all of it.
"There will be popular characters of today, there will be obscure characters from long ago — heck, there will be story threads that take place in the past, or possibly the future. We're not limited to just the present. And there will be new characters, too, from the street-level to the cosmic. There are three new marvels in the first issue, although a couple of them are only seen for a panel or so. But we'll get back to them. I'd say 'the sky's the limit,' except in the Marvel Universe, there's a lot going on beyond that sky. And it's all open to us."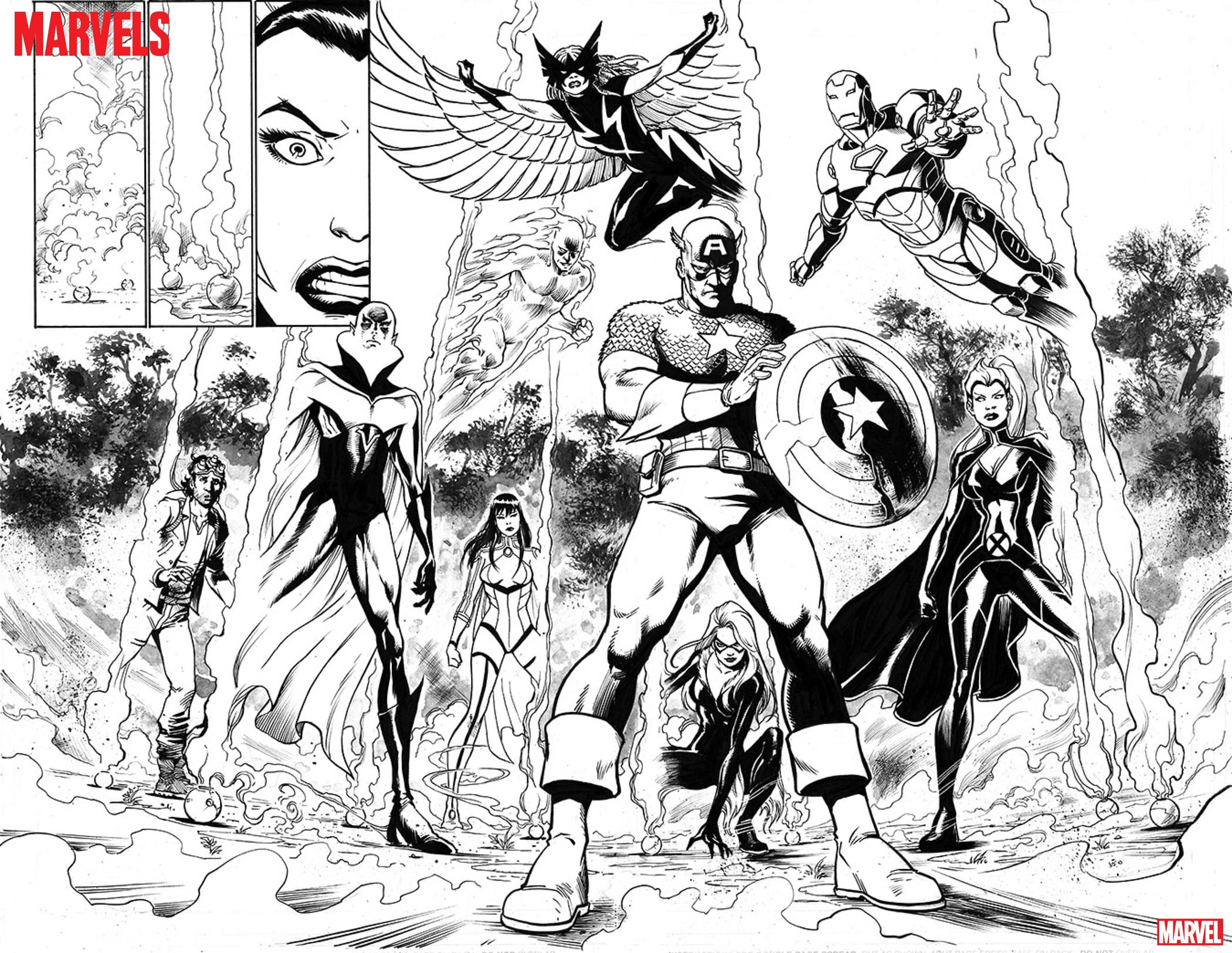 This highly-anticipated issue includes an invasion from orbit, a picnic in Prospect Park, Super Hero sightseeing in Manhattan, the All-Winners Squad in 1947, Reed Richards during his time in military intelligence, cosmic beings beyond space and time— and that's only for starters. Featuring Captain America, Spider-Man, the Punisher, the Human Torch, Storm, the Black Cat, the Golden Age Vision, Aero, Iron Man and Thor, and the startling introduction of two brand-new characters.
Plus: Who (or what) is KSHOOM? It all starts here. And it goes… everywhere. Check out never-before-seen interior artwork now and be sure to pick up this one-of-a-kind new series when it hits stands in April!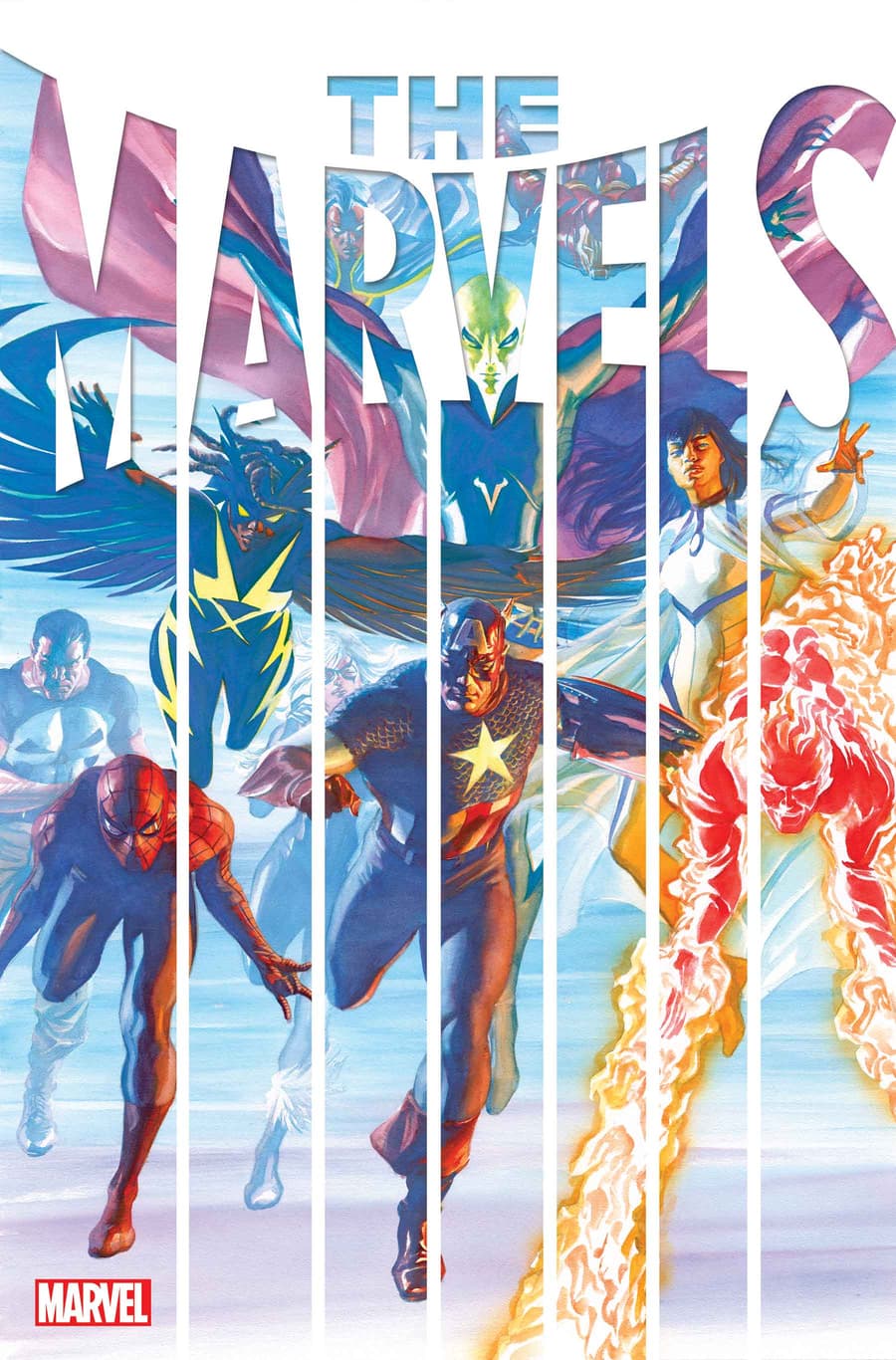 The Hype Box
Can't-miss news and updates from across the Marvel Universe!