Comics
Published October 23, 2019
Listen to Luna Snow's Hit Song "I Really Wanna (feat. Krysta Youngs)" For Free
Experience FUTURE FIGHT FIRSTS like never before!
Luna Snow's hit single "I Really Wanna (feat. Krysta Youngs)" is available everywhere to stream and download.
Listen along while you read her comic book special, FUTURE FIGHT FIRSTS: LUNA SNOW, which explores Luna's origin story for the first time ever! On sale October 23rd!
[!youtube=TafbAlDS1a4]
For more Luna Snow, download the free mobile game Marvel Future Fight and check out FUTURE FIGHT FIRSTS: LUNA SNOW and AGENTS OF ATLAS, in stores and online at Marvel Unlimited.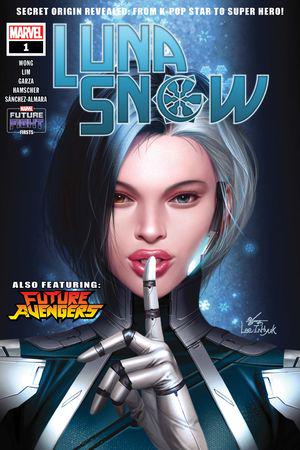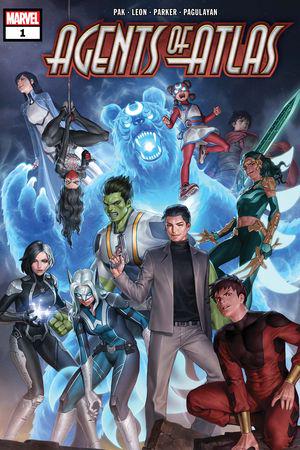 Agents of Atlas (2019) #1
published

added to marvel unlimited

writer

inker

colorist

letterer

editor

penciler

penciler (cover)
What is Marvel Unlimited?
And have you heard Luna's first single, "Tonight"? Check out its BRAND NEW REMIX!
[!youtube=FuGHNWScO5w]
As another bonus, you can also catch Busters' Hyung-Seo behind the scenes with a special message for Luna Snow fans!