Comics
Published January 6, 2021
Louise and Walter Simonson Return to Their X-Factor Run in 'X-Men Legends' #3
The original X-Factor battles Apocalypse this April in an all-new story!
Legendary creators Louise Simonson and Walter Simonson will be returning to the X-Men franchise this April in X-MEN LEGENDS #3! The pair will be teaming up for an all-new, in-continuity story set during their groundbreaking run on X-FACTOR (1986) — notable for introducing one of the X-Men's greatest villains, Apocalypse, and boldly transforming Angel into the metal-winged Archangel. Starring the original X-Men now defending the world as the mutant team X-Factor, X-MEN LEGENDS #3 will take place just before X-FACTOR #43. Having defeated Apocalypse, X-Factor now uses his mysterious sentient spaceship Ship as their base of operations. But when Ship begins to malfunction, they'll realize Apocalypse's true plans are just beginning to unfold. Don't miss a rematch decades-in-the-making when the full breadth of this iconic villain's original motives are finally revealed!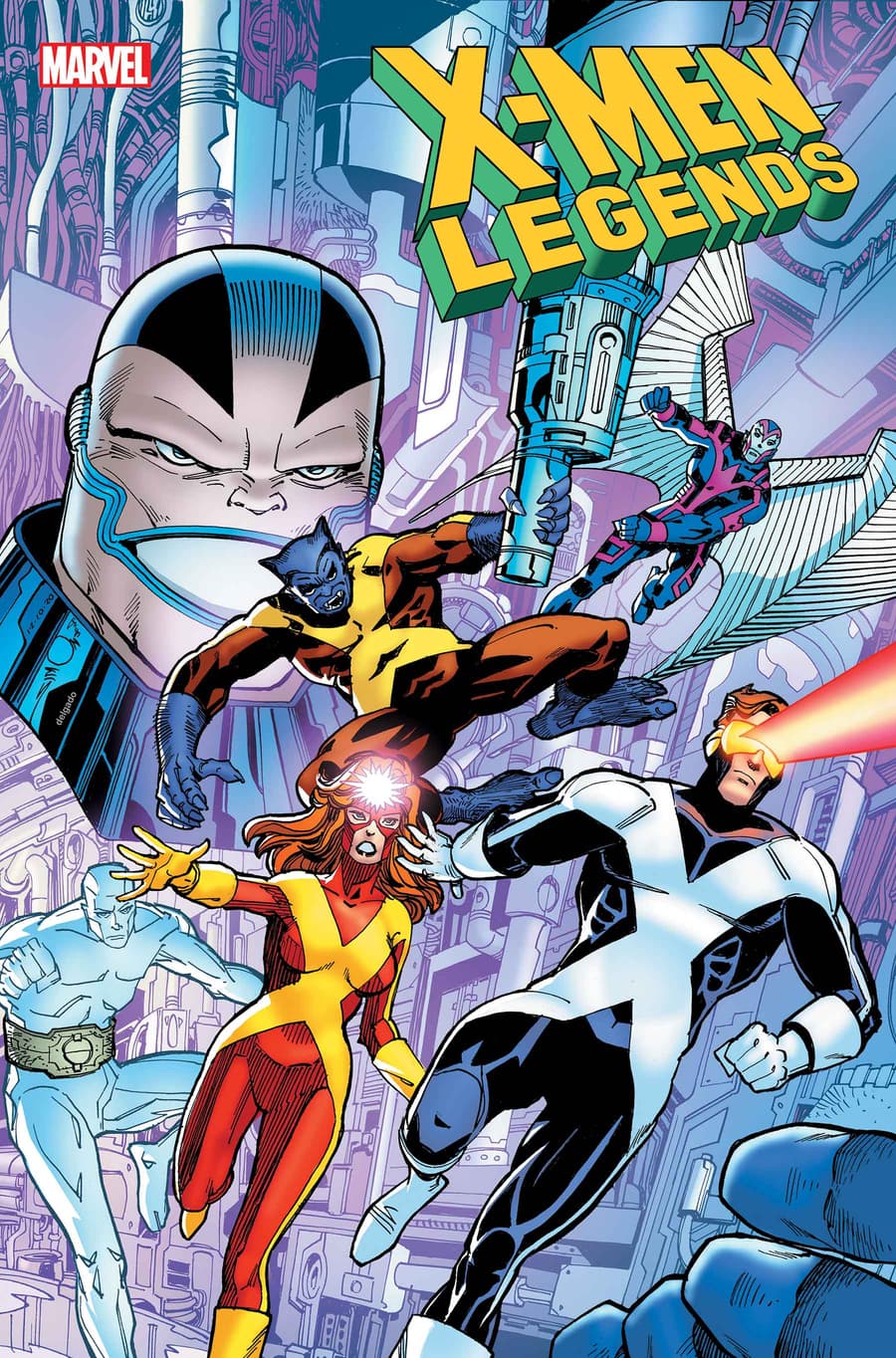 Debuting in February, X-MEN LEGENDS will be a title like none other. Revisiting key runs throughout X-Men history, X-MEN LEGENDS will feature other greats such as Chris Claremont, Fabian Nicieza, Larry Hama, Peter David, and more returning to the X-Men mythos to tie up loose ends, resolve longstanding plot danglers, and uncover long-hidden truths that will shake up the past, present, and future of Marvel's mutant super heroes. Launching in February with a story by Fabian Nicieza and Brett Booth that will finally resolve the famous "third Summers brother" mystery, X-MEN LEGENDS will reshape X-Men history as we know it! Don't miss the original X-Factor's grand return when X-MEN LEGENDS #3 hits stands in April!
For more information about all upcoming comic releases, stay tuned to Marvel.com!
The Hype Box
Can't-miss news and updates from across the Marvel Universe!