Comics
Published December 13, 2019
Luke Skywalker Unites with Lor San Tekka and Ben Solo in 'Star Wars: The Rise of Kylo Ren'
Look through an exclusive preview of 'Star Wars: The Rise of Kylo Ren' #2!
With Ben Solo's fall...comes Kylo Ren's rise.
And in STAR WARS: THE RISE OF KYLO REN #2, Snoke sinks his claws in.
With the new Jedi school in ruins and fellow students hot on his trail for the presumed murder of their master, Ben Solo flees to the only friend he has left in the galaxy...a man named Snoke. But Snoke has plans for Ben...and ideas about the Force that are as dangerous as they are intriguing for the troubled young Jedi. If Ben wishes to be truly free...the answers might lie with the dark side. And with the Knights of Ren! But it won't be the first time he's tangled with the Knights.
In the past, Jedi Master Luke Skywalker journeys to the Unknown Regions and brings young Ben along for the mission....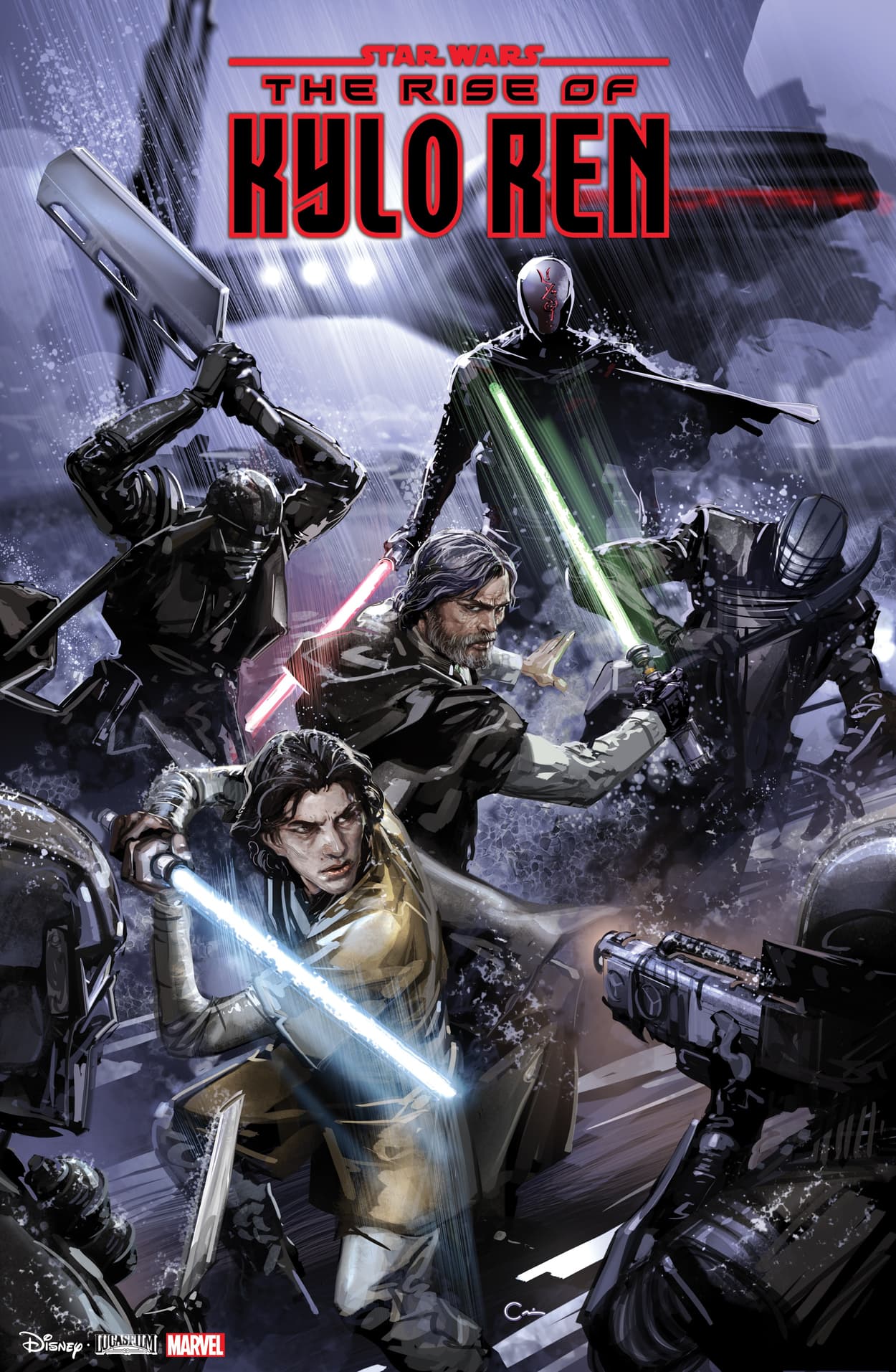 Voices call from both his past and his future, telling Ben who he must be. He will shatter, he will be reforged, his destiny will be revealed. Ben Solo's path to his true self begins here.
STAR WARS: THE RISE OF KYLO REN #1 goes on sale at your local comic shop next Wednesday, December 18—but in preparation for the journey, here's an exclusive look at where issue #2 will go....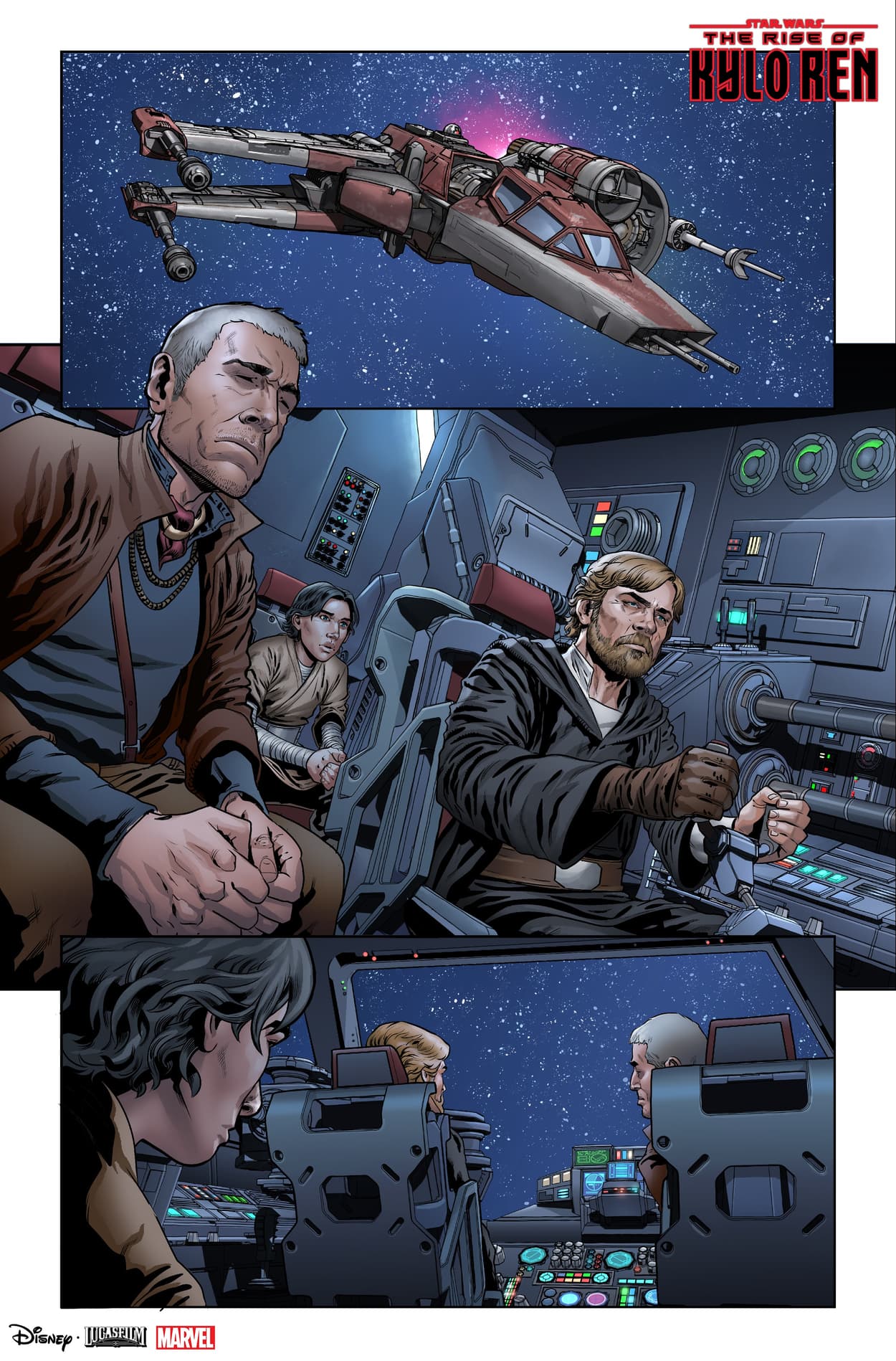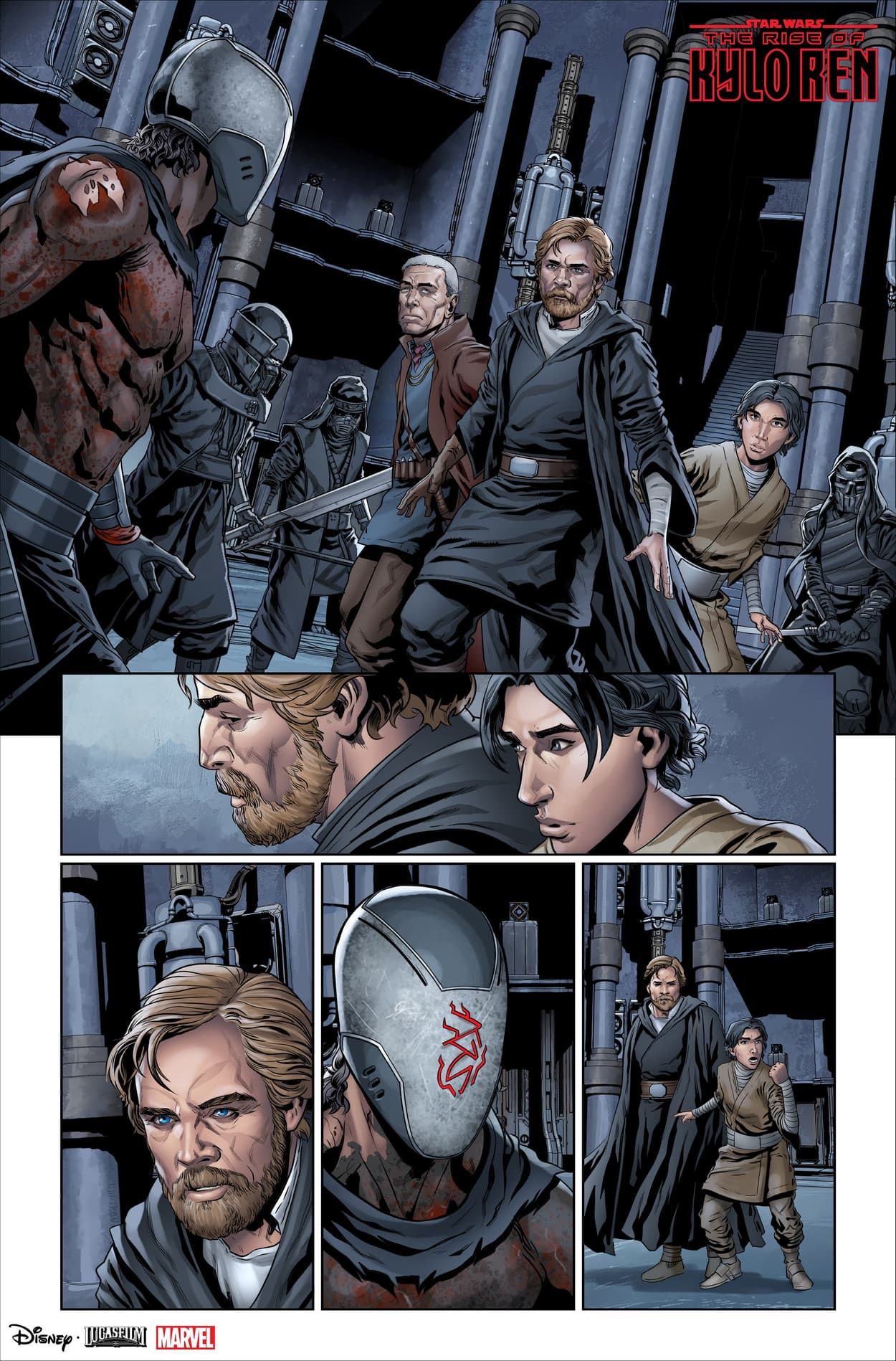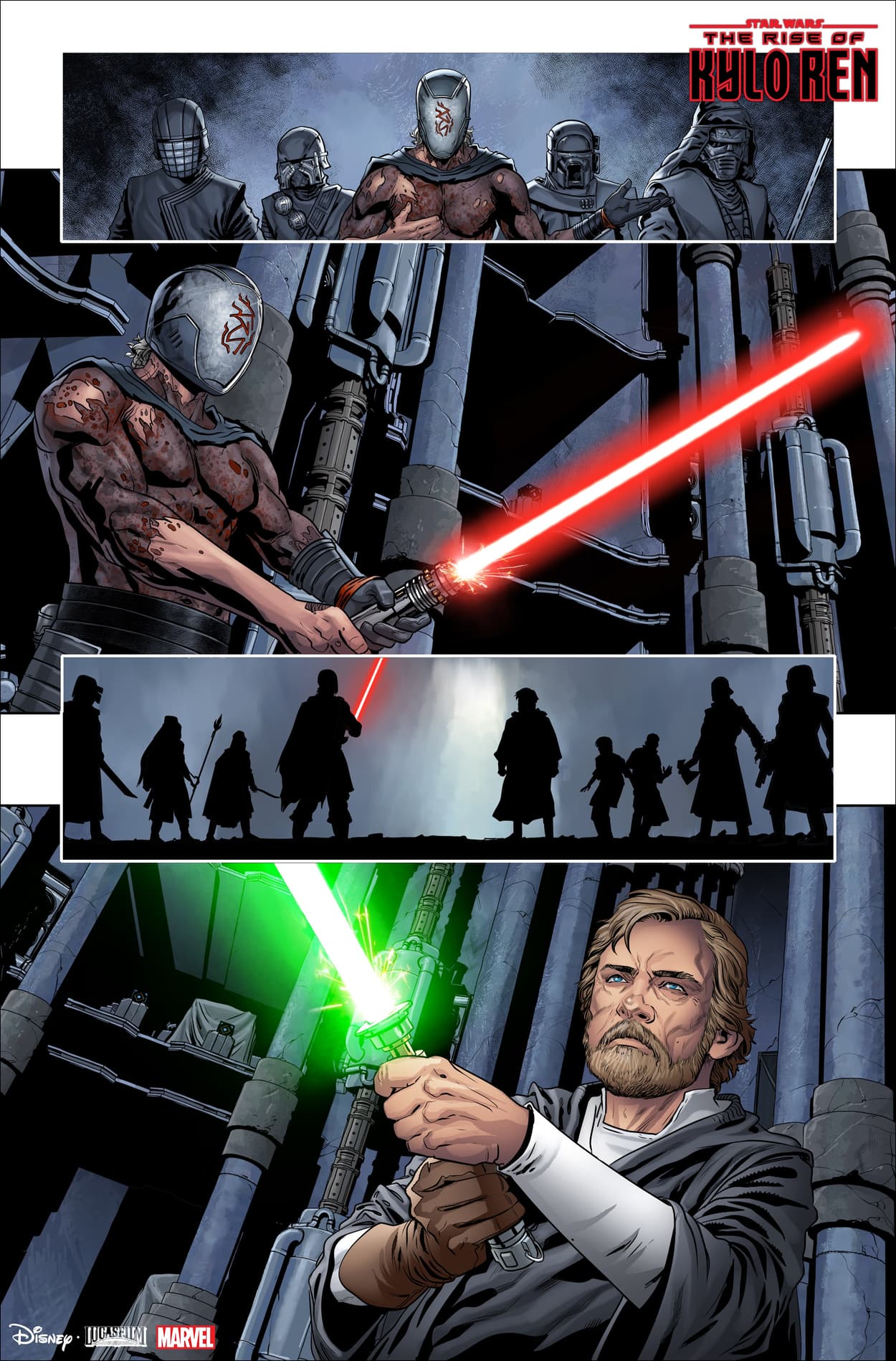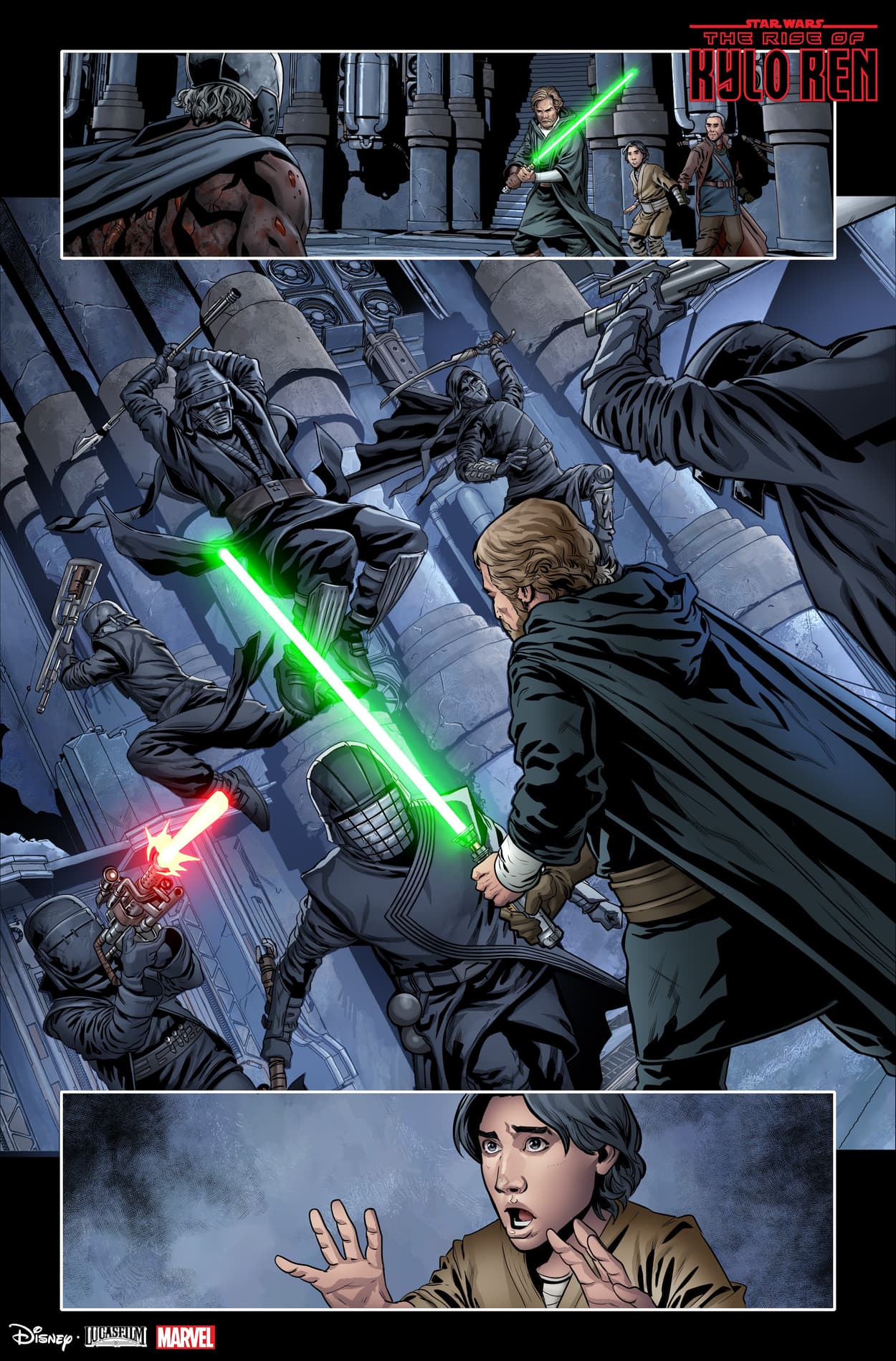 The Hype Box
Can't-miss news and updates from across the Marvel Universe!