Comics
Published September 30, 2019
Marvel and Games Workshop Team Up to Publish 'Warhammer' Comics
New 'Warhammer' stories to arrive in fall 2020!
Marvel Entertainment and Games Workshop are excited to announce a collaboration that will bring exciting new Warhammer stories to comics and graphic novels!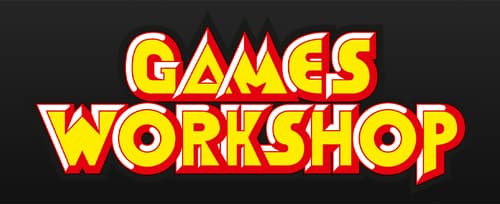 As the producer of some of the world's most popular tabletop miniature games, Games Workshop has captured the imagination of fans around the globe with Warhammer 40,000, set in the grim darkness of the 41st millennium; and Warhammer Age of Sigmar, set amid the never-ending battles in the Mortal Realms.                                          
"I can't tell you how excited we are about diving into the depths of the expansive universes of Warhammer," says Marvel Comics editor Mark Basso. "At Marvel, we're no strangers to telling deeply character-focused tales set in an interconnected world of stories, and fans are going to love what we're already starting to cook up with the Games Workshop team for the Warhammer comics."
Details on upcoming comic book titles and creative teams will be shared at a later date. Visit Warhammer-Community.com and Marvel.com for more information and updates!
The Hype Box
Can't-miss news and updates from across the Marvel Universe!