Comics
Published April 24, 2019
Marvel and Riot Games Give Lux from 'League of Legends' Her Own Series in May
John O'Bryan makes his magical Marvel debut on the newest comic adaptation of the world of 'League of Legends'!
Another character from "League of Legends" is coming to Marvel Comics! Next month, Riot Games and Marvel will team up to present LEAGUE OF LEGENDS: LUX, a new series about Luxanna "Lux" Crownguard written by John O'Bryan with art by Tan Studios, penciling by Billy Tan, inks by Haining, and colors by Gadson.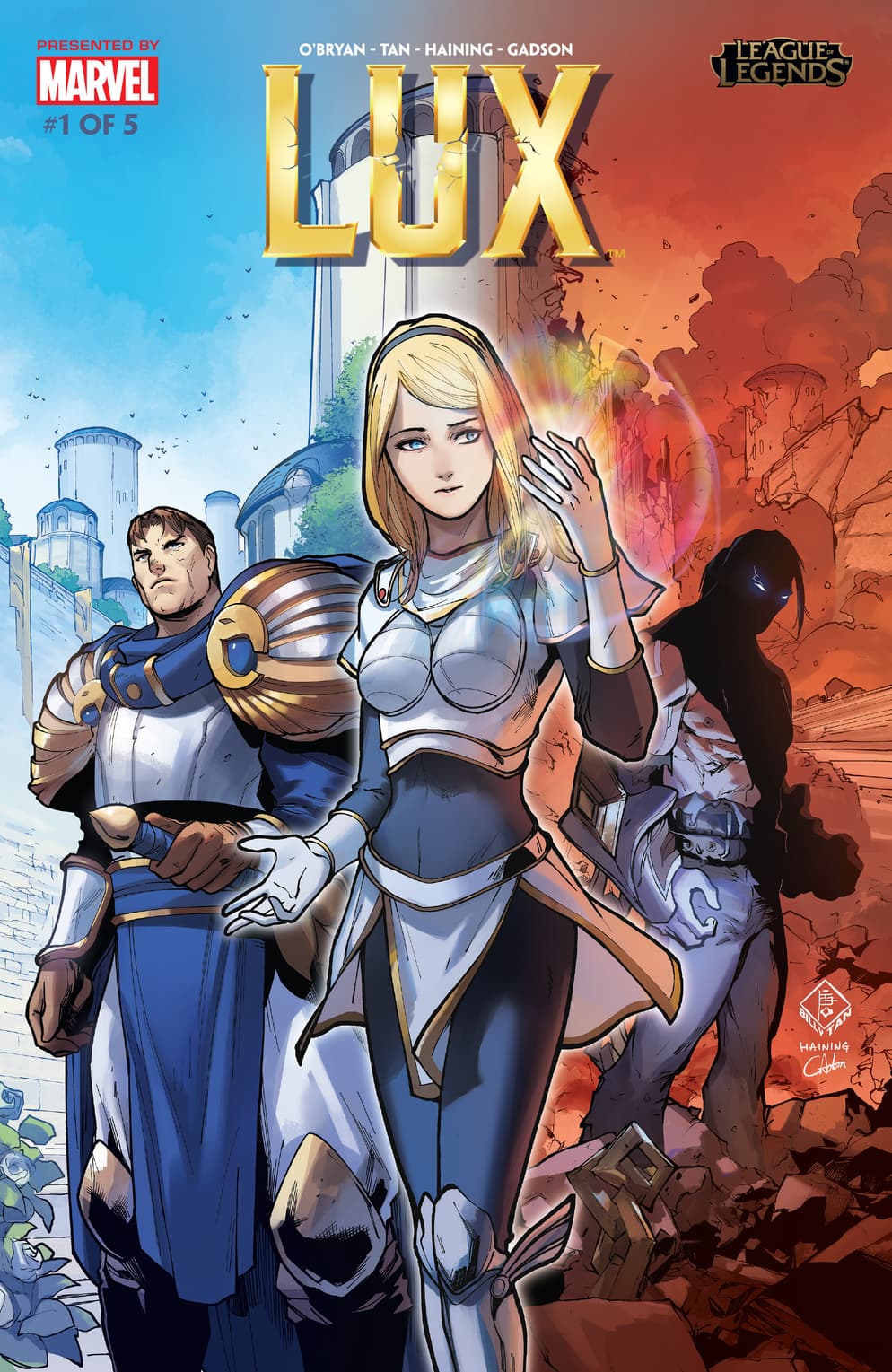 O'Bryan, who has written for a number of animated TV shows including "Avatar: The Last Airbender," will make his Marvel Comics debut with LEAGUE OF LEGENDS: LUX. The book will follow Lux, a mage with magical abilities that she's forced to hide while in her home kingdom of Demacia. Known for its commitment to order, Demacia has outlawed magic. O'Bryan will delve into Demacia's rich history in LEAGUE OF LEGENDS: LUX and take the title character on a journey of self-discovery as she begins to exhibit her magical abilities – and attempt to keep them under control.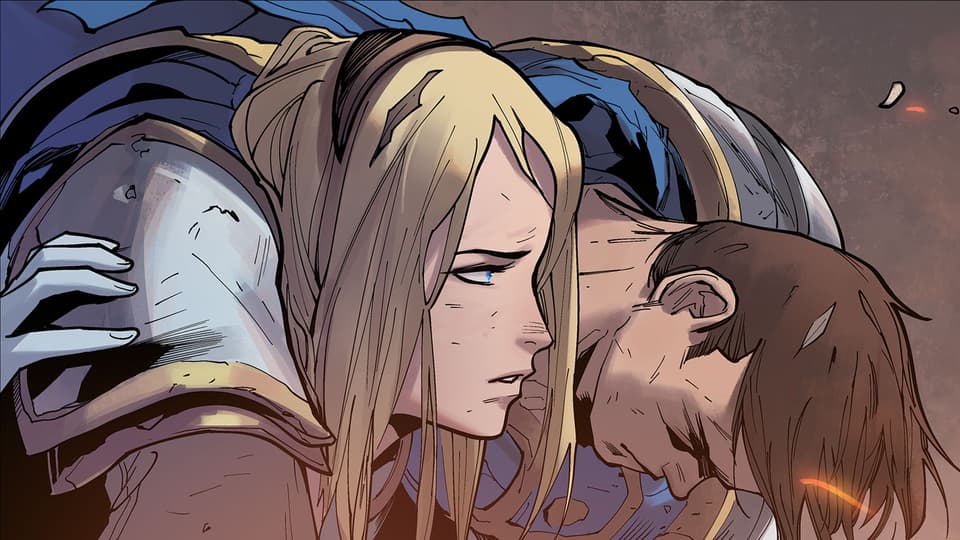 LEAGUE OF LEGENDS: LUX will also feature other champions, Garen and Sylas, and explore their relationships with Lux.
The announcement of LEAGUE OF LEGENDS: LUX comes a few months after the first collaboration between Riot Games and Marvel, LEAGUE OF LEGENDS: ASHE – WARMOTHER, which made its debut earlier this year.

LEAGUE OF LEGENDS: LUX goes on sale Wednesday, May 8 and will be available to purchase on the Marvel Comics App and Digital Comics Shop, Comixology, and Kindle devices. You can pre-order your digital copy now!
View more artwork from LEAGUE OF LEGENDS: LUX by Tan Studios in the gallery below!
The Hype Box
Can't-miss news and updates from across the Marvel Universe!