Comics
Published September 18, 2019
Marvel Goes Back to the Future This December with 2099 One-Shot Comics
Miguel O'Hara, Doctor Doom, Ghost Rider, and more will have new stories in December!
Marvel is revisiting the future universe of the year 2099! It's perfect timing -- the year Marvel celebrates its 80th anniversary, Marvel Comics will go 80 years into the future with a series of one-shots this December. Writers Ed Brisson, Jody Houser, Nick Spencer, and Chip Zdarsky will team up with artists Damian Couceiro, Francesco Mobili, Jose Carlos Silva, Gerardo Sandoval, and Marco Castiello to follow familiar characters including Spider-Man, Ghost Rider, Doctor Doom, and more while bringing some new faces into the mix.
Chip Zdarsky, writer of DOOM 2099 #1, said, "I loved the original DOOM 2099, so this is a total dream project, getting to help reinvent the world. In our one-shot we do our best to really hold onto the spirit of the original, of Victor Von Doom starting from the bottom, while giving it some new twists, like his astounding 2099 hip hop career." Art for this issue will be created by Marco Castiello.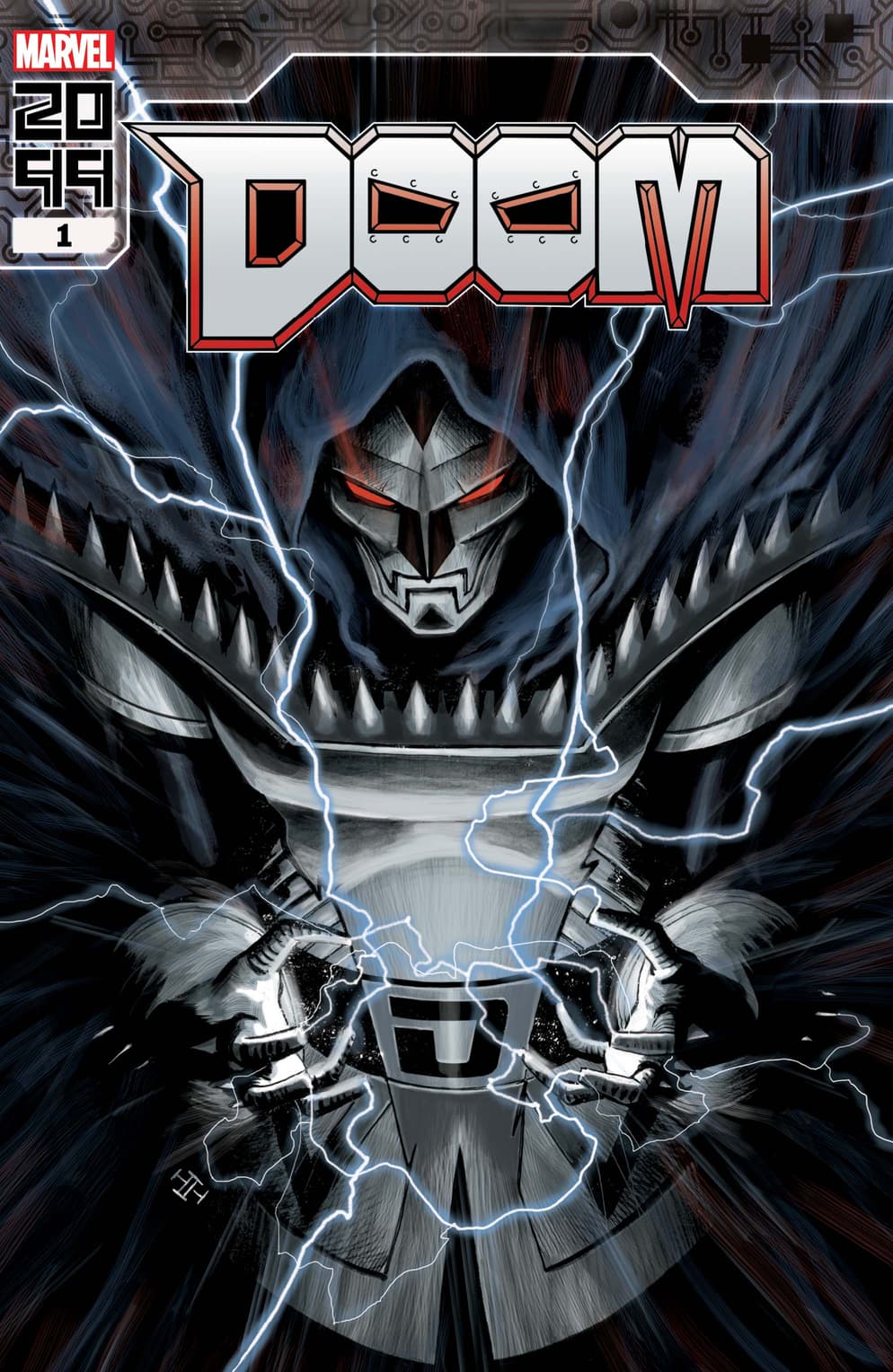 Nick Spencer will go from one Spidey to another on SPIDER-MAN 2099 #1, which will follow this universe's Spider-Man Miguel O'Hara as he struggles to save the Marvel Universe from an uncertain future. Drawing this issue is Jose Carlos Silva.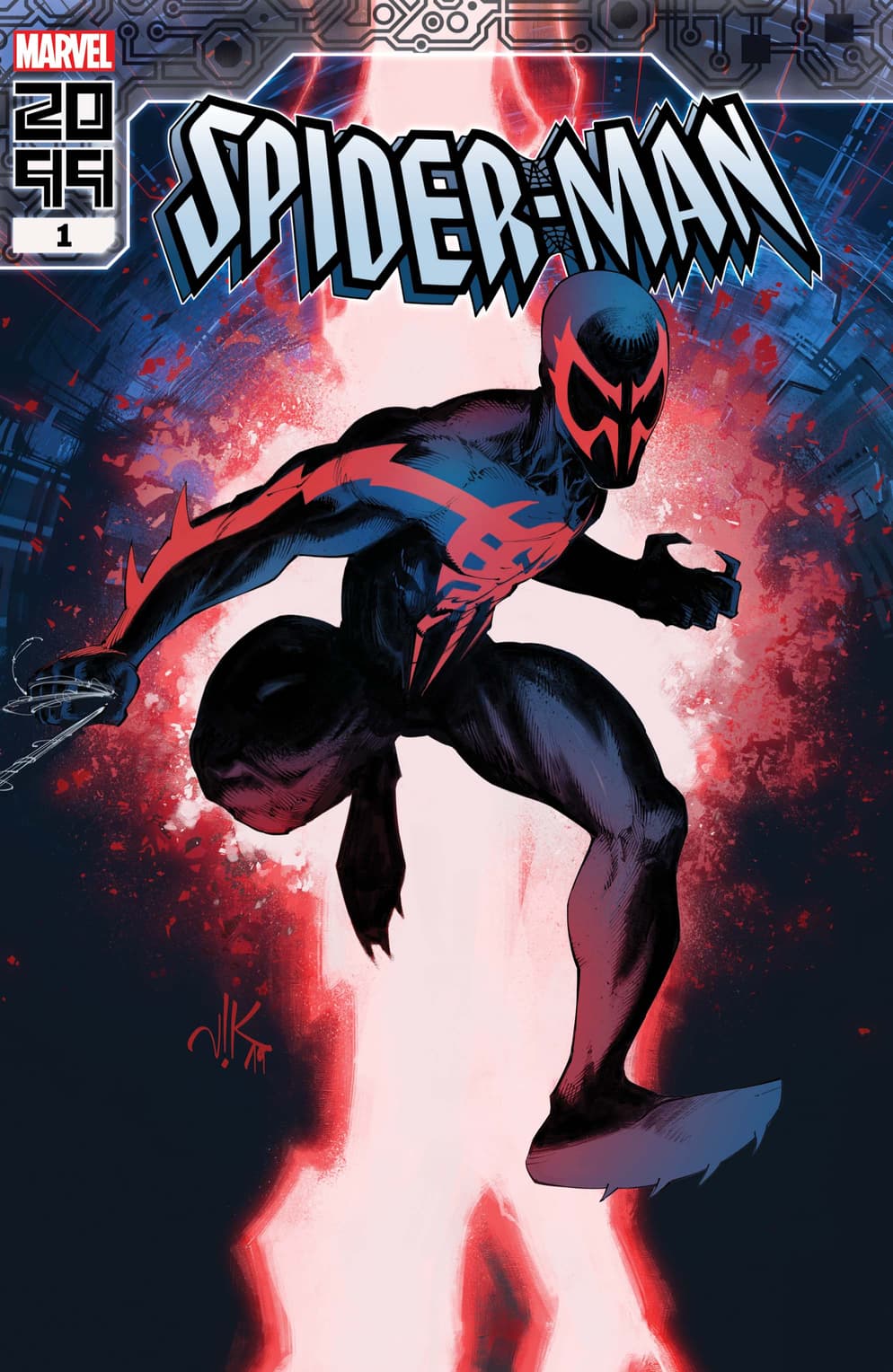 Spencer will also write 2099 OMEGA #1, which teases a future "that ends here" and is being run by Doctor Doom -- with no heroes to save it! Art is provided by Gerardo Sandoval.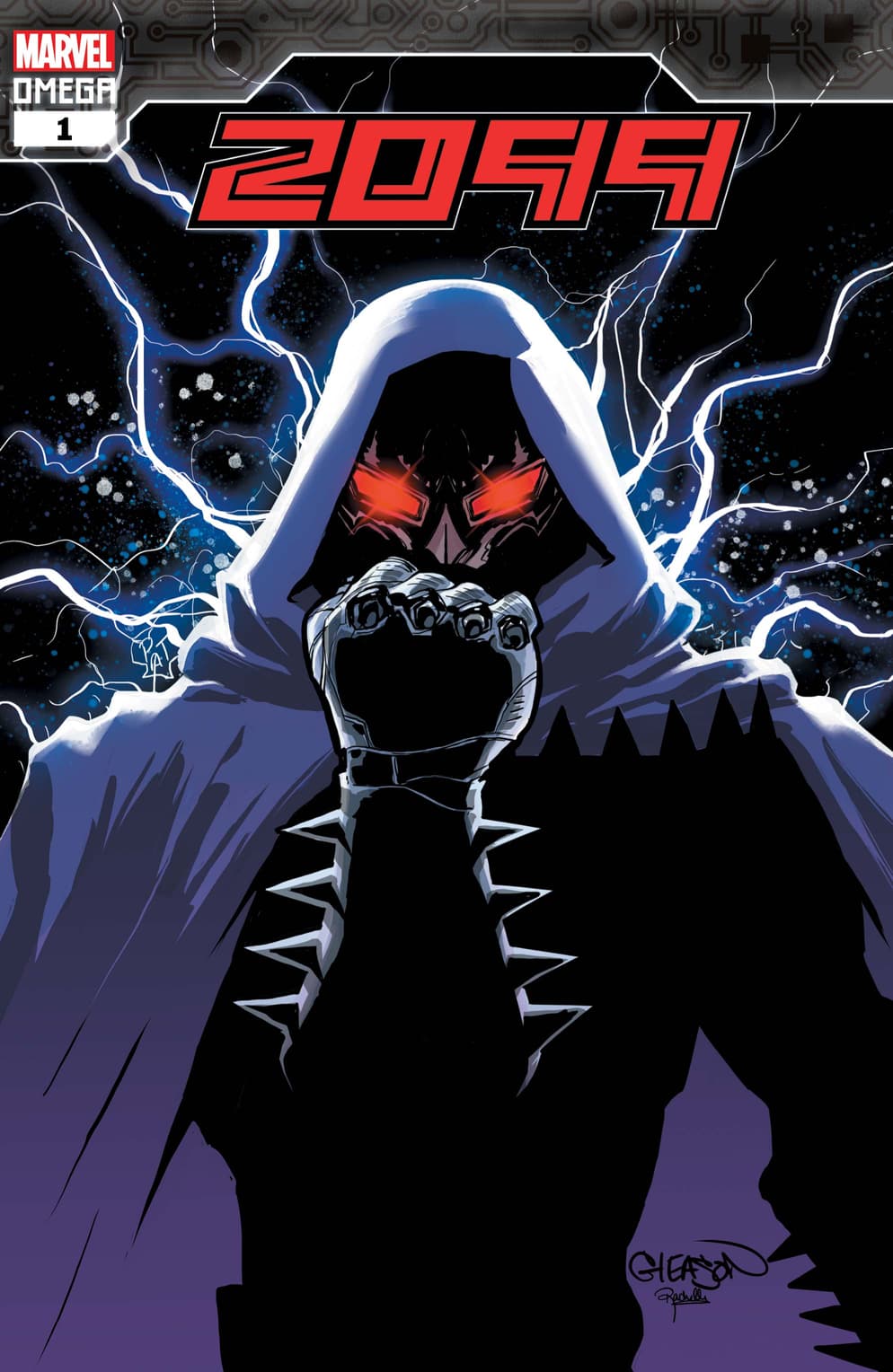 Ed Brisson shared his plans for GHOST RIDER 2099 #1: "In GHOST RIDER 2099, we reimagine the origin of Ghost Rider that pays homage to the '90s series, but still pushes the character in a new and exciting direction. Lots of cameos for sharp-eyed readers!" Damian Couceiro is the artist who will bring this Ghost Rider, Kenshiro "Zero" Cochrane, to life.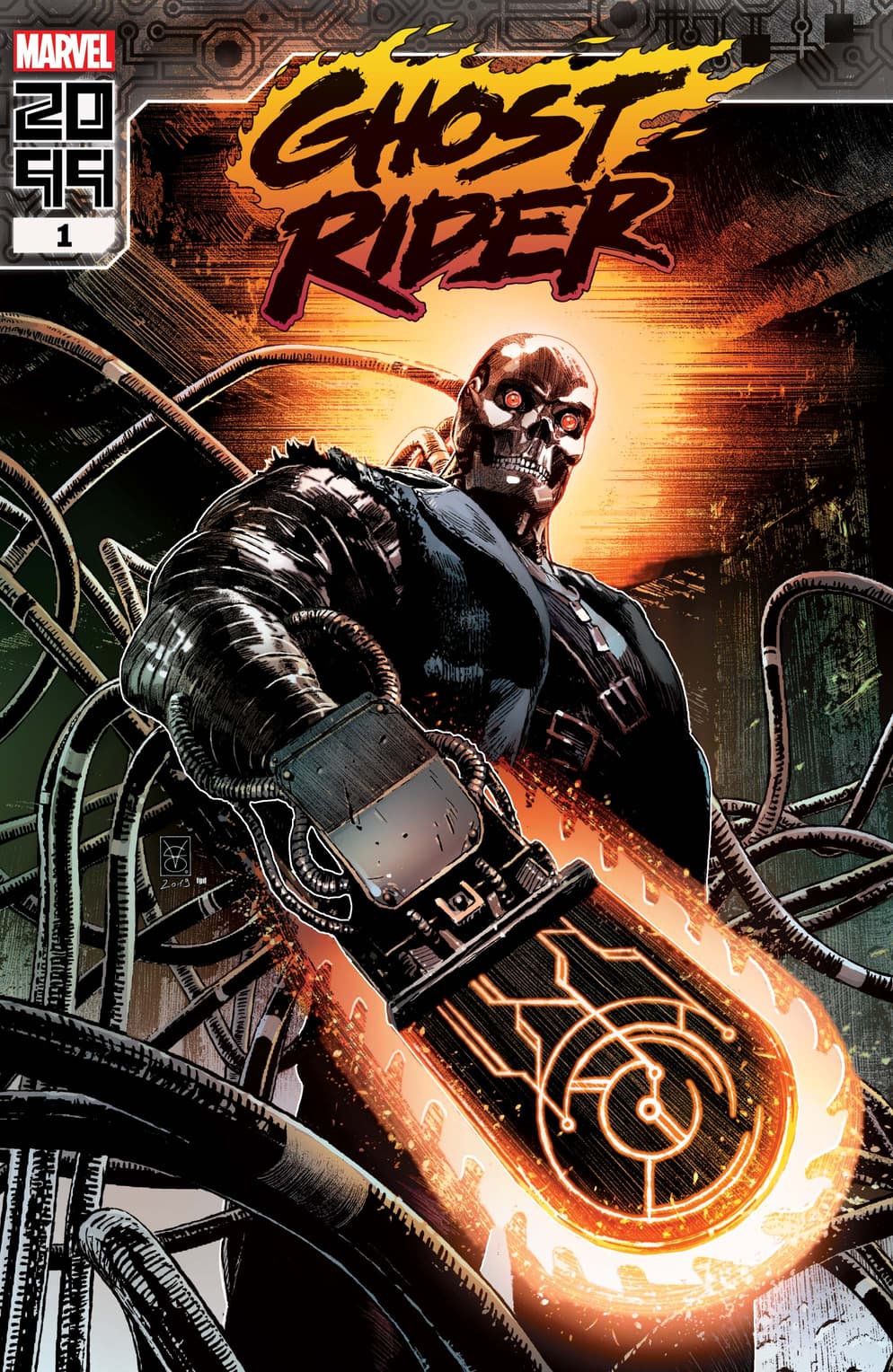 Finally, Jody Houser was asked to describe VENOM 2099 #1 in one word: "Help." Art will be provided by Francesco Mobili.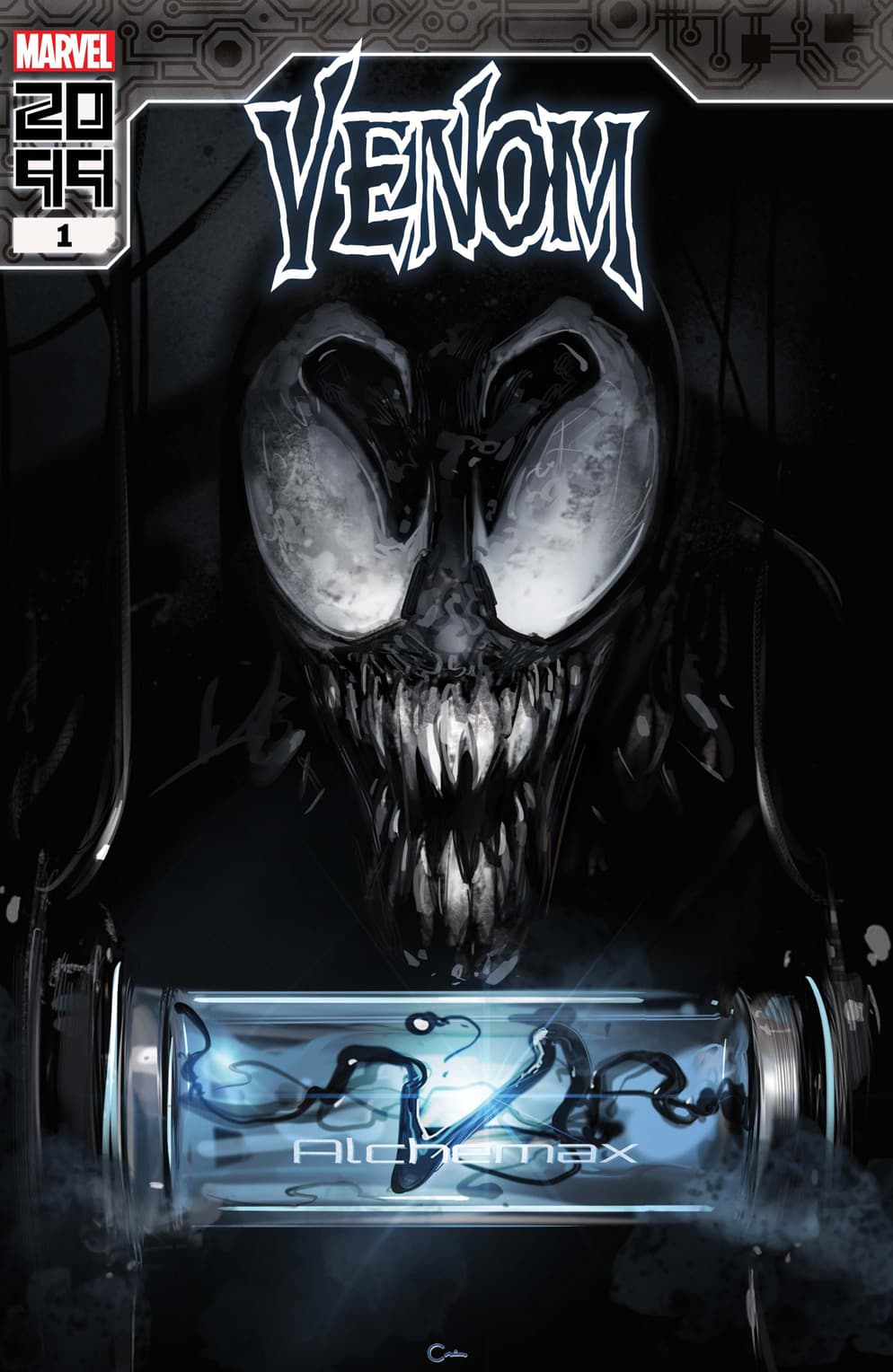 The world of 2099 is sure to raise a lot of questions while bringing even more secrets out of the shadows -- What kind of chaos has Doctor Doom caused? How will the future be saved? What is Alchemax? You'll find out the answers to these questions and more when 2099 arrives this December!
Stay tuned to Marvel.com for more news about 2099 and all upcoming releases!
The Hype Box
Can't-miss news and updates from across the Marvel Universe!