Comics
Published January 15, 2019
Marvel Goes Hollywood
Marvel characters who have taken their shots at big screen fame.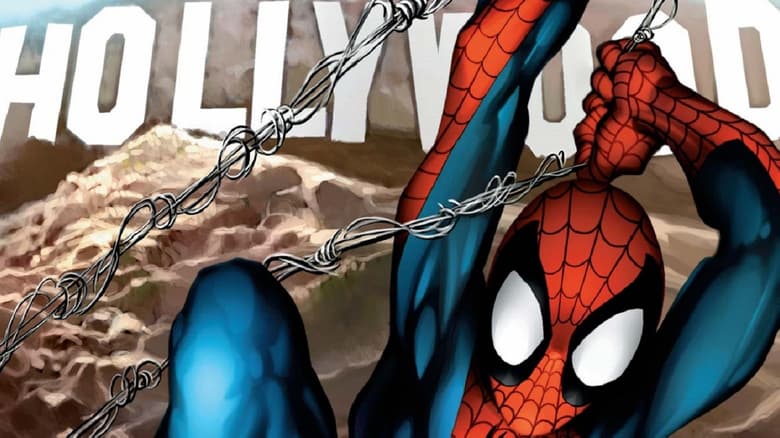 Sit back, grab some popcorn, and let us spool up a 35mm list of what Marvel characters have taken their shots at big screen fame.
Beware an Unexpected Paycheck
The Fantastic Four find themselves on hard times and must liquidate their assets. In the midst of the fire sale, salvation arrives in the form of a studio offering them enough money to fix everything if they star in a movie based on their exploits. The shocks do not stop there as it turns out Namor has set the whole thing up in yet another attempt to destroy Marvel's most famous family.
Torch & Spidey Head West
Human Torch has got a gig starring as himself in a big-time picture and Spidey cannot help but horn in on the action. The Wizard and Mysterio team-up to take them down, and while they fail, they also dash Webhead's dream of a silver screen paycheck.
A Wonderful Documentary
Simon Williams' agent has made a move away from representation to make his own films and wants to create one all about the life of his favorite former ionic powered client. Chronicling Wonder Man's attempts to make a hero of the violent sword wielding Ladykiller, it put Williams in the unusual role of somehow being the established presence in Hollywood.
A Spider-Man Movie?!
In the Ultimate Universe, Spider-Man has proven a sensation and Hollywood cannot help but want a piece of that potential profit. Peter, however, feels none too thrilled about people making stuff up about his costumed identity for their own benefit. His temper leads him to swing by the set and, when Doc Ock shows up too, provide the film with spectacular free special effects.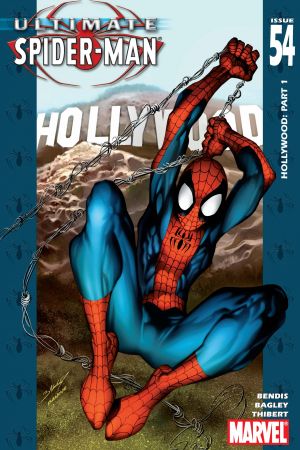 Ultimate Spider-Man (2000) #54
published

added to marvel unlimited

rating

penciler

penciller (cover)

inker

editor

colorist
What is Marvel Unlimited?
The Hype Box
Can't-miss news and updates from across the Marvel Universe!