Comics
Published November 7, 2018
Marvel's Best Dressed: November 7, 2018
Marvel.com's fashion columnist highlights the best costumes from today's new comics!
Marvel Comics' own Emily Newcomen is our fashion columnist, an alumna of the Fashion Institute of Technology, and (like her style icon Mary Jane Watson) an extremely natural redhead.
Happy November!
The time of year has come where the days are shorter and the sleeves are longer. I LOVE autumn looks, and if you're anything like me, I wear black almost every day to nearly every occasion. I guess this week's Marvel's #BestDressed feel the same!
Han Solo - STAR WARS: HAN SOLO - IMPERIAL CADET 1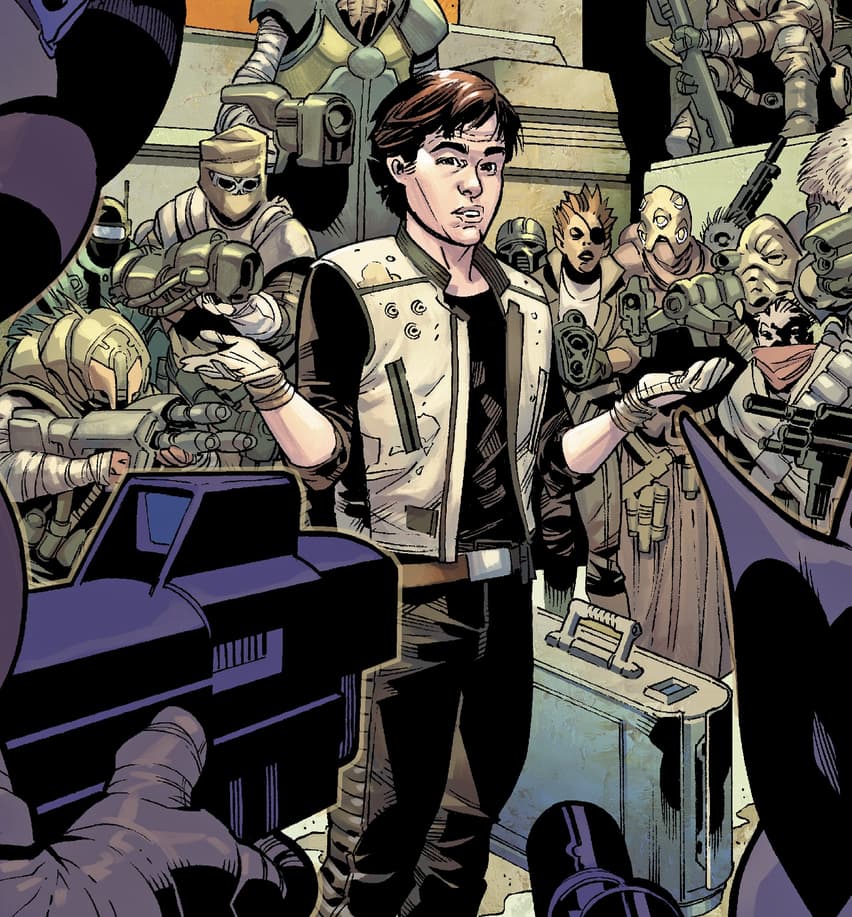 Everyone's favorite scoundrel is…ready for Autumn? Yes, a good vest is a fall staple in my opinion (which is why you're here, right?), and can jazz up an all-black look with minimal effort!
Art by Leonard Kirk with Arif Prianto colors
Ironheart - CHAMPIONS #26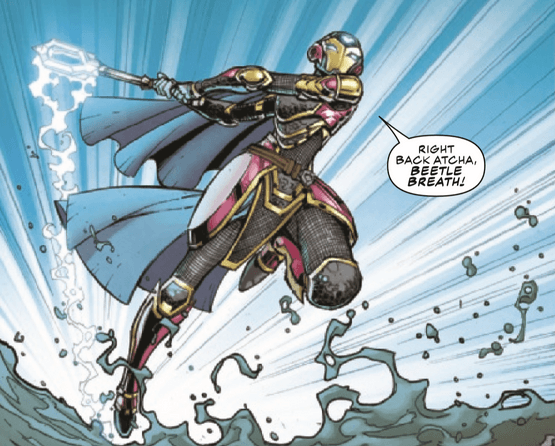 Not exactly something you'd go apple picking in (or IS it?), BUT the chainmail aspect of this costume adds a beautiful amount of detail on what is otherwise a very modern suit. Riri can pull pretty much anything off.
Art by Max Dunbar with Nolan Woodard colors
Nico Minoru - RUNAWAYS #15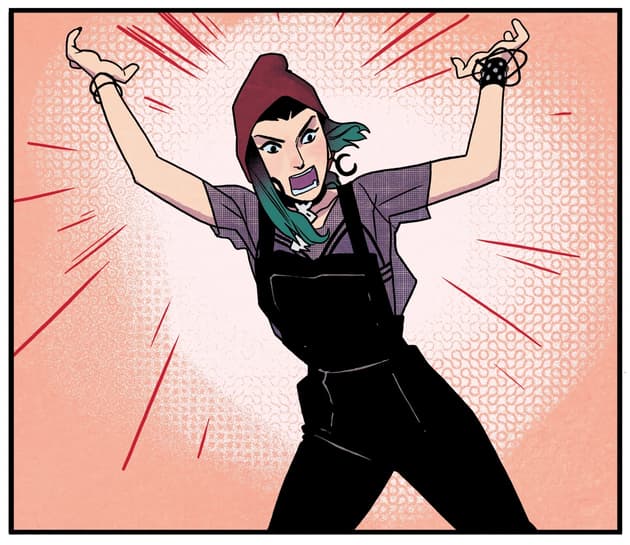 It's no secret that the looks served in the current Runaways run are always on point. Here, Nico gives us the ultimate Autumn chilllook, complete with cranberry beanie for a subtle pop of color. Cozy-chic, my friends.
Art by Kris Anka with Matt Wilson colors
Storm - TYPHOID FEVER: X-MEN #1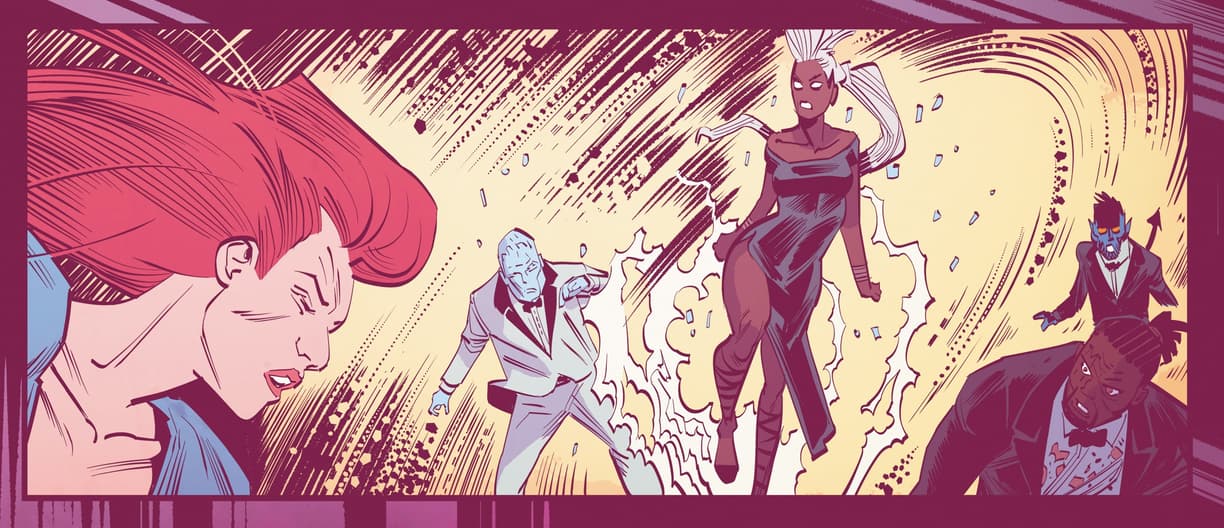 Holiday parties on the horizon? Look no further for style inspo then STORM! She MAY look as if she's going to destroy someone in this image, but I promise you she's doing it in style.  
Danilo Beyruth with Dono Sanchez Almara colors
Visit your local comic shop to read these issues and more today! And tune in next week for another edition of Marvel's Best Dressed!
The Hype Box
Can't-miss news and updates from across the Marvel Universe!