Comics
Published October 30, 2019
Meet Even More of Marvel's Scariest Characters
Can you handle more of Marvel's scariest characters? These creepy creatures will make your blood run cold. Read on, if you dare!
The previous round-up of Marvel's Scariest Characters was just the beginning! We're holding nothing back to bring you the most frightening creatures in the Marvel Universe. Some names may seem familiar from classic stories, but you haven't seen them like this! These Marvel monsters are truly terrifying and their depictions are not for the faint of heart.
Feeling brave? Keep reading...but just remember, you've been warned.
Dracula
First appearance: Suspense (1949) #7
In the last round-up you met Dracula's daughter, Lilith. They say that blood runs thicker than water, so are you ready to meet her father? This blood-thirsty monster made his debut in Suspense (1949) #7. This immortal creature faces death at the hands of his own son and is later resurrected by the X-Men in X-Men (2010) #3, ready to take on all new blood-chilling adventures!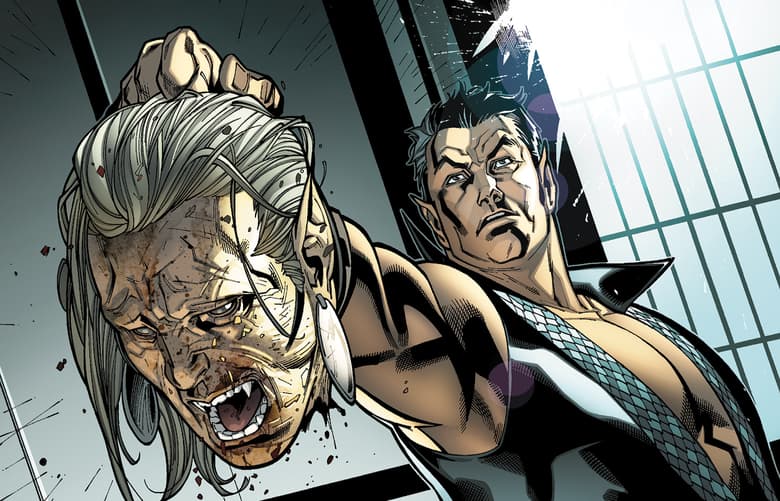 Frankenstein's Monster
Based off of Mary Shelley's classic novel Frankenstein, Dr. Frankenstein created his monster by assembling various body parts of dead humans and bringing it to life. The Frankenstein Monster has incredible strength and resistance from enemy attacks. The Monster's grotesque appearance caused even its creator to flee. The Monster is capable of great destruction to whoever stands in its way.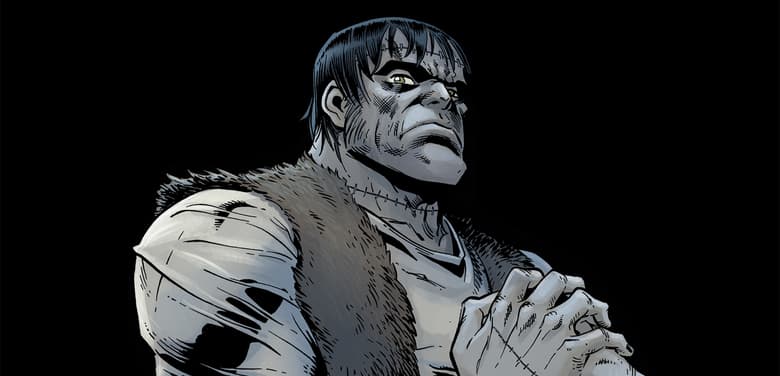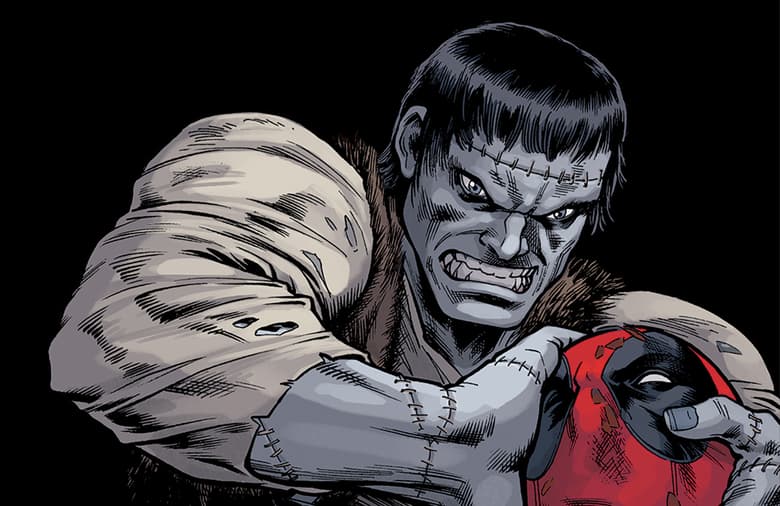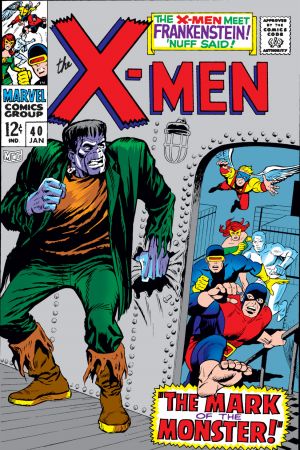 Werewolf by Night
First appearance: Marvel Spotlight (1971) #2
For most, turning eighteen is seen as a sign of reaching adulthood. But for Jack Russell, turning eighteen means turning into a werewolf whenever there's a full moon. The hereditary curse was passed down from Jack's father. Once transformed, Werewolf by Night gains heightened senses and wolf-like abilities. His razor-sharp claws and teeth make ripping through enemies easy.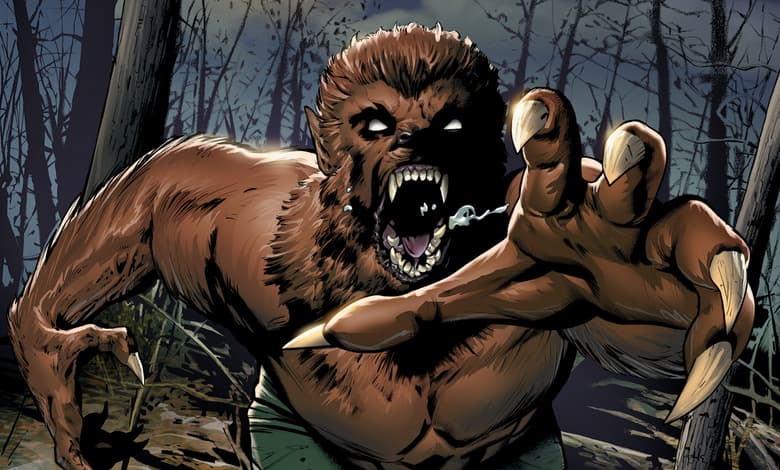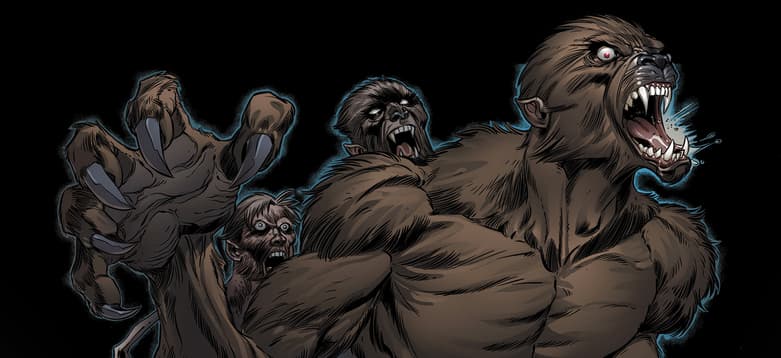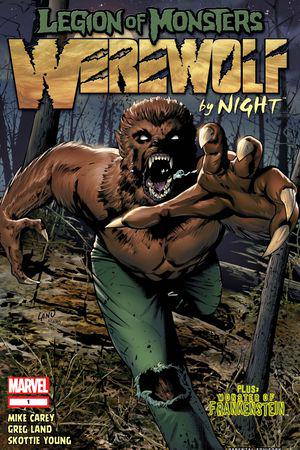 Legion of Monsters: Werewolf by Night (2007) #1
published

added to marvel unlimited

rating

colorist

colorist (cover)

writer

penciler

penciler (cover)

inker (cover)

inker

letterer
What is Marvel Unlimited?
Living Mummy
First appearance: Supernatural Thrillers (1972) #5
Living Mummy was born as N'Kantu in Northern Africa. During an ambush, N'Kantu was mummified alive and entombed. He was later able to break out of his tomb. The preservative fluid that was used to keep him alive gives him extremely tough skin and makes him resistant to disease. According to him, life as a mummy isn't so bad! It's the same as any other human, only colder. (But keep him away from the fire; he's highly flammable!)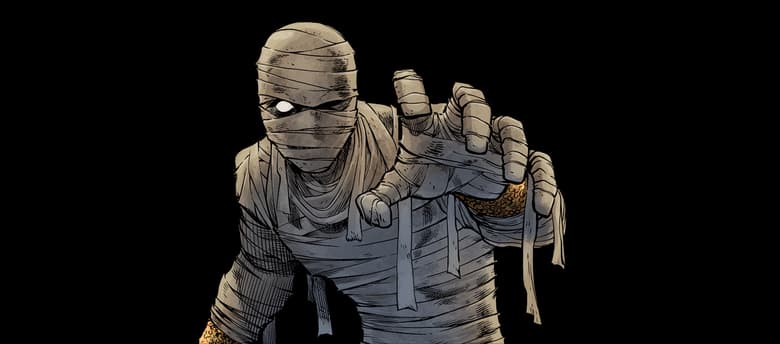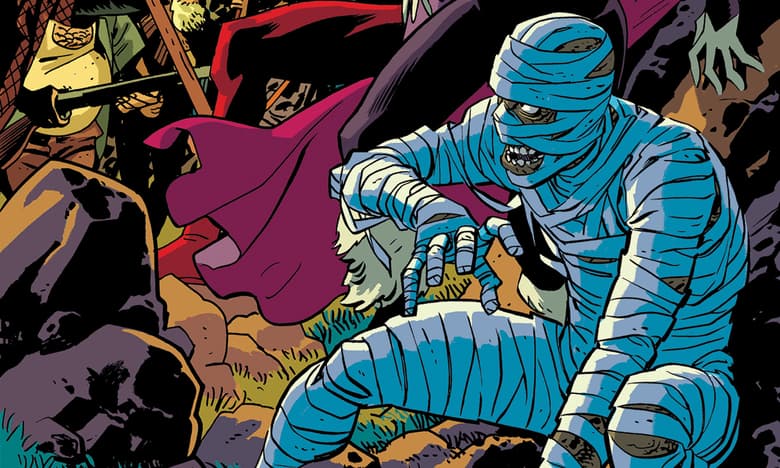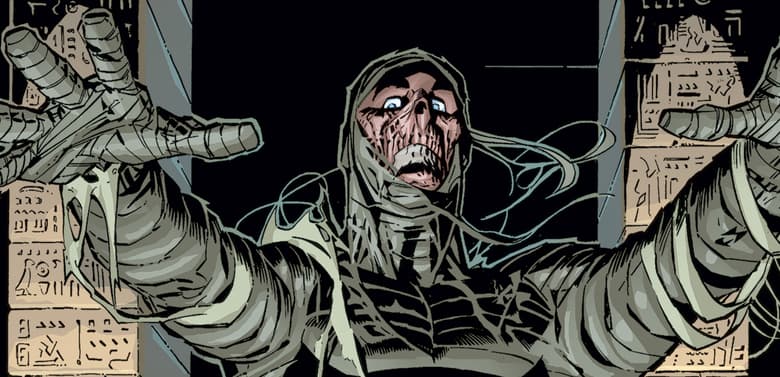 Manphibian
Is it a man? Amphibian? It's time to meet Manphibian! Manphibian has extreme strength and and can use its claws to rip apart living beings. Manphibian became a member of the Howling Commandos of S.H.I.E.L.D. The team roster also includes Man-Thing, who you may be familiar with from the last round-up. One thing's for sure, you toad-ally do not want to get on Manphibian's bad side!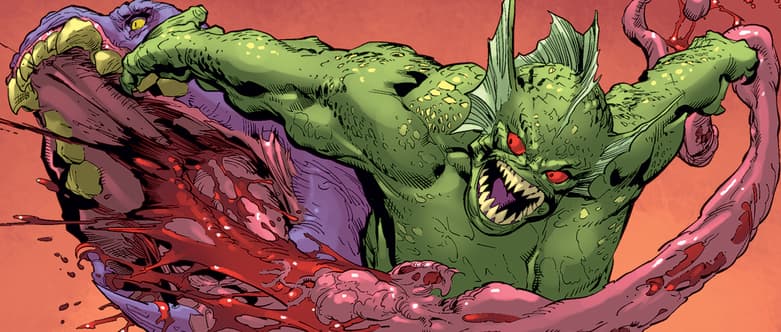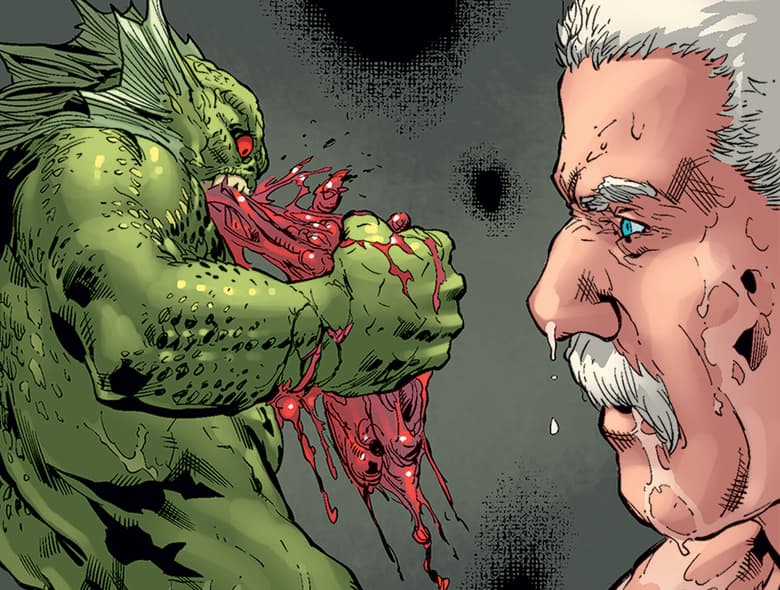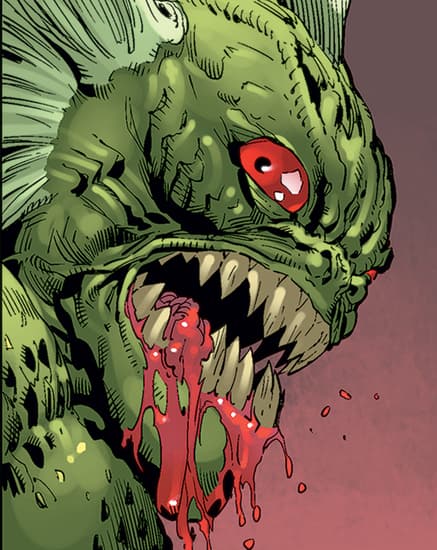 Carnage
Before becoming Carnage, he was known as serial killer Cletus Kasady. During a prison breakout, he merged with Venom's offspring, Carnage. He is murderous, unpredictable, and has a desire to wreak havoc everywhere. He turns his appendages into bladed weapons to brutally stab his targets.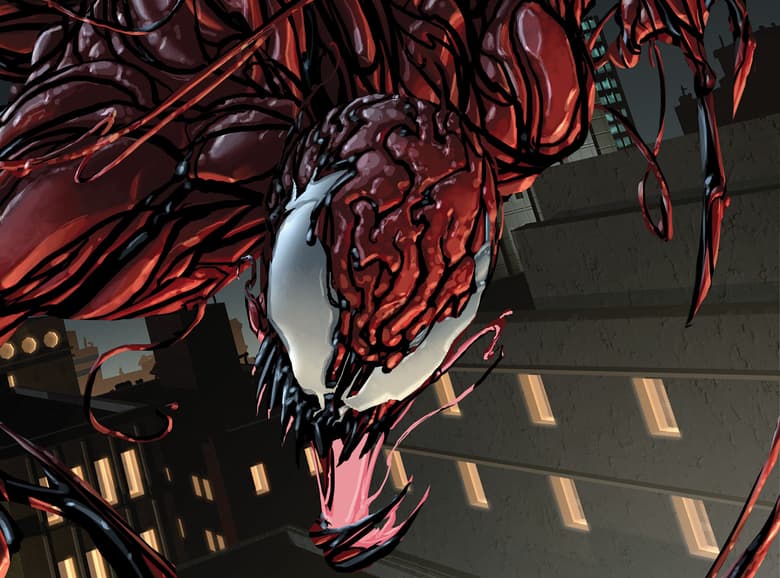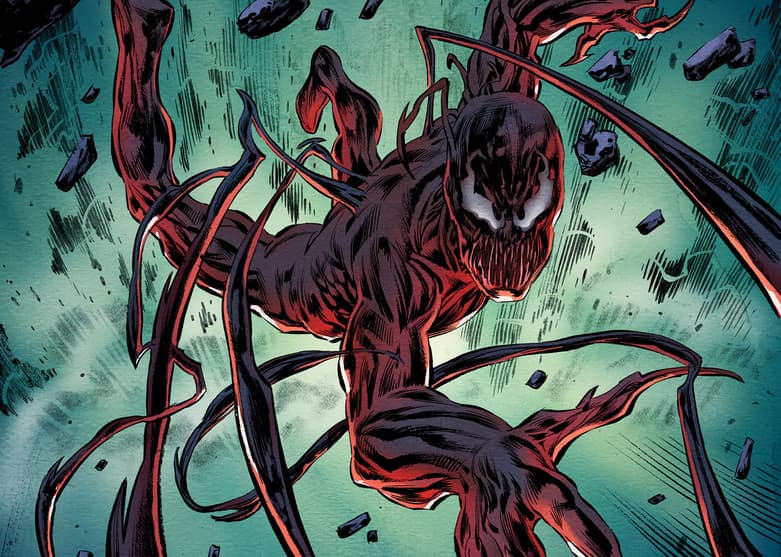 Unlike Venom, Carnage is a singular entity who refers to himself as "I" instead of "we." Venom and Spider-Man have even teamed up to put a stop to Carnage's destruction (in series Venom Vs. Carnage).