Comics
Published October 28, 2019
Meet Marvel's Scariest Characters
The Marvel Universe is filled with all sorts of mutants, mortals, and monsters. How many of these spooky characters do you know?
Trick-or-treat? Get into the Halloween spirit by getting to know the origin stories of some of Marvel's scariest characters. Their appearances may be hair-raising and their powers make you cower in fear. These characters have plenty of tricks up their sleeve and will surely give you a fright!
Meet Lilith, Dracula's daughter! She first appeared in Giant-Size Chillers #1. As the daughter of Dracula and a noblewoman, Lilith was not born with any powers. She later gained her vampire powers from a gypsy named Gretchen, who raised Lilith after Dracula banished her and her mother.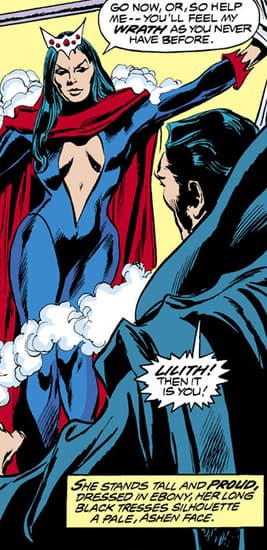 Lilith has the normal vampire powers of great strength and agility, and additional powers like being immune to sunlight. She has a deep desire for world conquest, and will stop at nothing to achieve it. Lilith's determination for conquest also led to most of her alliances breaking up.  
One of Lilith's former alliances was Doctor Voodoo, the Lord of the Loa. Before becoming Doctor Voodoo, he was known as psychology student Jericho Drumm. Drumm learned voodoo to avenge his fallen brother who studied the craft before him. As Doctor Voodoo, he can call upon many types of animals, spirits, and magical creatures from the beyond.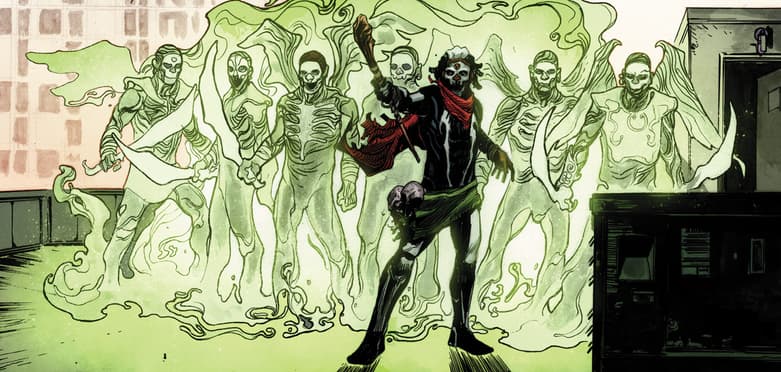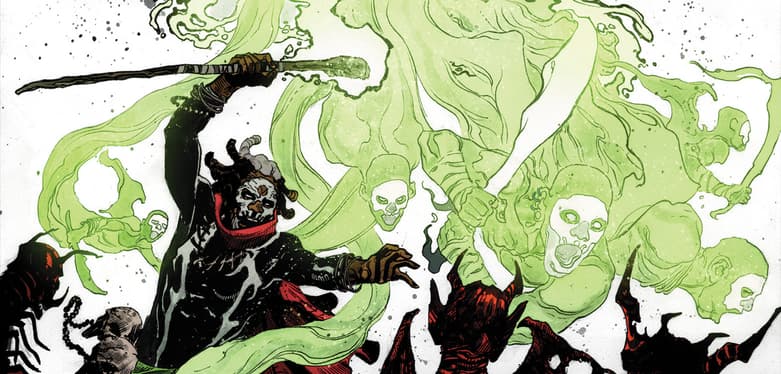 Falcon (2017) #3
published

added to marvel unlimited

letterer

penciler (cover)

colorist

editor

inker

penciler

writer
What is Marvel Unlimited?
Straw Man may bear the resemblance to a scarecrow, but he scares a lot more than just the crows! Straw Man can influence humans to act as his avatars and can even possess their bodies, giving them the appearance of scarecrows. His chilling laugh can make anyone who hears it stop in their tracks.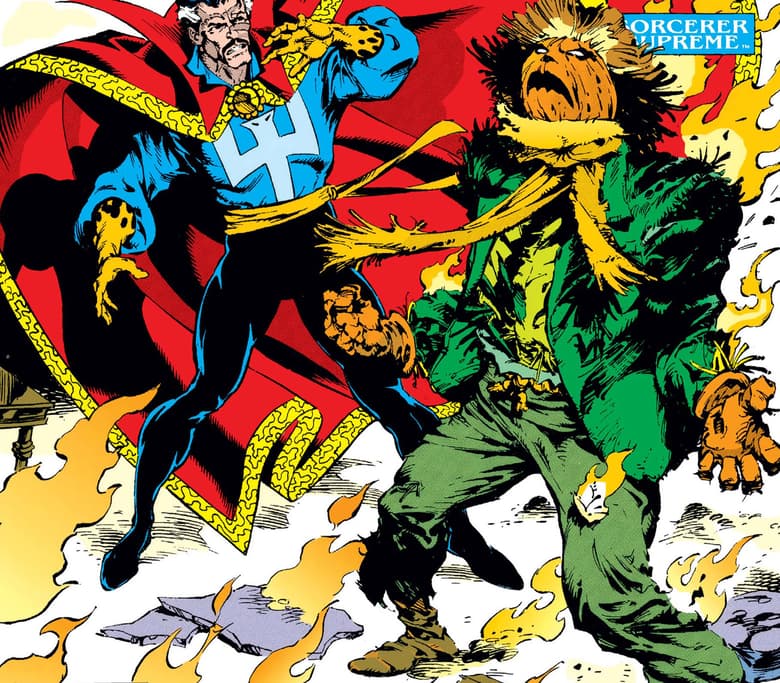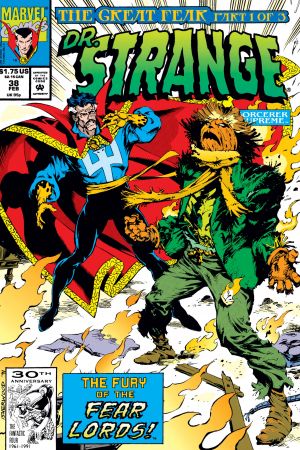 Doctor Strange, Sorcerer Supreme (1988) #38
published

added to marvel unlimited

colorist

writer

letterer

inker

penciler
What is Marvel Unlimited?
John Jameson, J.Jonah Jameson's son, was a talented pilot and astronaut. He found a strange gemstone on a top-secret research mission to the moon that transformed him into Man-Wolf.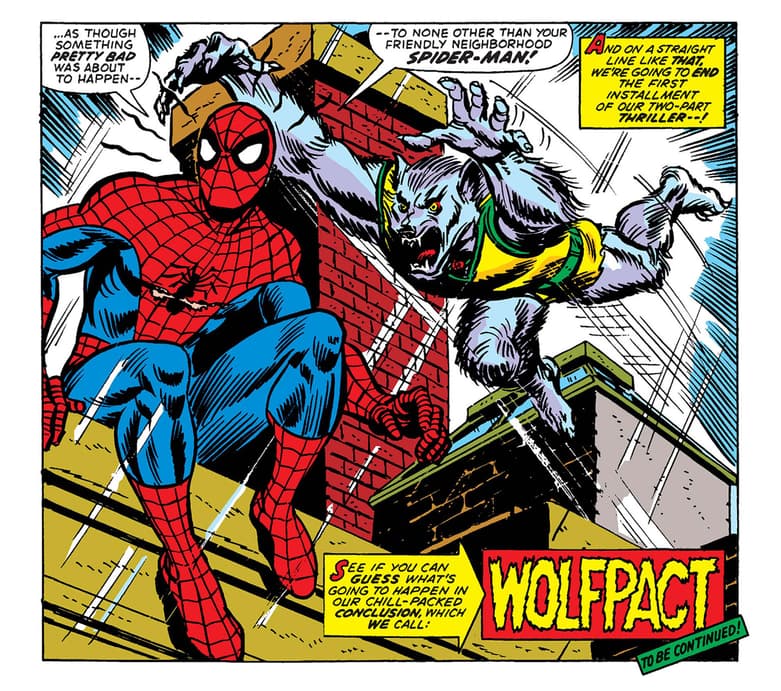 The gemstone gives Man-Wolf high degrees of strength, speed, reflexes, agility, and stamina, as well as heightened senses and the ability to heal quickly from wounds. Jameson faces many uncontrollable transformations and bestial urges. During one of his rampages, Spider-Man tears off the gemstone that Jameson wears in hopes of taking away his powers for good.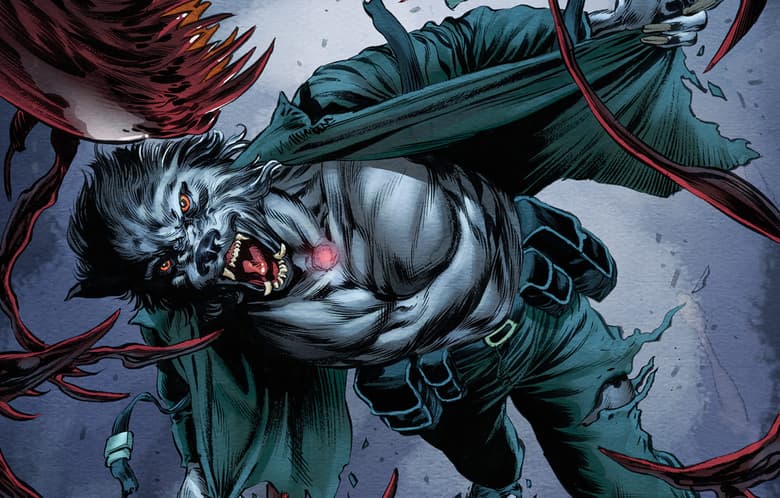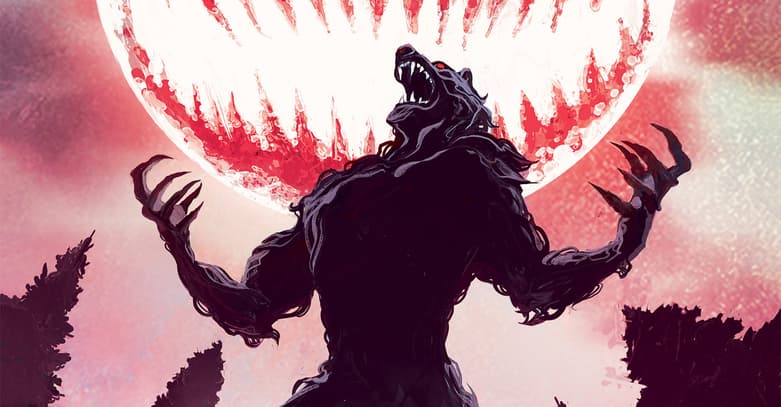 Golem is an ancient humanoid figure made from stone and clay, but don't underestimate his power! In the 15th century, rabbi Judah Loew Ben Bezazel crafted Golem to stop the suffering of his people. When animated, Golem is nearly eight-feet-tall and punishes local aggressors. Golem can be brought to life through a form of limited telepathy and exhibits great strength that he uses to crush his enemies.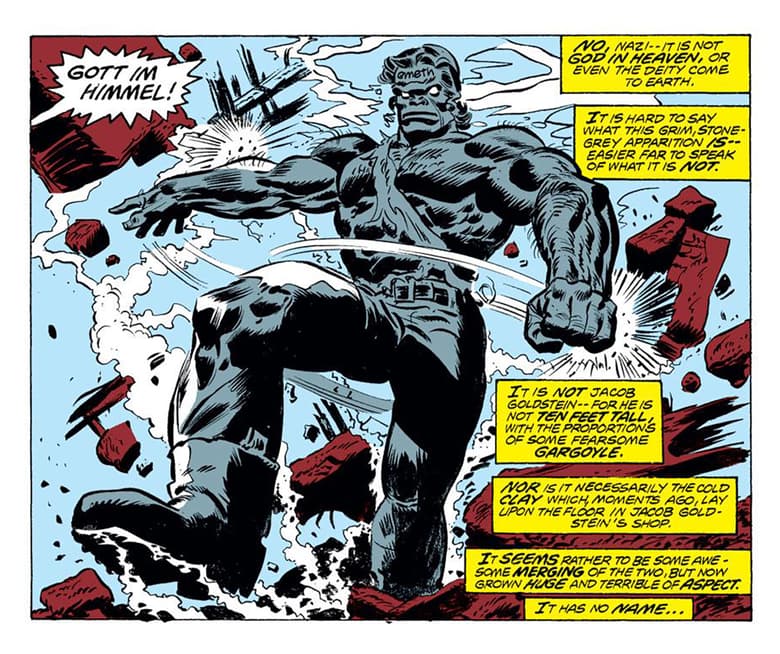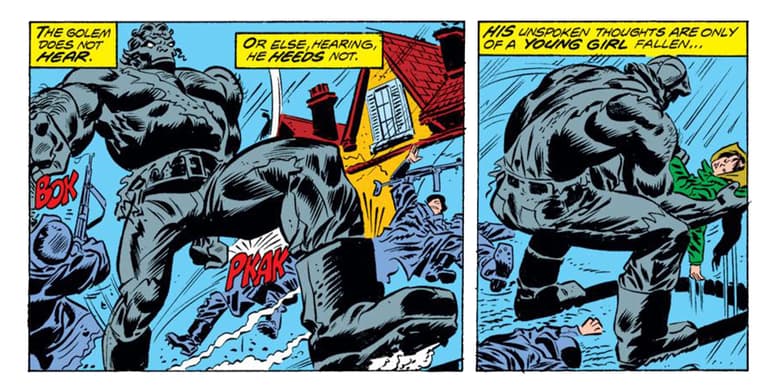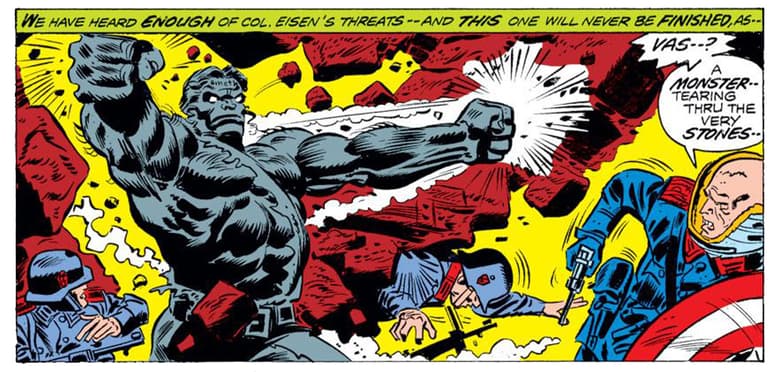 Bio-chemistry genius Ted Sallis became Man-Thing when trying to escape from the criminal science cabal A.I.M. He injected himself with the mutagenic serum he created so that A.I.M. would not be able to use it for evil. The combination of the serum's properties and the otherworldly energies of the swamp surrounding him transformed him into the hulking Man-Thing. None of Sallis' original mind is left in Man-Thing. Man-Thing works on instinct, protecting the innocent and burning all those who exhibit a strong sense of fear.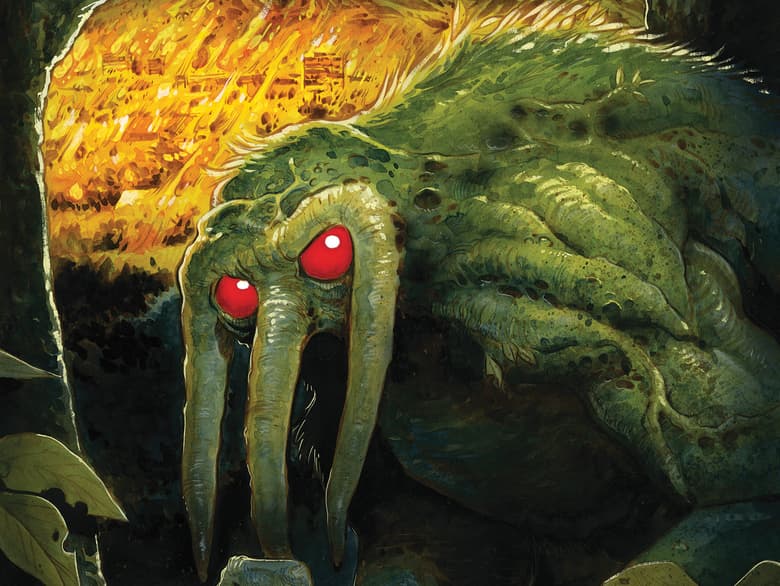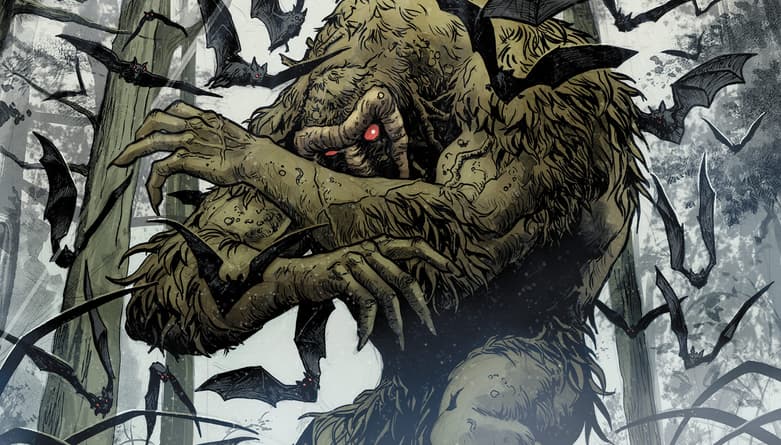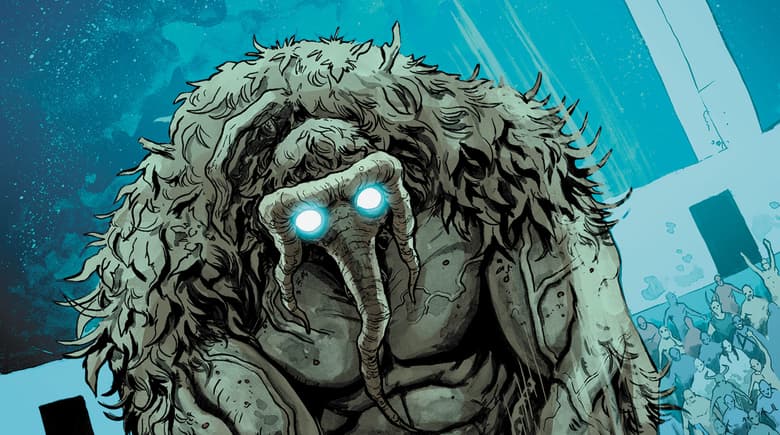 BONUS!
Not all of the monsters on this list are big in size! Boy-Thing makes an appearance as Colonel Sarge's traveling companion in Avengers (2018) #12. Colonel Sarge grew him from a trimming he stole off of Man-Thing. Boy-Thing provides a generous supply of wooden stakes to help the Colonel kill other vampires.