Comics
Published May 7, 2020
More New Hidden Gem Digital Exclusives Now On-Sale in the Marvel Digital Comics Shop
Read new digital comics and collections featuring fan-favorite characters, stunning variant covers and unearthed crossovers!
The Marvel Digital Comics Shop has your answer for what to read next with the release of new Hidden Gem digital exclusive comics and collections, on-sale now!  Re-live pulse-pounding crossovers from the 1990s, learn the secrets of some of comics' most enduring mysteries, and thrill to more compilations of the most jaw-dropping variant covers ever created including...
X-MEN: DAYS OF FUTURE PRESENT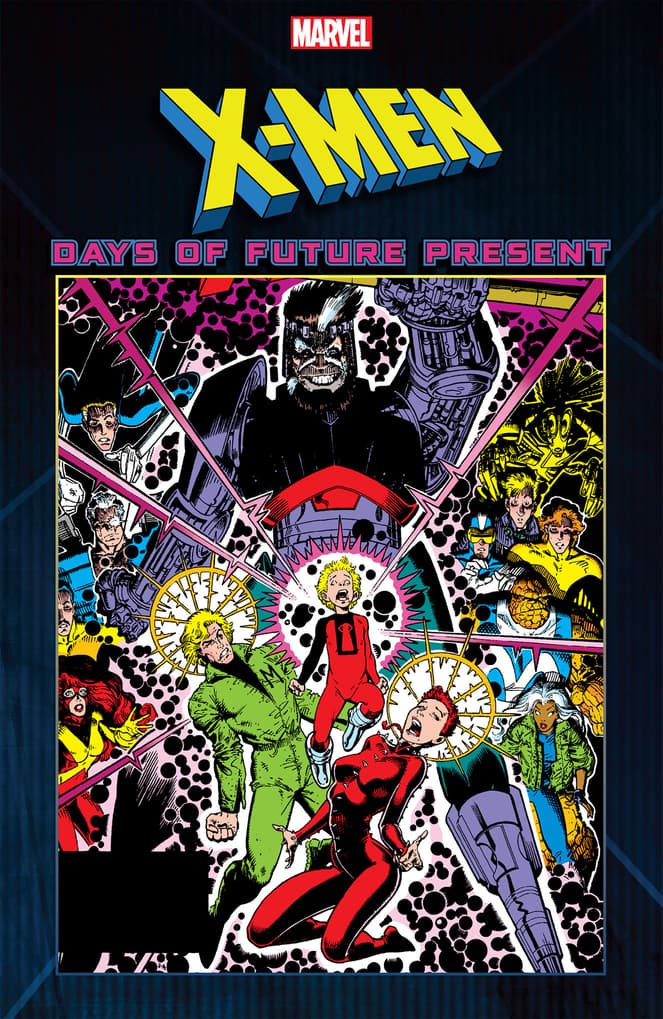 When an adult version of Franklin Richards appears before the Fantastic Four, it sets up a time-hopping chain of danger.  The Days of Future Past makes it way to our present as Ahab tracks the Franklin of the future!  But what does this mean for Phoenix of Excalibur who came from the same time period as Franklin?  And can Ahab be stopped or will his dark future start today?
X-MEN: KINGS OF PAIN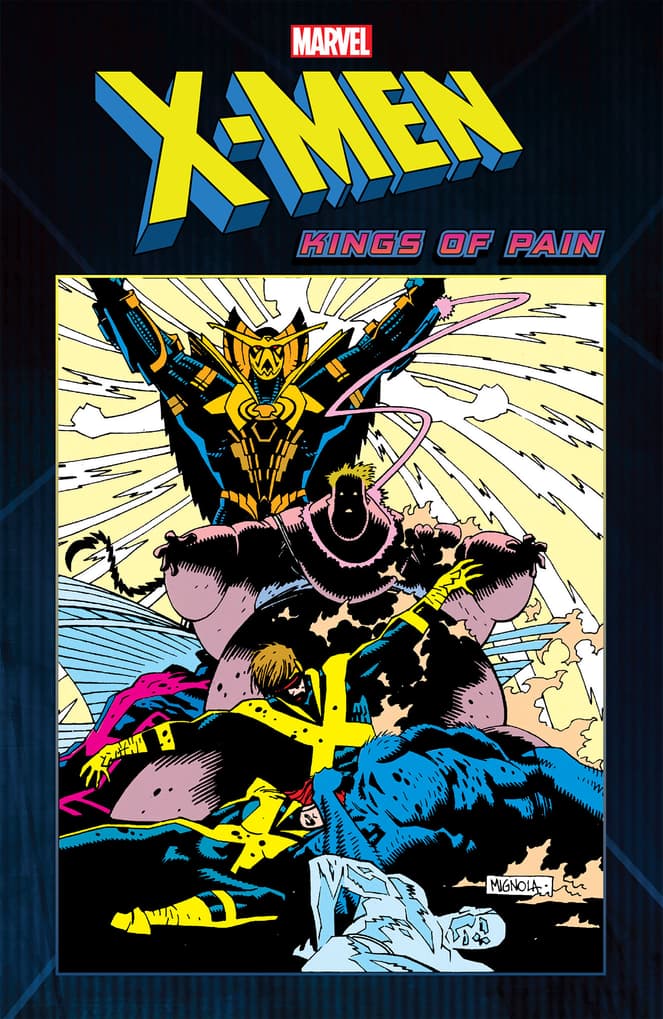 Toast to the Kings of Pain, and woe to their enemies!  Unseen schemers plot the X-Men's demise - and what better way to tear the mutants asunder than to resurrect the reality-warping Proteus!
X-MEN: KRAKOA LIVES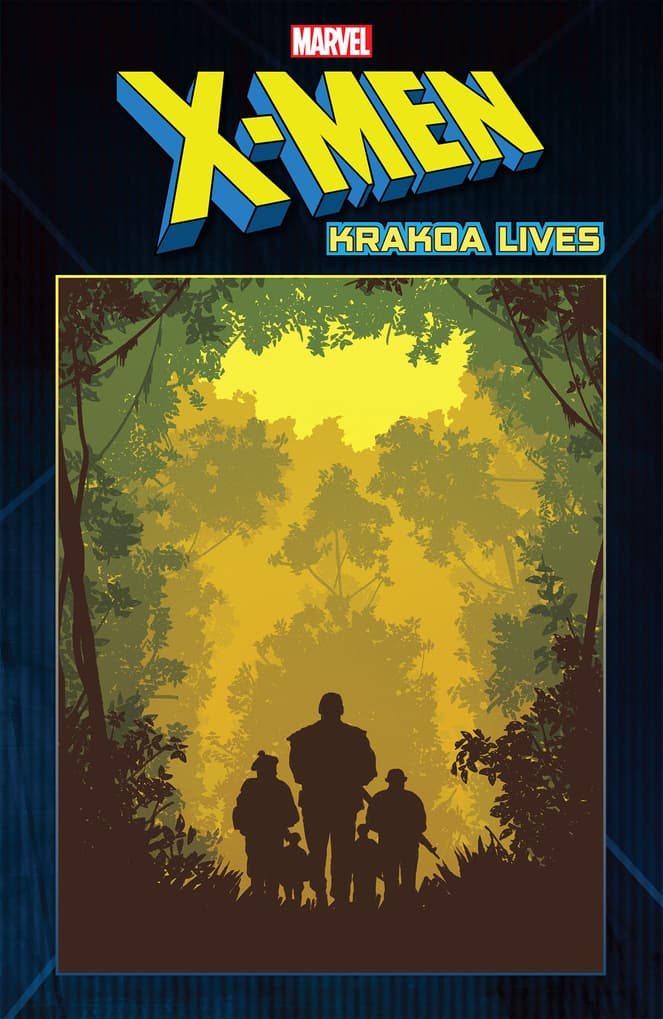 Before it became the island nation of mutantkind in the pages of Jonathan Hickman's X-Men, Krakoa existed as the mysterious living mutant island! Witness the all-new, all-different X-Men's first mission as they rescue the inaugural team from Krakoa's clutches! Plus - was there another team of mutants lost to the island, seemingly forgotten by all?  Vulcan returns and he wants answers!   And go back even further, to the birth itself of the mutant island.  What does Nick Fury and the Howling Commandos have to do with it?  Learn all of this and more in this can't-miss collection!   
CAPTAIN AMERICA: VON STRUCKER GAMBIT
Hydra is back and they've unleashed murderous, genetically-enhanced assassins into the world! Daredevil, Captain America and the Punisher will need to team up with S.H.I.E.L.D. in order to quell these fierce killers. 
AVENGERS: 'NUFF SAID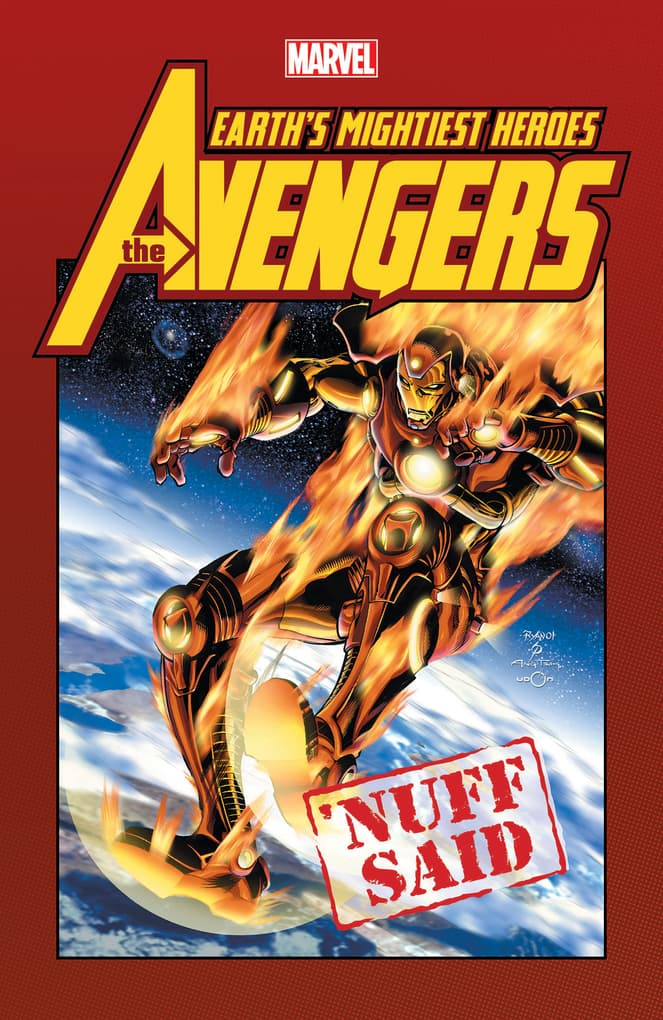 Storytelling is taken to a new level in this Avengers tales told with no dialogue!  Kang invades Washington DC!  Black Panther faces off with Iron Fist!  And much more!
CARNAGE-IZED: THE VARIANT COVERS #1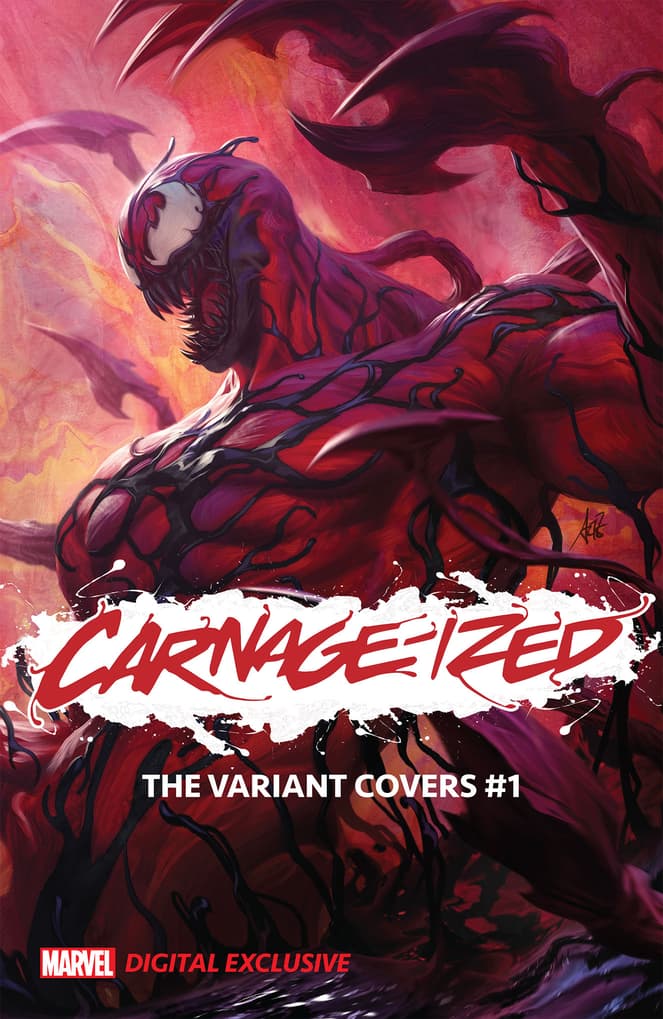 Don't miss this stunning collection of variant covers featuring your favorite Marvel heroes bonded with the psychotic Carnage symbiote!  Featuring the heavy-hitting art of Leinil Yu, Nick Bradshaw, Skottie Young, Mark Brooks and more! 
VENOMIZED: THE VARIANT COVERS #1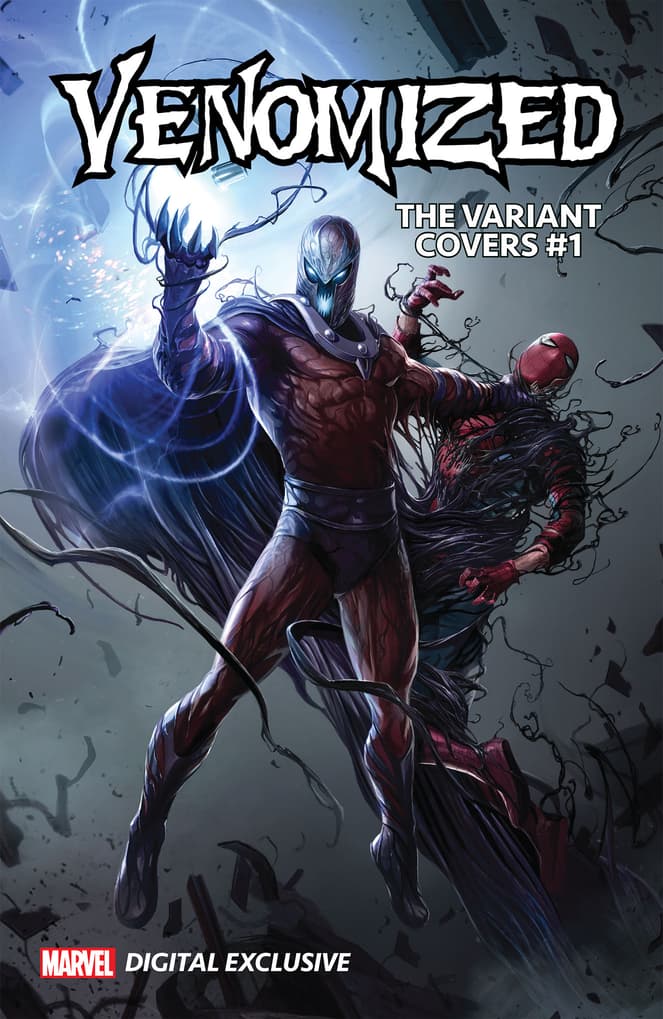 The lethal protector that is Venom bonds with your favorite Marvel heroes and villains in this web of variant covers featuring the jaw-dropping art of Humberto Ramos, Elizabeth Torque, Mike Deodato, Dustin Weaver, Ryan Stegman and many more!
Read these astounding stories now by heading to the Marvel Digital Comics Shop and enjoy the amazing adventure that is the Marvel Universe!
All purchases in the Marvel Digital Comics Shop are added to your personal library, and can be read on any web browser, or in the Marvel Comics app on iPhone®, iPad® and select Android™ devices! Our smart-paneling feature provides an intuitive reader experience, ideal for all types of mobile device and tablet users!
The Hype Box
Can't-miss news and updates from across the Marvel Universe!