Comics
Published May 26, 2020
New Marvel Comics Are Back In Comic Shops!
Begin with 'Amazing Spider-Man,' 'Avengers,' 'Marauders,' 'Star Wars: Doctor Aphra,' and 'Venom' in stores on May 27!
Members of the Merry Marvel Marching Society, heed this: tomorrow's Wednesday, which means brand-new comics! And, oh my stars and garters, they're back in print at your local comic shop!
So rev up the Fantasti-Car, hop in the Spider-Mobile, or flip the switch on the Thanos-Copter—because a trip back across the mighty Marvel Universe is afoot! Recap where we left off in each of these mags, then catch up with the wondrous Wall-Crawler; commune with Khonshu and Moon Knight; sail the high seas with the merry mutants; take a tour of a galaxy far, far away; and get lost in an inky alien landscape with Eddie Brock! It's all happening, True Believers!
Here they are, the fresh additions coming to your local comic shop, the Marvel Digital Comics Shop, comiXology, and the Marvel Comics app for iOS or Android! 
AVAILABLE ON WEDNESDAY, MAY 27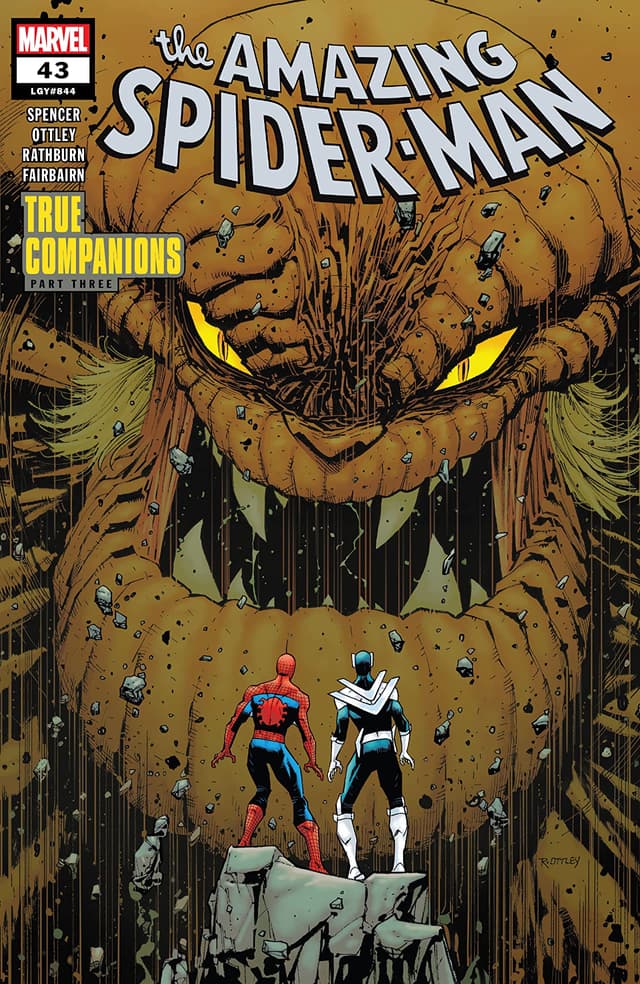 Peter Parker's life will change…possibly forever...as he teams up yet again with Boomerang in the latest installment of the "True Companions" arc!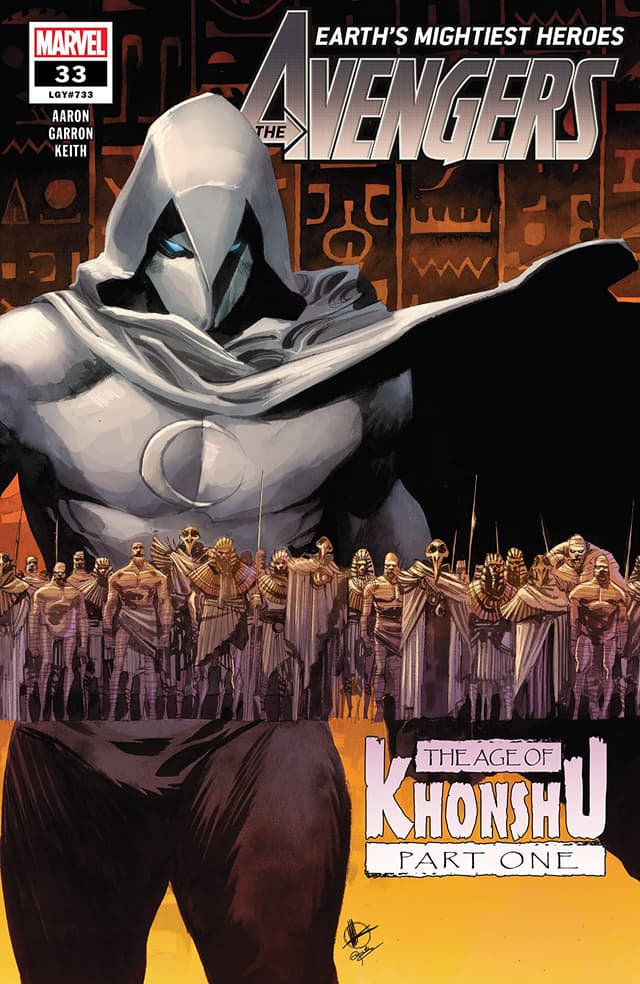 MOON KNIGHT VS. THE AVENGERS!
Mummies are rising from their graves. Secret armies march by moonlight, from K'un-Lun to Wakanda to Greenwich Village. A dark god invades Asgard. And the Moon Knight has been unleashed as never before. So begins the Age of Khonshu. So fall the Avengers.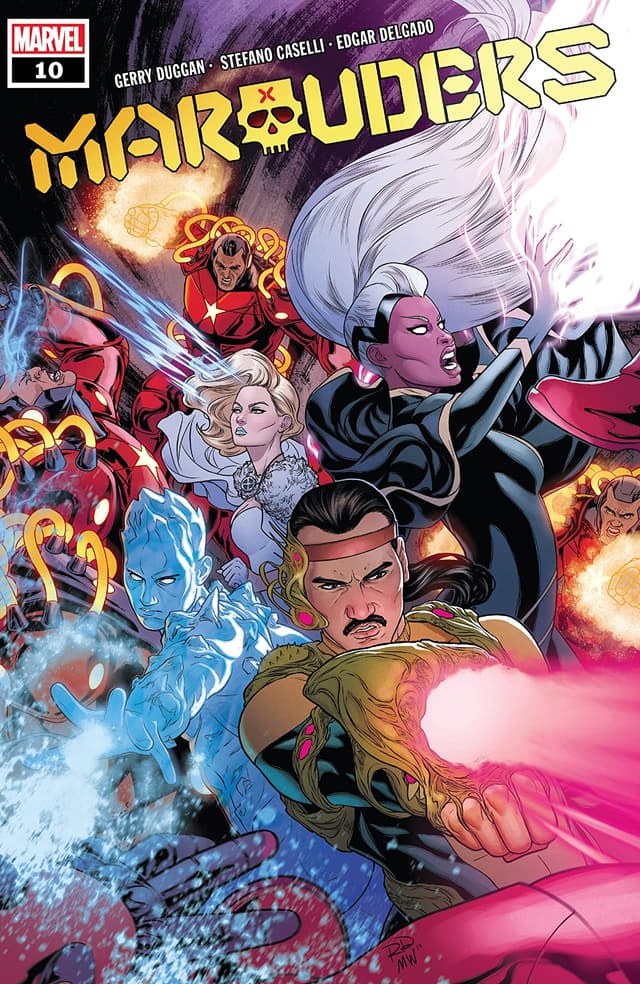 A SHOW OF POWER!
The Marauders set their sights on the power-dampening technology that seems to have made its way into far too many hands – most notably, the Russian Army. The Hellfire's wrath with be swift and harsh.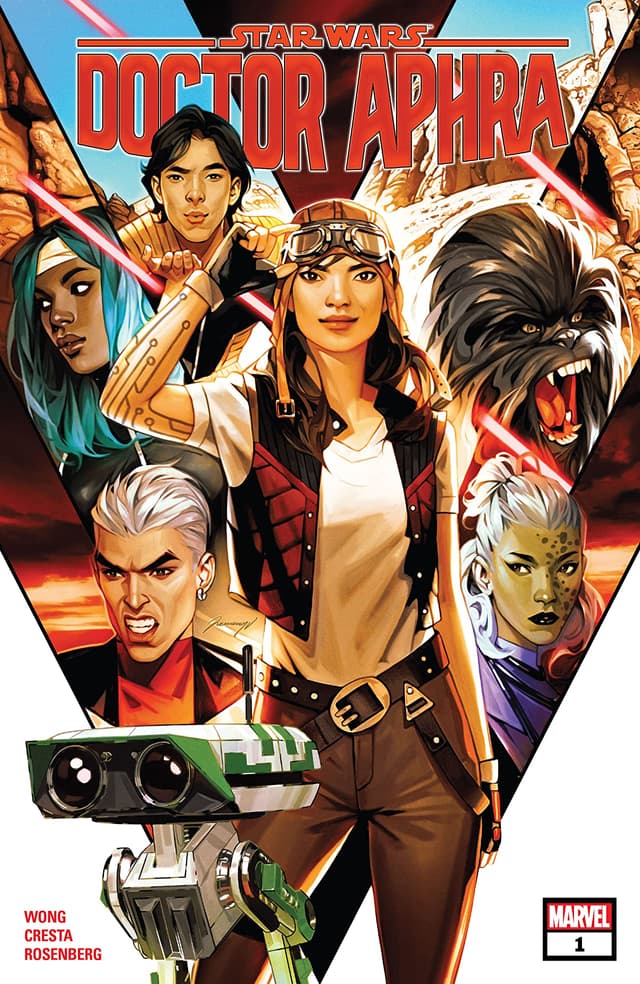 NEW CREW, NEW MISSION!
With the Rebel Alliance back on the run after their defeat at the Battle of Hoth, it's never been a more dangerous time for outlaws, scoundrels and the errant rogue archaeologist to make their way in the galaxy. But after a string of bad luck and near escapes, DOCTOR APHRA is back on the job!
She's been keeping a low profile – jobs are scarce and credits scarcer. But the promise of the score of a lifetime is a chance too good for her to pass up. And to find the cursed RINGS OF VAALE, Aphra will need a crew of treasure hunters the likes of which the galaxy has never seen before! But RONEN TAGGE, heir to the powerful Tagge family, also has his eyes on the prize. Do Aphra and her team stand a chance at fortune and glory?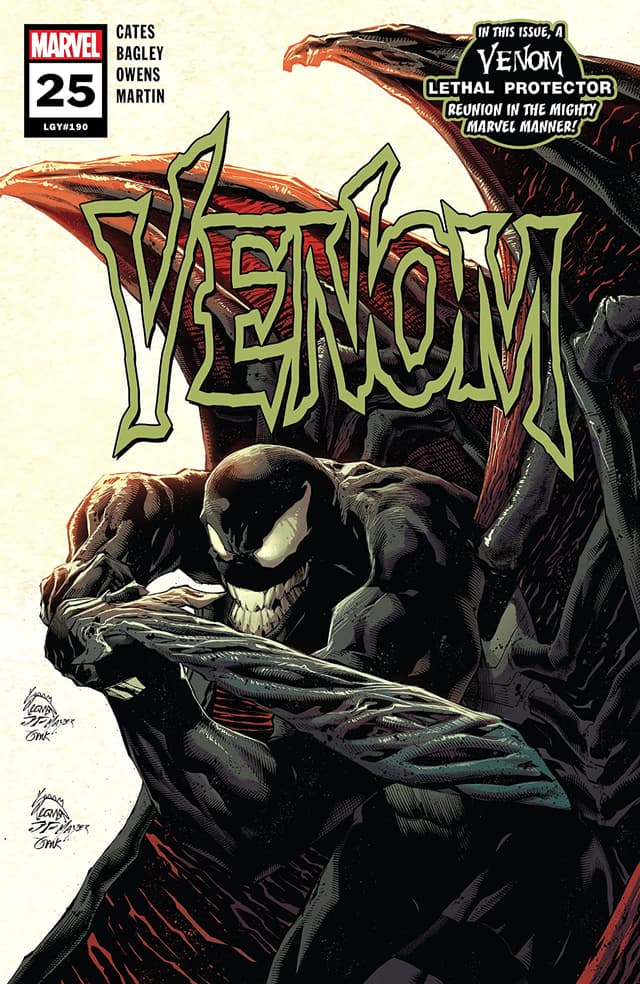 SPECIAL OVERSIZED 25th ISSUE! VENOM ISLAND FINALE!
Caught between a Brock and a hard place! Eddie must make a life-altering decision. How does Eddie move on from the events of VENOM ISLAND?
Get in touch with your local comic shop for more info, Marvelites!
The Hype Box
Can't-miss news and updates from across the Marvel Universe!