Comics
Published April 1, 2021
Your First Look Inside Kurt Busiek's 'The Marvels' #1
See Yildiray Cinar's pages from the opening issue of the ongoing series!
Kurt Busiek is back, with the biggest, wildest, most sprawling series ever to hit the Marvel Universe, telling stories that span the decades and range from cosmic adventure to intense human drama, from the street-level to the cosmic, starring literally anyone from Marvel's very first heroes to the superstars of tomorrow. 
April 28. Your local comic shop. THE MARVELS #1.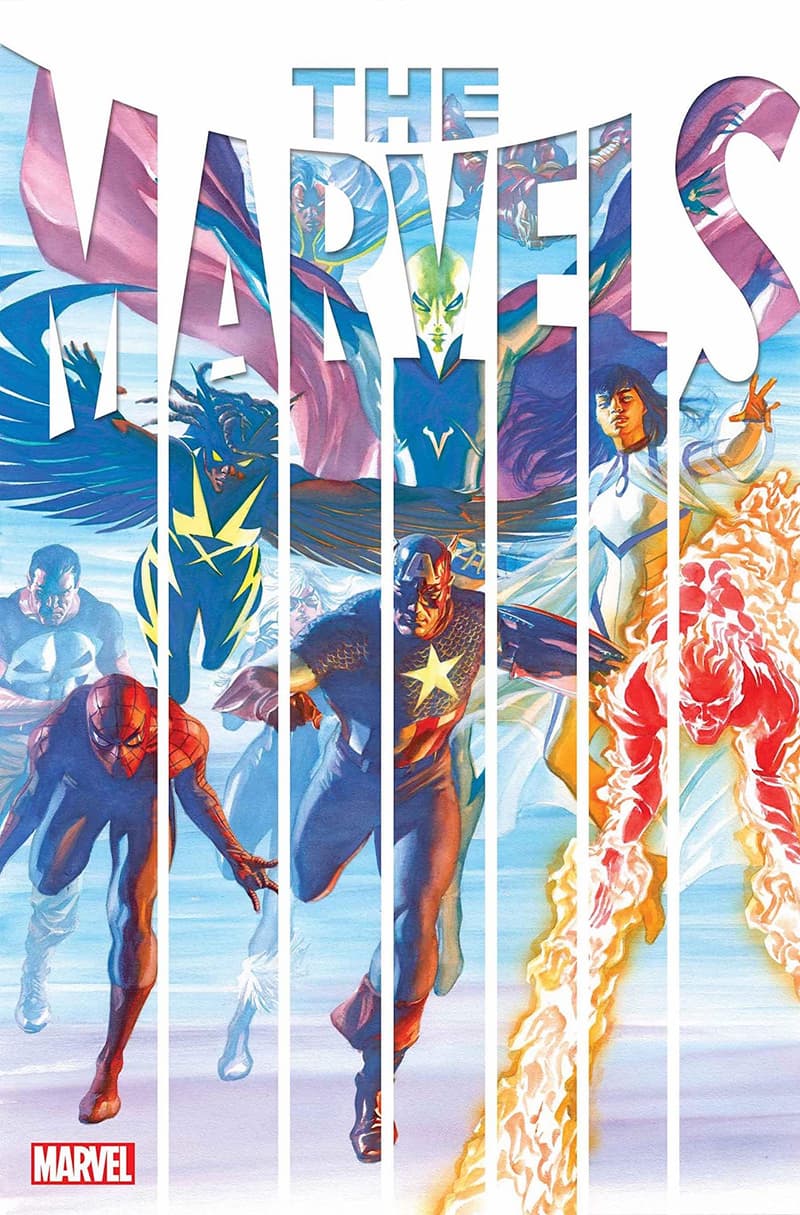 Previewed by ComicBook.com earlier today, this first issue includes an invasion from orbit, a picnic in Prospect Park, Super Hero sightseeing in Manhattan, the All-Winners Squad in 1947, Reed Richards during his time in military intelligence, cosmic beings beyond space and time—and that's only for starters. Featuring Captain America, Spider-Man, the Punisher, the Human Torch, Storm, the Black Cat, the Golden Age Vision, Aero, Iron Man and Thor, and introducing two brand-new characters, all beautifully drawn by Yildiray Cinar in the opening act of a thriller that'll take us across the Marvel Universe—and beyond. Plus: Who (or what) is KSHOOM?
It all starts here. And it goes everywhere.
But first, a few questions...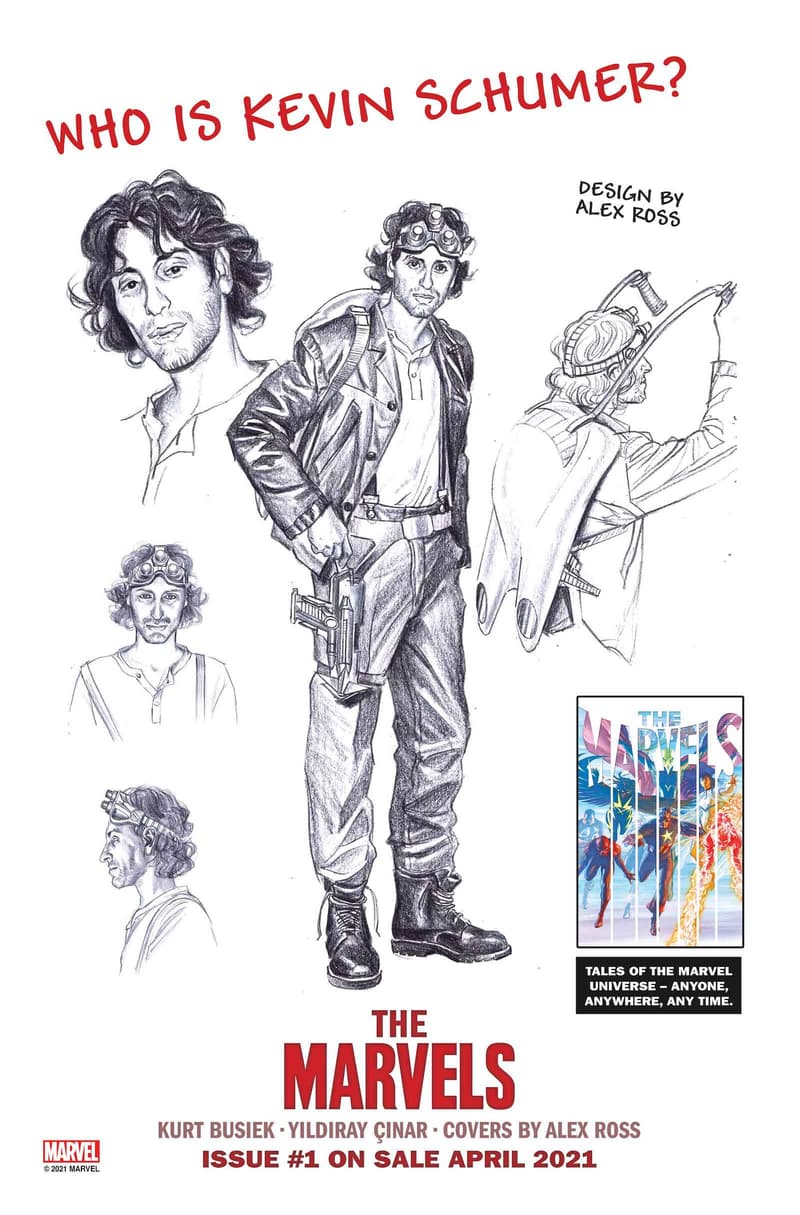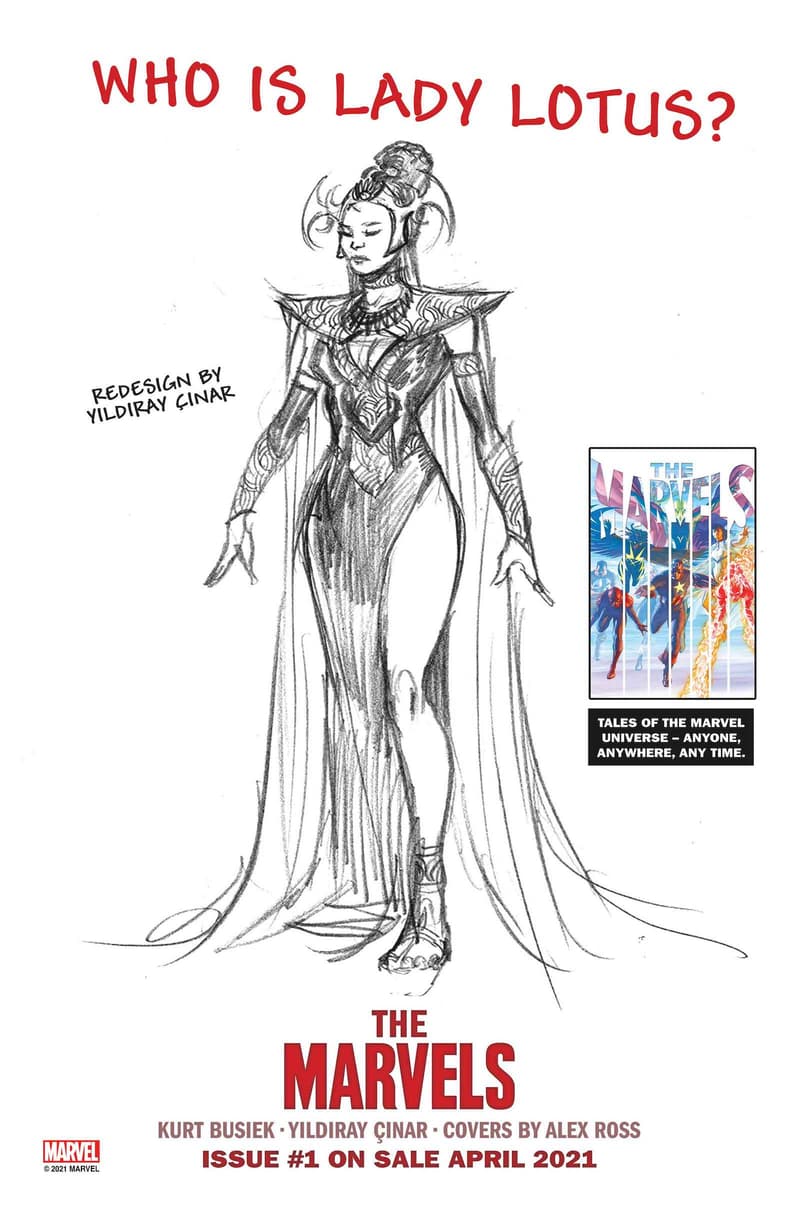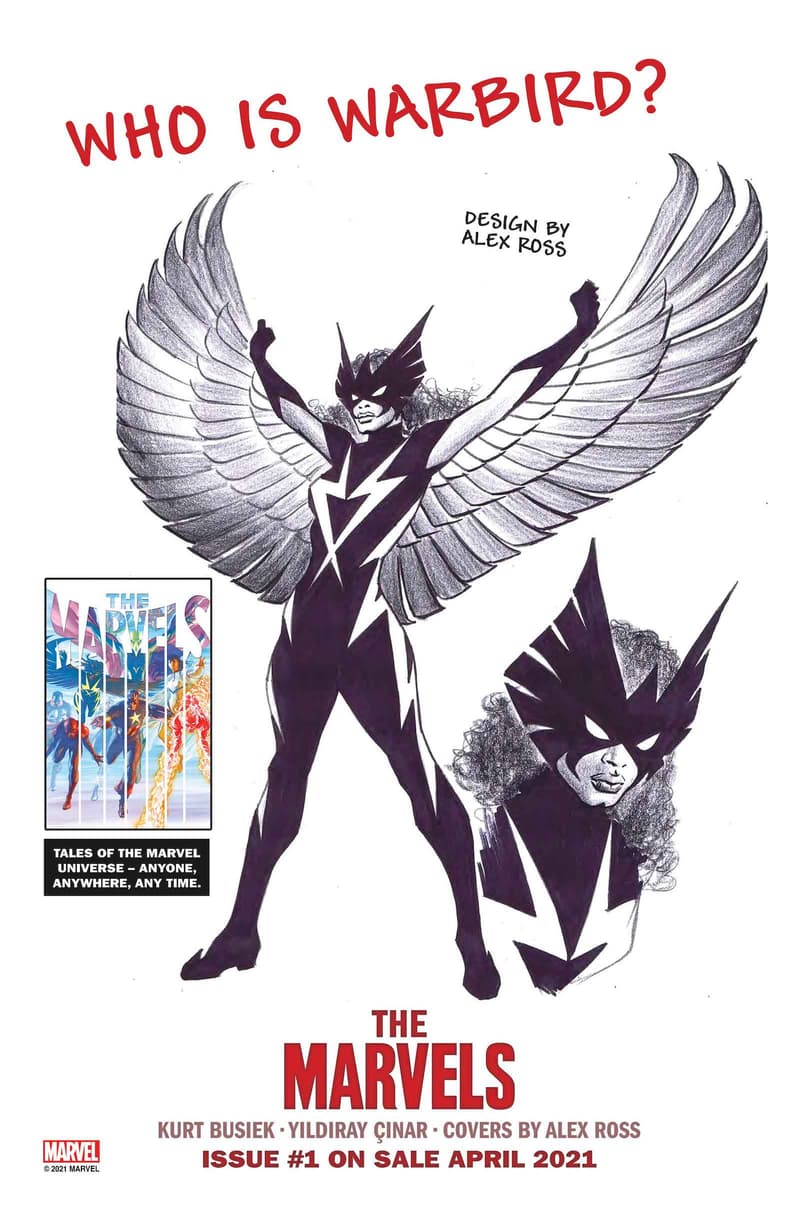 Look through issue #1 preview pages in the gallery below, then get in touch with your local comic shop to pre-order the mag before reading it on April 28!
The Hype Box
Can't-miss news and updates from across the Marvel Universe!