Comics
Published August 31, 2021
Reptil Soars in a New Series
See what other new digital comics we're reading on Marvel Unlimited this week!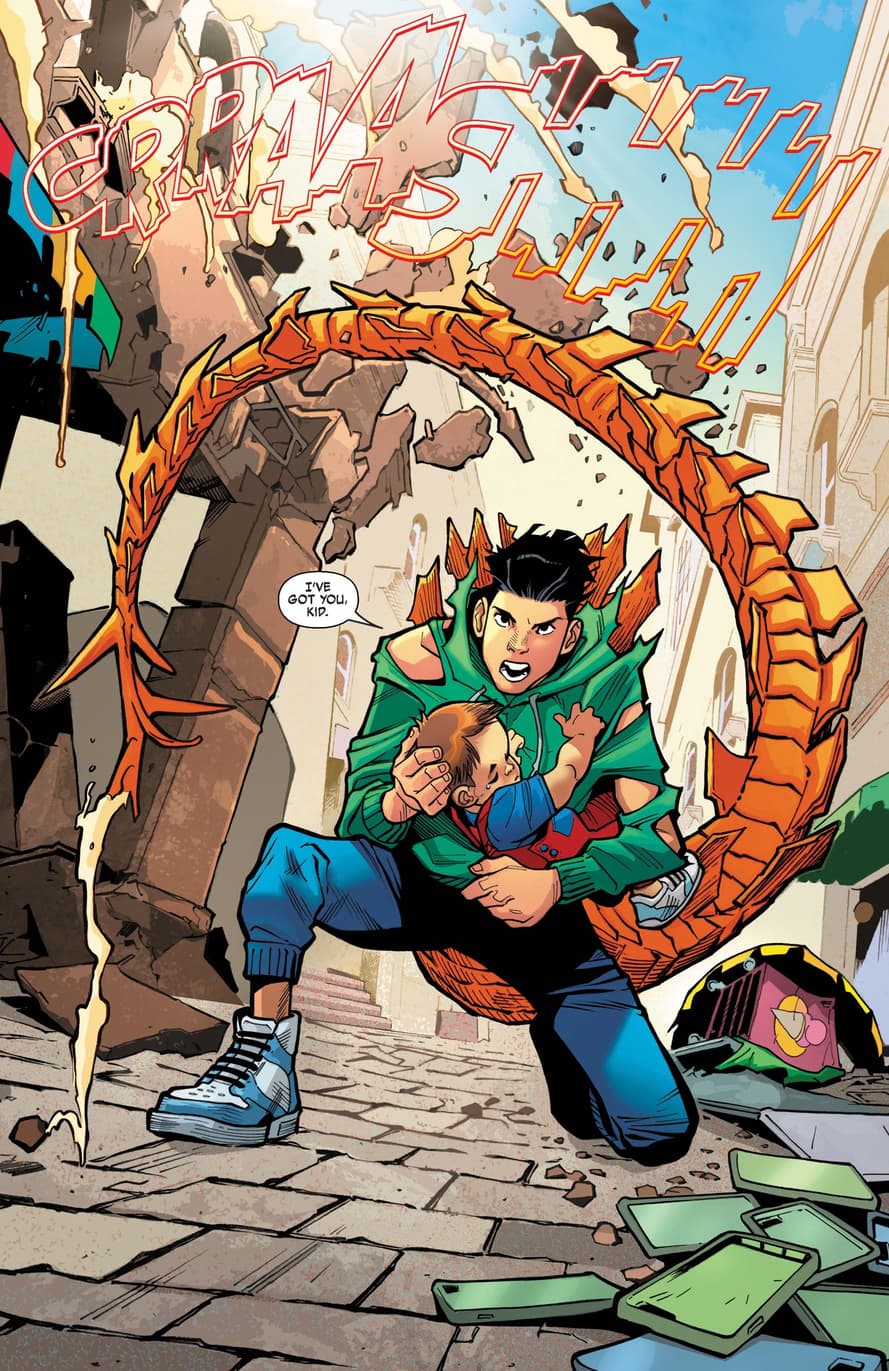 In the wake of Kamala's Law and his grandfather's worsening health, Humberto Lopez, AKA Reptil, has taken a step back from crime-fighting to refocus on his family. Perhaps it's a sign that he should give up on becoming a hero and finally come to terms with his parents' mysterious disappearance... or perhaps not! When a mysterious figure ambushes Humberto, what unravels will shake the core of everything Humberto thought he knew about his past and will either change the course of his future—or end it forever! Don't miss out on this breakout series from rising stars Terry Blas and Enid Balám!
[RELATED: Terry Blas: Creator Spotlight]
See the full list of new comics on MU this week, and dive into more of the top comic stories we're reading right now.
NEW ON AUGUST 30
With the cosmic might of his Power Prism, Doctor Spectrum has become the most feared lawman in the heavens. But now the dark forces of deep space have sent the galaxy's most notorious bounty hunter to end Spectrum once and for all. That's right, here comes Rocket Raccoon! Plus: In a backup tale, the all-new Starbrand finds herself alone in a strange new universe.
The final issue of Ta-Nehisi Coates' landmark run! It's the end of an era for the Black Panther as renowned writer Ta-Nehisi Coates concludes his Wakandan epic! Over four years, Coates has taken the Black Panther to hell and back and expanded Wakanda into the distant stars. Now, in his final issue, he brings T'Challa full circle, back to the home he left behind—and the crown he has never fully accepted. This is the story of a king who sought to be a hero, a hero who was reduced to a slave, a slave who advanced into legend—and the man who has struggled to hold up an empire in his bare hands. The journey will conclude, but the legend remains. Don't miss the close of a historic epoch in comic history!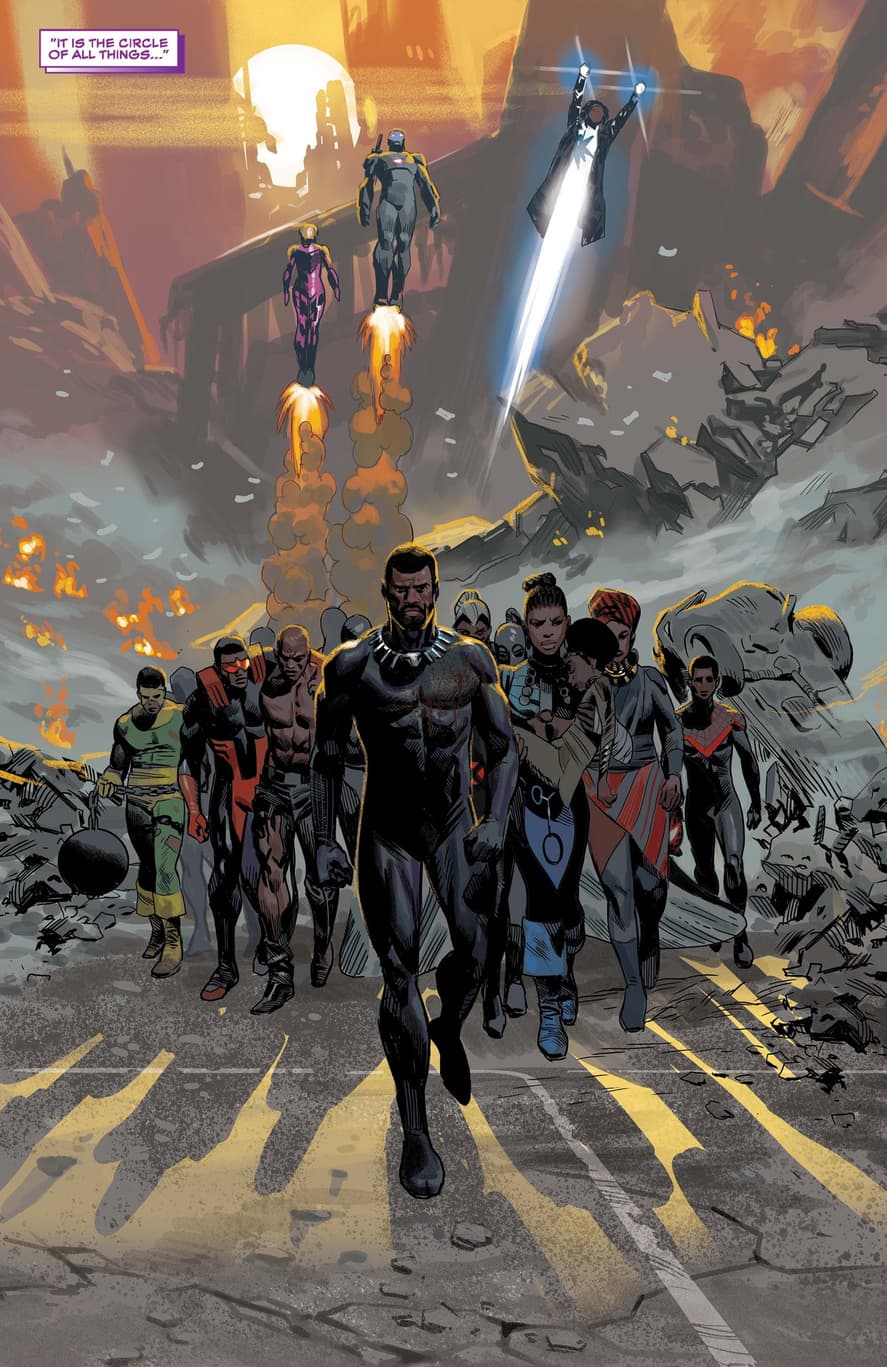 Looking for love in all the wrong places! The New Mutants' path seems simple: train, guide, and mentor the youth. Sure, they didn't ask for the job, but they've been figuring it out together, right? How wrong could it go? The New Mutants are about to find out, and Karma will pay the price.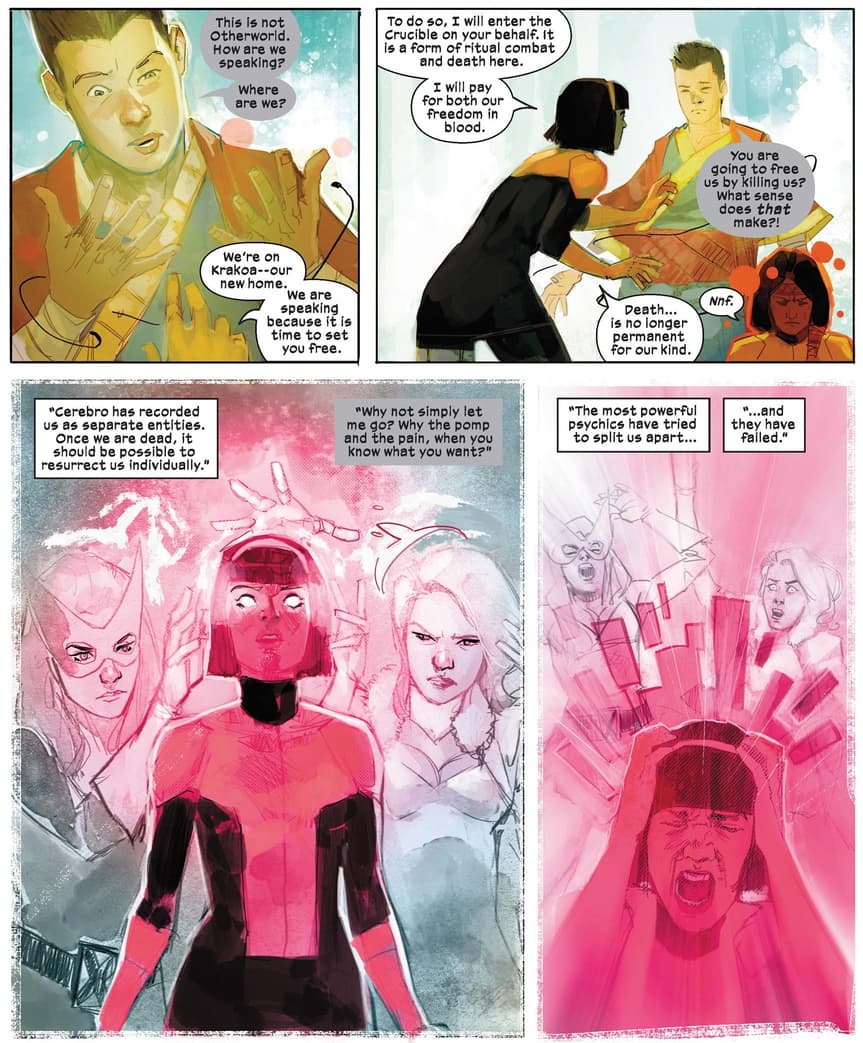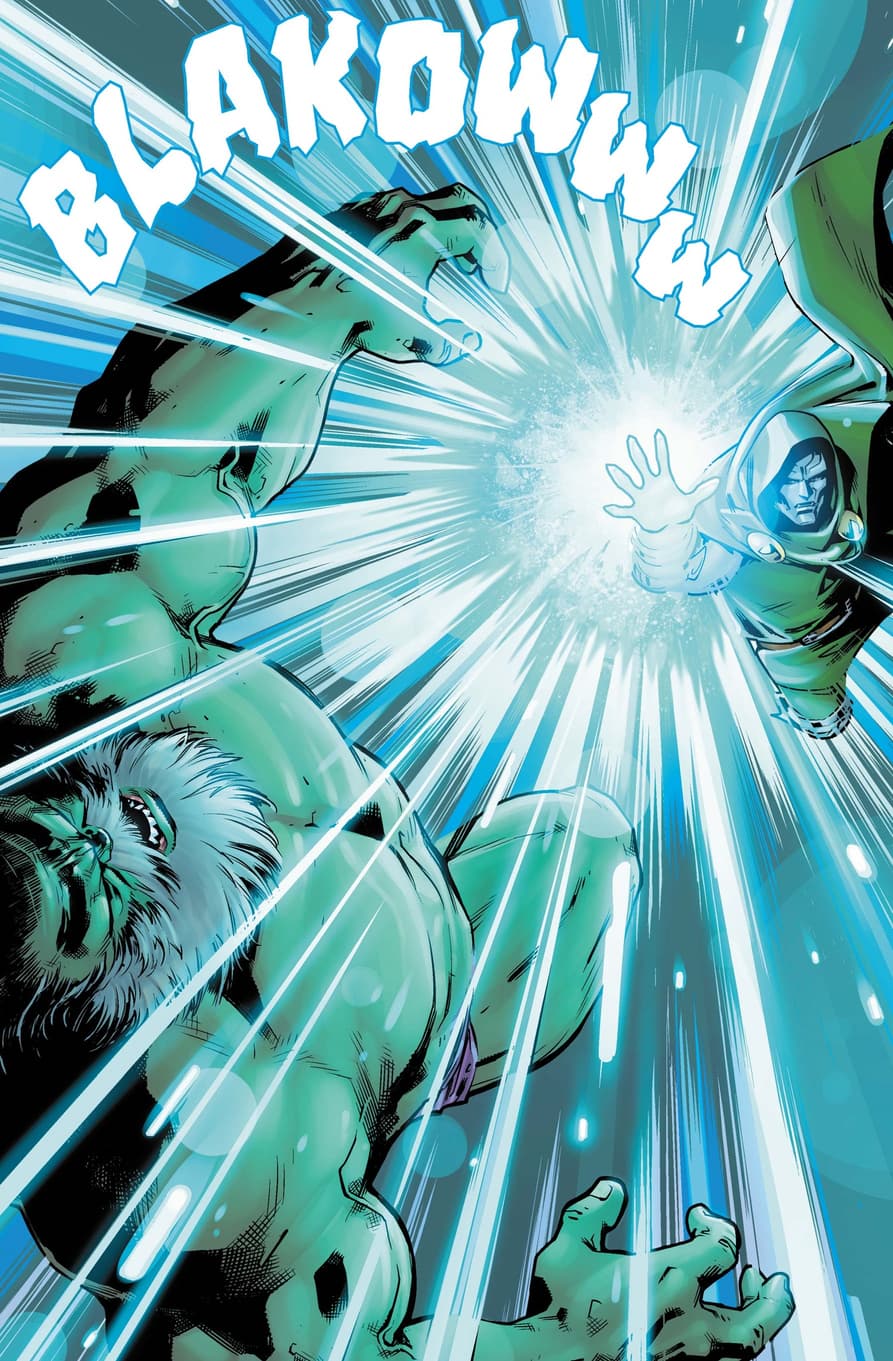 Try this MU favorite from issue #1!
Bill marches into the heart of darkness! Beta Ray Bill takes a bloody path to find his glory—and the perfect weapon to forge it with! And he's even got a few friends to brave the battle alongside him. But the journey is one even Odin would call treacherous… and not all of Bill's friends will survive. At least not in the form you know. Daniel Warren Johnson and colorist Mike Spicer will break Bill's heart—and yours!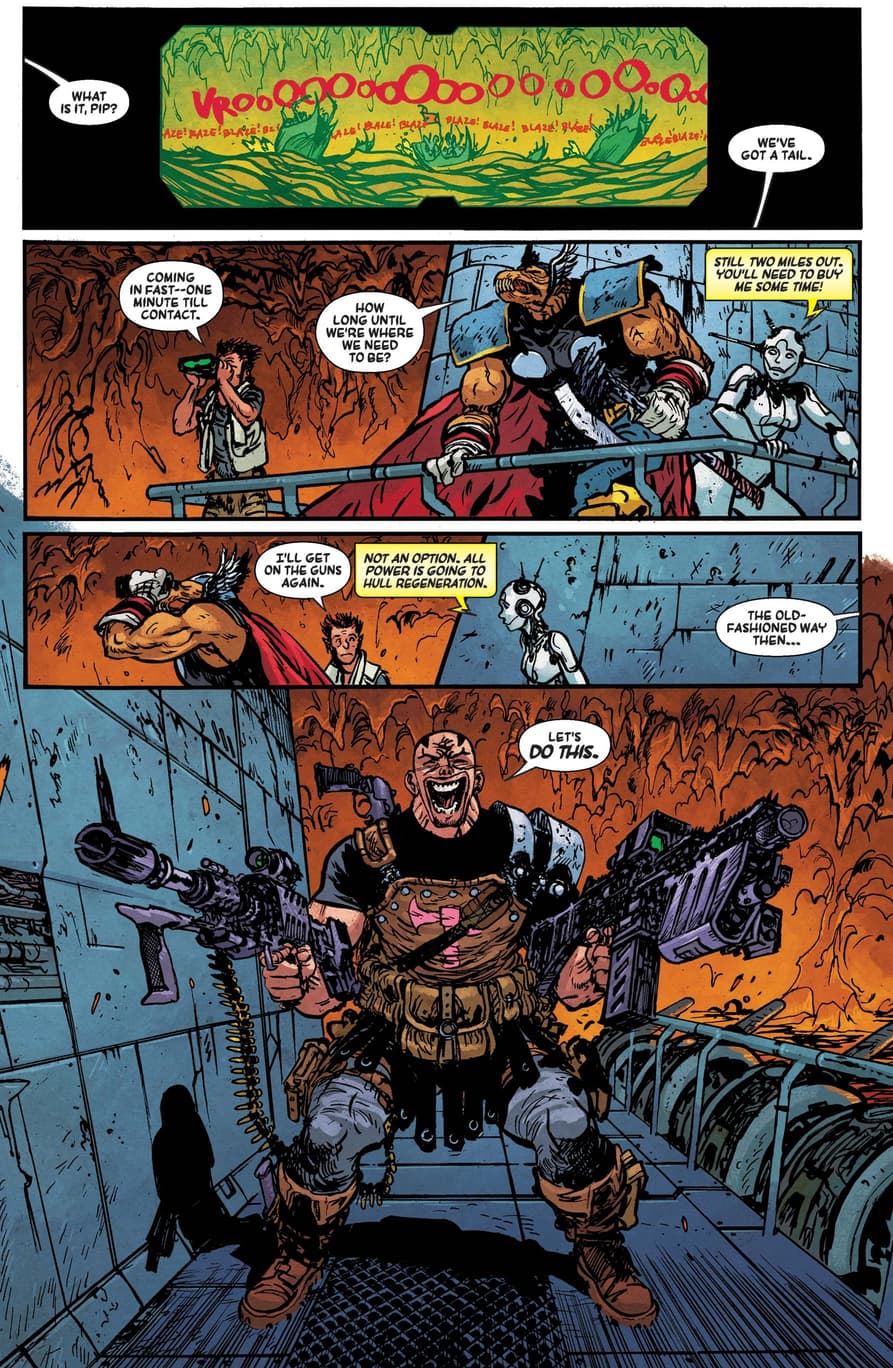 Read more highlights from our Marvel Unlimited comic picks of the week!
Follow Marvel Unlimited on Twitter and Facebook to stay tuned in to weekly announcements, articles, and more, all at @MarvelUnlimited. Follow us today to join the conversation with thousands of fellow fans, and let us know what you're reading!
The Hype Box
Can't-miss news and updates from across the Marvel Universe!