Comics
Published December 12, 2018
Spider-Verse: Everything You Need to Know About Miles Morales
As Miles Morales swings into movie theaters in "Spider-Man: Into the Spider-Verse," take a look back at his comic book history!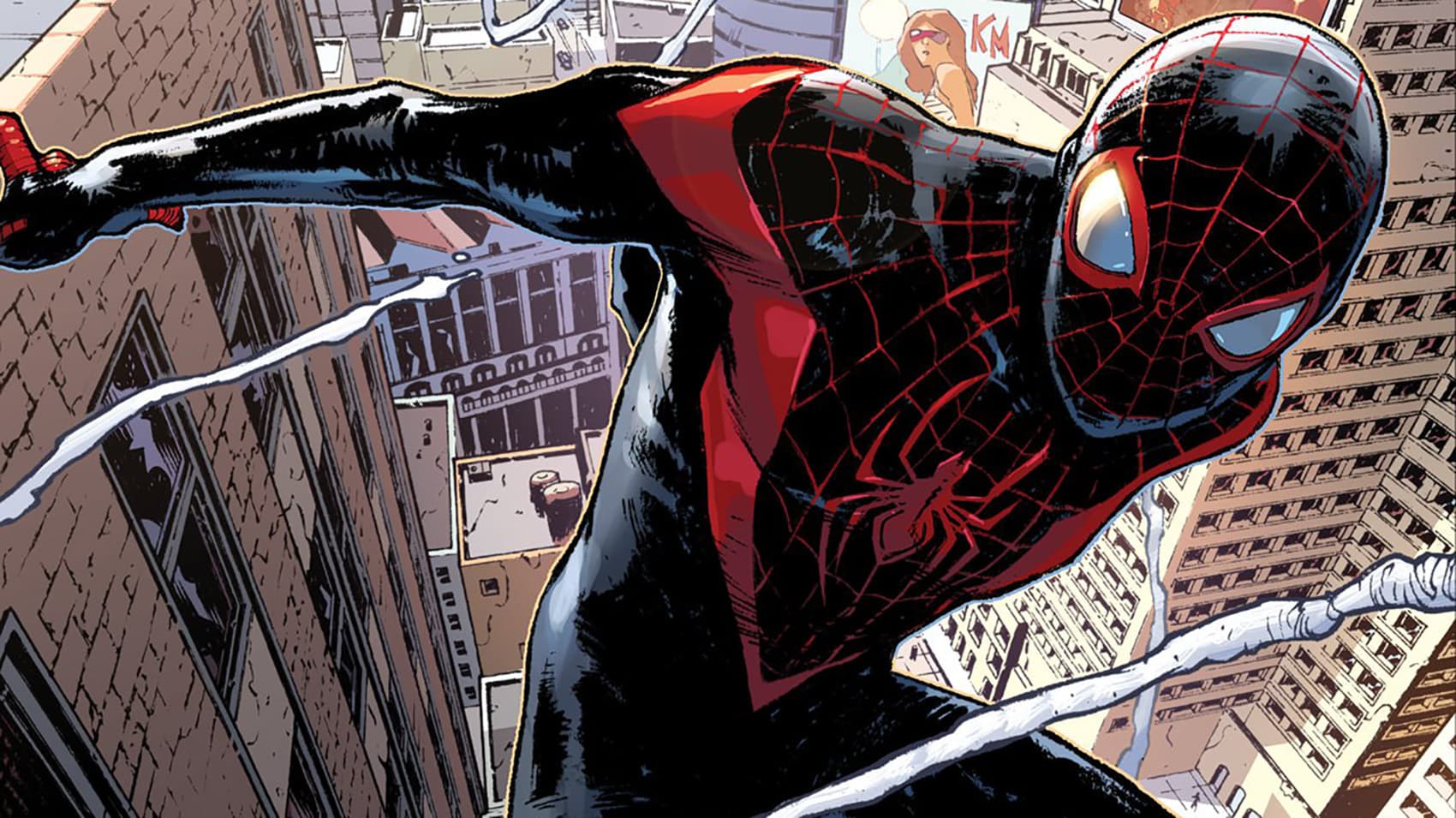 Miles Morales has been a Marvel Comics mainstay since 2011, but movie audiences will now get to meet the young Wall-Crawler with the release of the new animated film "Spider-Man: Into the Spider-Verse" on December 14th. 
Voiced by Shameik Moore, the "Into the Spider-Verse" version of Morales comes to encounter several other incarnations of Spider-Man in the multiverse, including Peter Parker, Gwen Stacy, Peni Parker, Spider-Ham, and Spider-Man Noir. With Miles' big screen debut here, it seems like the perfect time to crack open the history books and dig into his comic book past. 
In the alternate version of the Marvel Universe called the Ultimate Universe, that universe's Peter Parker served as Spider-Man for two full volumes of ULTIMATE SPIDER-MAN before tragically dying in the line of duty. The teenaged Miles decided to help fill Peter's boots and took on the Kangaroo as seen in his first appearance in ULTIMATE FALLOUT #4 by Brian Michael Bendis and Sara Pichelli. Miles did okay against the villain, but quickly realized that he might want to make a change when it came to the costume he wore, which was nearly identical to Peter's, after bystanders told him it was offensive.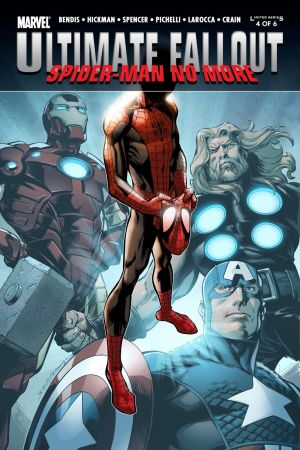 Later that year, Miles fully took over as the star of ULTIMATE COMICS: SPIDER-MAN, where he debuted his distinct black-and-red costume, and also a unique power set that includes an electrical shock and chameleon-like abilities, as well as the classics like Spider-Sense and enhanced strength and agility. 
More importantly, readers learned about the kid under the mask. Miles lived with his parents Rio and Jefferson in Brooklyn and got his newfound abilities after visiting his uncle, Aaron Davis, and encountering a stolen experiment. Aaron was pulling double duty as the masked thief called the Prowler, and had stolen a genetically engineered spider from Oscorp that was based on the one that had powered Peter Parker up, which led to Miles getting his powers.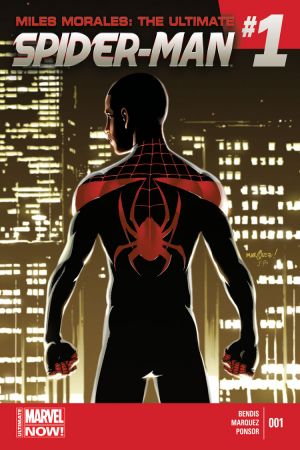 Miles Morales: Ultimate Spider-Man (2014) #1
published

added to marvel unlimited

writer

artist

penciller (cover)
What is Marvel Unlimited?
Miles first met the Peter Parker from the core 616 Marvel Universe in 2012's SPIDER-MEN, then went on to star in MILES MORALES: ULTIMATE SPIDER-MAN until that book concluded with the SECRET WARS event that combined elements from all the various alternate realities. Miles played a major part in returning things to normal, but instead of returning to the Ultimate Universe – which had been destroyed by this point – he made his way to the 616 universe along with his parents! 
After a heart to heart with Peter, Miles agreed to stay on as Spider-Man, which translated into him starring in a new SPIDER-MAN series in 2016. Along the way he's tangled with some of Peter's enemies, while also blazing his own trails. The younger Spider-Man has also become a fixture in the Marvel Universe, joining the Avengers themselves in ALL-NEW, ALL-DIFFERENT AVENGERS #1 and then becoming one of the CHAMPIONS, as well as playing a role in major events like CIVIL WAR II and SECRET EMPIRE.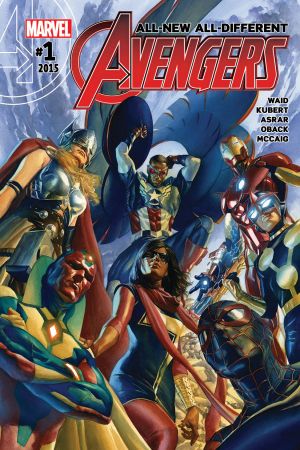 All-New, All-Different Avengers (2015) #1
published

added to marvel unlimited

penciller (cover)

writer

artist
What is Marvel Unlimited?
Even though he's become an important part of the Marvel Universe, with his own adventures, Miles also continues to be there whenever Peter Parker and his other amazing spider friends need him, as seen in reality-hopping events like 2014's SPIDER-VERSE and the current SPIDER-GEDDON!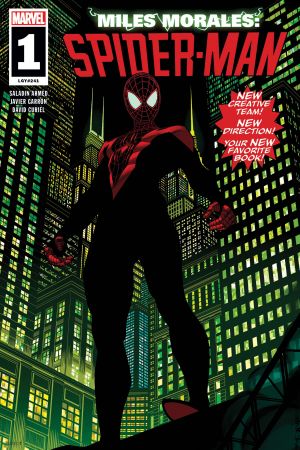 Miles Morales: Spider-Man (2018) #1
published

added to marvel unlimited

colorist (cover)

inker (cover)

penciler (cover)

editor

inker

penciler

letterer

colorist

writer
What is Marvel Unlimited?
On top of that, the young hero is once again starring in his own series as of today, with the debut of MILES MORALES: SPIDER-MAN #1 by Saladin Ahmed and Javier Garron. The book acts as a perfect jumping-on point for any reader newly-introduced to Miles Morales!  
For more on Miles Morales, check out Miles' section at Marvel.com! 
The Hype Box
Can't-miss news and updates from across the Marvel Universe!