Comics
Published April 15, 2019
'Star Wars' Gets a New Creative Team This July
As announced at Star Wars Celebration, Greg Pak and Phil Noto begin a new era with issue #68!
There was plenty to talk about at this weekend's Star Wars Celebration in Chicago, and among the frenzy of news and updates was the announcement of the new STAR WARS comics creative team!
Having opened four years ago with Jason Aaron, the series was passed on to DARTH VADER alumnus Kieron Gillen last year—but now a couple of new firebrands are taking charge... Beginning with July's STAR WARS #68, writer Greg Pak and artist Phil Noto will lead the Rebellion and command the Empire in the flagship Star Wars series!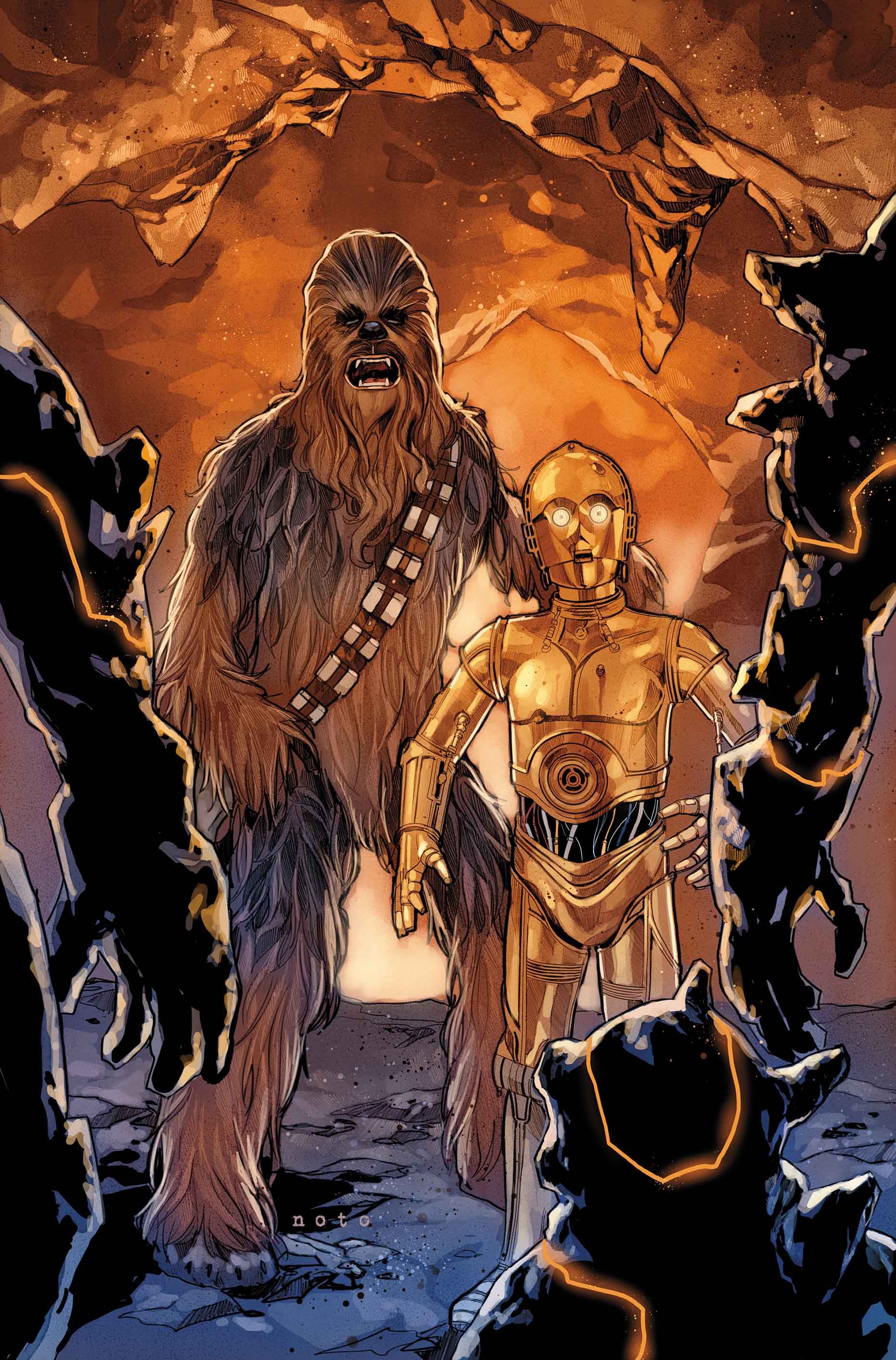 Pak is currently traversing the galaxy in STAR WARS: AGE OF REBELLION, and Noto has fought the First Order alongside POE DAMERON, and later this year, they'll be bringing STAR WARS toward the events of "The Empire Strikes Back"...
"The evil lord Darth Vader, obsessed with finding young Skywalker, has dispatched thousands of remote probes into the far reaches of space..."
That's right—you remember the opening titles of "Episode V". Now, find out what happened just before, as Luke and his friends launch a desperate, three-pronged mission of deception to keep the Empire from finding their new Rebel base in a brand-new epic!
A new chapter of the STAR WARS saga sees Han and Leia undercover in a noir world of romance and danger, Luke and R2 facing off against the Executor in a single X-Wing, and Chewie and Threepio—the greatest team-up you never knew you always needed!
Get your first look at preview interiors from STAR WARS #68 below!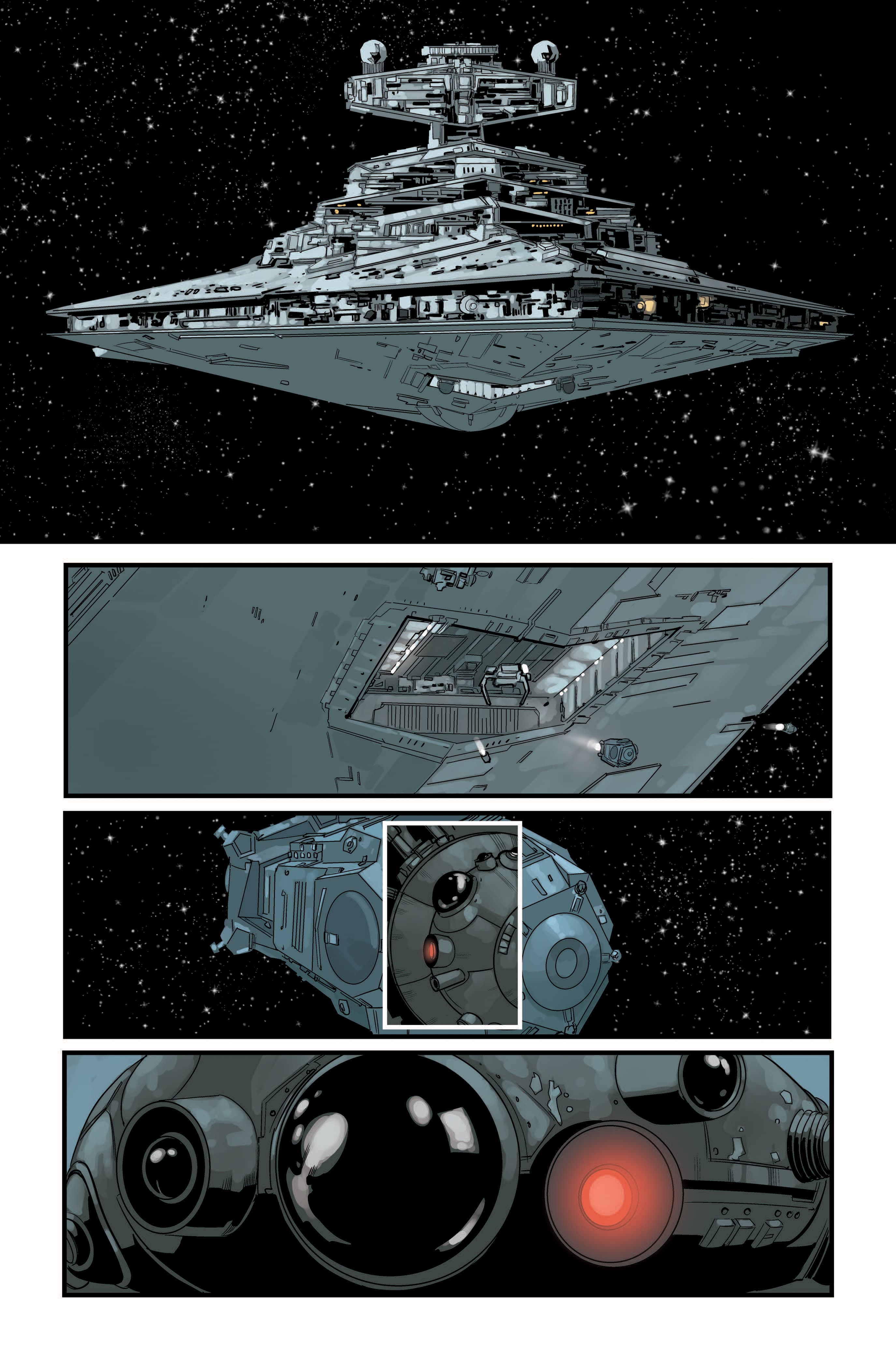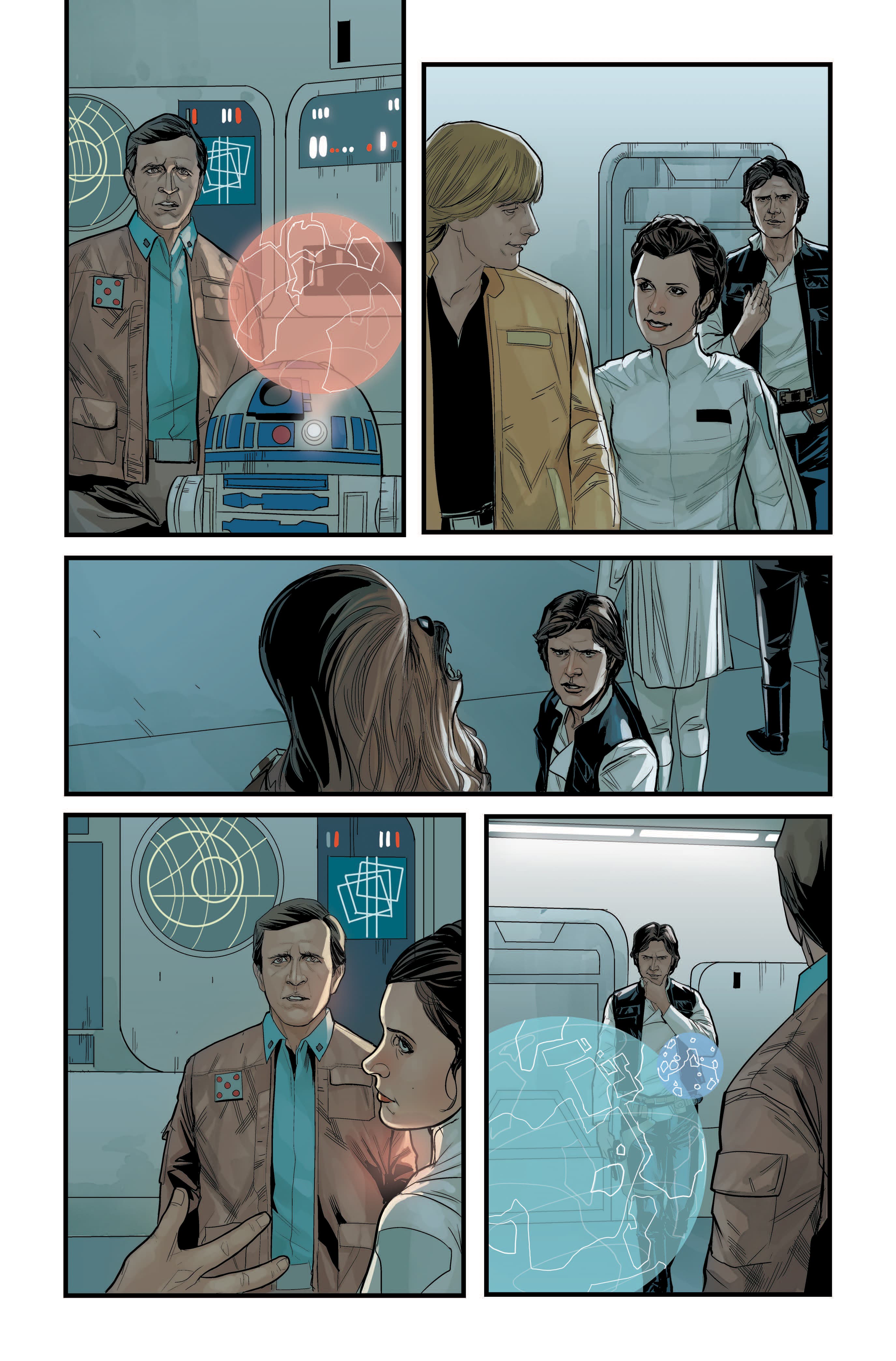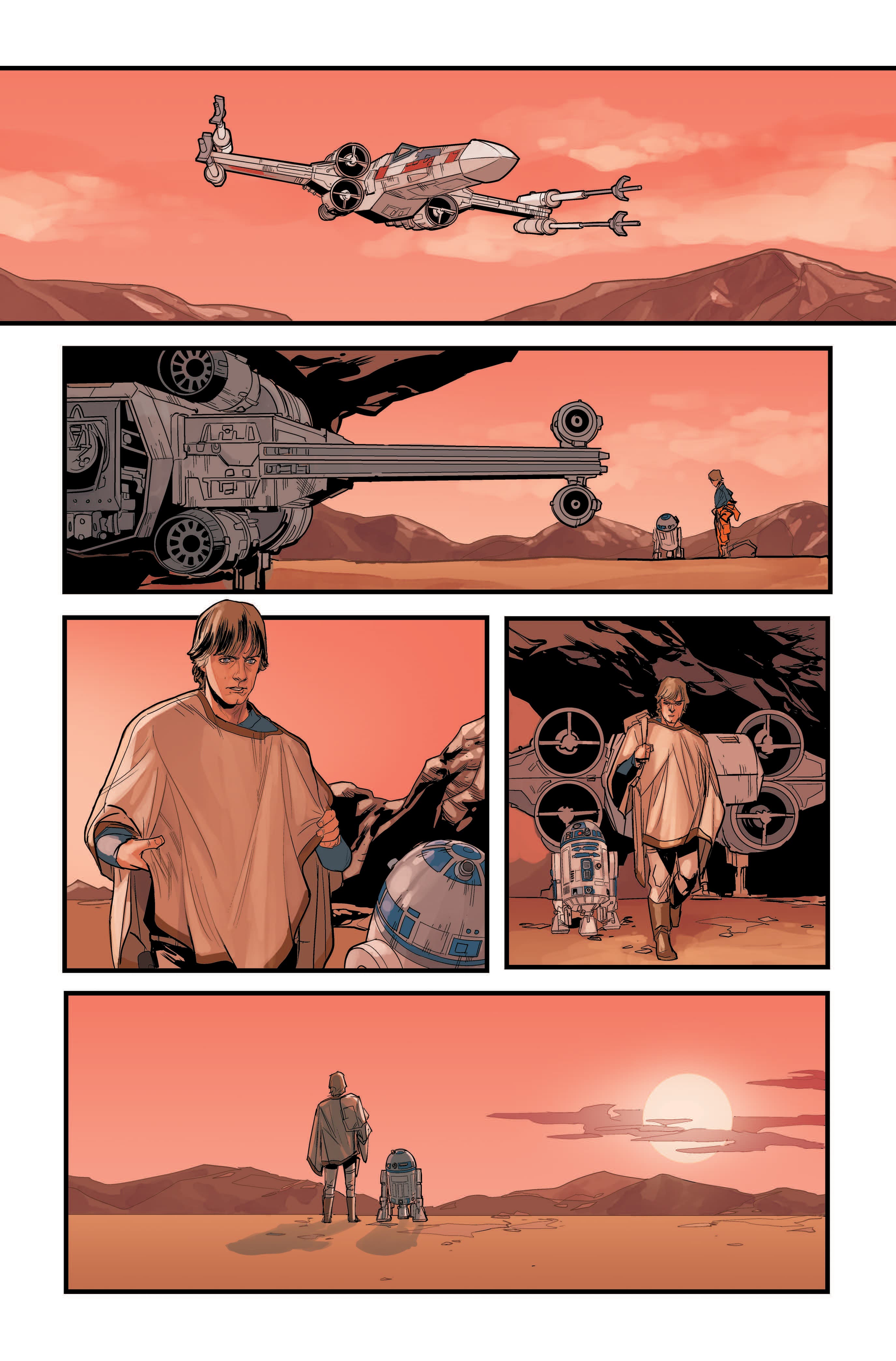 Pre-order STAR WARS #68 at your local comic shop now!
The Hype Box
Can't-miss news and updates from across the Marvel Universe!