Comics
Published January 8, 2019
Take the Next Step on the Road to Marvel Studios' 'Avengers: Endgame'
Marvel's Avengers: Endgame Prelude #2 hits shelves tomorrow!
Tomorrow, the journey to Endgame continues.
Last month, MARVEL'S AVENGERS: ENDGAME PRELUDE #1 collapsed the immense events of Marvel Studios' "Avengers: Infinity War" into a calamitous cosmic comic. The dawn of the universe introduced six Infinity Stones, each in control of an essential aspect of existence: Space, Reality, Power, Soul, Mind, and Time. Then, the Mad Titan Thanos began his mission to collect them all in order to further his plan of wiping out half the universe's population.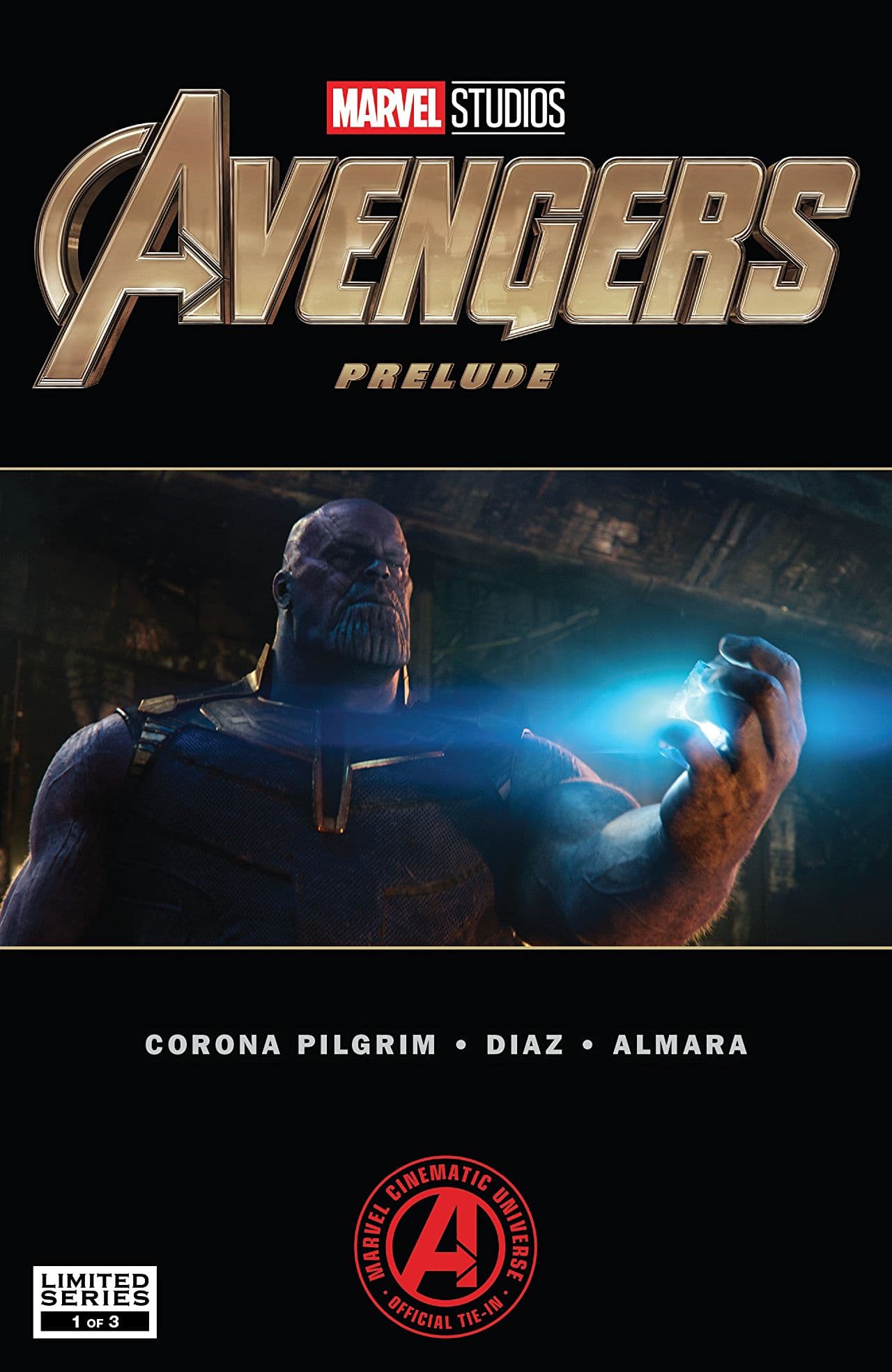 Standing between him and his goal were the Avengers, the Guardians of the Galaxy, Spider-Man, and more... But with one Infinity Stone already in Thanos' possession, even the combined might of the Marvel Universe struggled to stop him.
Now, MARVEL'S AVENGERS: ENDGAME PRELUDE #2 is set to continue the mad quest, as the Universe is threatened like never before. While Doctor Strange, Iron Man, and Spider-Man face off against the Children of Thanos, the Vision forms a dire plan… Just as Thor and Rocket seek a legendary weapon that may be the only hope for all of existence, and Gamora's past is revealed, the deadly conflict moves towards its dire conclusion...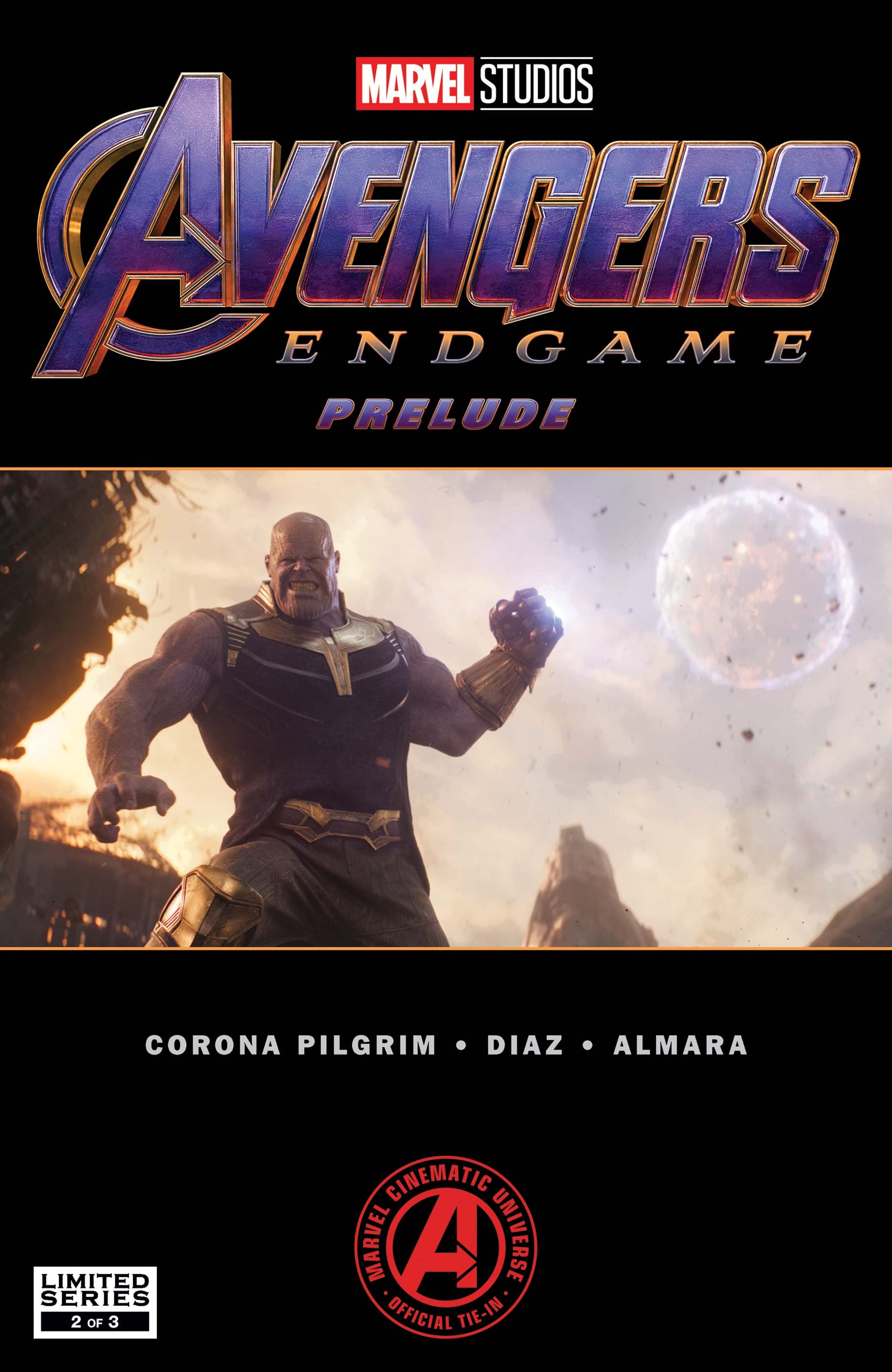 Get an exclusive glimpse inside MARVEL'S AVENGERS: ENDGAME PRELUDE #2 below, then read the issue when it hits your local comic shop tomorrow!
The Hype Box
Can't-miss news and updates from across the Marvel Universe!