Comics
Published July 2, 2020
The War for the Cosmos Expands with 'Empyre' and 'Empyre' Tie-Ins
Pre-order 'Empyre' #3, 'Empyre: Captain America' #1, and 'Empyre: Savage Avengers' #1!
For months, war has been just beyond the horizon, and on July 15, it will crest and consume the cosmos in EMPYRE #1! 
As the story explodes into every corner of the mighty Marvel Universe, the main series continues on July 22...and then reaches a new flashpoint on July 29 with EMPYRE #3!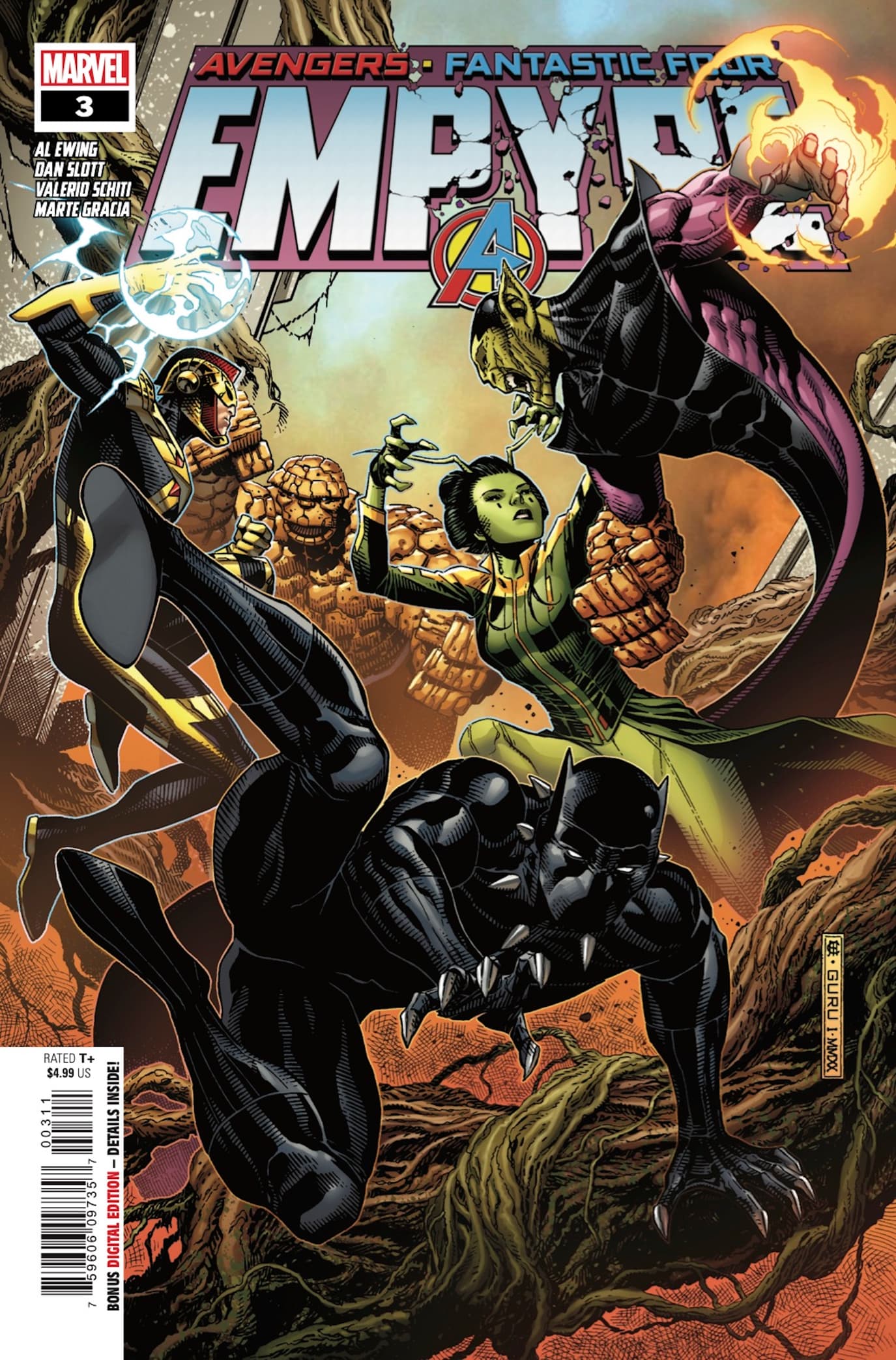 As the Avengers and the Fantastic Four unite in Wakanda to prevent a vibranium-powered threat to all life as we know it, a long-lost Avenger returns to active duty... But will that be enough to turn the tide? And in space, interstellar intrigue threatens the fragile Kree/Skrull alliance...and the repercussions might just doom planet Earth! 
Peek inside the Al Ewing, Dan Slott, and Valerio Schiti issue right here...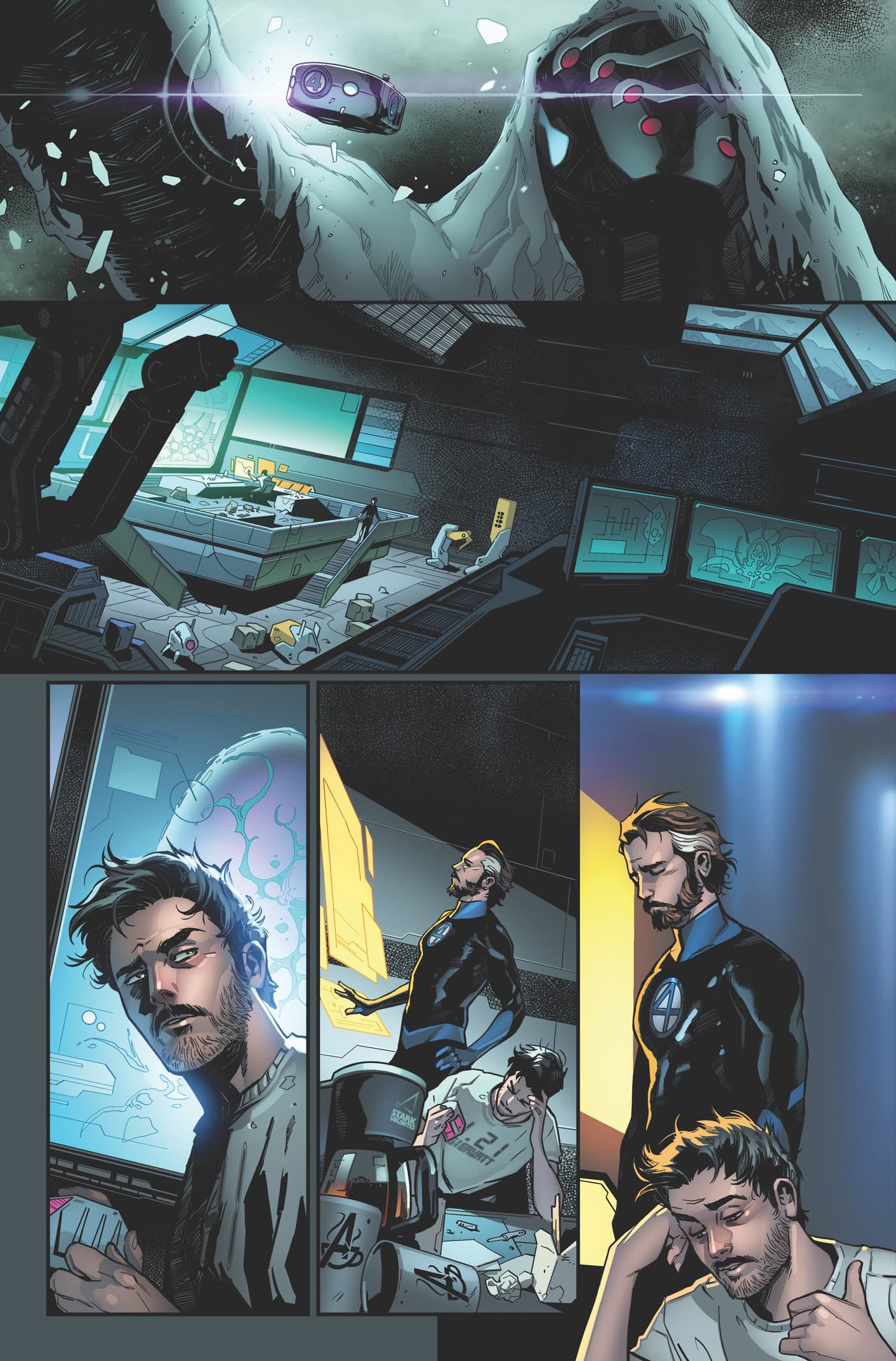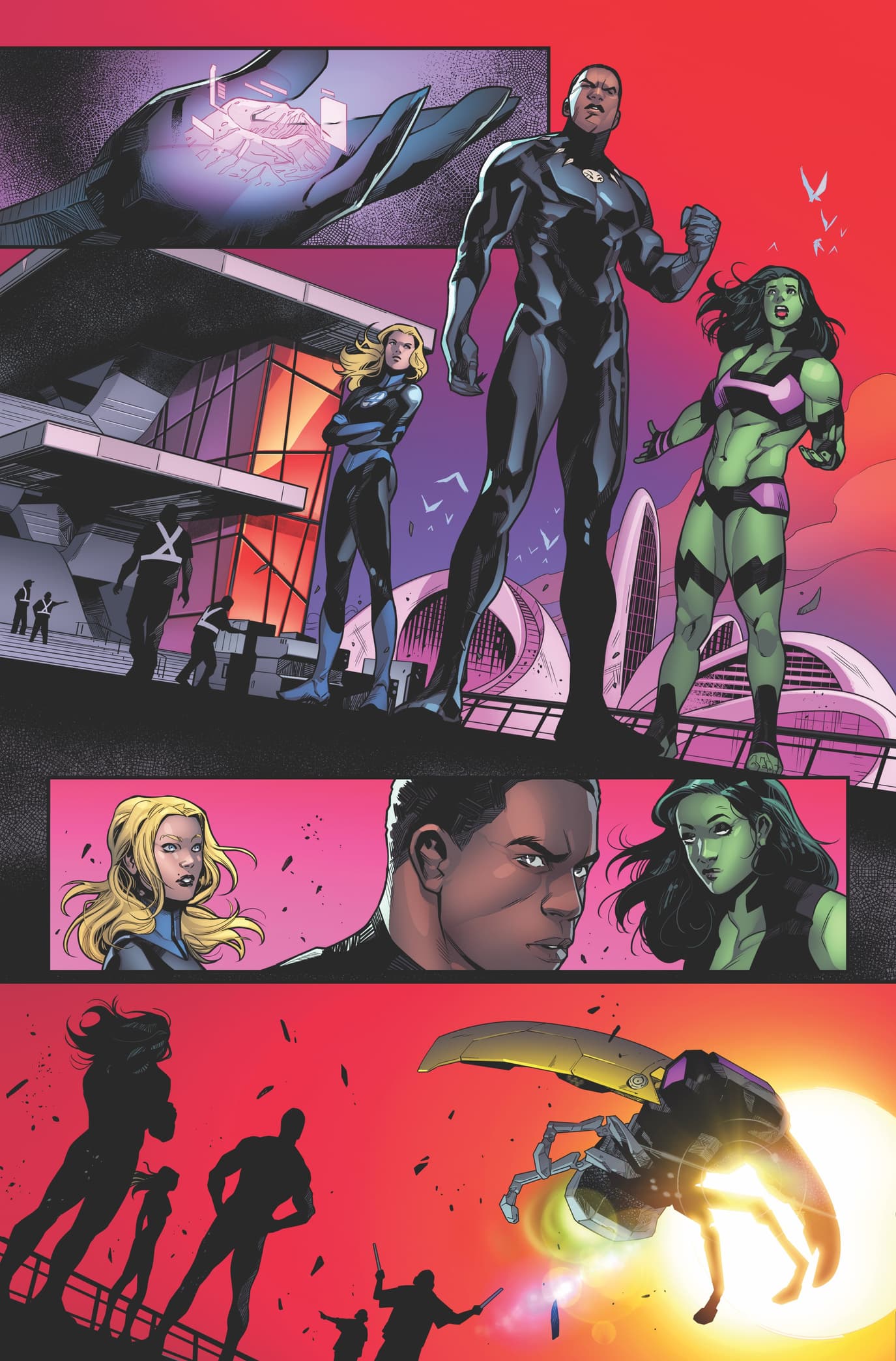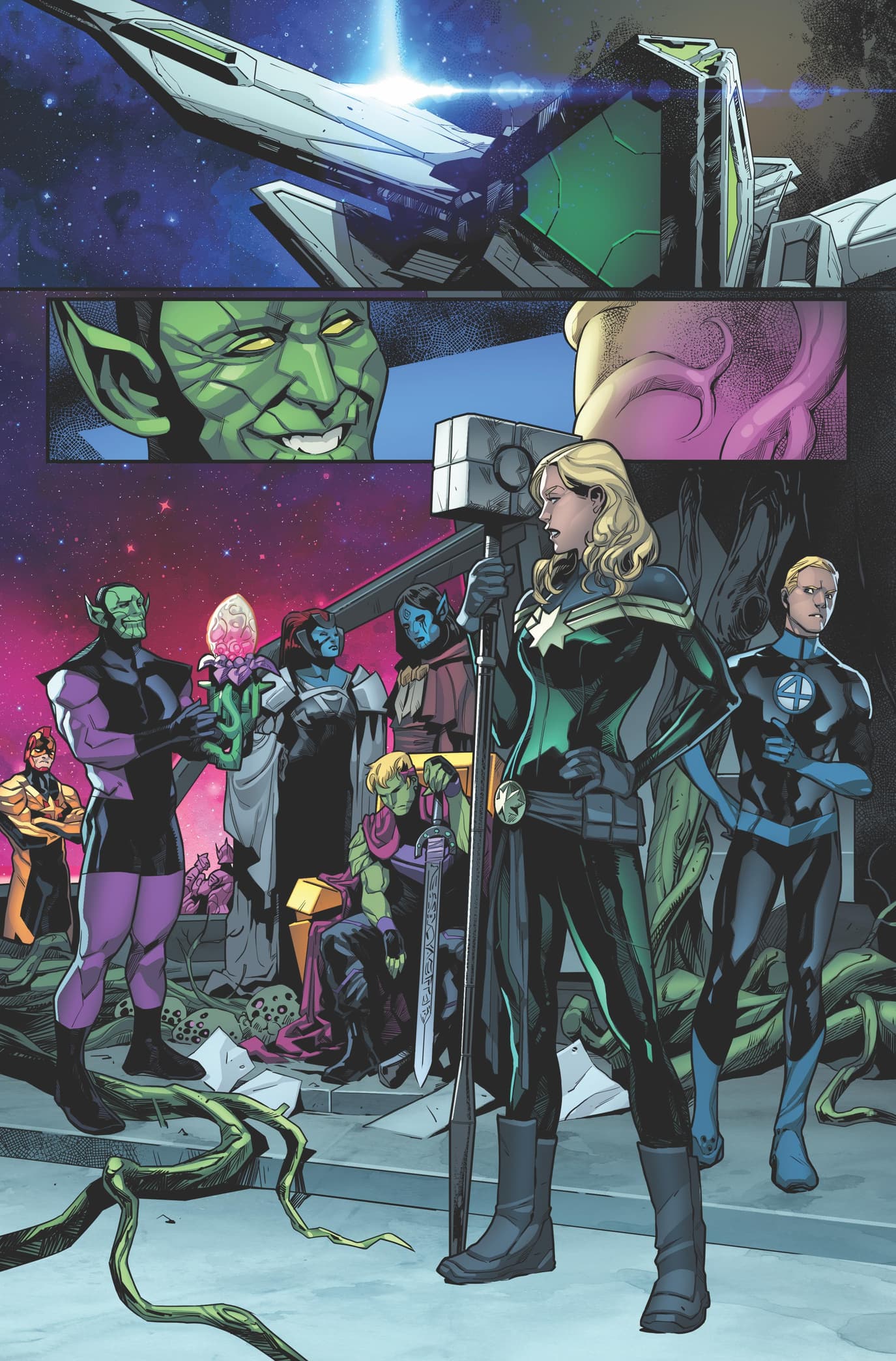 Then, coming to your local comic shop on the same day, writer Phillip K. Johnson and artist Ariel Olivetti's EMPYRE: CAPTAIN AMERICA #1 sees Steve Rogers standing as he always does: on the front lines of battle. But when the threat goes global, even he won't be enough to stem the tides. Will Captain America be able to find allies willing to fight alongside him—or will he fall in the face of this intergalactic incursion?
See a preview here!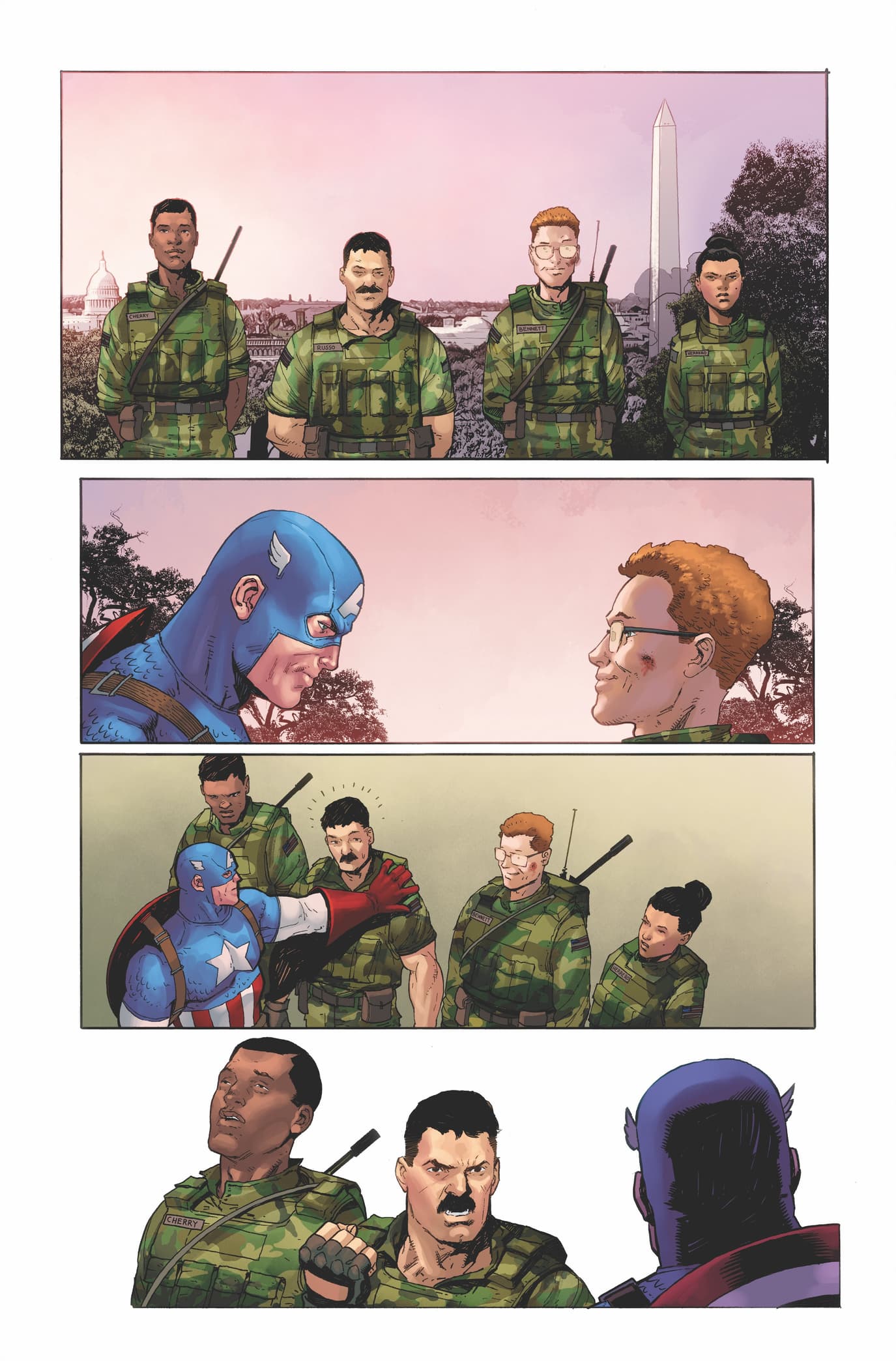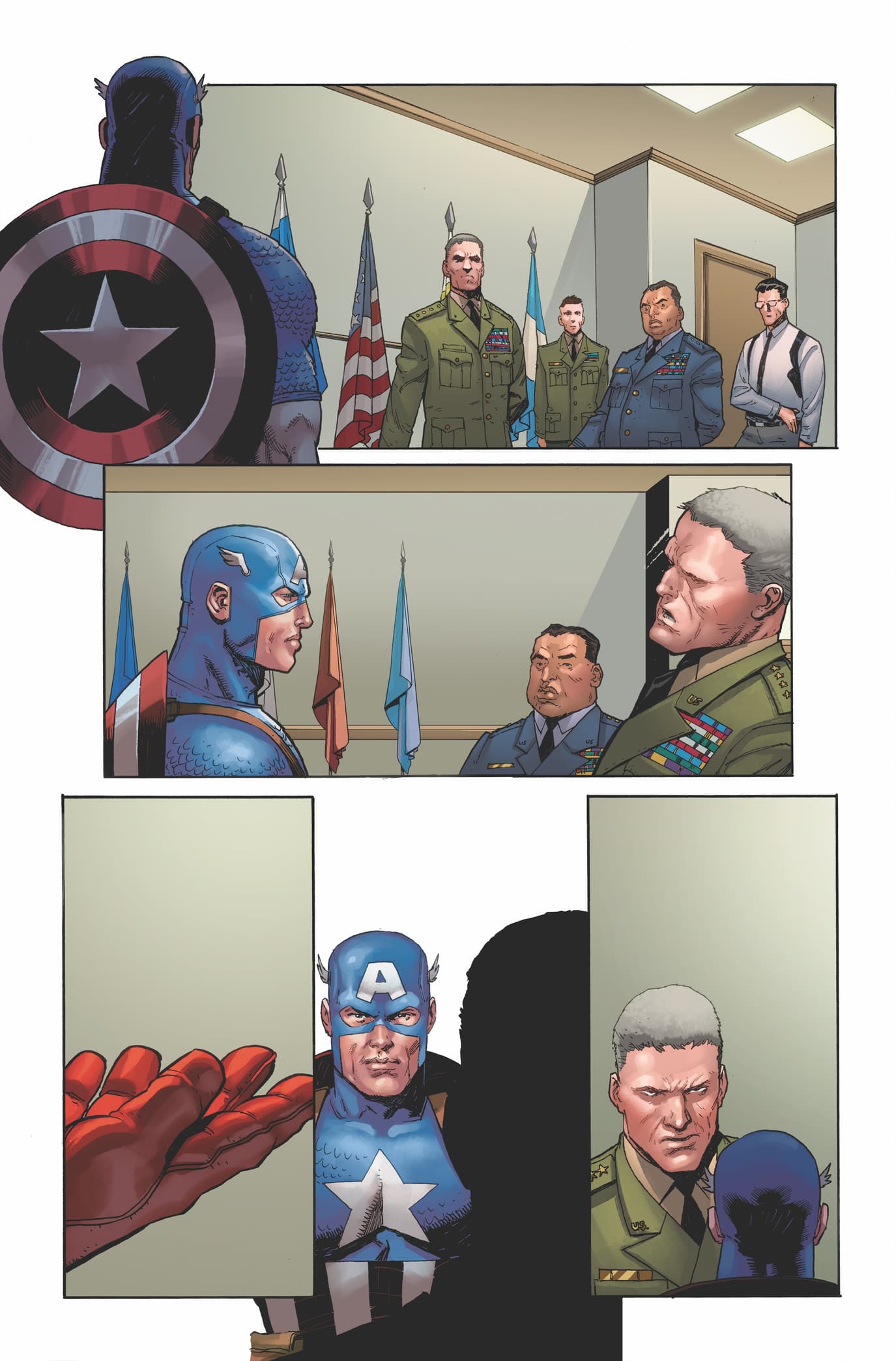 Finally, on July 29, Gerry Duggan and Greg Smallwood's EMPYRE: SAVAGE AVENGERS #1 finds Conan the Barbarian enslaved in South America...which is typically bad news for those attempting to do the enslaving! But these enslavers come from beyond the stars, and they've got a singular and grisly end in store for the Cimmerian—one that only Venom can help him avoid!
Look inside the book!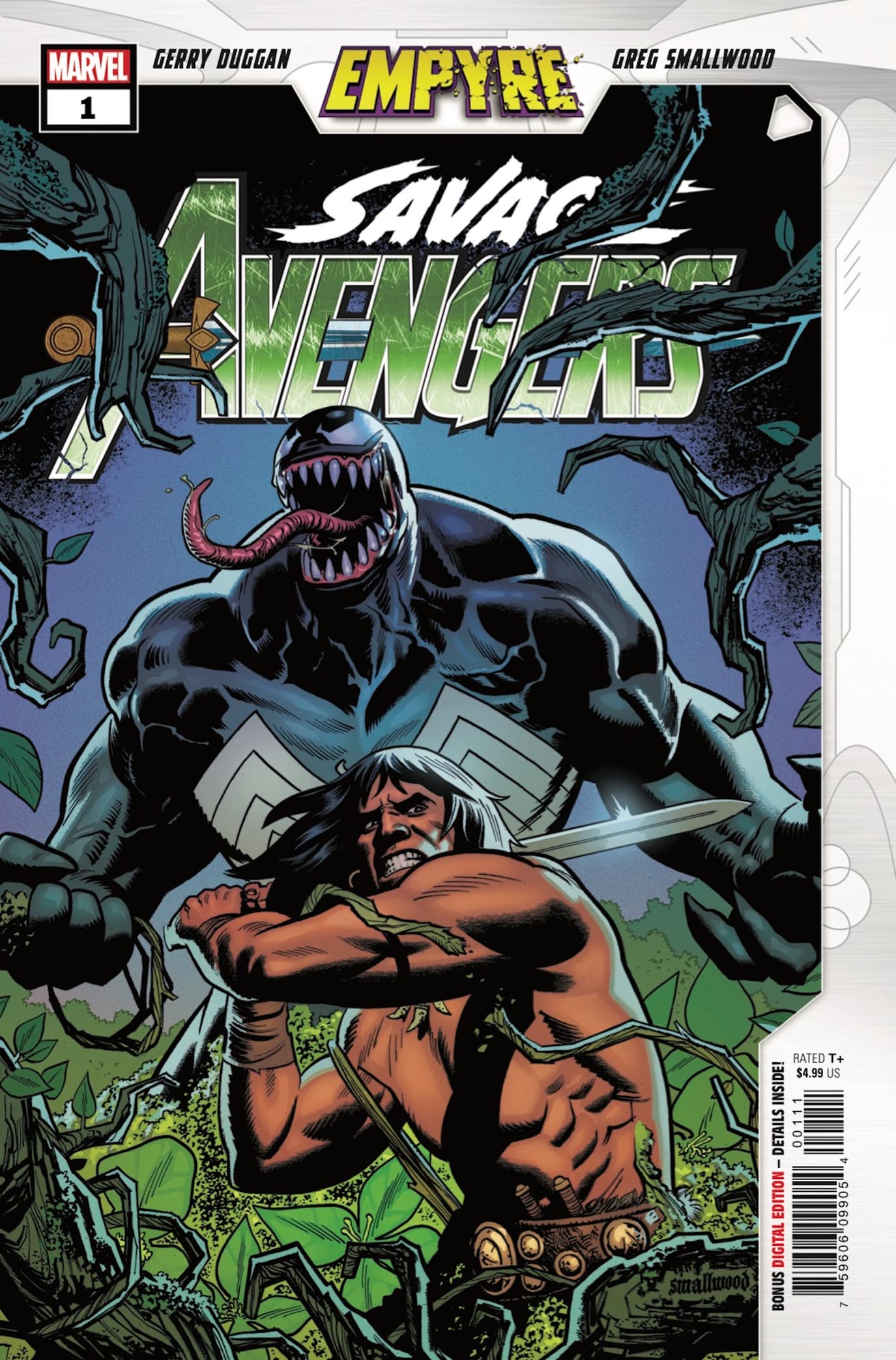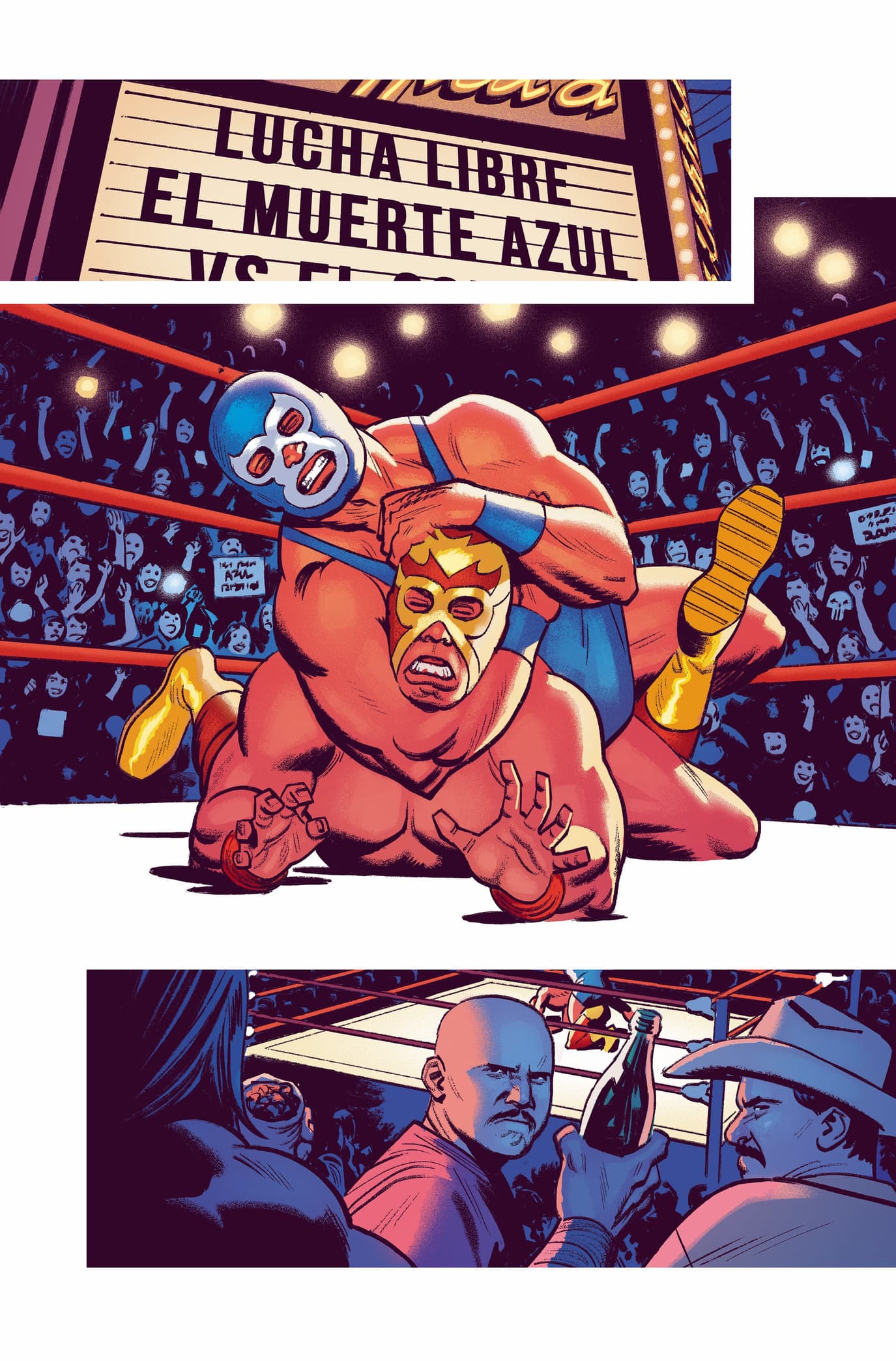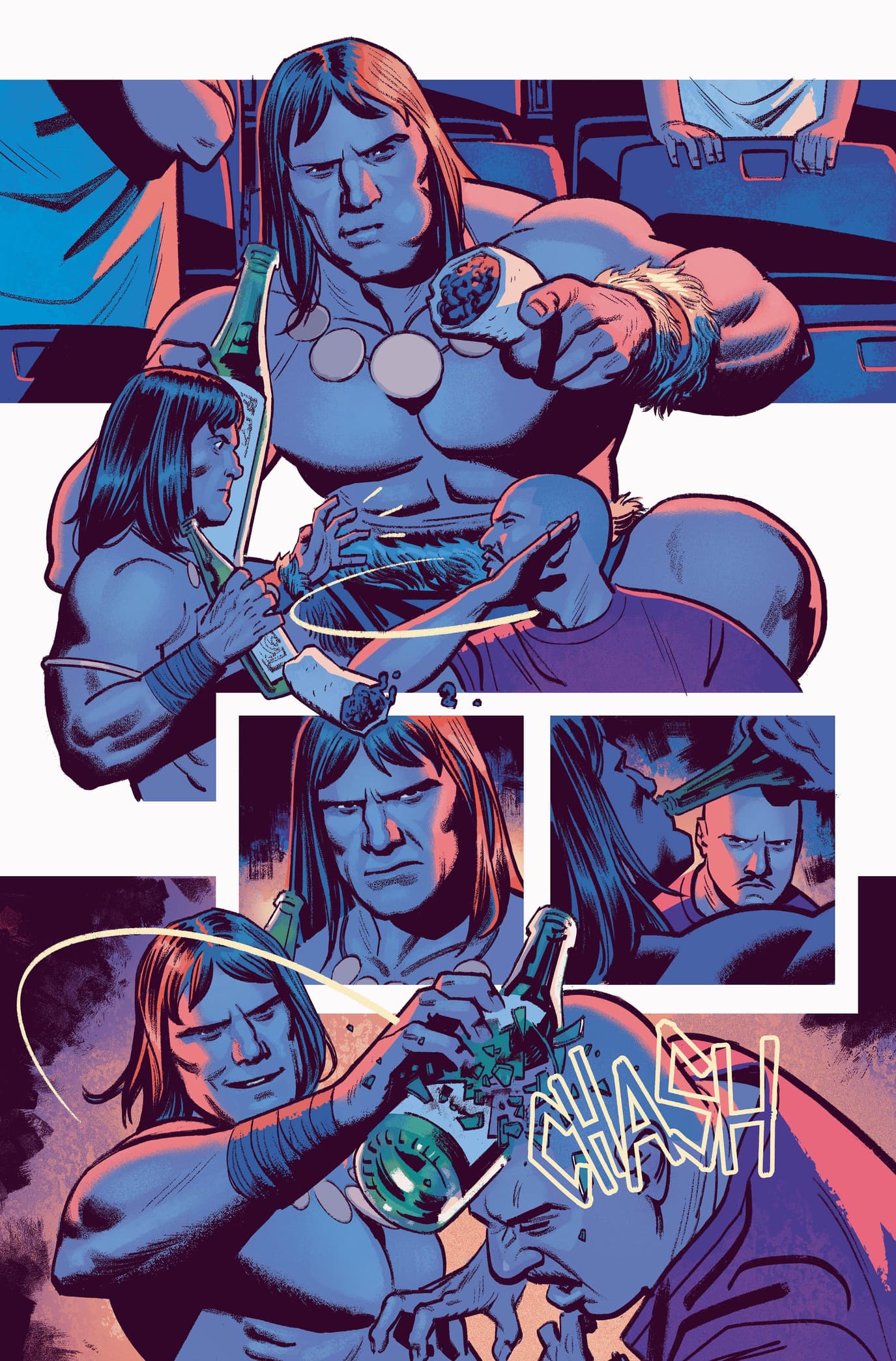 Pre-order EMPYRE #1, EMPYRE: CAPTAIN AMERICA #1, and EMPYRE: SAVAGE AVENGERS #1 with your local comic shop today, then pick 'em all up on July 29!
The Hype Box
Can't-miss news and updates from across the Marvel Universe!