Comics
Published June 29, 2020
This Week on Marvel Unlimited
See what new digital comics are available to read this week!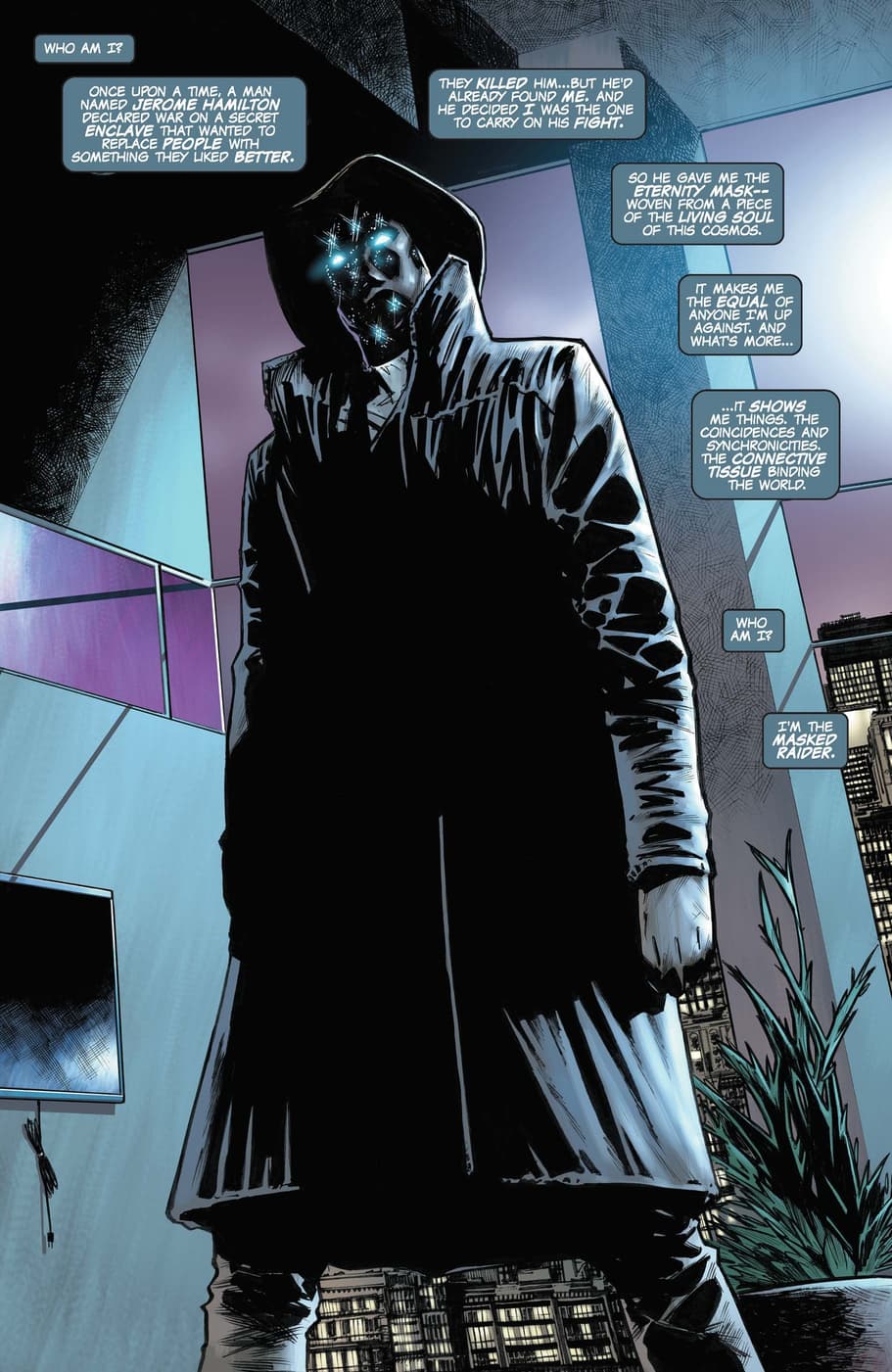 A mysterious murder brings together the heroes of the Marvel Universe in the search for a killer—but no one can imagine where the trail will lead, or how it will affect everything for a year and beyond! Who is the victim and who is the assailant? Featuring the Avengers, the Fantastic Four, the X-Men, the Guardians of the Galaxy, Daredevil, Spider-Man, the Champions, the Agents of Atlas, Valkyrie, the Immortal Hulk, Jessica Jones, Venom, Ghost Rider, and more!
Recommended prelude reading? MARVEL COMICS (2019) #1000, the reintroduction of the Masked Raider, one of Marvel's earliest characters.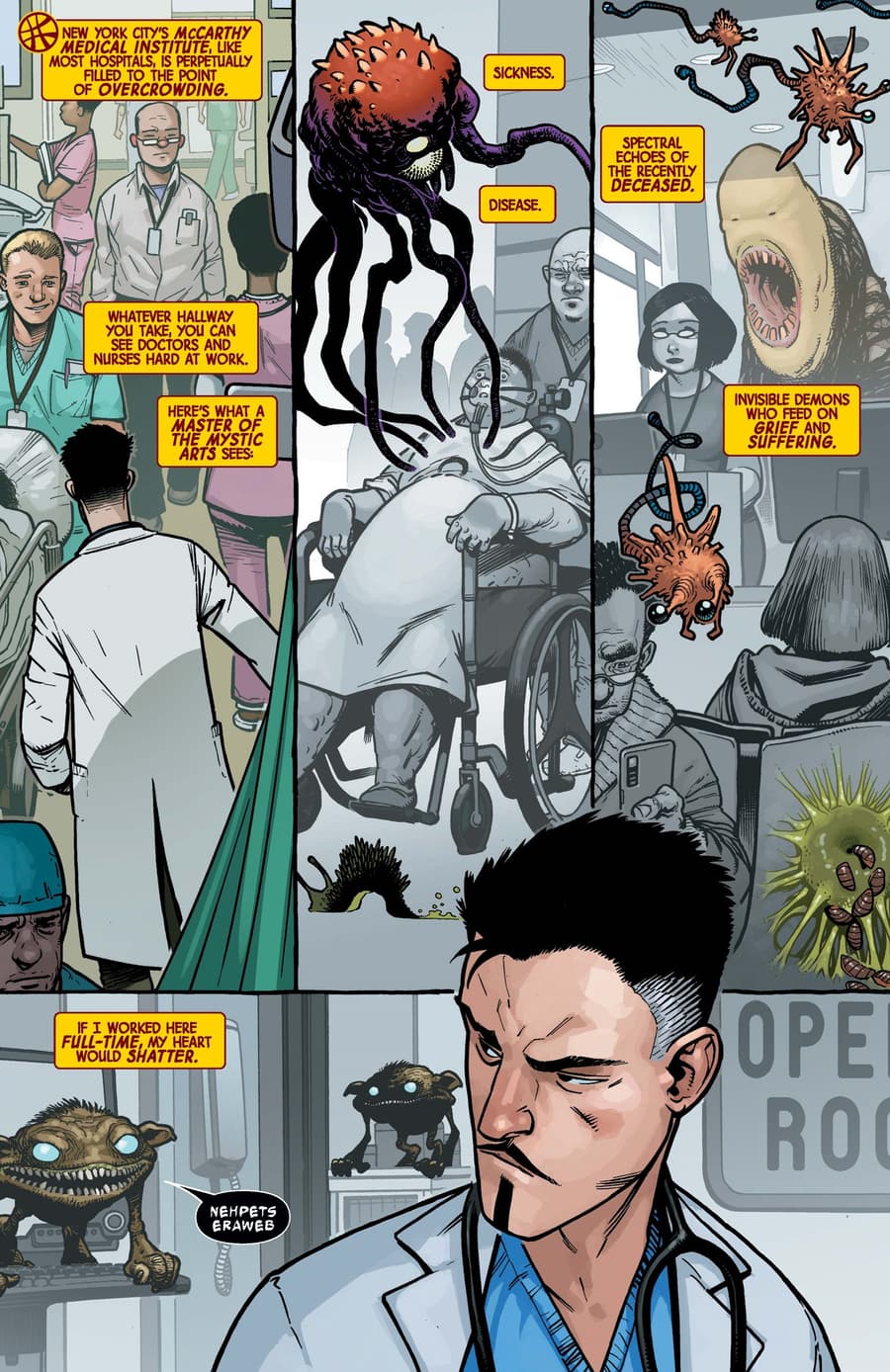 The impossible has happened! Doctor Strange's hands have been healed (see: DOCTOR STRANGE #19), and now his surgical skills are restored—but now he's being torn between his obligations as the Sorcerer Supreme and as a neurosurgeon! And when he's forced to choose which vows to uphold, who suffers most for it? After all, magic always has a cost…
A new era of supernatural horror begins here, brought to you by Mark Waid (HISTORY OF THE MARVEL UNIVERSE) and artist Kev Walker (BLACK PANTHER).
[RELATED: Marvel's Mighty and Menacing Medical Doctors]
"Aporkalypse Now!" Not a dream! Not a hoax! Not an imaginary tail! Spider-Ham finally has his own series! (Again!) Peter Porker, the Spectacular Spider-Ham finds himself jumping through time, side-by-side with Peter Parker, the Spectacular Spider-Man! Zeb Wells and Will Robson bring you the Ham and Man story you've been waiting for.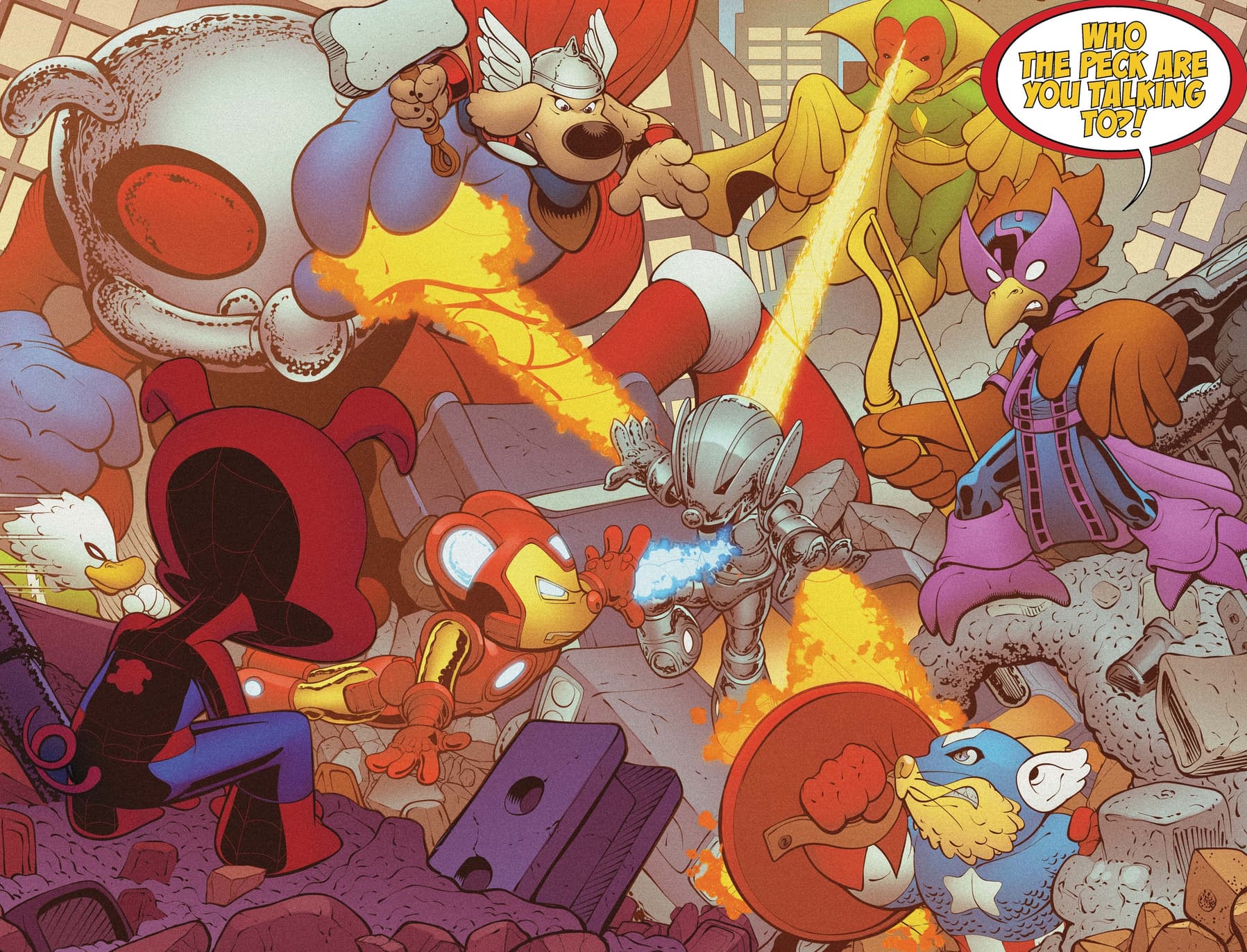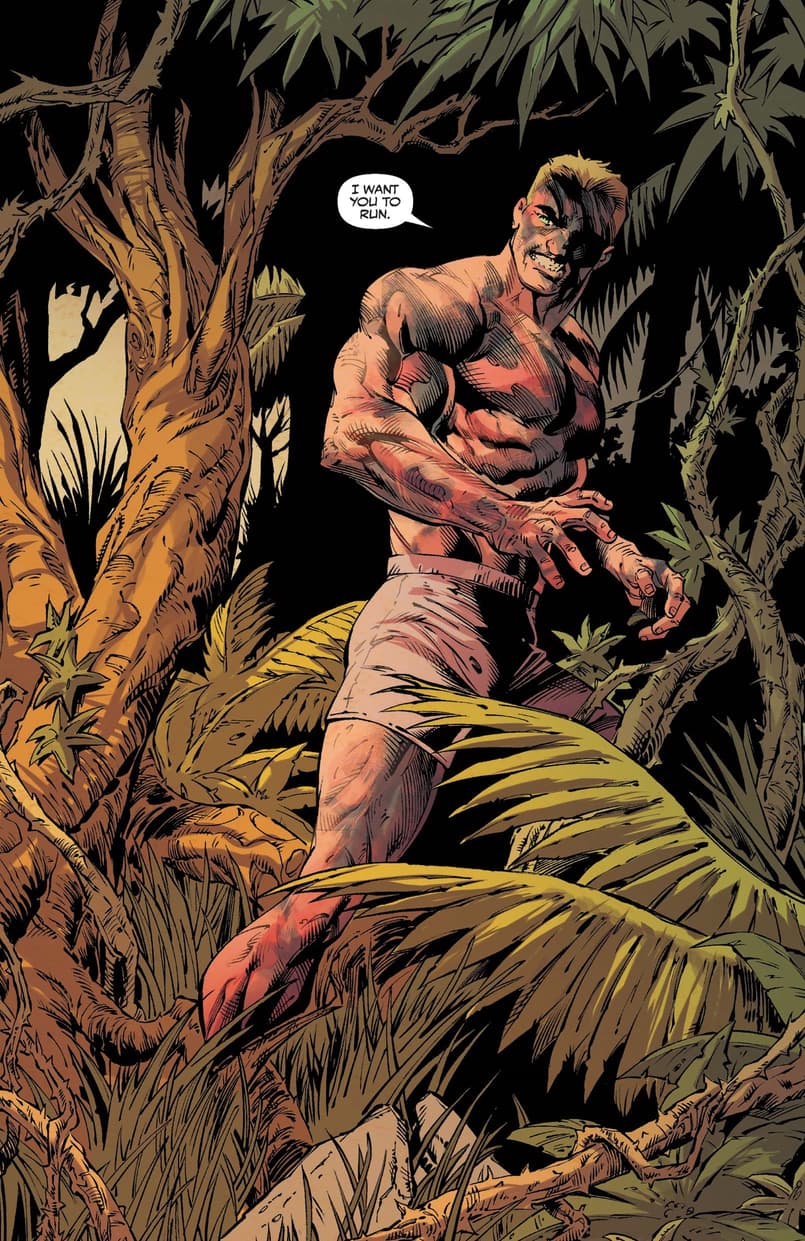 "Venom Island" begins here! Still haunted by the events of ABSOLUTE CARNAGE, Eddie Brock embarks on an Avengers-approved mission that unfortunately takes him far away from his son, Dylan… and closer to a sinister symbiote encounter.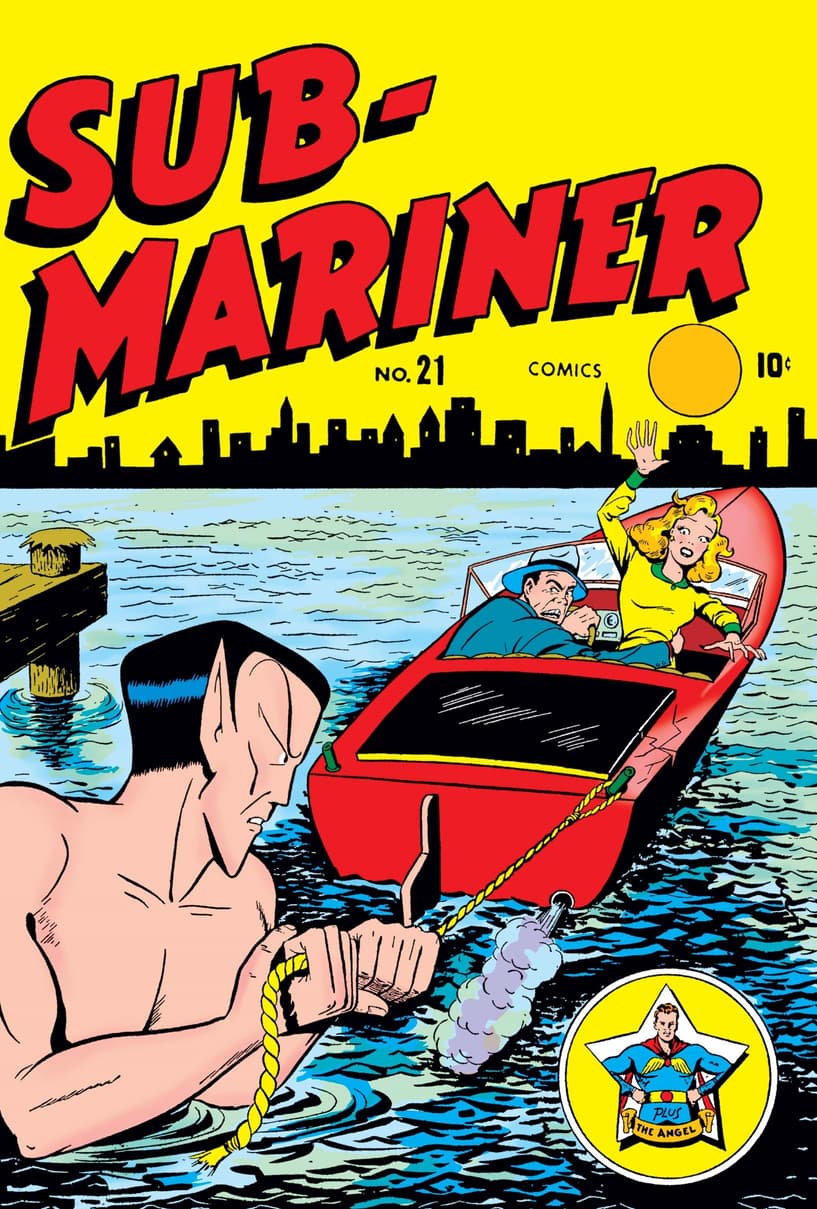 Added last week as part of a recent backlist drop! The next arc from creator Bill Everett's legendary run on Marvel's Golden Age hero kicks off with issue #21. Read through issue #32, then continue Everett's Namor/Namora story with this week's backlists bundle.
See the rest of this week's Marvel Unlimited titles here, including our Throwback Thursday backlist books, all arriving July 2.
NEW ON JUNE 29
NEW ON JULY 2
BLONDE PHANTOM (1946) #17
HUMAN TORCH (1940) #28
HUMAN TORCH (1940) #30
MARVEL MYSTERY COMICS (1939) #84
MARVEL MYSTERY COMICS (1939) #85
MARVEL MYSTERY COMICS (1939) #86
MARVEL MYSTERY COMICS (1939) #90
MARVEL MYSTERY COMICS (1939) #91
NAMORA (1948) #1
NAMORA (1948) #2
NAMORA (1948) #3
Looking for more classic arcs and Marvel must-reads you can read for FREE? Read online here, or download or update the Marvel Unlimited app for iOS or Android at the Apple or Google Play app stores today.
For more of Marvel's greatest comic books in print, please reach out to your local comic book shop to ask about services they may offer, including holding or creating pull lists, curbside pick-ups, special deliveries and other options to accommodate. Find and support your local comic book shop at http://comicshoplocator.com.
The Hype Box
Can't-miss news and updates from across the Marvel Universe!