Comics
Published February 9, 2021
Top 5 Wolverine Wolverines
Spot the Wolverine.
Want to read hundreds of Wolverine comics? Join Marvel Unlimited today to get 50% off your first month.
Defensive. Furry. A sparkle of murder in their eyes. This stocky loner is the Wolverine, and while they don't wear yellow or even come in yellow, they do share more in common with this stocky loner than we could ever imagine.
Sometimes, it's even hard to tell them apart.
1. THEY'VE GOT THE SAME SNARL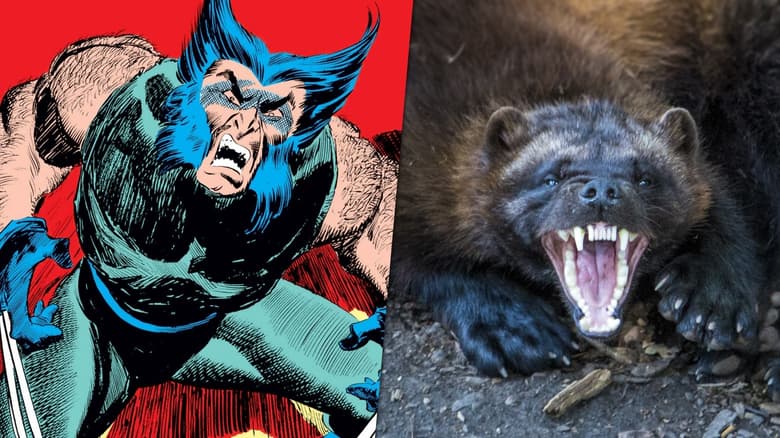 Wolverines are survivors. Don't blame their snarly attitude on a key personality flaw.
No, seriously. Don't.
2. EVEN FROM THE SIDE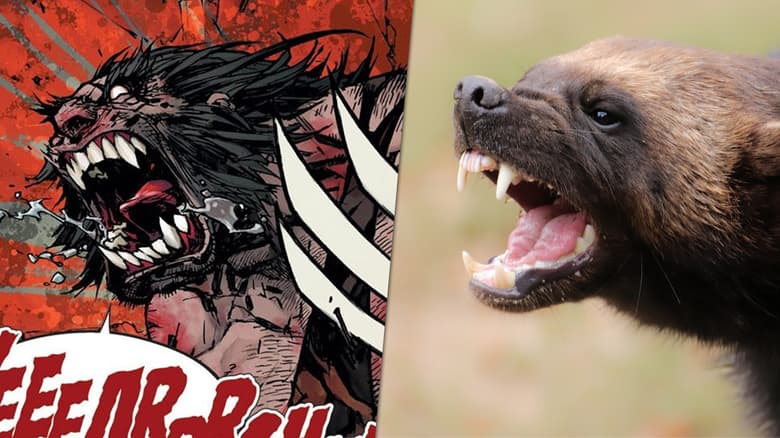 The best there is at what they do.
3. THEY SOMETIMES TAKE A PERCH
These aloof-yet-somehow-majestic Wolverines are waiting for their moment. Take a look at that form.
4. LIKES THE SNOW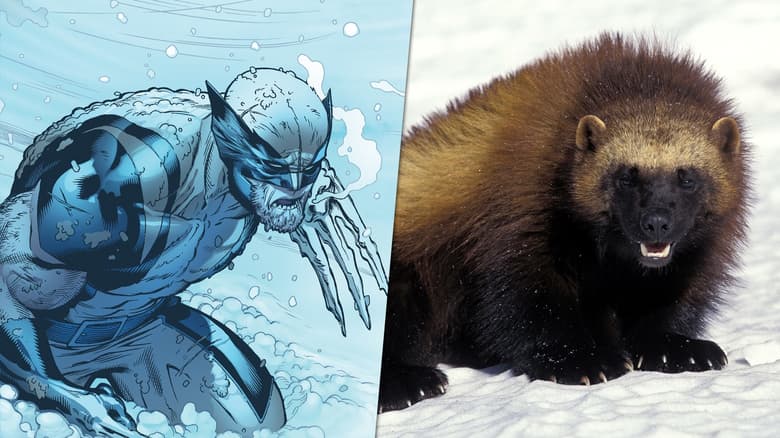 A rare opportunity to see the Wolverine in their natural habitat. They are known to roam the Canadian Arctic.
5. LIKES TREES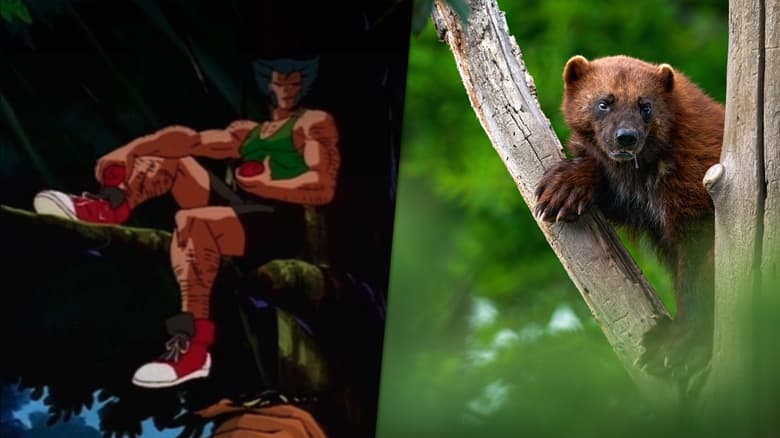 The Hype Box
Can't-miss news and updates from across the Marvel Universe!