Comics
Published August 14, 2018
UNCANNY X-MEN Writer Matthew Rosenberg Promises a "Big and Scary" Series
Rosenberg approached the newest X-Men series as if it might be the last!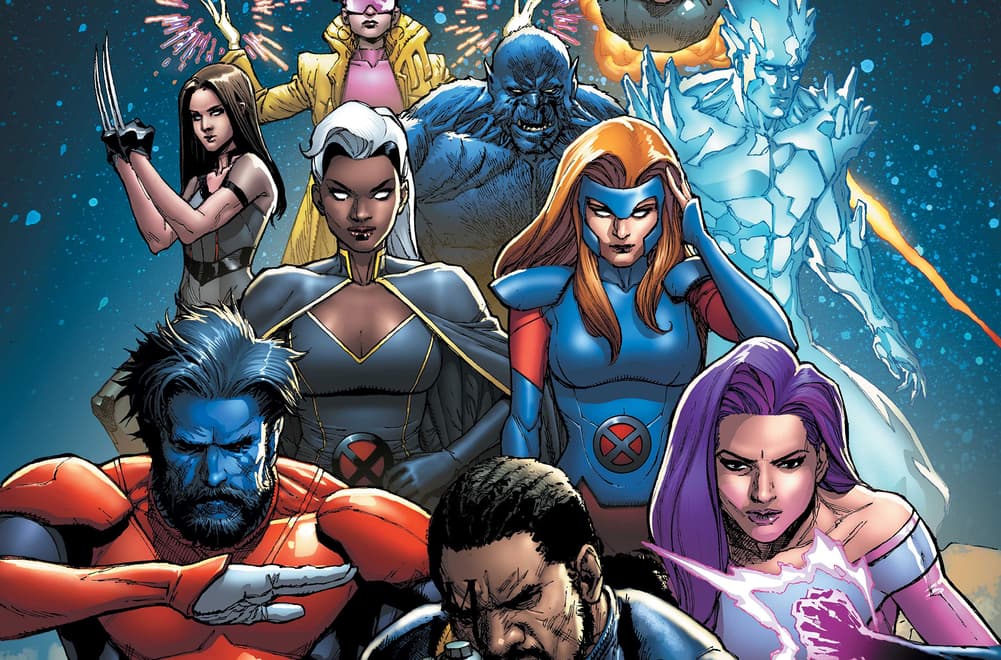 UNCANNY X-MEN is making its big return this fall, and its creative team is promising a super dramatic series! The ongoing series, which kicks off on Wednesday, November 14, will reunite every mutant on the planet after a "tragic" event. But will all those mutants in one place prove dangerous?
Marvel.com spoke to UNCANNY X-MEN writer Matthew Rosenberg to get an inside look at how he's telling the story, which he's writing alongside Kelly Thompson and Ed Brisson. Rosenberg says the trio "have actually been working on the book for months." He added that they're "good friends who were all doing X books before this, so we'd talk all the time anyway." As a group, the three writers pitched their ideas to Marvel and continued communicating on a daily basis. "Pretty sure neither of them will ever want to talk to me ever again when this is over."
Bringing the X-Men to life are what Rosenberg calls "a true murderers row of talent" -- the artists who are making the stories "explode onto the page in ways we couldn't have imagined." Mahmud Asrar (X-MEN RED), R.B. Silva (X-MEN BLUE), Yildiray Cinar (WEAPON X), and Pere Perez (ROGUE AND GAMBIT) are all on board for UNCANNY X-MEN with Leinil Frances Yu and Edgar Delgado providing artwork for the covers.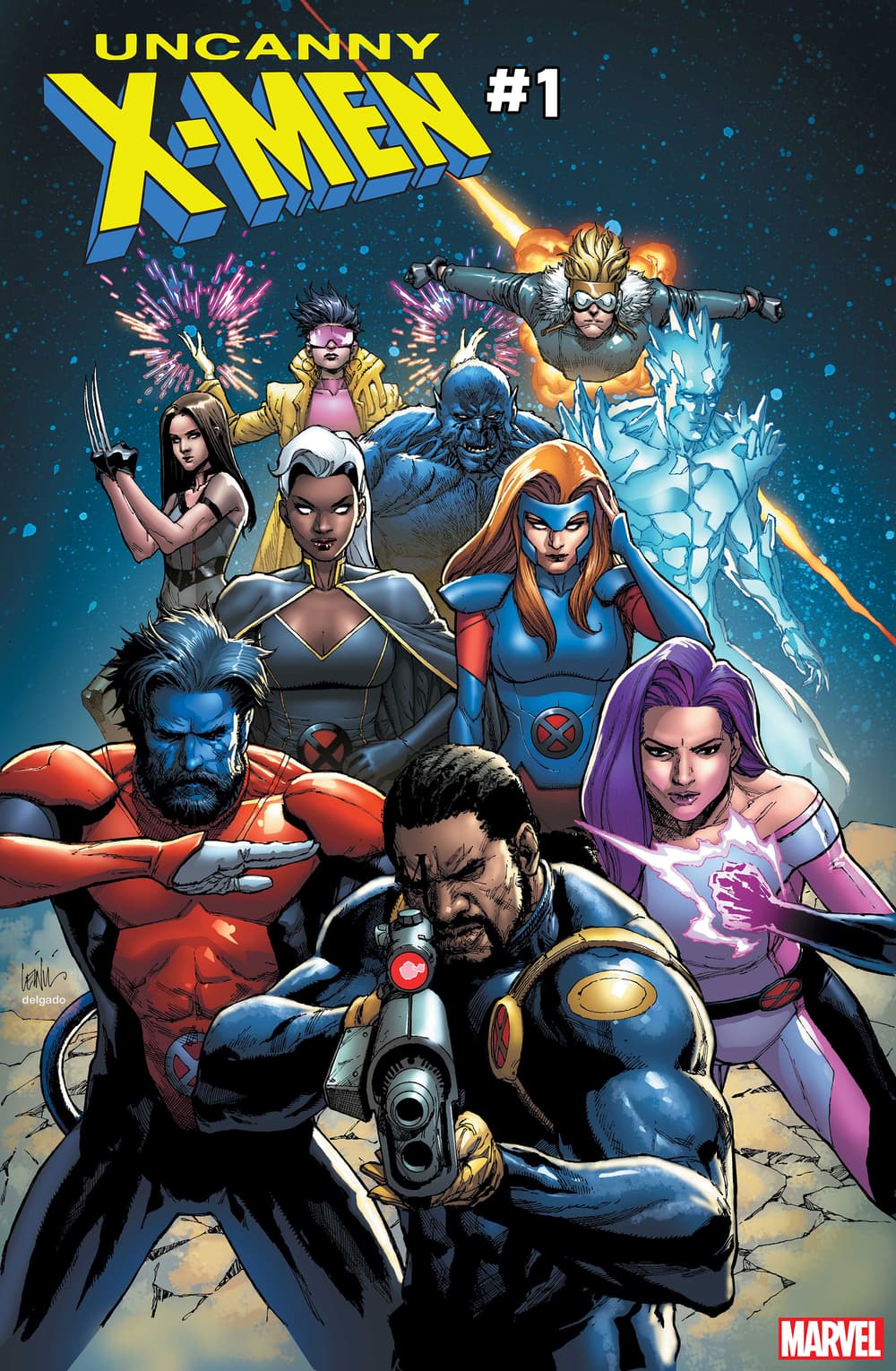 Rosenberg also writes ASTONISHING X-MEN and PHOENIX RESURRECTION, which respectively had a "narrow scope" and a focus on one character -- Jean Grey. UNCANNY X-MEN "is the opposite of all that," he said. "We are making UNCANNY as huge as we can. We're approaching it [as if] this might very well be the last X-Men story ever, so let's make it matter. We're doing all hands on deck, fate of the world stuff. It's big and scary."
To that point, Rosenberg and the team will be putting the mutants through the ringer, starting with the 10-part story "Disassembled." He said: "I think the best X-Men stories need two things that often seem in opposition, but are entirely crucial. First they need real danger. The X-Men go through more pain, hardships, and suffering than any other superheroes. That's their lot in life. And they always come out the other side, but that should be tested every time. And the second thing a great X-Men story needs is creators who love the X-Men. It's easy to hurt and kill characters. It's easy to blow things up with no thought. When it matters, when the audience cares, is when there is real pain and heartbreak behind it. When the storytellers were as upset doing it as you are reading it, that's when an X-Men story works. And I'd put Kelly, Ed, and my love of X-Men against almost anyone in the world."
And what can Rosenberg tell us about what we can look forward to in UNCANNY X-MEN beyond the first three issues? "You might see someone you weren't expecting."
UNCANNY X-MEN #1 will go on sale Wednesday, November 14. Stay tuned to Marvel.com for the latest news!
The Hype Box
Can't-miss news and updates from across the Marvel Universe!