Comics
Published October 22, 2019
Witness Rey, Kylo Ren, Finn, Poe, and More on Their 'Journey to Star Wars: The Rise of Skywalker'
Pick up the first three issues of 'Journey to Star Wars: The Rise of Skywalker - Allegiance' this week!
Before the events of Star Wars: The Rise of Skywalker....
Hounded by the FIRST ORDER across the galaxy, the RESISTANCE is in dire need of ships, weapons and recruits to make a final stand against KYLO REN'S forces. Desperation drives a delegation led by GENERAL LEIA ORGANA and REY to entreat the Rebel veteran's one-time allies, THE MON CALAMARI, to join the fight — but decades after Imperial occupation enslaved their planet, there are those willing to stop at nothing to prevent another war from bloodying the waters of Mon Cala.
A system away, POE DAMERON and FINN have their own mission: to hunt down a weapons cache on the remote moon of Avedot, unaware that they are being hunted by the most notorious criminal gang in the galaxy in JOURNEY TO STAR WARS: THE RISE OF SKYWALKER - ALLEGIANCE!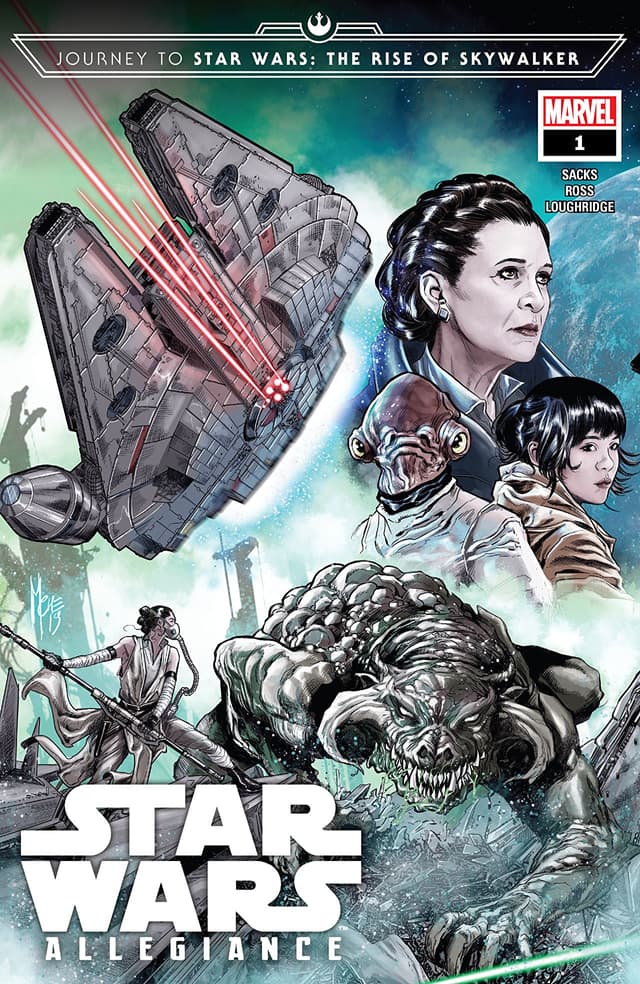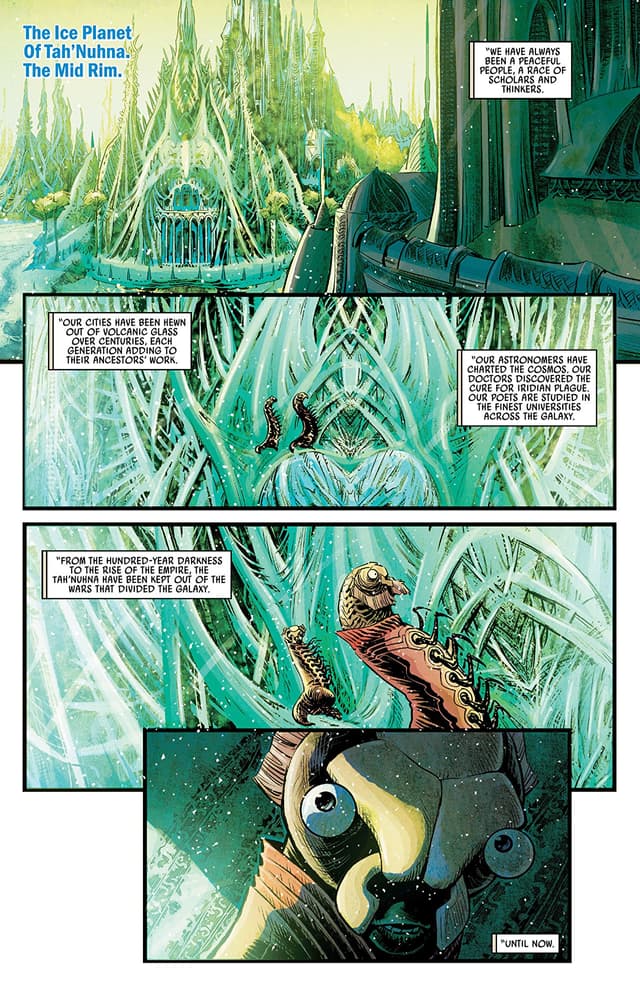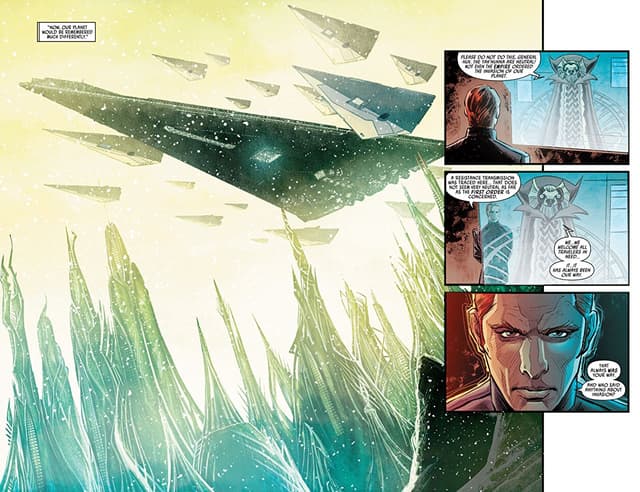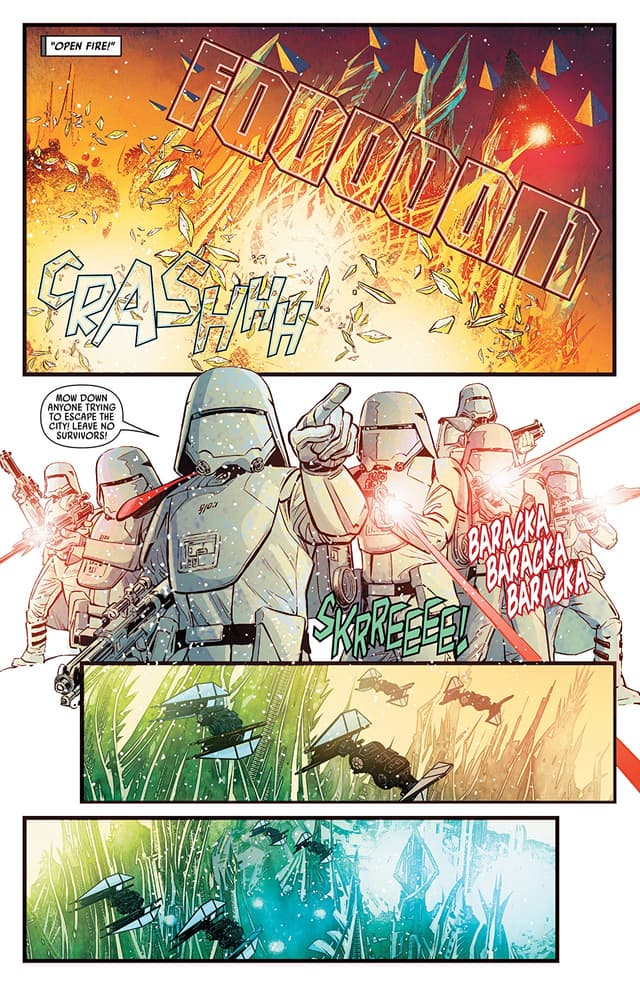 The Hype Box
Can't-miss news and updates from across the Marvel Universe!