Culture & Lifestyle
Published September 5, 2019
5 Pets That Are the Super Heroes We All Need Right Now
Pets change our lives, so let's save theirs!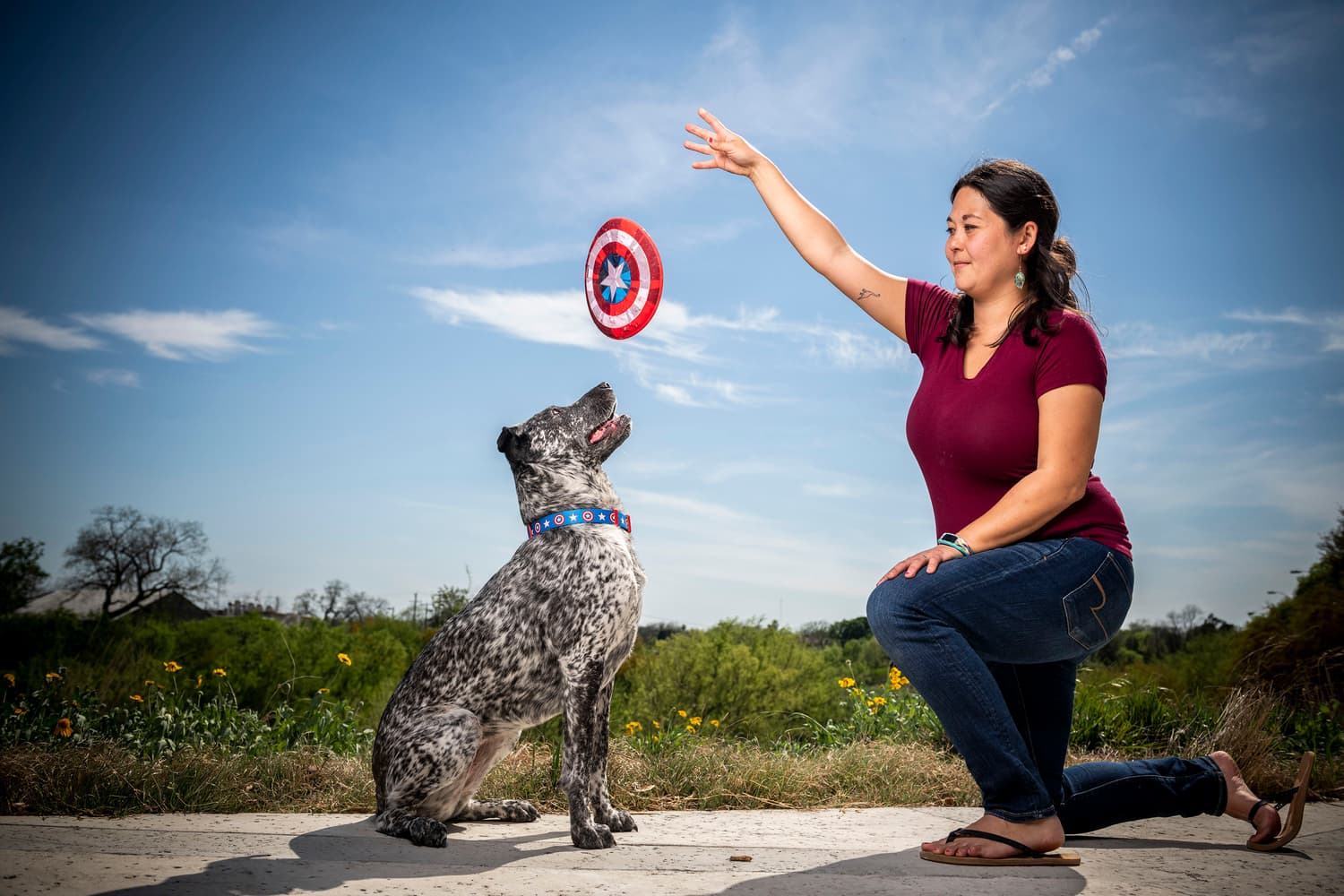 A self-proclaimed "workaholic," Clare was becoming increasingly obsessed with her job, disconnected from friends and family, and more and more stressed from 12-plus hour workdays. When Clare's husband suggested adopting an outdoorsy dog that they could take on adventures, little did Clare know that it was just what she needed to bring balance and joy to her life. After adopting Nocona, Clare discovered a life full of adventures outside of work from venturing out to new hiking trails to exploring new stretches of river on kayak. Nocona helped Clare live in the present and gave her the life she was looking for all along. Read Nocona's full story.
Sadie, adopted from Cat Town in Oakland, CA
Superpower: Strength Summoner -- she's the strength you can count on.
Research from HABRI has found that pets positively influence many important physiological, psychological and relational benefits, including quality of life and well-being.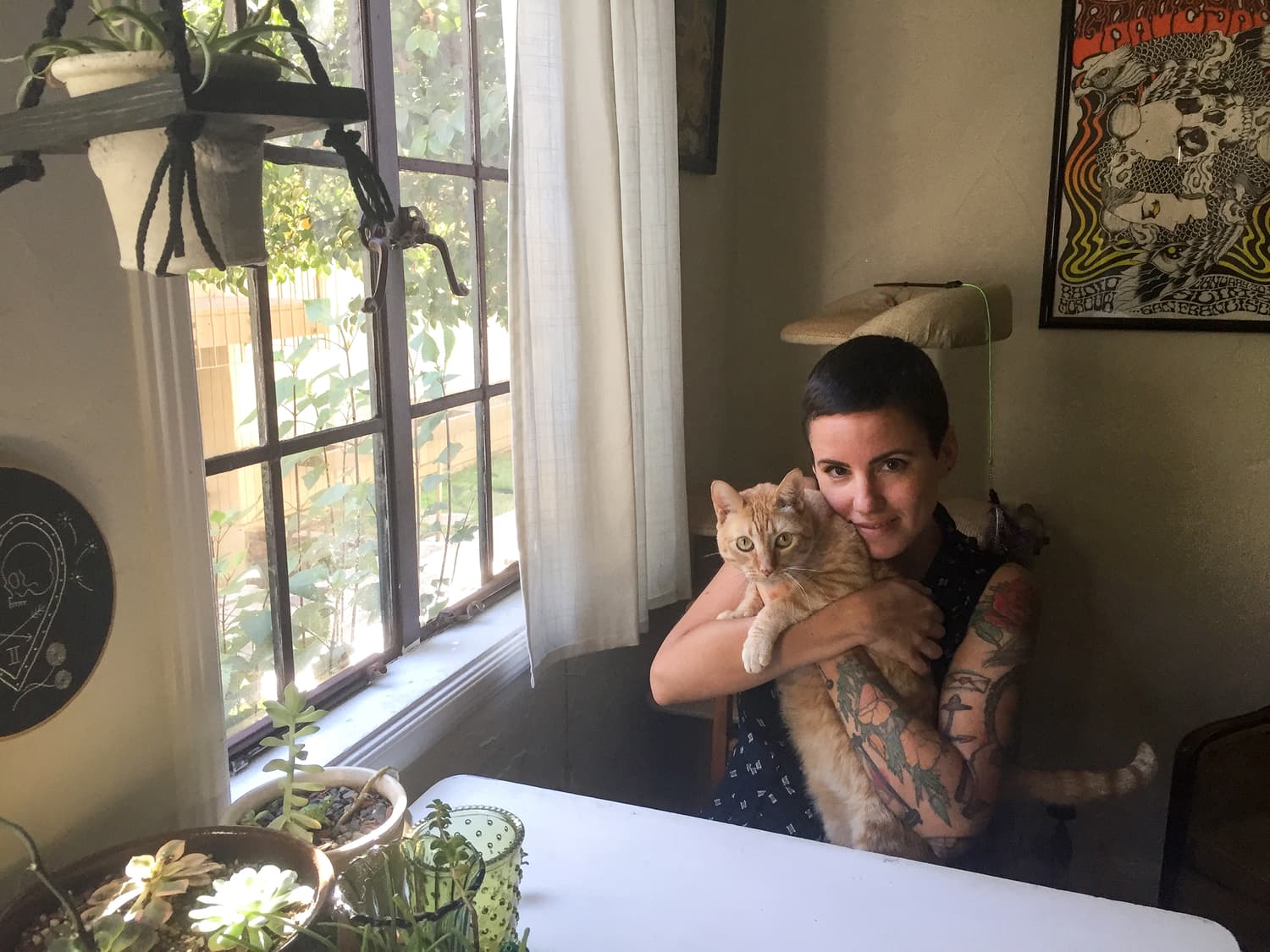 Sadie had been in a few different homes before finding the one that needed her most. When Meghan spotted Sadie's adorable nose freckles on Cat Town's Instagram page, it was love at first sight. She went to meet her in person and signed the adoption paperwork on the spot. A few months later, Meghan transitioned to living on her own for the first time – but she wasn't alone. Sadie stuck by her side. In a time of uncertainty, Sadie was there to comfort Meghan and fuel her strength to navigate the future. Read Sadie's full story.
Frank, adopted from Muddy Paws Rescue in NYC
Superpower: Super Mood Booster -- he brightens the darkest days.
Pet ownership has been found to be positively associated with forms of social contact and interaction.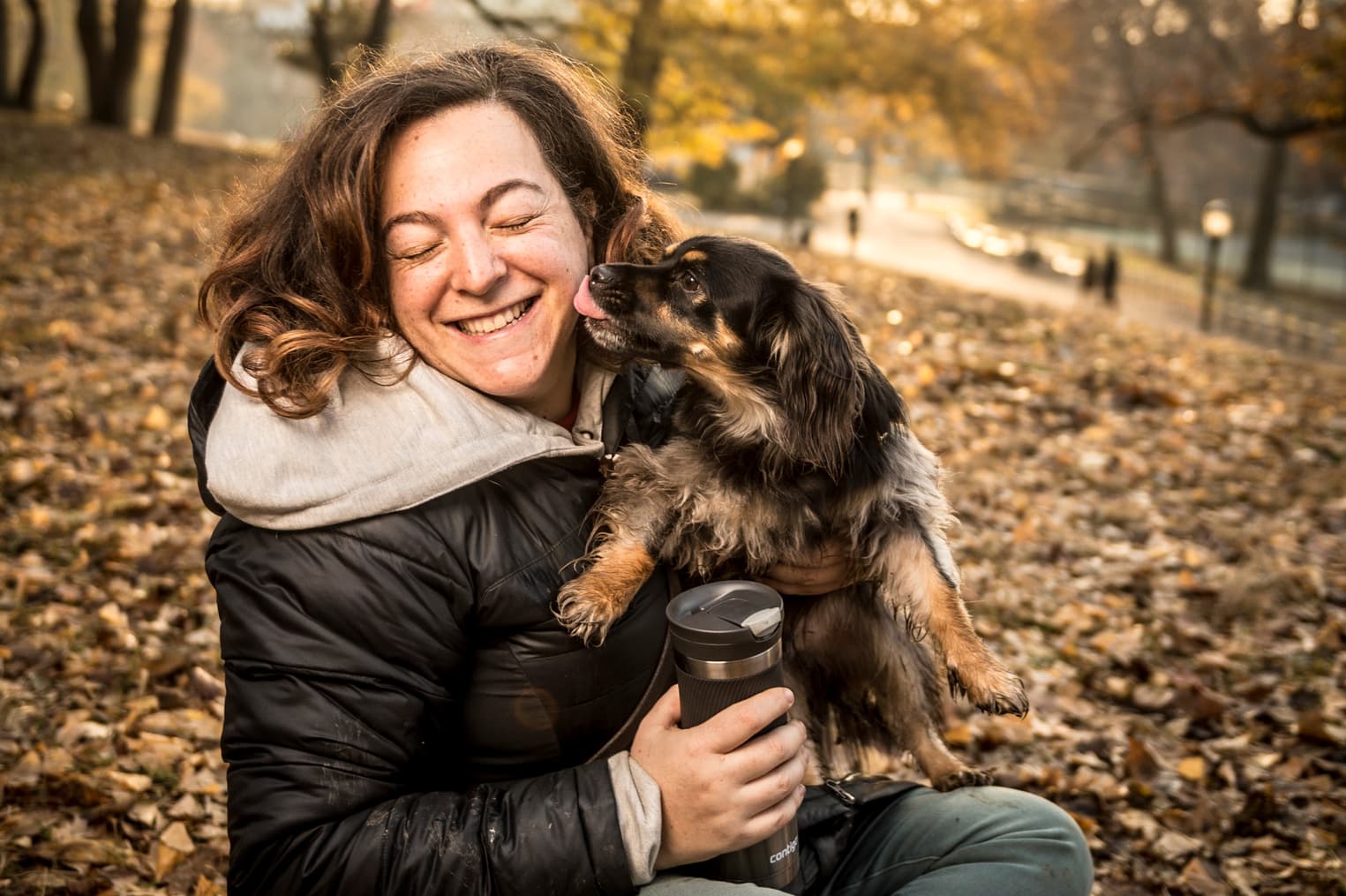 Molly's doctor suggested she get a dog to help with her symptoms of depression. The first major revelation Molly had after adopting Frank, Jr. Jr. is how many people are awake and out in the world before 8 a.m. Now with Frank, Molly has discovered a whole new world of early-risers, homemade coffee and neighborhood friends that she looks forward to seeing each morning at the dog park. Although there are still tough days, with Frank's companionship and never-ending joy they get through those days together. Read Frank's full story.
Sam, adopted from German Shepherd Rescue of Orange County
Superpower: Loyal Sidekick -- he fills everyday with joy.
For older adults, companion animals enhance quality of life, bringing value, meaning and worth.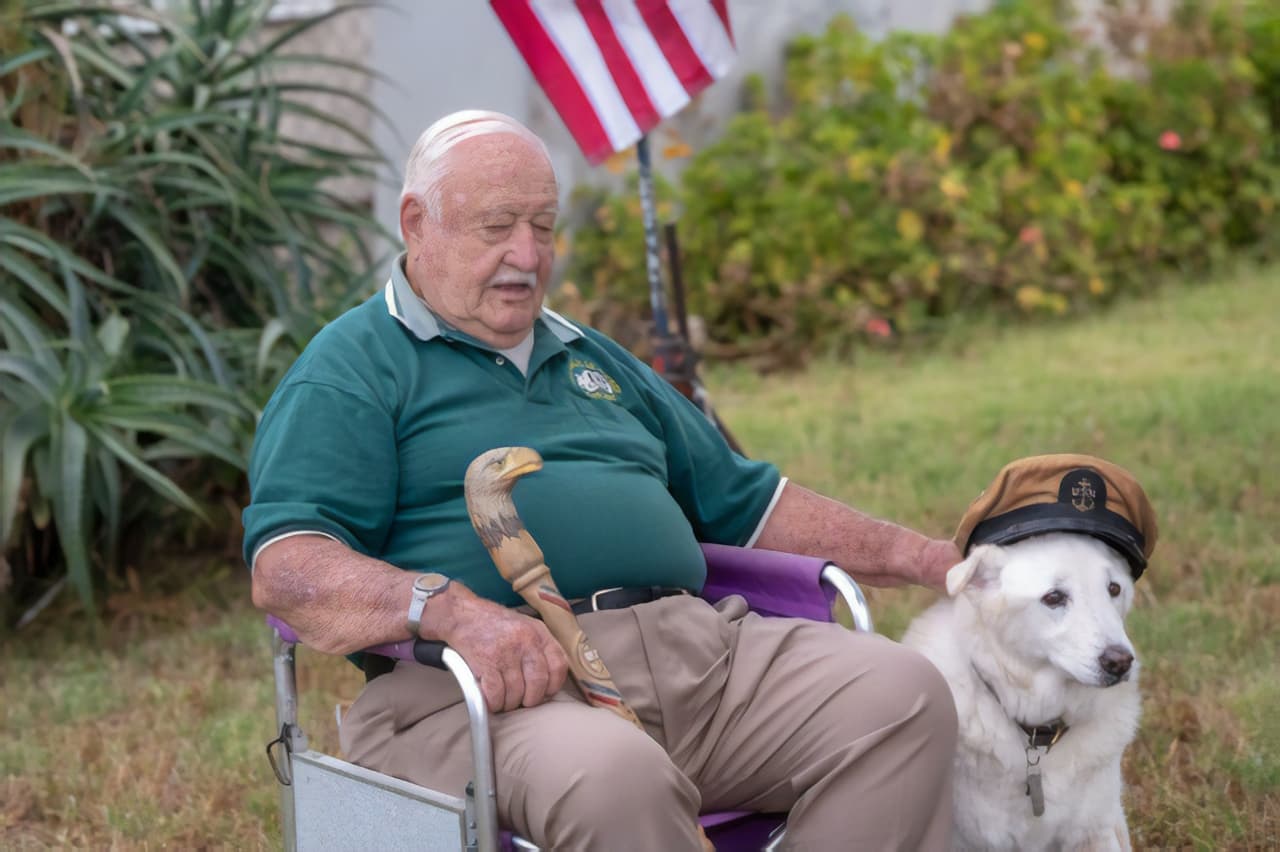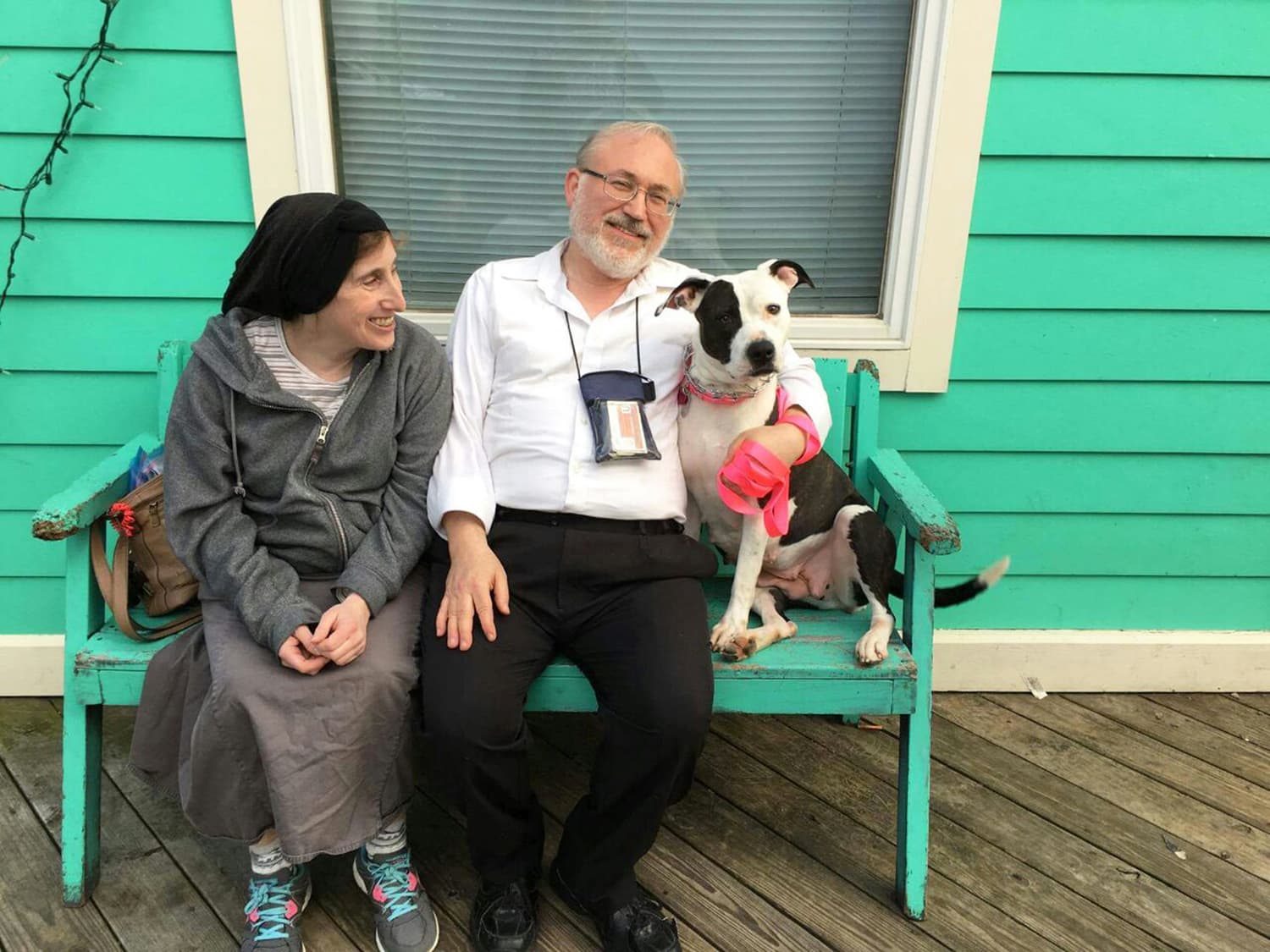 Curtis' adopted puppy, Island, brought much needed activity to his life. Her spunky energy encouraged Curtis to walk her up to three times a day. With help from Island, Curtis was able to lose close to 20 pounds, but more importantly, Island made Curtis healthier and happier. Read Island's full story.
Celebrate your four-legged Super Hero and learn more about how to save pet lives at Petco. See Nocona and Sadie featured on the limited-edition Super Hero tote bag only available with a donation of $10+ at Petco, while supplies last.
And gear up at Petco with Marvel accessories and toys from the Marvel Pet Fans CollectionTM. Visit Petco stores and Petco.com to check out products featuring Guardians of the Galaxy, Spider-Man, Captain America and more.
Pets change our lives, so let's save theirs! Adopt and you just might save a Super Hero.
The Hype Box
Can't-miss news and updates from across the Marvel Universe!