Culture & Lifestyle
Published November 18, 2019
'Avengers: Damage Control' Extended: Team Up to Fight Alongside Earth's Mightiest Heroes
Assemble alongside Doctor Strange, Ant-Man, the Wasp, and more!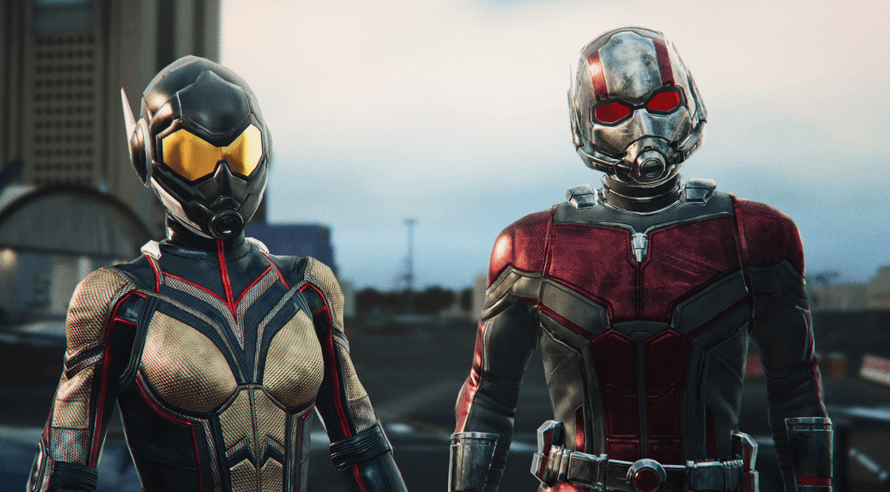 Worried you missed your chance to help the Avengers save the world? Don't worry, because the transmission has just come in and Avengers: Damage Control has been extended at select The VOID locations through the end of 2019! 
Avengers: Damage Control takes us to a Wakandan Outreach Center, where Shuri (Letitia Wright) is testing her latest invention: Emergency Response Suits, which are a blend of Wakandan and Stark Industries technology. And no sooner are you suited up that a long-lost foe returns, and you're required to join the rest of the Avengers in stopping him!
As you fight alongside the Avengers, guests will find themselves completely immersed in familiar Marvel locations, while encountering real-world elements like heat, wind, vibrations, and smells as you travel to the Damage Control facility. If you've ever wanted to be a hero yourself, now's your chance! 
Avengers: Damage Control is currently at multiple The VOID locations, with dates now available through the end of December 2019. Get Tickets now!
The Hype Box
Can't-miss news and updates from across the Marvel Universe!